Working group to investigate sexual assault support networks
The Student Association voted unanimously on Monday to approve the creation of the Rice Sexual Assault Survivor Resources Working Group, which will investigate the resources available to victims of sexual assault and identify potential areas of improvement.
Eliza Martin, the Baker College president, and Madison Nasteff, a Baker senior, proposed and will chair the working group. The group will be composed of at most 12 undergraduate representatives, including one STRIVE liaison, whom Martin and Nasteff will select from a pool of applicants, according to SA Bill #6 of the 2018-2019 Session.
Nasteff, a survivor of sexual assault, said she hopes the working group addresses a variety of barriers currently faced by Rice students in the aftermath of sexual assault.
---
---
"Personally, I struggled most with the mental and financial barriers of life after my assault," Nasteff said. "I hope that we are able to look closely at the mental health aspect of the survivors' recovery and, in addition, focus on how Rice can assist survivors financially."
According to the SA Bill, Rice currently provides financial assistance to sexual assault victims for on-campus resources only. The average medical cost for a survivor of sexual assault is $6,737, according to the Truven Analytics Health MarketScan database.
In the 2016-2017 academic year, 70 students received support from Title IX following domestic or sexual violence. Out of those 70 students, 7 filed a report with Student Judicial Services, according to Director of Sexual Violence Prevention and Title IX Support Allison Vogt.
Martin said the scope of the problem made a campus-wide solution necessary.
"It wasn't enough to do something just at the college level. It is something that needs to be addressed across all of campus, something that unfortunately the entire undergraduate body faces," Martin, a Baker senior, said.
The group will conduct its investigation from Sept. 2018 to Jan. 2019 and will present its findings to the SA in Feb. 2019, according to the SA Bill. Applications for the Sexual Assault Survivor Resources Working Group are currently open through Oct. 5.
---
---
More from The Rice Thresher
NEWS 2/18/19 11:36pm
At the annual Student Association Presidential Debate, presented by the Rice Thresher, three Student Association President hopefuls took the stage on Friday, Feb. 15 to discuss their platforms.
NEWS 2/14/19 2:36pm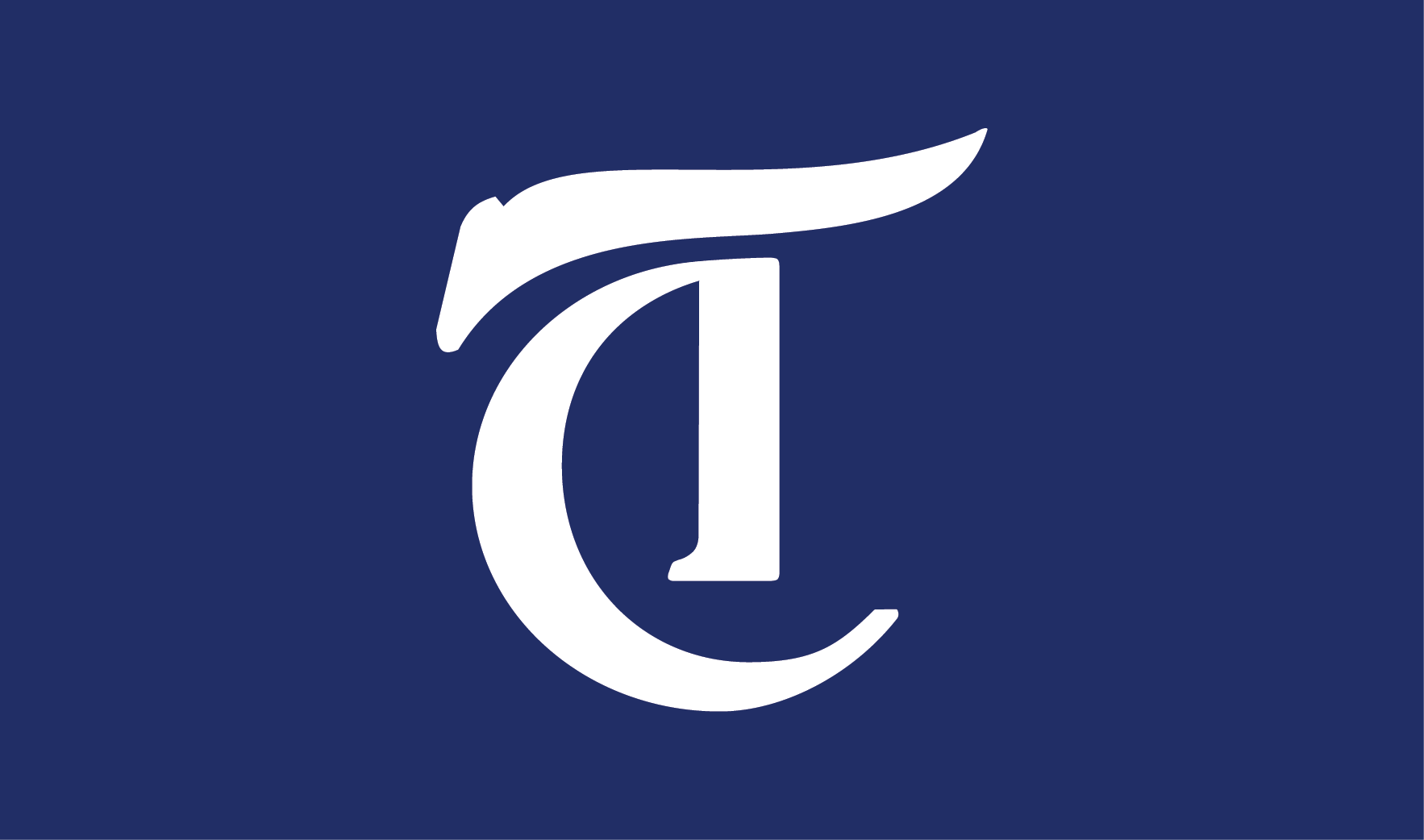 Director of Elections Morgan Gillis said this year he abided by a previously unenforced Student Association bylaw that prohibits individuals who run for elected positions at their residential colleges from then running for elected positions in the Student Association.
NEWS 2/13/19 12:35am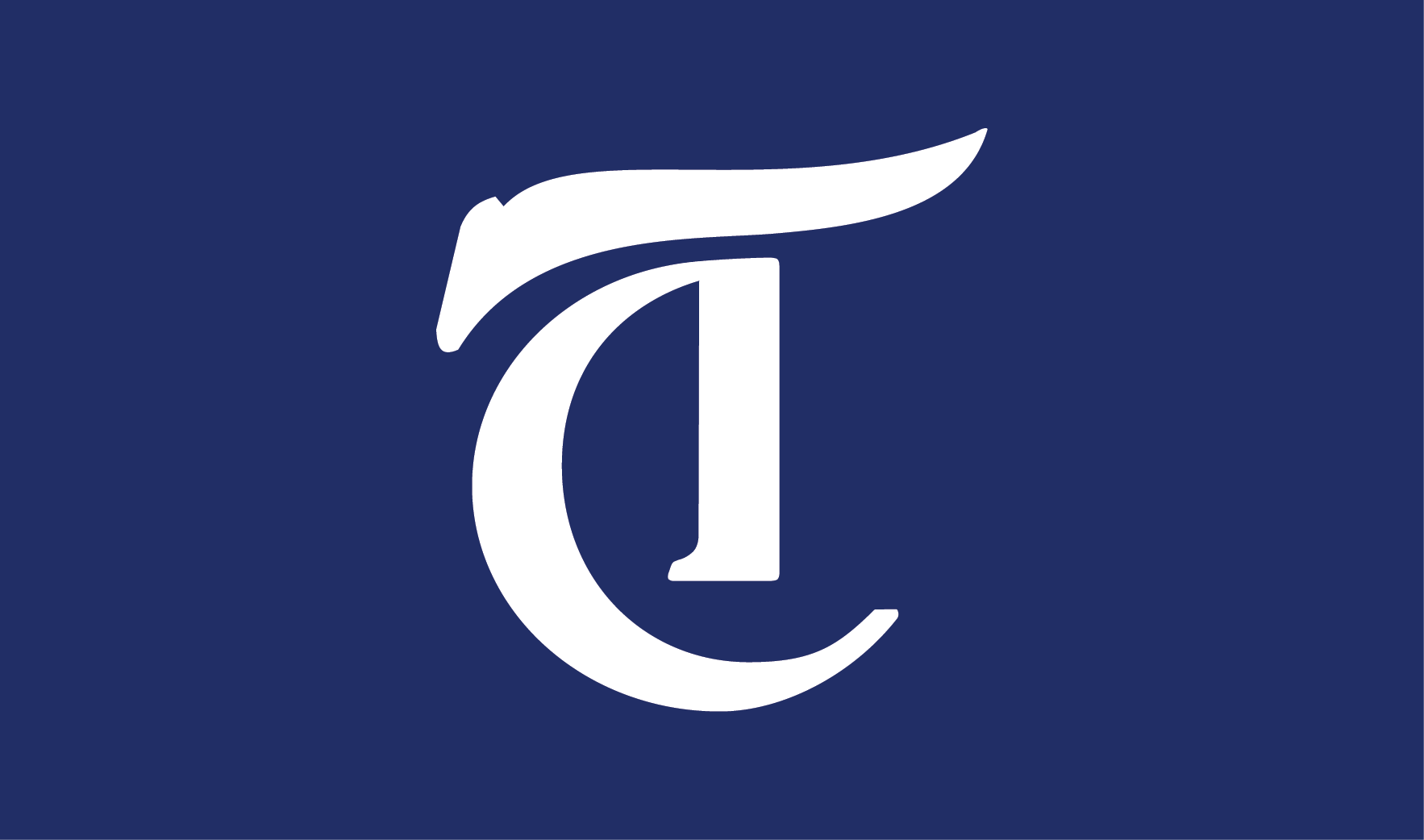 The Student Association Senate voted not to include a constitutional amendment to increase annual student fees to support the Green Fund on the general election ballot by a vote of 12 yes to nine no, with five members abstaining.
---
Comments