Working group to investigate sexual assault support networks
The Student Association voted unanimously on Monday to approve the creation of the Rice Sexual Assault Survivor Resources Working Group, which will investigate the resources available to victims of sexual assault and identify potential areas of improvement.
Eliza Martin, the Baker College president, and Madison Nasteff, a Baker senior, proposed and will chair the working group. The group will be composed of at most 12 undergraduate representatives, including one STRIVE liaison, whom Martin and Nasteff will select from a pool of applicants, according to SA Bill #6 of the 2018-2019 Session.
Nasteff, a survivor of sexual assault, said she hopes the working group addresses a variety of barriers currently faced by Rice students in the aftermath of sexual assault.
---
---
"Personally, I struggled most with the mental and financial barriers of life after my assault," Nasteff said. "I hope that we are able to look closely at the mental health aspect of the survivors' recovery and, in addition, focus on how Rice can assist survivors financially."
According to the SA Bill, Rice currently provides financial assistance to sexual assault victims for on-campus resources only. The average medical cost for a survivor of sexual assault is $6,737, according to the Truven Analytics Health MarketScan database.
In the 2016-2017 academic year, 70 students received support from Title IX following domestic or sexual violence. Out of those 70 students, 7 filed a report with Student Judicial Services, according to Director of Sexual Violence Prevention and Title IX Support Allison Vogt.
Martin said the scope of the problem made a campus-wide solution necessary.
"It wasn't enough to do something just at the college level. It is something that needs to be addressed across all of campus, something that unfortunately the entire undergraduate body faces," Martin, a Baker senior, said.
The group will conduct its investigation from Sept. 2018 to Jan. 2019 and will present its findings to the SA in Feb. 2019, according to the SA Bill. Applications for the Sexual Assault Survivor Resources Working Group are currently open through Oct. 5.
---
---
More from The Rice Thresher
NEWS 6/14/19 12:15pm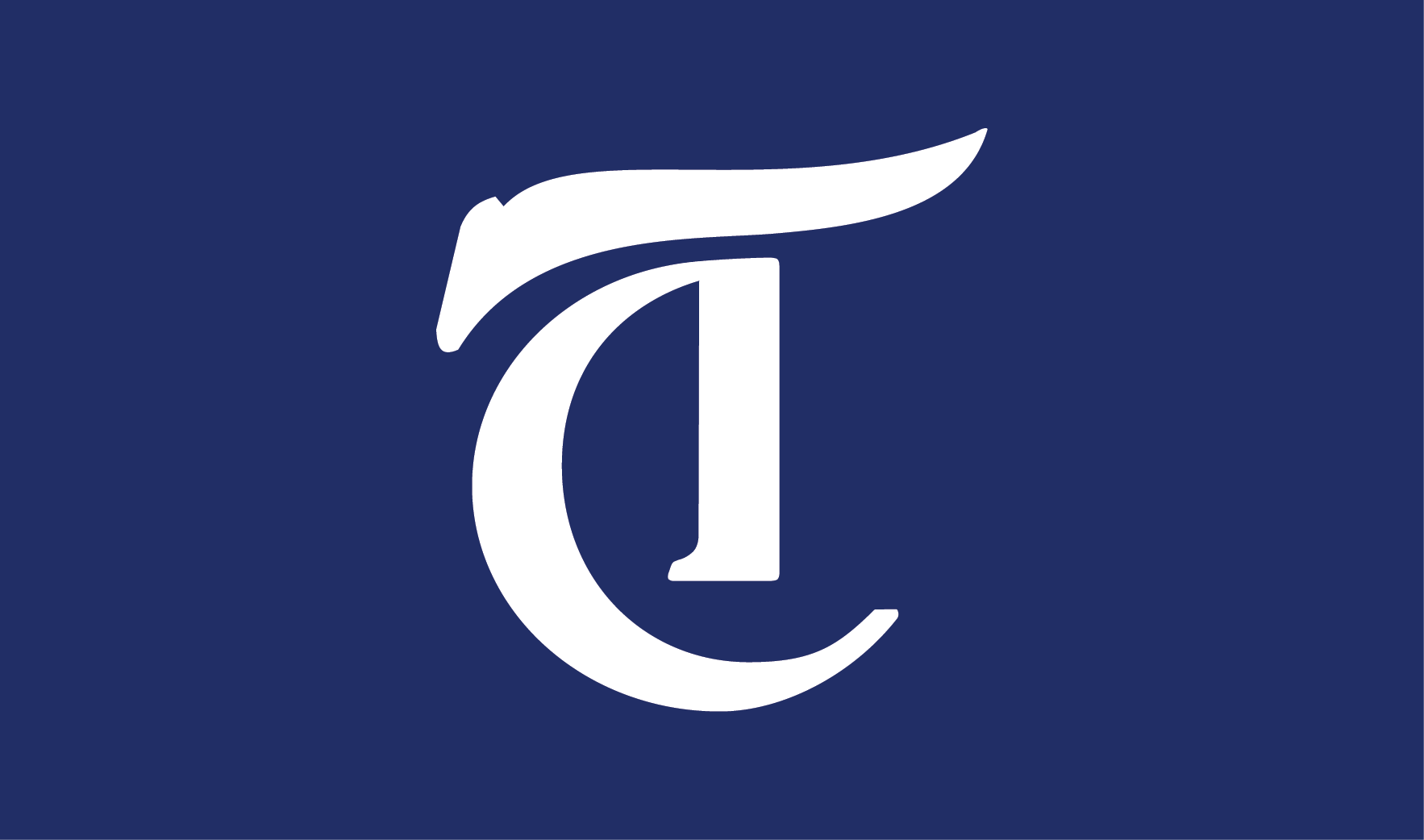 A task force on slavery, segregation and racial injustice has been established by the university, according to an email sent by President David Leebron and Provost Marie Lynn Miranda. In the email, sent out on Tuesday, Leebron said that the task force was created to learn about instances of racial injustice in Rice's past and examine ways to promote diversity and inclusion in its future.
NEWS 5/28/19 10:14am
Provost Marie Lynn Miranda announced that she will be stepping down from her role as provost, a position she has held for the last four years, at the end of June, in an email sent last Sunday. Miranda will go on sabbatical for the 2019-2020 academic year, after which she plans on reassuming her faculty position in the department of statistics, according to Miranda's email. Her decision follows the diagnosis of her youngest child with cancer last year.
NEWS 5/17/19 4:07pm
"The broader university has a strategic plan — the V2C2 — and then each of the different schools are tasked with coming up with their own strategic plan," Karlgaard said. "So I think there is a question about, 'Should the general student body be involved in each of those strategic plans? If you are an English major, should you have input in the engineering strategic plan? If you are a non student-athlete, should you have input into the athletics strategic plan?'"
---
Comments