Volleyball records second tournament sweep of the season
Photo credit: Cloris Cai
The Rice volleyball team dispatched three non-conference opponents on its way to a perfect record at the Rice Adidas Invitational II held in Tudor Fieldhouse last weekend.
The invitational was Rice's second non-conference tournament of the season. This time, the Owls' opponents were the University of Mississippi, Austin Peay State University and McNeese State University. The match against Ole Miss was held on Friday night, and the latter two games on Saturday.
Rice entered the matchup against Ole Miss coming off a four-set loss to Stephen F. Austin State University the previous Tuesday. Early on, it appeared as if the Owls were in trouble. They lost the first set 25-21, as Mississippi outside hitter Emily Stroup attacked Rice from multiple angles en route to six kills in the set. Eventually, Rice's consistency and defensive presence became a more important factor in the match. Senior libero Lee Ann Cunningham manufactured a game-high 24 digs, freshman setter Carly Graham added 28 assists and the Owls dug deep on defense to hold Ole Miss to a modest .122 hit percentage.
Rice defeated the Rebels in four sets by scores of 21-25, 25-17, 25-21 and 25-20. Junior outside hitter Tori Woogk was one of four Owls who registered 10 or more kills against the Rebels. According to Woogk, Rice's adjustment between the first and second set was more about execution than strategy.
"We started slow, but after the first set we said, 'What do we want to focus on?'" Woogk said.
"We said passing and serving, and I think we came together and fixed what we were lacking in the first set and brought it back."
Head coach Genny Volpe said she agreed that the Owls' serving was the most important aspect in their defeat of Ole Miss.
"I thought the team did a really nice job of serving," Volpe said. "I thought that helped the whole match because it put Ole Miss on the defense, and they were out of system a little bit more than they usually are. I also think our balanced attack picked up. Our passing started improving, and our setters did a really nice job."
In the second match of the tournament, Rice handed Austin Peay its second loss of the season in a four-set victory: 25-21, 17-25, 25-21, 25-20. Graham added another 24 assists but was outdone by junior setting partner Adria Martinez, who tallied 30. Sophomore outside hitter Nicole Lennon put on a clinic with 25 kills in the match.
According to Volpe, Rice carried over the momentum from Friday's victory into Saturday morning.
"I was pleased with our mental approach to the morning match," Volpe said. "Nicole [Lennon] and Grace [Morgan] really stepped up offensively and Lee Ann [Cunningham] was creating transition opportunities. Her defense was key in the match."
The last game of the weekend for Rice was against McNeese State, which had tallied only one win all season. After grinding out two tough four-set matches, the Owls rolled over their last opponent in three straight sets: 25-17, 25-19, 25-14. Morgan, a junior middle blocker, aided Rice's fast start with five kills in the opening set.
After the win, Lennon was named tournament MVP while Morgan and Cunningham were selected to the all-tournament team along with Lennon. Cunningham said she attributed her tournament success to maintaining control on the volleyball court.
"One of the things we talk about before each game that people want to see out of Rice Volleyball is being dominant and efficient," Cunningham said. "That was a focus for this game especially. We feel like we have kind of been playing point to point with some teams, but we took control tonight."
Next, Rice will open its conference slate Friday at 6 p.m. with a match against the University of Texas, El Paso at Tudor Fieldhouse. Volpe said the goal of the team entering conference play is to stay consistent following tournament success.
"Our message in the locker room is always progress," Volpe said. "We want to keep making progress and stay consistent, and be a better team tomorrow than we were today. That message will never change."

---
---
---
---
More from The Rice Thresher
SPORTS 3/22/19 3:15pm
In a close-fought game, Rice women's basketball lost in overtime to Marquette University, 58-54. The Owls led by as many as nine points with just under four minutes remaining in the fourth quarter, but scored just two points in the next nine minutes of play (including overtime), allowing the Golden Eagles to complete the comeback win. With the loss, Rice is eliminated from the NCAA Tournament, ending its historic season.
SPORTS 3/19/19 10:38pm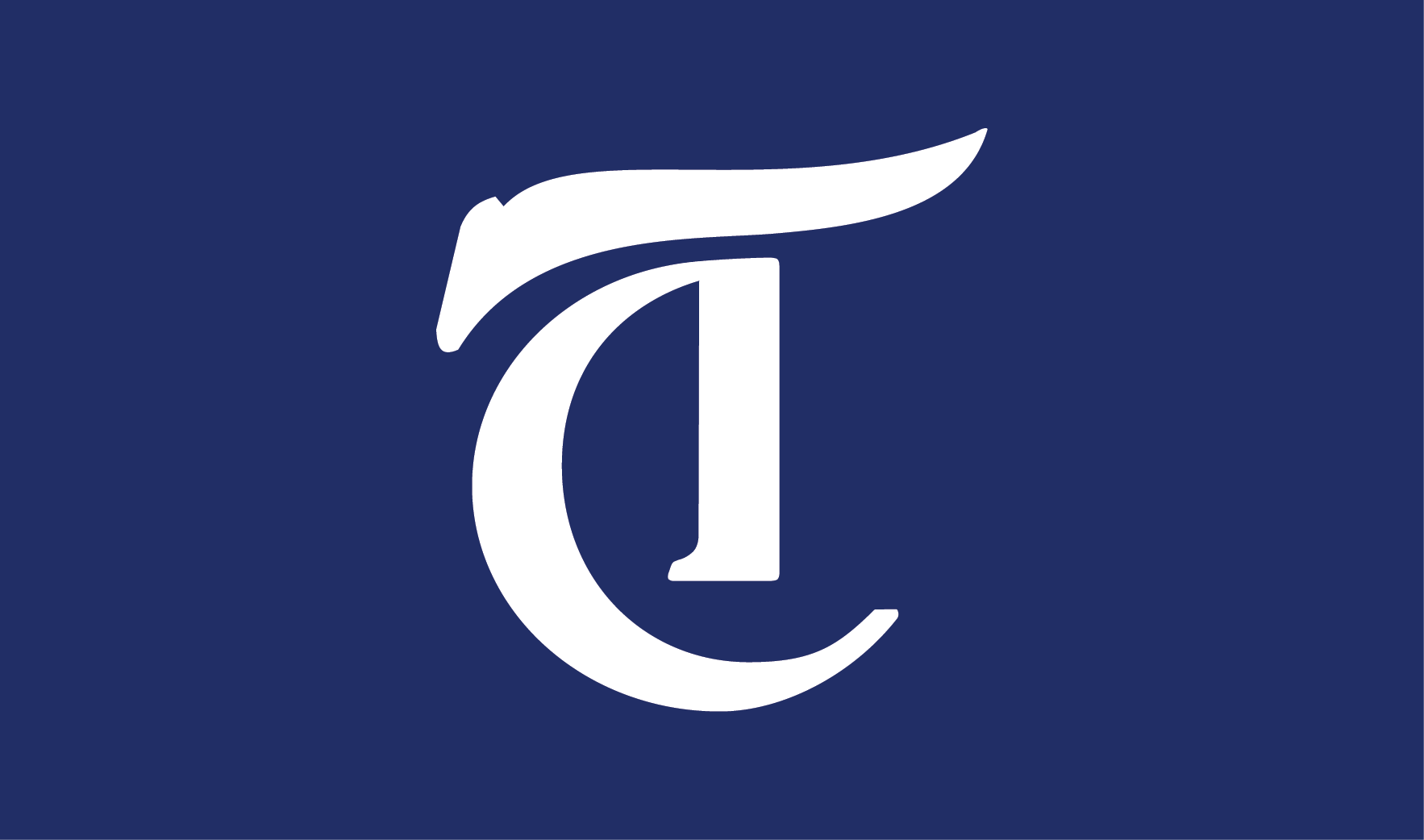 On Monday, ESPN (somewhat prematurely) released the bracket for the 2019 NCAA Women's Basketball Tournament. Like many of you readers, I was shocked to see that Rice was a No. 12 seed.
SPORTS 3/19/19 10:37pm
Sophomore tennis player Sumit Sarkar grew up taking the subway to the U.S. Open every year from his home in New York City.
---
Comments