All-clear called after fatal shooting nearby prompts shelter-in-place at BRC
Rice University Police Department advised a shelter in place at the BioScience Research Collaborative Friday morning after a Houston Methodist Hospital doctor was fatally shot nearby. Several minutes later, RUPD issued an all-clear update and the Houston Police Department confirmed the shooter was no longer in the area.
According to RUPD, the warning was issued over the Rice Alert system after a shooting around 9 a.m. near 6800 Main St., three blocks from the BRC.
The doctor, whose identity has not yet been released, was biking northbound along Main St. when the gunman fired at least two shots, according to the Houston Chronicle. The gunman continued north on a bike and has not yet been found. The doctor died at Ben Taub Hospital.
---
---
According to the Houston Chronicle and RUPD, the suspect was described as a hispanic male with a black t-shirt and baseball cap. He was riding a dark-colored bike and had dark pants on and appeared to be between 20 or 30 years old. The Houston Chronicle stated is not known whether the shooting was targeted or random.
RUPD chief of police James Tate said the department had been monitoring HPD's radio frequency and canvassed the area along with HPD units.
"RUPD officers continue to be on the lookout for the suspect and we ask our community to contact us in the event they see anyone who fits the description," Tate said.
Call RUPD at 713-348-6000 with any information.
---
---
More from The Rice Thresher
NEWS 2/18/19 11:36pm
At the annual Student Association Presidential Debate, presented by the Rice Thresher, three Student Association President hopefuls took the stage on Friday, Feb. 15 to discuss their platforms.
NEWS 2/14/19 2:36pm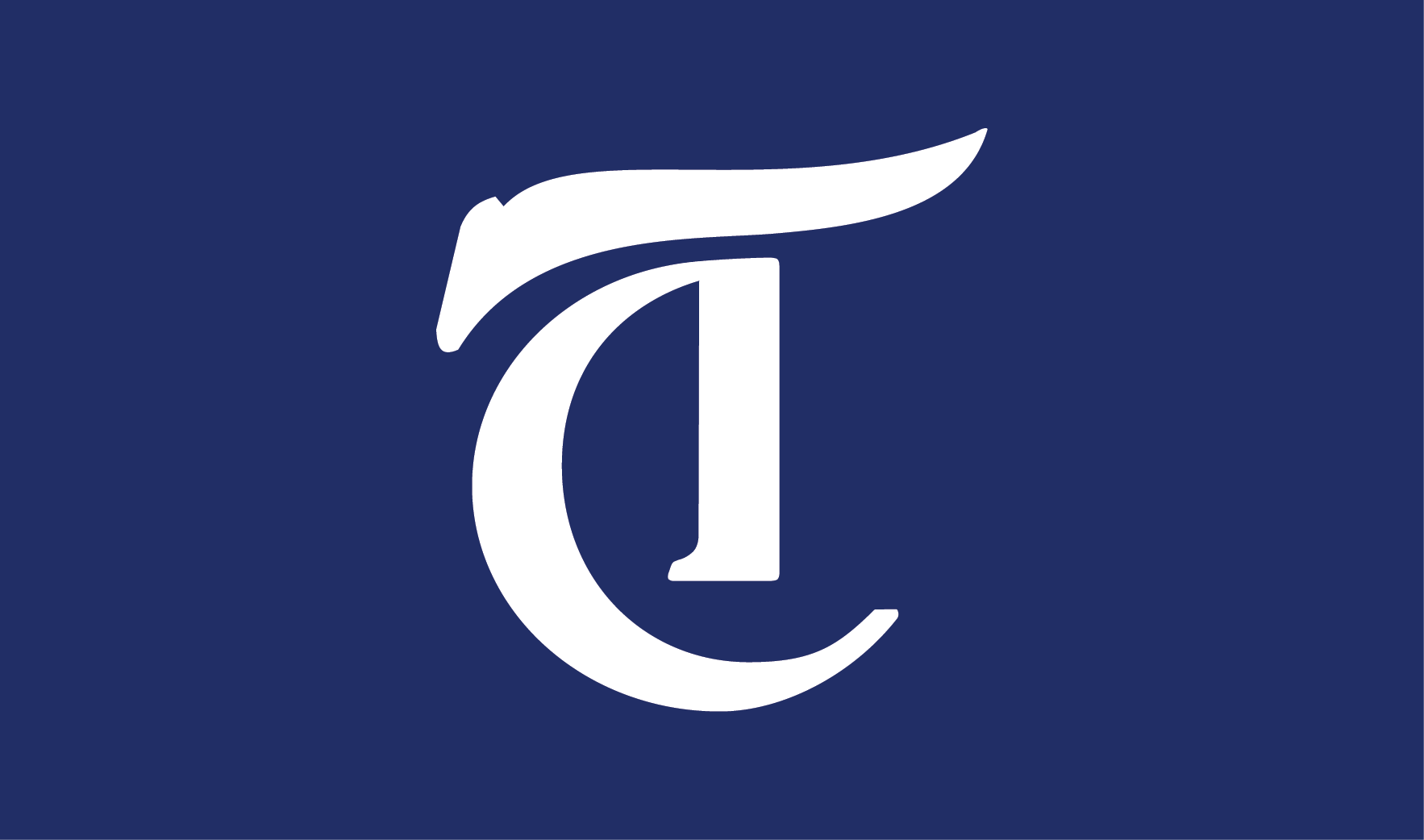 Director of Elections Morgan Gillis said this year he abided by a previously unenforced Student Association bylaw that prohibits individuals who run for elected positions at their residential colleges from then running for elected positions in the Student Association.
NEWS 2/13/19 12:35am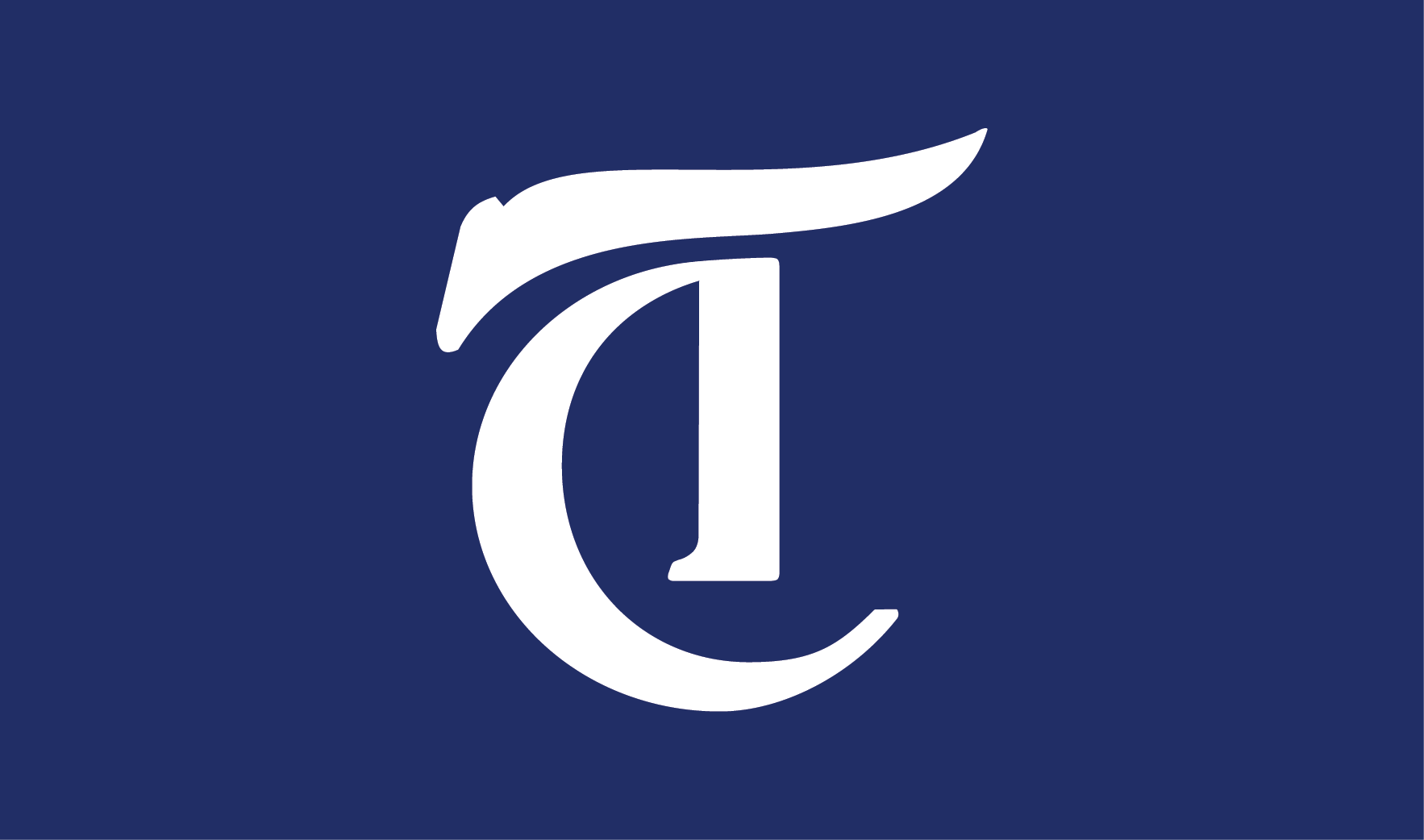 The Student Association Senate voted not to include a constitutional amendment to increase annual student fees to support the Green Fund on the general election ballot by a vote of 12 yes to nine no, with five members abstaining.
---
Comments