Willy's Pub closes for remainder of the semester
Graduating seniors may have enjoyed their last taste of cheap beer at Willy's Pub at Pub Night yesterday, with Pub closing for public events for the semester beginning today.
General Manager Katie Mackall said the board of Valhalla and Willy's Permits, Inc., a nonprofit holding corporation that oversees Pub, informed the management team this morning that the student-run business would have to close for the remainder of the semester. At this point, Mackall said management is not at liberty to disclose the reason for the closure.
Mackall said previously scheduled events and external sales can still take place; however, Pub cannot organize any new events or sales.
---
---
"The direction that we have received is that events that are not open to the general public and have already been organized can still happen," Mackall, a McMurtry College junior, said. "Because no events have been run by the board so far, I cannot speak to specific events happening at this time or not."
The V&W Board will meet Monday afternoon to discuss Pub's status for the rest of the semester, according to B.J. Almond, Rice's senior director of news and media relations .
"We will reveal what we can when we can if we can and are here for the students but again, currently cannot reveal much information," Mackall said. "We are sorry for the effect on the student body and want to keep people in the loop but are not able to do so at this time."
Article will be updated as the story develops.
---
---
More from The Rice Thresher
NEWS 6/14/19 12:15pm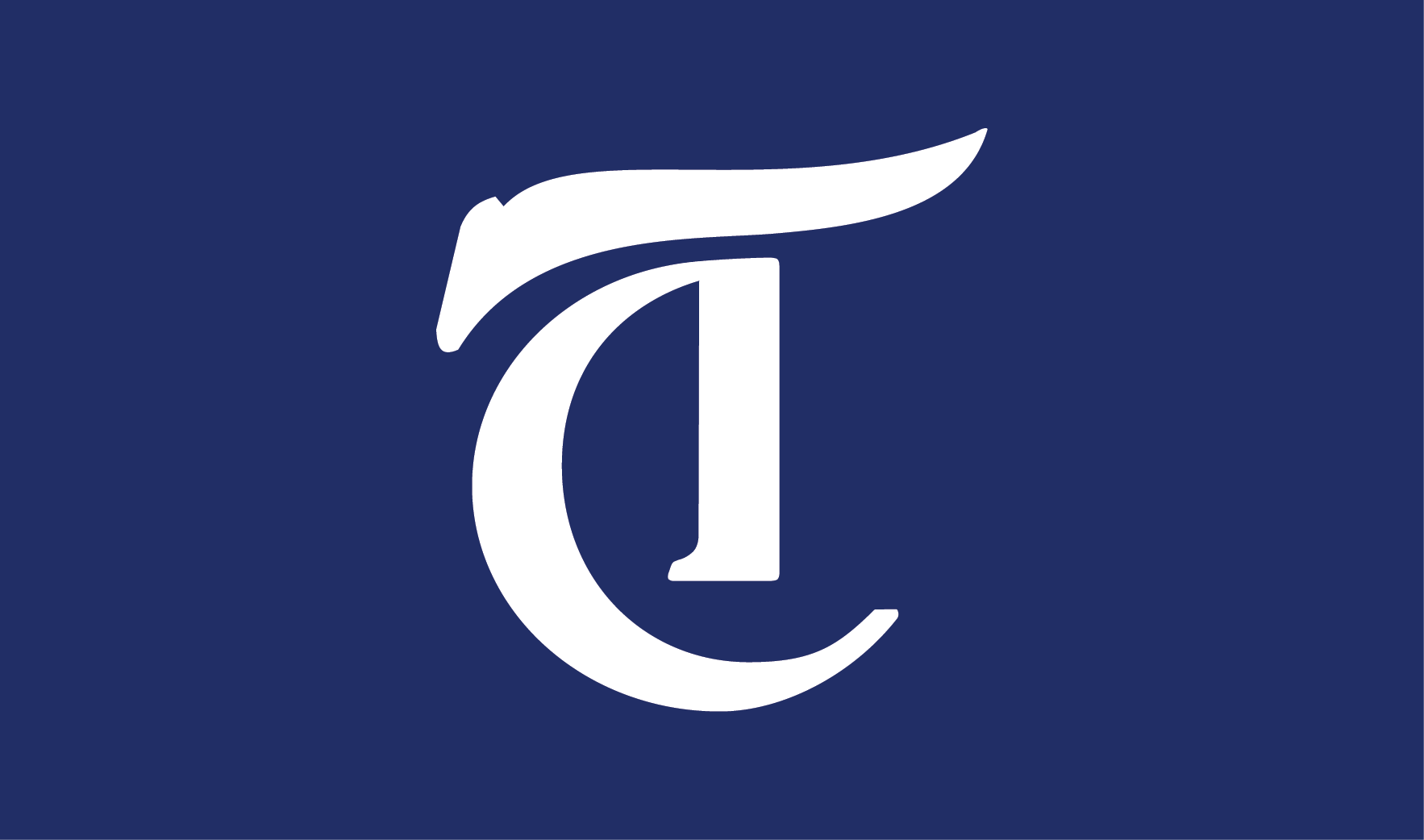 A task force on slavery, segregation and racial injustice has been established by the university, according to an email sent by President David Leebron and Provost Marie Lynn Miranda. In the email, sent out on Tuesday, Leebron said that the task force was created to learn about instances of racial injustice in Rice's past and examine ways to promote diversity and inclusion in its future.
NEWS 5/28/19 10:14am
Provost Marie Lynn Miranda announced that she will be stepping down from her role as provost, a position she has held for the last four years, at the end of June, in an email sent last Sunday. Miranda will go on sabbatical for the 2019-2020 academic year, after which she plans on reassuming her faculty position in the department of statistics, according to Miranda's email. Her decision follows the diagnosis of her youngest child with cancer last year.
NEWS 5/17/19 4:07pm
"The broader university has a strategic plan — the V2C2 — and then each of the different schools are tasked with coming up with their own strategic plan," Karlgaard said. "So I think there is a question about, 'Should the general student body be involved in each of those strategic plans? If you are an English major, should you have input in the engineering strategic plan? If you are a non student-athlete, should you have input into the athletics strategic plan?'"
---
Comments