​Southern Miss takes 2 out of 3 games
Photo: Sirui Zhou for the Thresher
Rice baseball entered the eighth inning on Sunday against the University of Southern Mississippi trailing 6-2, seemingly headed for its third straight loss and ninth in 11 games. But a five-run Owls rally, capped by an RBI single by freshman second baseman Trei Cruz, helped Rice salvage a game from the No. 14 Golden Eagles. Despite Sunday's win, the Owls lost two out of three games to the Golden Eagles and dropped to 12-18 on the season and 2-7 in Conference USA.
Head coach Wayne Graham said although he was impressed by the Sunday win over a ranked opponent, the Owls have a lot of work to do.
"That's the third ranked team we've beat, but we've got to beat other people too," Graham said. "We gotta win. We've used up all of our mulligans. We've gotta win."
---
---
The first game of the series was a tight one until the eighth inning. Sophomore pitcher Matt Canterino allowed four runs, two earned, over 5.2 innings before handing the ball to the bullpen with Rice down 4-1. The Golden Eagles took advantage as four Owls relievers gave up eight runs in the eighth inning to send Rice to a 12-1 loss.
The next day, Rice appeared to be in position to tie the series. The Owls led 7-2 in the ninth, just three outs away from victory. Aided by two Rice errors, however, Southern Miss put up five runs in the bottom of the ninth to tie the game and send it to extra innings. The Owls lost in the 12th inning on a walkoff single. Graham said Saturday's loss was particularly disappointing.
"We obviously should've won [Saturday], but we let them back in with walks and we weren't courting fortune like we should," Graham said.
Sunday's 7-6 win marked the second straight game in which the Owls scored five runs or more in the eighth inning. Rice sent 10 men to the plate in the inning and scored all five of its runs with two outs. Sophomore right fielder Bradley Gneiting started the scoring with a bases loaded single to pull the Owls within 6-3. A walk and hit batter made the game 6-5 before Cruz plated two with a single to put Rice ahead for good. Cruz said he took a careful approach to his at-bat.
"That [pitcher] yesterday, I faced him, and he struck me out in a similar situation," Cruz said. "I knew what he was going to throw me and I knew what I wanted to do with it, so I stuck with the approach and got the pitch and drove it up the middle."
Junior pitcher Jackson Parthasarathy earned his first save of the season by pitching the final two innings and allowing no runs. Freshman pitcher Dane Acker picked up his first collegiate win in the victory. He was making his first appearance since an injury sidelined him in early March, and to top it off, it was also his birthday. He said he was thrilled to return to the mound.
"I was a little nervous coming back, but getting back out there and helping the team get a win today was huge," Acker said.
Despite losing the series, Rice's sophomore starting pitchers Matt Canterino, Roel Garcia and Addison Moss combined to pitch a total of 16 innings, allowing just five earned runs and striking out 21 batters. Graham said he believes this weekend rotation can carry the Owls back into the conference tournament picture.
"We have a good set of starting weekend pitchers now," Graham said. "We've got a chance to do something."
The Owls will try to rebound from three straight C-USA series losses this weekend when they host Old Dominion University at Reckling Park for a three-game set. At time of print, Rice's game against Sam Houston State University was ongoing.
---
---
More from The Rice Thresher
SPORTS 3/19/19 10:38pm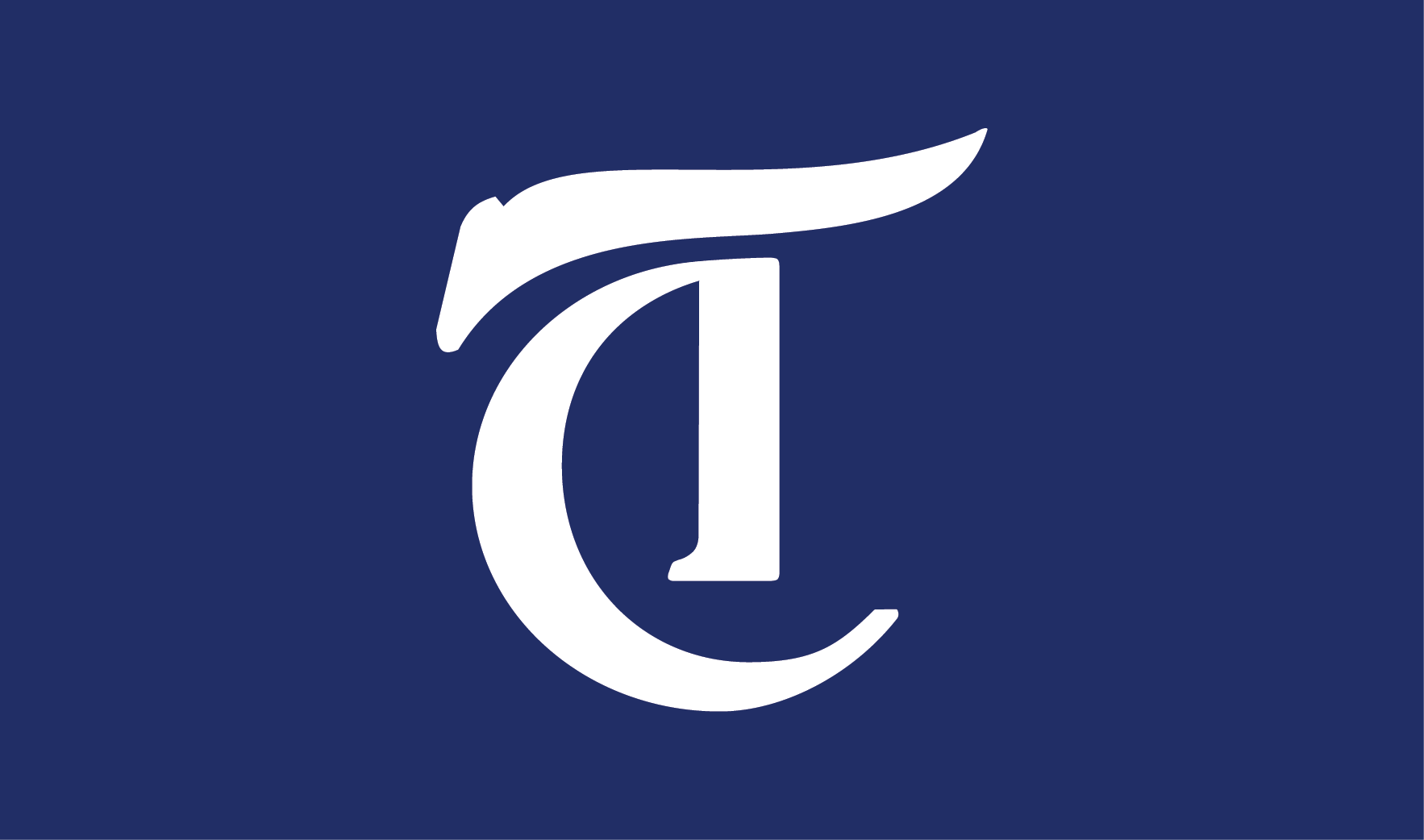 On Monday, ESPN (somewhat prematurely) released the bracket for the 2019 NCAA Women's Basketball Tournament. Like many of you readers, I was shocked to see that Rice was a No. 12 seed.
SPORTS 3/19/19 10:37pm
Sophomore tennis player Sumit Sarkar grew up taking the subway to the U.S. Open every year from his home in New York City.
SPORTS 3/19/19 10:35pm
The regular season and conference tournament champion Rice Owls are headed to the NCAA tournament for the first time since 2005. Even though the Owls moved up three spots in the Associated Press poll to No. 21, they were selected as the No. 12 seed in the Chicago region of the tournament bracket.
---
Comments