Rutledge adjusting well to new leadership role
Despite being a member of the Rice tennis team for just two years, redshirt sophomore Eric Rutledge has proven to be one of the team's most valuable assets. Currently, he has a 19-11 singles record, including victories against players from powerhouse schools like Louisiana State University and Florida State University.
Rutledge played high school tennis at All Saints' Episcopal School in Fort Worth, Texas, and was once ranked fifth in the nation by Tennis Recruiting Network. He signed with Wake Forest University and redshirted his freshman year. However, unsatisfied with the program, Rutledge said he started searching for other options.
"I enjoyed my first year at Wake, but I wasn't really seeing eye to eye with the coach and some aspects of the team," Rutledge said. "I chose to transfer to Rice, into a very good tennis program and a stellar academic school. For the past two years, it's been everything I wanted."
---
---
Rutledge finished his first year at Rice with an 18-5 singles record, as well as a 10-6 doubles record with partner Jake Hansen, who has since transferred to Cornell University. His achievements that year included closing an upset against No. 16 University of South Carolina and being named Conference USA athlete of the week. However, a number of players from the men's team left after the 2016-17 season, and Rutledge was one of the few that stayed.
"I stayed because, for my goals, the Rice tennis team is a good fit," Rutledge said. "I enjoy the coaches and my teammates. And with the academic side of things, I think it will set off with good opportunities after college."
With the majority of the team gone, the Rice men's tennis program had to start nearly from scratch and recruited five freshmen for the new season. According to Rutledge, working with the young team is almost entirely different from any other team he has played for in the past.
"It's a difficult transition when you are one of the younger guys for almost three years and then suddenly become one of the co-captains of the team," Rutledge said. "Now, I have to teach the new guys the ways, what to learn after every match and how to get better."
According to Rutledge, despite having such a young group of players and a 9-15 record, the team is looking to win the C-USA tournament.
"It looks like we will be seeded in the middle of the pack at conference," Rutledge said. "Having won the tournament two years in a row, we expect nothing less than to win. We are going to go out and play to win."
According to Rutledge, to accomplish those goals, the team needs to gain more experience.
"A lot of the younger guys played in international junior tournaments, so they know how to compete and play tennis. However, the college tennis atmosphere is completely different," Rutledge said. "Everyone is improving, and the freshmen are staying healthy. They are focused and they got the right mindset to keep improving for the next four years."
Despite a few setbacks this season, Rutledge said he still has set plenty of high goals for himself.
"This season, I had hopes of being ranked one of the higher guys in Conference USA and earning a bid in the NCAA Singles or Doubles Tournament," Rutledge said. "Unfortunately, a few injuries have set me back. I have two years left, and my ultimate individual goal is to be an All-American and ranked one of the top-16 in the country."
Up next, the Owls will face Southern Methodist University at the George R. Brown Tennis Center this Sunday. The first match is set to kick off at 11 a.m.
---
---
More from The Rice Thresher
SPORTS 2/20/19 1:04am
A five-run third inning was enough to carry the University of Texas, Austin to victory on a soggy night at Reckling Park, as Rice baseball fell to the Longhorns 11-4.
SPORTS 2/20/19 12:57am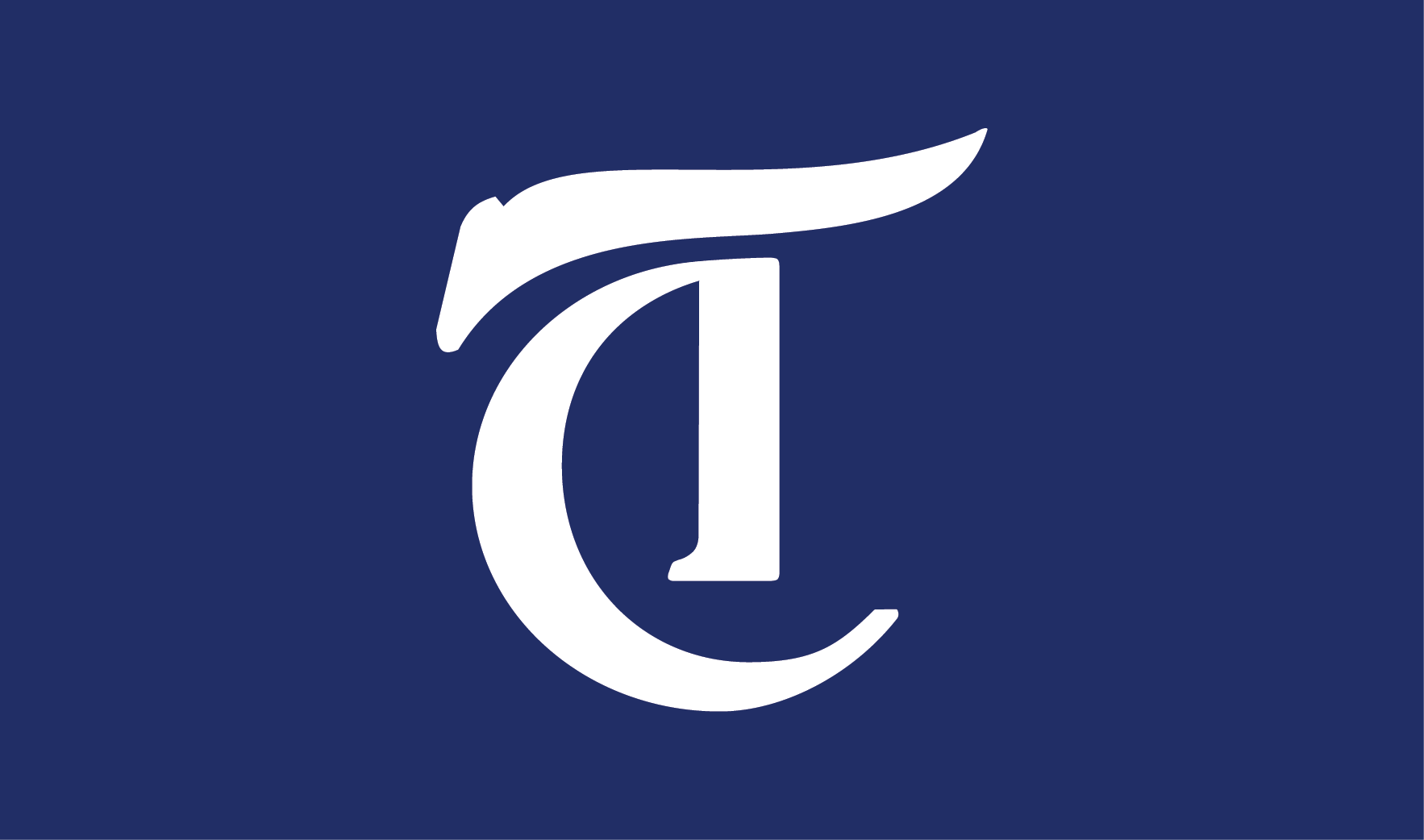 The Rice men's tennis team's weekend road trip to Tennessee resulted in two losses, to Middle Tennessee State University and Vanderbilt University.
SPORTS 2/20/19 12:56am
With two outs in the bottom of the ninth inning and freshman outfielder Antonio Cruz on first base, in a tie game during the Rice Owls' home opener against the University of Rhode Island, junior second baseman Cade Edwards hit a double.
---
Comments