Rommel Espinola, RUPD officer of 9 years, passes away in accident
Officer Rommel Espinola, of the Rice University Police Department, passed away on April 9 after being involved in a car accident. Espinola was 48 years old; he is survived by his 9-year-old son, Cullen, according to news reports.
Espinola was a graduate of Klein High School and Sam Houston State University; he worked as a teacher before joining the police force. He served as an RUPD officer for nine years.
According to RUPD Chief of Police, James Tate, Espinola is the department's first officer to have passed away while a current RUPD employee.
---
---
"We are completely heartbroken over the loss of Detective Rommel Espinola," Tate said. "He was loved and respected by everyone at RUPD. Our department won't be the same without him. May he rest in peace."
Espinola's work earned him respect from all his fellow officers, according to Vice President for Administration Kevin Kirby.
"[He] was the consummate professional — excellent in his role as an investigator, highly respected by his law enforcement colleagues, and loved by all," Kirby said. "The Rice community is deeply saddened and our hearts go out to his family."
President David Leebron said both the police department and the entire Rice community have experienced a great loss in Espinola's death.
"[Officer Espinola] served the university with enormous dedication for a decade," Leebron said. "He was beloved by all who worked with him, and will be forever grateful for his contribution to the safety and security of all in our community as a tireless investigator. We will miss him greatly."
Former Interim Chief of Police Clemente Rodriguez said that while Officer Espinola was one of the most dedicated and compassionate officers in the department, he was just as committed to being the best possible husband and father.
"He loved being a police officer and serving the Rice community," Rodriguez said. "Rommel always came to work with a positive attitude and would lend a hand to anyone who needed help. The only thing he loved more than police work was his family. [He] stood by his wife who unfortunately passed away less than [six] months ago after a protracted illness. This is a tremendous loss for the Espinola family, RUPD and the entire Rice community."
A wake will be held on April 11, 5-8 p.m. and a memorial service will take place on April 14 at 10 a.m. Both events will hosted at the Klein Funeral Home.
To support his 9-year-old son, donations can be made by purchasing a ticket or sponsorship to a memorial golf tournament at bit.ly/2EhRXqt.
---
---
More from The Rice Thresher
NEWS 7/3/19 1:46pm
"He loved to cook, was an excellent chef and often invited whole gaggles of us over to his apartment, working in the kitchen and talking poetry to whoever was nearby while others lounged by the pool," Johnson wrote. "When I joined the faculty at Rice, he showed me the way, provided an atlas, a compass through the morass of elite academia, and after the presidential election that first semester, often talked me off the proverbial ledge of rage or despair."
NEWS 7/1/19 10:23am
A new coffee shop on the first floor of McNair Hall is projected to open for business this September, according to Peter Rodriguez, dean of the Jesse H. Jones Graduate School of Business. According to Rodriguez, several external vendors are currently competing for a contract. Whichever vendor is selected will choose the baristas who will staff the coffee shop and the types of coffee and food offered, Rodriguez said.
NEWS 6/14/19 12:15pm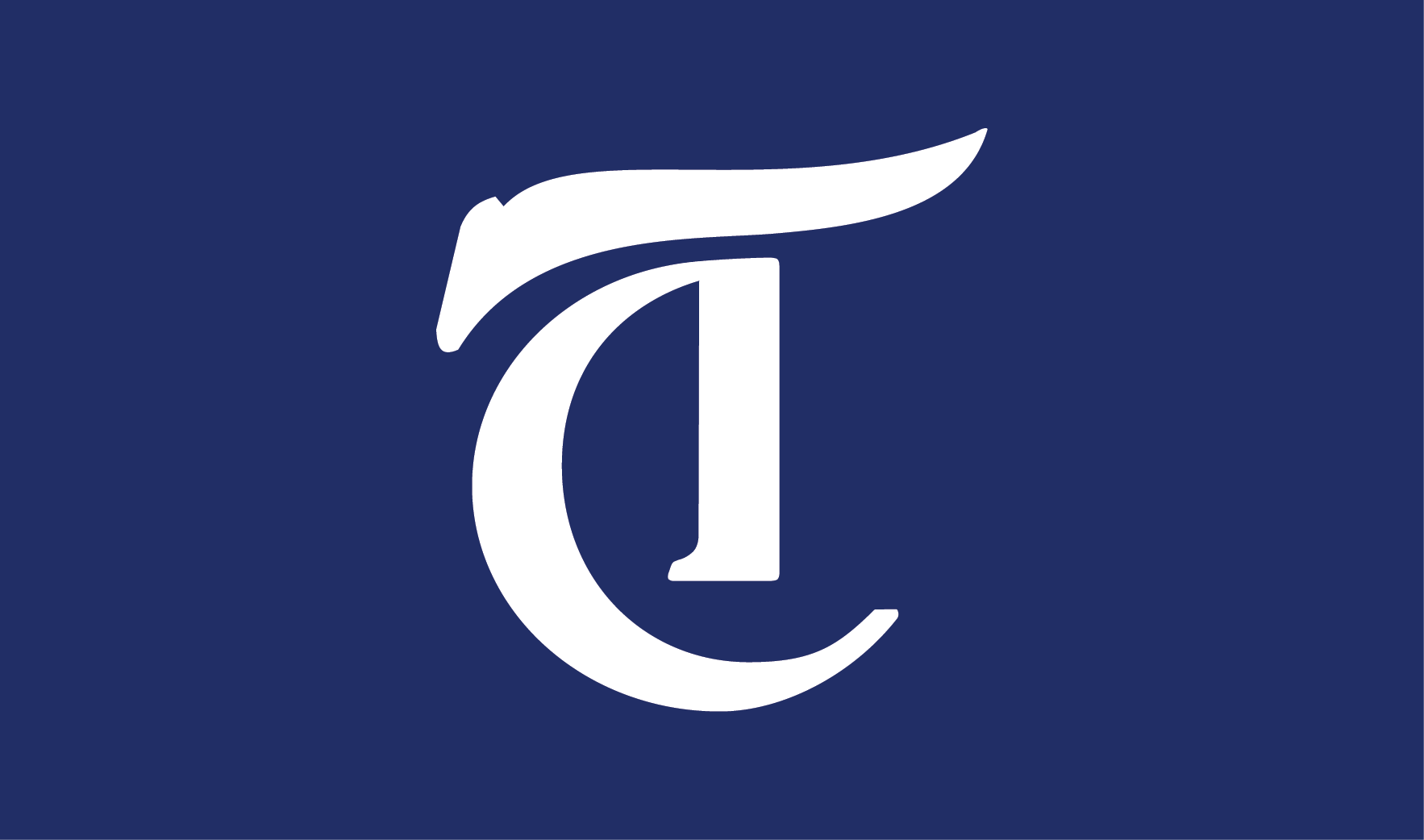 A task force on slavery, segregation and racial injustice has been established by the university, according to an email sent by President David Leebron and Provost Marie Lynn Miranda. In the email, sent out on Tuesday, Leebron said that the task force was created to learn about instances of racial injustice in Rice's past and examine ways to promote diversity and inclusion in its future.
---
Comments