​New dean has potential to be a voice for students
Rice University has found a new dean of undergraduates in the form of Bridget Gorman, current Will Rice College magister and chair of the sociology department. She will succeed outgoing dean John Hutchinson in July.
The dean of undergraduates has the difficult task of tying together every aspect of student life. We are pleased that Gorman said she will prioritize listening and engaging in conversations with a wide range of stakeholders. We cannot expect any incoming dean to have experience in every area under their broad purview, so we hope that Gorman focuses on learning more about the areas that she might be less familiar with, such as the workings of the Student Association.
We look forward to seeing Gorman use her unique skill set to improve undergraduate life. One example is student mental and physical health. The director of Student Health Services reports directly to the dean, and Gorman's scholarship on health-related topics gives her the credibility to make tangible improvements in this area. Similarly, undergraduate teaching has often been at the forefront of student concerns. Gorman, who has won multiple teaching awards, is well-qualified to continue efforts started by students and faculty to increase discourse on how teaching can be improved.
---
---
The dean of undergraduates is the primary administrator with the ability to be a voice for the student body. Gorman should actively work with and listen to students rather than act unilaterally as an administrator. For the potential of the dean's role to be fully recognized, trust is required on both sides — for students to trust that the dean will represent the students and not only the wishes of the president and other administrators, and for the dean to trust student input.
Hutchinson has gone to great lengths to make the position what it is now, and he has laid the foundation for strong dean-student rapport. As such, prior to the beginning of her term, Gorman can certainly learn from his successes and his missteps.
---
---
More from The Rice Thresher
NEWS 3/5/19 11:01pm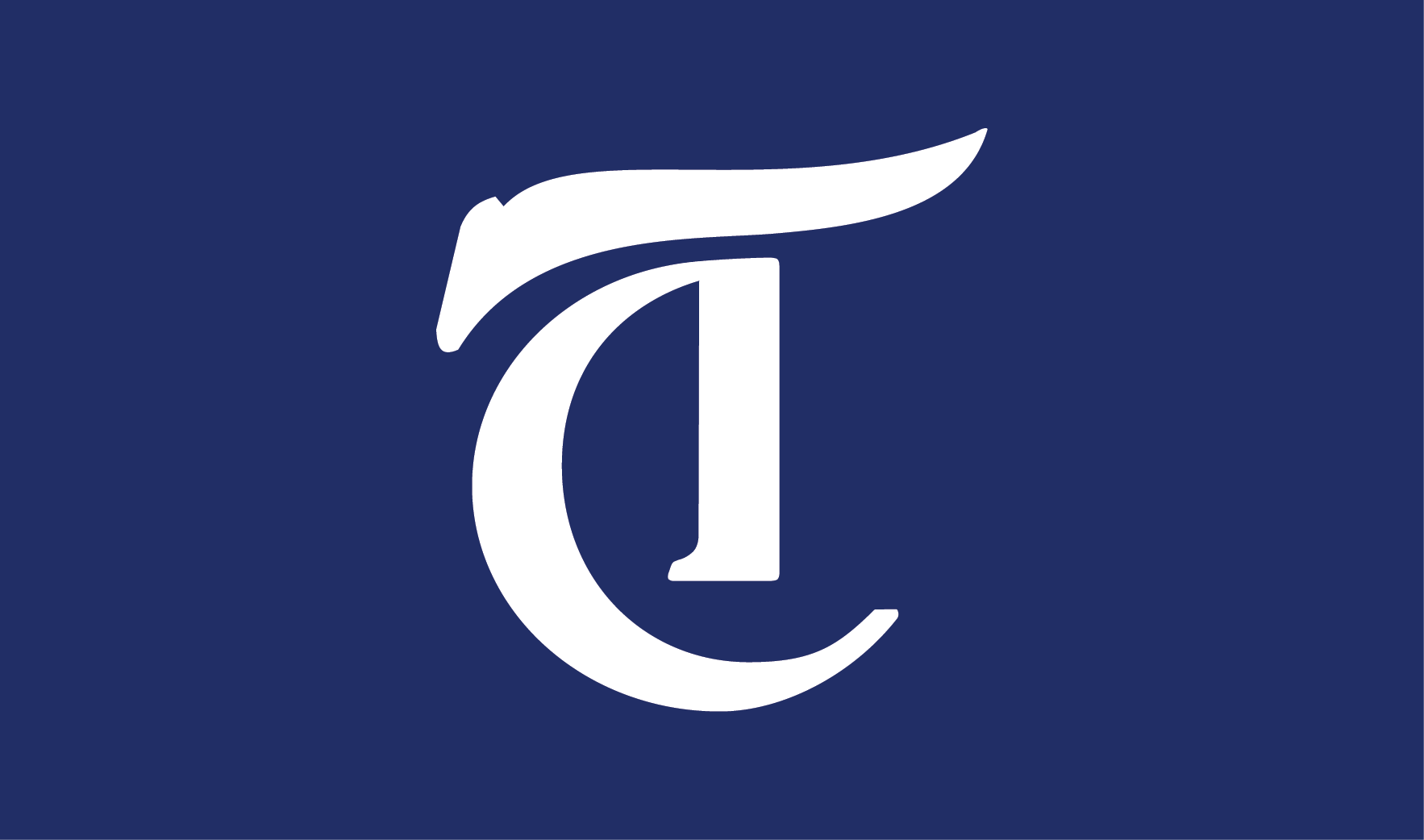 Every election cycle, candidates push to increase the diversity of ideas that make their way from the student body to the Student Association Senate.
NEWS 3/5/19 10:37pm
OPINION 3/5/19 10:35pm
So many issues surround the Black experience at Rice that we doubt an entire edition of the Rice Thresher could do it justice, never mind a single piece. However, we make do with an op-ed, one which has already been slightly controversial.
---
Comments