Following IM fee increase, undergraduate student fees explained
With the recent approval by the student body of a five dollar fee increase in student activity fees, the Thresher took a look at just how much students are paying in additional annual fees, and where their fees are going.
Undergraduate students will have to pay a total of $750 in fees for the 2018-2019 academic year. These include a $118 student activity fee, raised from $113 last week as a result of an SA constitutional amendment to support intramural sports, $103 student recreation center fee and $529 health and wellness support services fee, according to the Rice Cashier's Office.
"I knew these fees exist, but I did not know the exact amounts," said Sahana Prabhu, a Martel freshman. "Although I don't directly benefit from fees used for, say, [intramural] sports, I wouldn't necessarily call these fees unfair because there are other resources I use and other activities that I do participate in that are being covered by these fees."
---
---
According to Vice President for Finance Kathy Collins, the student activities fee, which is composed of a $85 blanket tax, $25 intramural sports fee and $8 student activities fee, is set by the Student Association. In the 2017-2018 school year, the intramural sports fee was $20.
SA Treasurer Lauren Loh, a McMurtry College sophomore, said the blanket tax is used to fund various subsidiary organizations as well as intramural sports. Student Center Director Kate Abad said the $8 student activities fee is used to fund the Student Activities/Presidents Programming Fund, which supported 235 club requests during the 2016-2017 academic year.
"I do think that it is fair for each student to pay the Blanket Tax because each organization that the Blanket Tax supports has a mission and purpose to serve and benefit the entire student body as a whole," Loh said. "In order to make sure that these resources and events are available for everyone to use, each student needs to contribute."
During the 2017-18 school year, the $347,115.70 collected in blanket tax funds was partially distributed among the following organizations: $53,902 to Beer Bike, $8,500 to the Honor Council, $10,750 to Rice Rally Club, $62,425 to Rice Program Council, $7,800 to Rice Student Volunteer Program and $4,245.50 to University Court.
Blanket tax funding was also used to support student media organizations: $94,000 to the Campanile, $25,375.20 to KTRU and $59,468 to the Thresher. Additionally, $20,650 was set aside for the Student Association.
Abad said that a blanket tax of $8.40 to support athletics and publications was first implemented in 1933 when SA membership became compulsory. To help fund additional clubs and activities, the fee has been raised over the years through SA campus-wide ballots.
Each blanket tax subsidiary organization submits a budget for approval at the end of every fiscal year for the next year. Clubs request funds based on the amounts that they have spent in previous fiscal years.
"Our committee essentially checks to make sure that the funds are being used properly and will judge whether requested increases in the budget are necessary," Loh said.
According to Loh, the SA constitution mandates that at least $1,000 be set aside for Initiative Funding, which any club on campus with new ideas or events may apply for. If an organization wishes to become a blanket tax subsidiary, the organization must formally apply, go through a review process with the Blanket Tax Committee composed of appointed students, and its designation must be voted on by the student body.
"The Blanket Tax Committee will conduct an initial review of the organization and make sure that the organization's purpose serves the interest of the student body as a whole," Loh said. "If the Blanket Tax Committee and the SA Senate approve of the organization, it will then be put on the ballot for a campus wide vote."
Collins said that the student recreation fee, which covers use of the Gibbs Recreation and Wellness Center during the academic year, is indexed to change in the consumer price index as of the end of the calendar year by the Budget Office. The Budget Office then confirms the amount with the director of the Recreation Center.
According to Collins, the Student Health Fee is calculated by the Dean of Undergraduates and the Budget Office, consulting the Dean of Graduate and Postdoctoral Studies. The fee is based on projected enrollment of undergraduates and graduate students and expense requirements in the wellness and health centers.
However the health center currently charges additional fees for services including seasonal flu vaccinations and STI testing, according to their website. In February, the SA passed a resolution, which includes a financial clause about increasing student health fees as a last resort, to promote free year-round flu vaccinations at the health center.
An SA Sexual Healthcare Accessibility Task Force is currently working cost reduction of Sexually Transmitted Infection testing, which currently costs $74 for a comprehensive gonorrhea, chlamydia, HIV and syphilis test. SA Internal Vice President Grace Wickerson, who co-chairs the task force, said they hope to find STI testing options without imposing an increase in student health fees.
"This whole semester we've been exploring other options instead of fee increases like bringing in outside vendors who do testing for free or fairly cheap, applying for grants, or working with the Health Center to make the reimbursement process more understandable, Wickerson, a Brown sophomore, said. "Fees are something we know are a concern of a lot of students and we've taken the time this semester to really explore all of our options instead of just looking right to fee increases."
Jason Choi, a Brown freshman, said that he believes students who do not use all the services covered by these fees would benefit from being able to opt out of paying such fees.
"I can see that some students under financial strain can construe such fees as unfair, especially if they aren't directly benefiting from these services," Choi said. "There should be an option to opt out of this plan to allow students to make choices for themselves."
---
---
More from The Rice Thresher
NEWS 6/14/19 12:15pm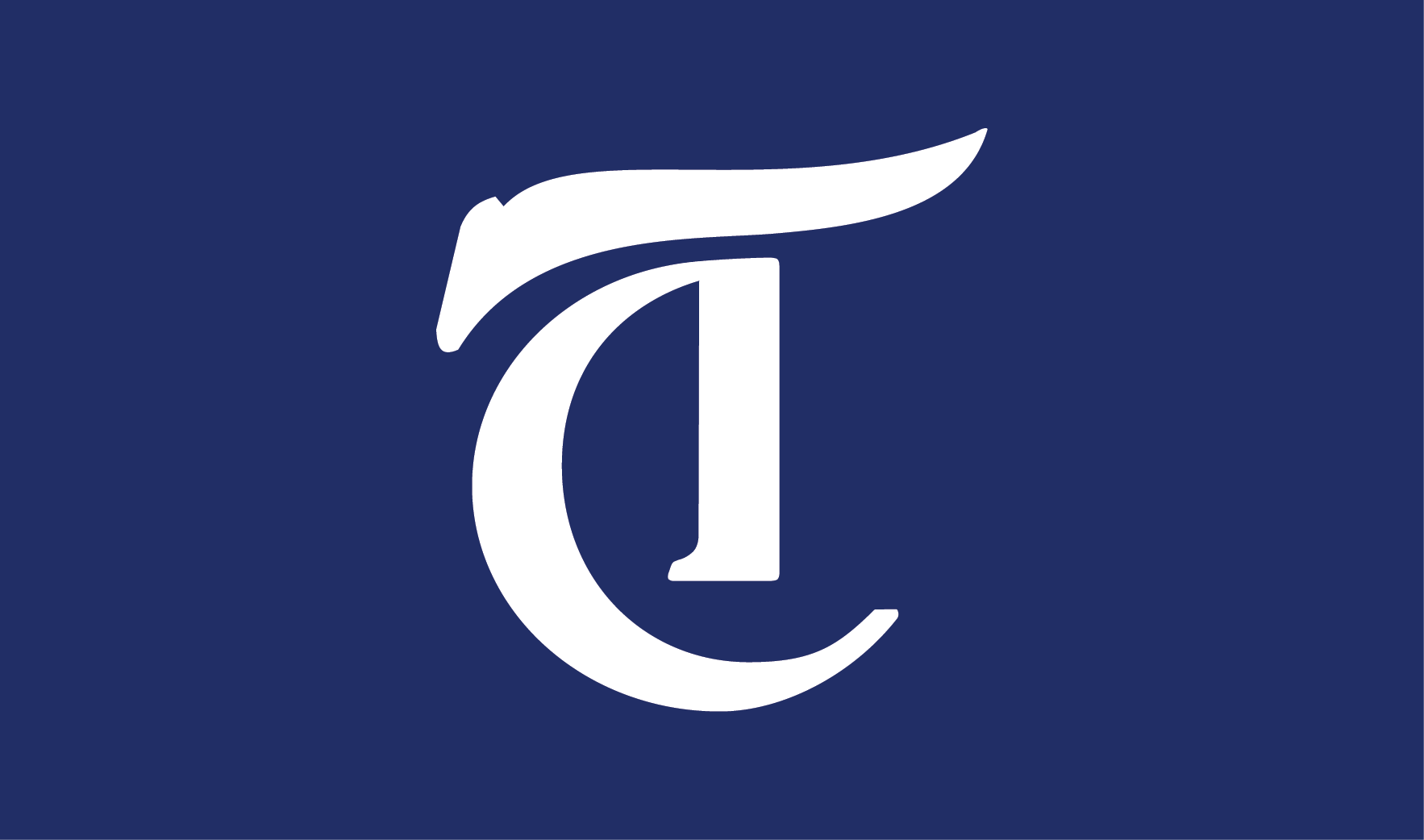 A task force on slavery, segregation and racial injustice has been established by the university, according to an email sent by President David Leebron and Provost Marie Lynn Miranda. In the email, sent out on Tuesday, Leebron said that the task force was created to learn about instances of racial injustice in Rice's past and examine ways to promote diversity and inclusion in its future.
NEWS 5/28/19 10:14am
Provost Marie Lynn Miranda announced that she will be stepping down from her role as provost, a position she has held for the last four years, at the end of June, in an email sent last Sunday. Miranda will go on sabbatical for the 2019-2020 academic year, after which she plans on reassuming her faculty position in the department of statistics, according to Miranda's email. Her decision follows the diagnosis of her youngest child with cancer last year.
NEWS 5/17/19 4:07pm
"The broader university has a strategic plan — the V2C2 — and then each of the different schools are tasked with coming up with their own strategic plan," Karlgaard said. "So I think there is a question about, 'Should the general student body be involved in each of those strategic plans? If you are an English major, should you have input in the engineering strategic plan? If you are a non student-athlete, should you have input into the athletics strategic plan?'"
---
Comments