Blanket tax increase for intramurals proposed
A student body referendum will decide whether to raise blanket tax fees $5 to cover intramural sports expenses, after the Student Association Senate unanimously passed a resolution supporting the increase on Monday.
The blanket tax increase will be implemented if it receives a two-thirds approval by 20 percent of the student body on a campuswide referendum in the upcoming second-round SA elections.
"[Intramural sports] is one of the most followed programs at Rice so we want to make sure it continues," SA President Ariana Engles said at Senate when introducing the legislation two weeks ago.
---
---
Engles said the bill will increase the portion of blanket tax that goes directly to the intramural sports program at Rice from $20 to $25.
According to Engles, the increase is necessary to sustain the intramural sports program due to cost increases since the last time it was increased in 2007, from $15 to $20. Engles said that causes for the increase in cost include the construction of the new Recreation Center, a federally mandated increase in salary for staff and the increased minimum wage for IM officials.
Engles said participation in intramural sports has increased from about 4,100 students in the 2006-07 school year to about 4,980 students this school year, while equipment costs have increased from $1,600 to $3,750.
Second round SA election voting will start on Monday, April 9, at 10 p.m.
---
---
More from The Rice Thresher
NEWS 6/14/19 12:15pm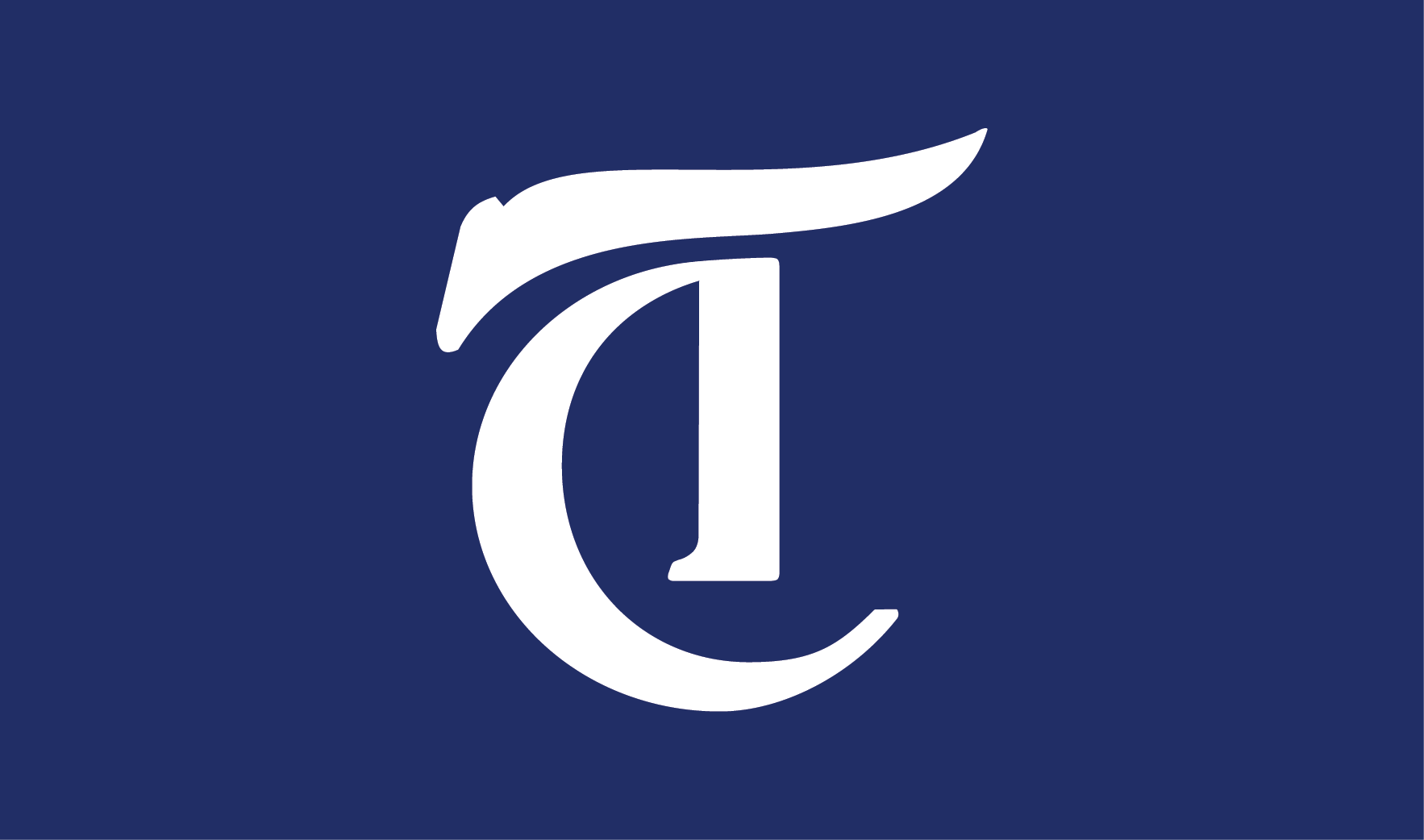 A task force on slavery, segregation and racial injustice has been established by the university, according to an email sent by President David Leebron and Provost Marie Lynn Miranda. In the email, sent out on Tuesday, Leebron said that the task force was created to learn about instances of racial injustice in Rice's past and examine ways to promote diversity and inclusion in its future.
NEWS 5/28/19 10:14am
Provost Marie Lynn Miranda announced that she will be stepping down from her role as provost, a position she has held for the last four years, at the end of June, in an email sent last Sunday. Miranda will go on sabbatical for the 2019-2020 academic year, after which she plans on reassuming her faculty position in the department of statistics, according to Miranda's email. Her decision follows the diagnosis of her youngest child with cancer last year.
NEWS 5/17/19 4:07pm
"The broader university has a strategic plan — the V2C2 — and then each of the different schools are tasked with coming up with their own strategic plan," Karlgaard said. "So I think there is a question about, 'Should the general student body be involved in each of those strategic plans? If you are an English major, should you have input in the engineering strategic plan? If you are a non student-athlete, should you have input into the athletics strategic plan?'"
---
Comments