Baseball clinches series win over ODU
In a season that has included its fair share of low points, Rice baseball now has a reason to celebrate. The Owls defeated Old Dominion University 4-3 on Saturday afternoon at Reckling Park to clinch their first Conference USA series victory of the season. The win moves Rice to 14-19 overall and 4-7 in C-USA. Head coach Wayne Graham said the victory was much needed.
"A win is a win," Graham said. "A very, very important win in terms of our survival."
Sophomore pitcher Roel Garcia went a career long seven innings, striking out seven batters and allowing two runs on six hits. All six hits came in the first three innings, and at one point, Garcia retired 12 Monarchs in a row. Garcia said he felt like he had improved as the game went on.
---
---
"In the first couple innings, I didn't have a feel for my changeup and my slider as much," Garcia said. "I went on the bench and thought about what I was doing wrong. I fixed it throughout the game and it showed. That's what helped me get quick outs."
Rice took its first lead of the game in the bottom of the second inning. After allowing a run in the top of the inning, the Owls responded with solo home runs by senior left fielder Andrew Dunlap and senior catcher Brandt Frazier. Frazier's home run was the first of his career. He was mobbed by his teammates upon his return to the dugout. Frazier, who is batting just .114 on the season, said he was happy he could make an impact with his bat.
"It felt pretty good," Frazier said. "I've been here for a while and it felt good to contribute offensively after struggling and letting the team down for the majority of the year on the offensive side of the ball."
ODU answered with a run in the top of the third inning to tie the game at 2-2. Rice, however, responded with its second consecutive two run inning in the bottom of the frame. Senior center fielder Ryan Chandler led off with a walk, and junior designated hitter Dominic DiCaprio, in just his second game back from an injury suffered in the opening week of the season, followed with a single. Freshman second baseman Trei Cruz then drove in Chandler with a double to put the Owls ahead 3-2. They never trailed again. A sacrifice fly by sophomore third baseman Braden Comeaux drove in the Owls' fourth and final run of the game.
Freshman pitcher Dane Acker collected his first career save, going 2.0 innings and allowing no hits and no runs. The Monarchs made the game close with a run in the eighth inning, which was charged to junior pitcher Evan Kravetz. But they could not rally against Acker in the ninth, as the freshman shut them down with a 1-2-3 inning to avoid any drama.
DiCaprio said he feels like Rice is beginning to turn things around.
"I feel like everybody is figuring out their role, everybody is fitting into their spots in the lineup and it looks like we're rolling pretty good," DiCaprio said.
Rice and ODU will finish their series Sunday at Reckling Park at 12 p.m.. The Owls will be going for their first series sweep of the season.
---
---
More from The Rice Thresher
SPORTS 2/20/19 1:04am
A five-run third inning was enough to carry the University of Texas, Austin to victory on a soggy night at Reckling Park, as Rice baseball fell to the Longhorns 11-4.
SPORTS 2/20/19 12:57am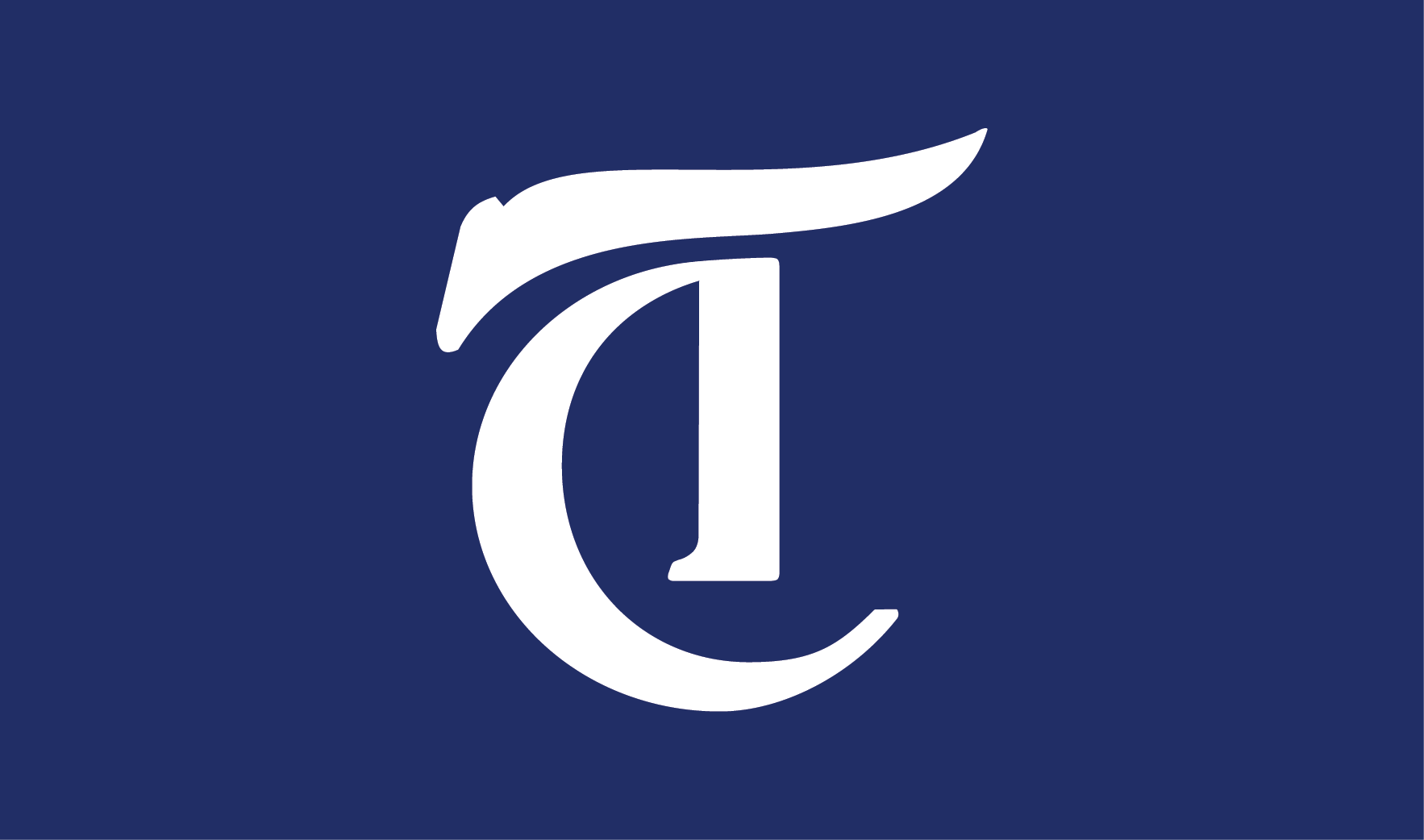 The Rice men's tennis team's weekend road trip to Tennessee resulted in two losses, to Middle Tennessee State University and Vanderbilt University.
SPORTS 2/20/19 12:56am
With two outs in the bottom of the ninth inning and freshman outfielder Antonio Cruz on first base, in a tie game during the Rice Owls' home opener against the University of Rhode Island, junior second baseman Cade Edwards hit a double.
---
Comments