Women's Basketball heading to WNIT
For the second straight year, the Rice women's basketball team is going to the postseason. The Owls have earned a berth in the Women's National Invitational Tournament. The Owls will host Texas State University at Tudor Fieldhouse in the first round on Thursday.
The WNIT is a step up from the Women's Basketball Invitational, which the Owls qualified for and won last season. It is the second most highly regarded postseason tournament in Division I behind only the NCAA Tournament. 32 teams automatically qualify, one from each Division I conference. The team that finishes highest in the regular season conference standings and does not qualify for the NCAA Tournament receives that spot, and a selection committee awards the remaining 32 at-large berths.
Rice received an at-large berth after posting a 22-9 record and finishing fifth in Conference USA. The University of Alabama, Birmingham earned the conference's automatic spot after finishing No. 1 in the regular season standings but losing the conference title game to Western Kentucky University. Louisiana Tech University and Middle Tennessee State University, which finished No. 3 and No. 4 in C-USA, respectively, also received at-large berths.
---
---
Head coach Tina Langley said she is thrilled the team earned a spot in the WNIT in a tweet she posted Monday night.
"So excited for the opportunity to continue competing with this amazing team," Langley tweeted.
The Owls will face Texas State at 7 p.m. on March 15. The Bobcats finished 23-9 on the year, qualifying automatically for the WNIT from the Sun Belt Conference. They finished second in the Sun Belt standings behind the University of Arkansas, Little Rock, which made the NCAA Tournament. The winner of Rice-Texas State will take on the winner of Saint Mary's University and the University of New Mexico in the second round.
This article has been updated to include information on Rice's first round matchup against Texas State.
---
---
More from The Rice Thresher
NEWS 2/13/19 12:35am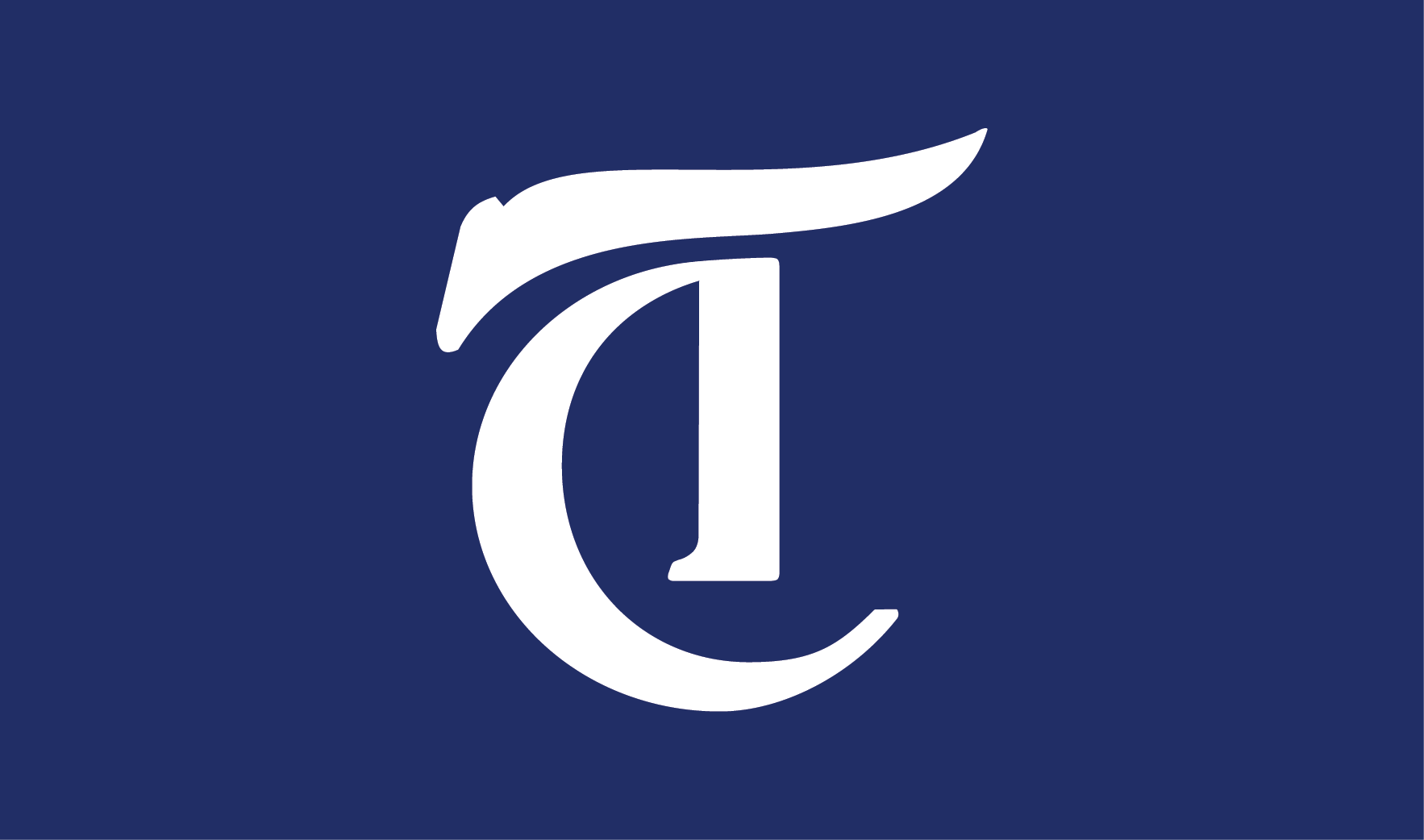 The Student Association Senate voted not to include a constitutional amendment to increase annual student fees to support the Green Fund on the general election ballot by a vote of 12 yes to nine no, with five members abstaining.
NEWS 2/13/19 12:22am
Blackface and other racist imagery in past editions of the Rice Campanile made national news this week following recent controversy surrounding the discovery of school yearbook photos of Virginia's governor and attorney general in blackface.
SPORTS 2/13/19 12:18am
If sophomore shortstop Trei Cruz had signed with the Houston Astros organization following his senior year at Episcopal High School in Houston, his ascension through the minor league ranks would have started
---
Comments