Editorial: Better financial aid vital to a diverse student body
This year is no exception to the trend of Rice's rising cost, with tuition rising 3.2 percent for the 2018-19 academic year. However, this year's tuition increase comes with significantly more financial aid. The financial aid budget will increase by 10 percent, in accordance with Rice's Vision for the Second Century's goal of focusing on accessibility and affordability for low- and middle-income applicants.
Rice's expanded financial aid budget is a welcome development given the Equality of Opportunity Project's findings last year that top-tier American universities tend to be attended overwhelmingly by students in the top 20 percent. According to the report, 64 percent of Rice students come from the top 20 percent. Rice has consistently earmarked significant financial aid for students with low-income backgrounds, such as students who receive the Federal Pell Grant. At the same time, the school should address middle class students who do not qualify for as significant financial aid but also cannot afford to shell out $60,000 a year for four years. Perhaps with a heftier financial aid budget, Rice can narrow the economic disparity among its students and ensure that excellent applicants of all backgrounds are able to attend.
In addition, Rice currently does not conduct need-blind admission for international students, which sets it apart from other prestigious schools that lead in financial aid — and not in a good way. Diversifying the international student population is also a major goal of V2C2, and extending need-blind admission to international applicants would certainly broaden Rice's international community.
---
---
No student is fond of the inevitable rise of tuition; but if it contributes to the availability of more financial aid and subsequently more accessibility to a wider population of students, then that is a sacrifice worth making. While this is a step in the right direction, it is one that should be expected from a school like Rice that has been a leader in financial aid. Rice must continue to make financial accessibility at large a top priority if it hopes to optimize the strength of its student population.
---
---
More from The Rice Thresher
NEWS 2/18/19 11:36pm
At the annual Student Association Presidential Debate, presented by the Rice Thresher, three Student Association President hopefuls took the stage on Friday, Feb. 15 to discuss their platforms.
NEWS 2/13/19 12:35am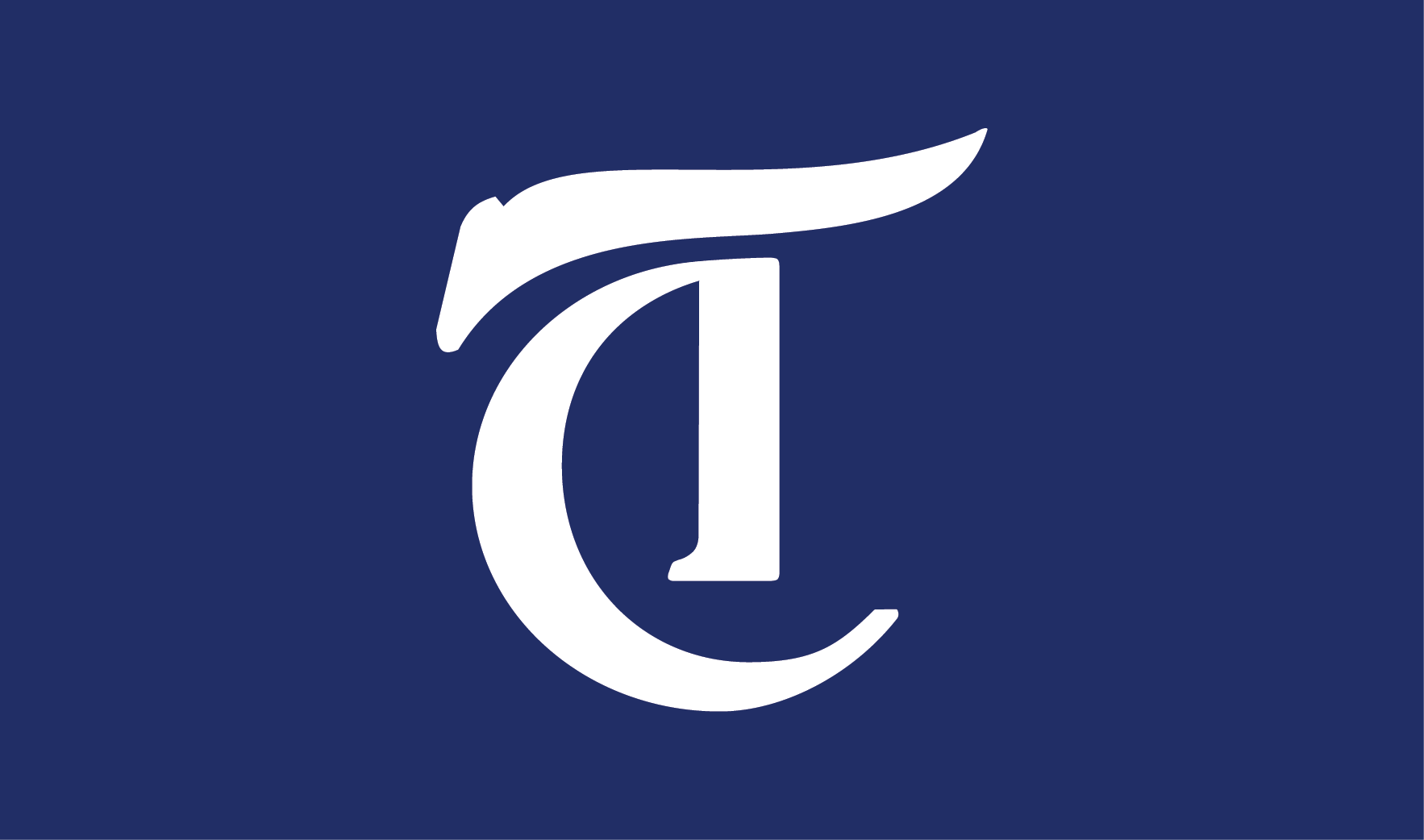 The Student Association Senate voted not to include a constitutional amendment to increase annual student fees to support the Green Fund on the general election ballot by a vote of 12 yes to nine no, with five members abstaining.
OPINION 2/13/19 12:33am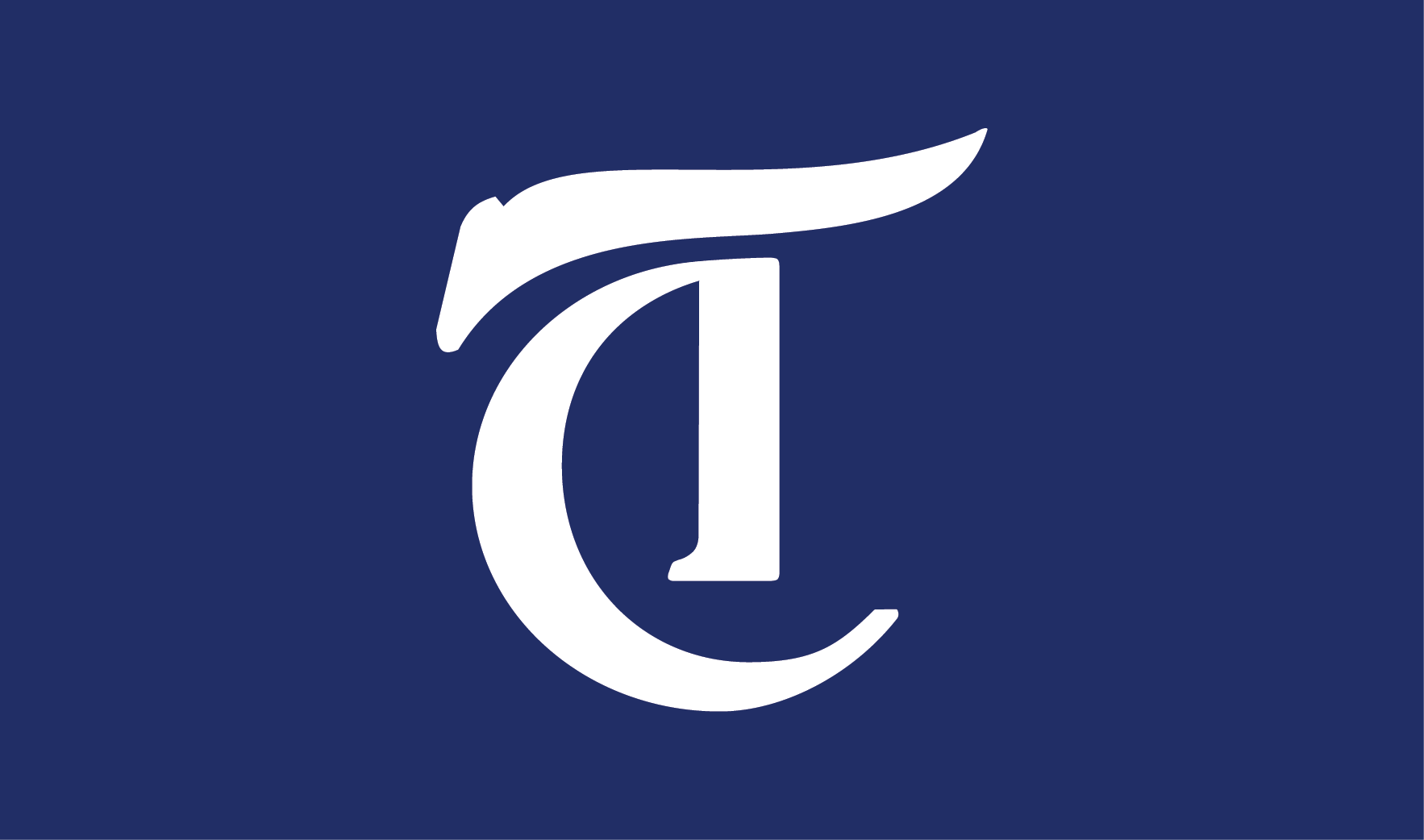 Revelations related to Virginia Governor Ralph Northam's blackface appearance led to similar discoveries at Rice — in our very own Campanile yearbooks.
---
Comments