We endorsed a Democrat — here's why that's a big deal
The Rice University Young Democrats typically don't endorse candidates in Democratic primaries. That's by design; our Constitution requires a "unanimous vote" of everyone at a general meeting, students and officers alike, to grant a primary endorsement.
That said, we've proudly endorsed Allison Lami Sawyer in her race for State Representative.
Sawyer is a quality candidate and proven leader who would make an exceptional legislator. She's an accomplished businesswoman, has a strong track record of nonprofit work, and graduated from Rice's own Jones School of Business back in 2010. If you plan on voting in the Democratic primary (early voting starts on February 20th!), she deserves your vote on her merits alone.
---
---
But that's not the only reason we endorsed her. Her opponent in the primary is Lloyd Wayne Oliver, a self-styled "Tea Party Democrat" and incendiary speaker. Oliver is sexist, racist, homophobic, and just about every other form of hateful one could think of. Perhaps most despicably, he said that we should prosecute domestic violence less often because the victims should "maybe learn how to box a little better."
A victory for Oliver would be the worst possible outcome — for Democrats, human decency and the constituents of House District 134. If you plan to vote in the primaries this spring, vote for Sawyer.
Charles Paul, on behalf of the Officers of the Rice Young Democrats.
Paul is a McMurtry College junior and is also the web editor of the Thresher.
---
---
More from The Rice Thresher
NEWS 2/18/19 11:36pm
At the annual Student Association Presidential Debate, presented by the Rice Thresher, three Student Association President hopefuls took the stage on Friday, Feb. 15 to discuss their platforms.
NEWS 2/13/19 12:35am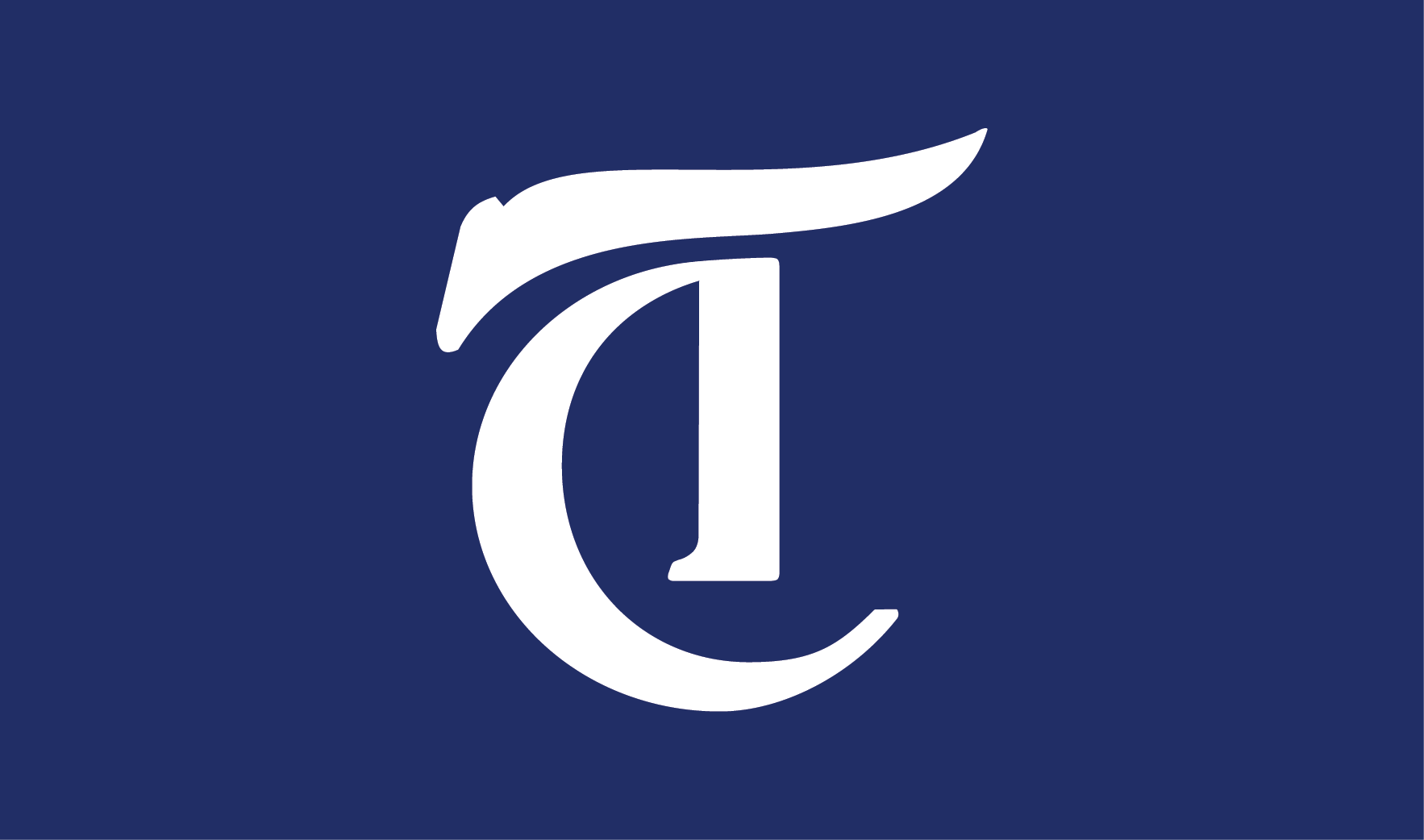 The Student Association Senate voted not to include a constitutional amendment to increase annual student fees to support the Green Fund on the general election ballot by a vote of 12 yes to nine no, with five members abstaining.
OPINION 2/13/19 12:33am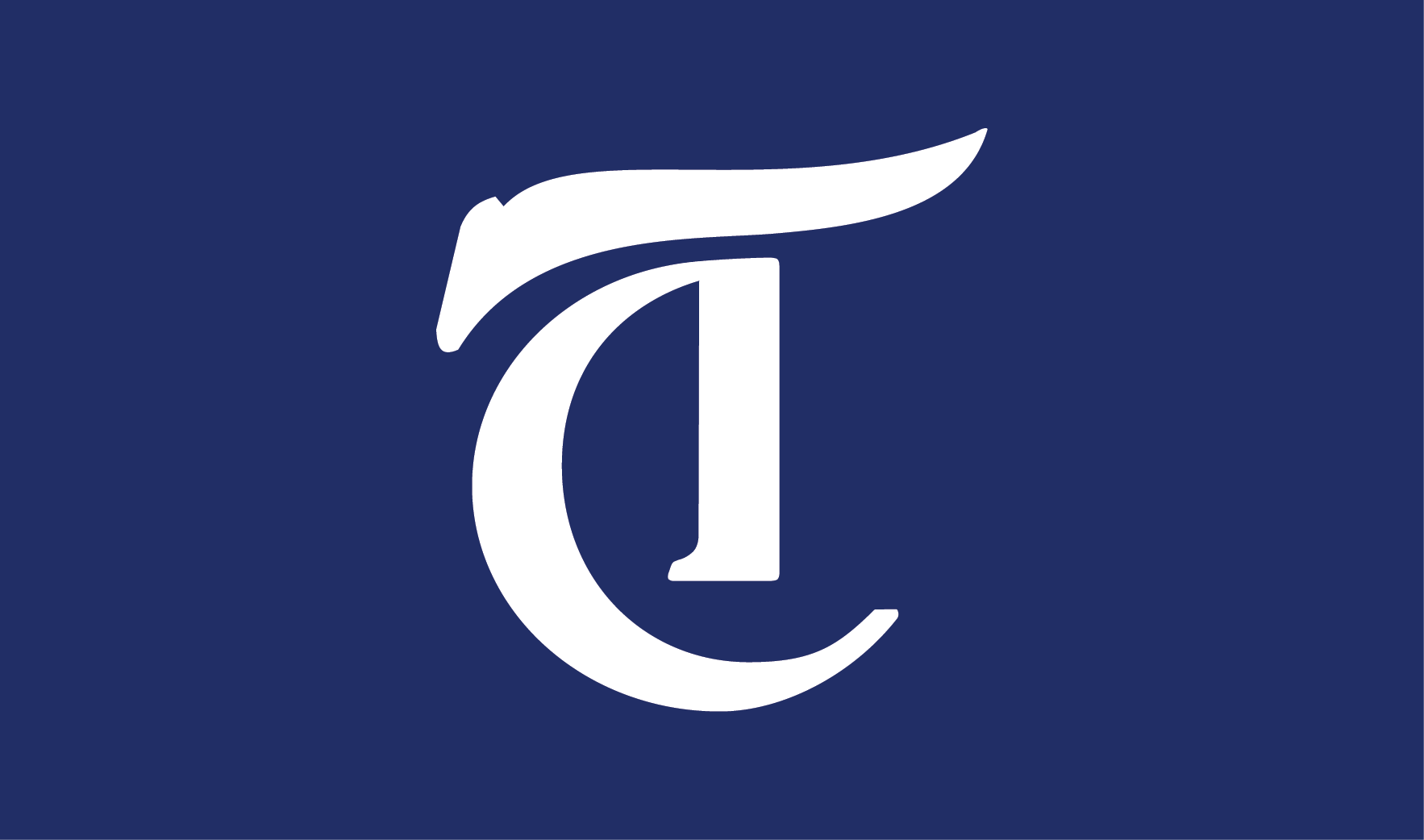 Revelations related to Virginia Governor Ralph Northam's blackface appearance led to similar discoveries at Rice — in our very own Campanile yearbooks.
---
Comments