Women's basketball in brief
The Rice women's basketball team has now won nine of its last 10 games after Saturday's victory over the University of North Carolina, Charlotte. The Owls are 14-3 on the season and 4-1 in Conference USA, tied for second in the conference after Western Kentucky University. The Owls were undefeated in conference play before losing to a 4-12 Florida International University team last week.
The Owls responded to their double digit loss against FIU by taking a 37-21 lead in the first half at Charlotte. The 49ers would go on to hold the Owls to just seven points in the third quarter. However, the Owls held on to win by seven points with a final score of 62-55.
The Owls' defense held Charlotte to 37 percent shooting from the field. On the offensive side of the ball, Rice shot 46.7 percent from the field while complementing it with a 38.9 shooting percentage from beyond the arc. Senior guard Wendy Knight led the scoring charge as she totaled 16 points. Sophomore guard Erica Ogwumike added 14 points. She currently leads the team with 17.3 points per game this season.
---
---
After the game against the 49ers, head coach Tina Langley said the team's strong 4-1 start in conference play shows its toughness.
"The character of the young women on the team continued to show as we started our conference season with four of our first five games on the road," Langley said.
Langley said she is excited to return home as the Owls face the University of Texas, El Paso on Jan. 26 at 7 p.m. Central Standard Time at Tudor Fieldhouse. The Owls will be taking on a University of Texas, El Paso team that has 12 wins and six losses on the season.
---
---
More from The Rice Thresher
SPORTS 3/19/19 10:38pm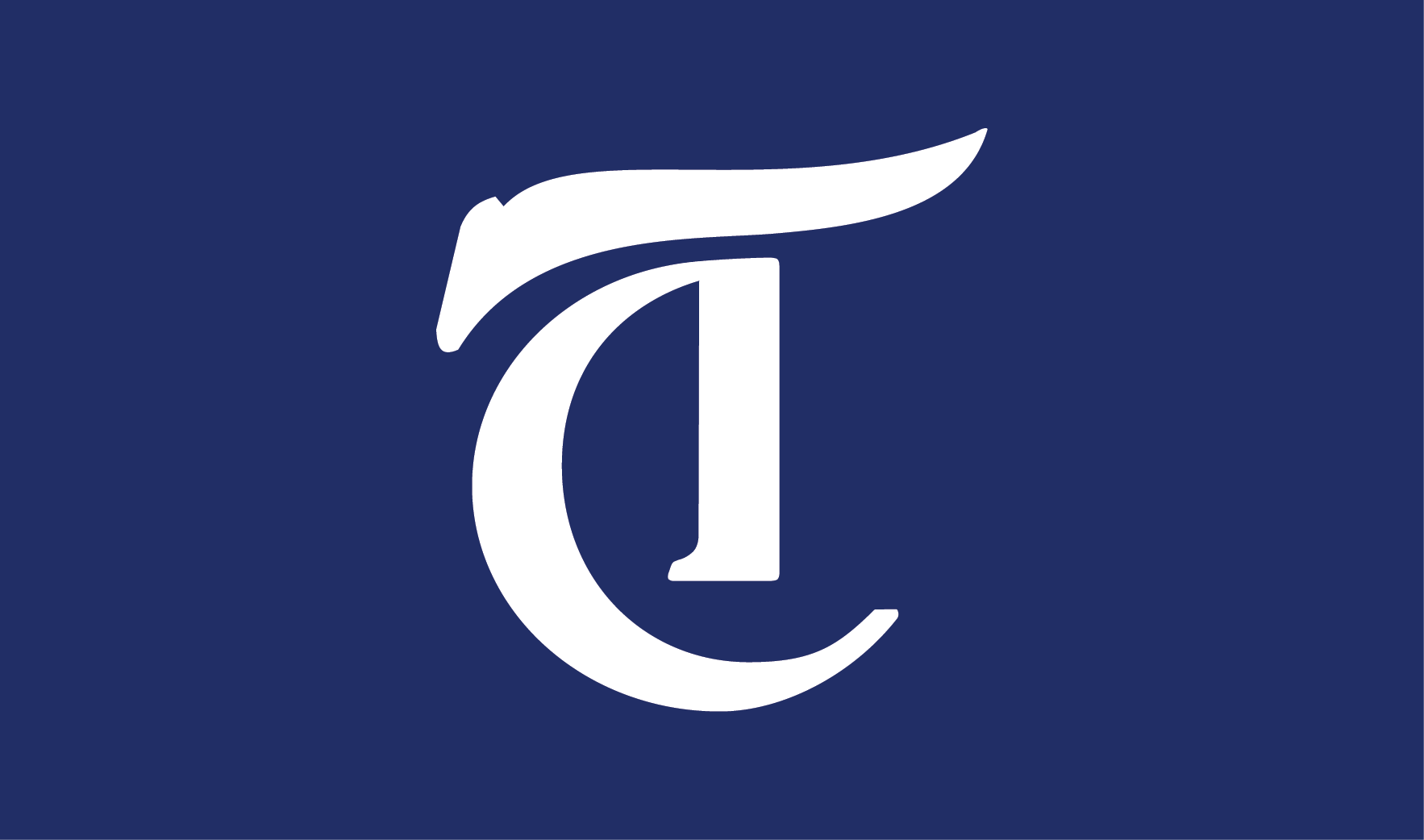 On Monday, ESPN (somewhat prematurely) released the bracket for the 2019 NCAA Women's Basketball Tournament. Like many of you readers, I was shocked to see that Rice was a No. 12 seed.
SPORTS 3/19/19 10:37pm
Sophomore tennis player Sumit Sarkar grew up taking the subway to the U.S. Open every year from his home in New York City.
SPORTS 3/19/19 10:35pm
The regular season and conference tournament champion Rice Owls are headed to the NCAA tournament for the first time since 2005. Even though the Owls moved up three spots in the Associated Press poll to No. 21, they were selected as the No. 12 seed in the Chicago region of the tournament bracket.
---
Comments