Former employee files to reinstate lawsuit after court dismisses case
The District Court for the Southern District of Texas dismissed a lawsuit filed against Rice University by former employee Cylette Willis-Sass after Sass's attorney missed a show cause deadline. Willis-Sass filed a motion to reinstate the case on Dec.13.
Willis-Sass filed the initial lawsuit in the United States District Court for the Southern District of Texas, Houston Division, in August, alleging that Rice University unlawfully terminated her employment after she requested leave under the Family and Medical Leave Act.
According to the motion to reinstate the case, the plaintiff's attorney, Ellen Sprovach, went to the emergency room in Houston Methodist Hospital the weekend of Nov. 10 following complications to a knee replacement surgery. As a result, Sprovach missed the Nov. 13 show cause deadline requiring the plaintiff to demonstrate she had served Rice with the lawsuit. The court dismissed the lawsuit on Nov. 14.
---
---
According to an email sent by Rice's attorney, Teresa Valderrama, to Sprovach, the date agreed upon by both parties for Rice University to file an answer was originally Nov. 9. Valderrama requested to file one week later on Nov. 17, to which the plaintiff agreed.
In a Nov. 17 email to Sprovach, Valderrama wrote she had prepared to file Rice University's answer that day, but then learned the case had been dismissed.
"I am not comfortable filing an answer in a dismissed case," Valderrama wrote. "Please let me know as soon as it is reinstated, and I will file the answer shortly thereafter."
In a certificate of conference, Sprovach stated she conferred with Valderrama prior to filing the motion to reinstate and included a directly quoted statement from Valderrama regarding the motion.
"Rice does fully oppose the lawsuit and believes it to be mistaken," Valderrama wrote in the statement.
Rice University does not comment on personnel matters or pending litigation, according to Rice's senior director of News and Media Relations B.J. Almond.
---
---
More from The Rice Thresher
NEWS 2/14/19 2:36pm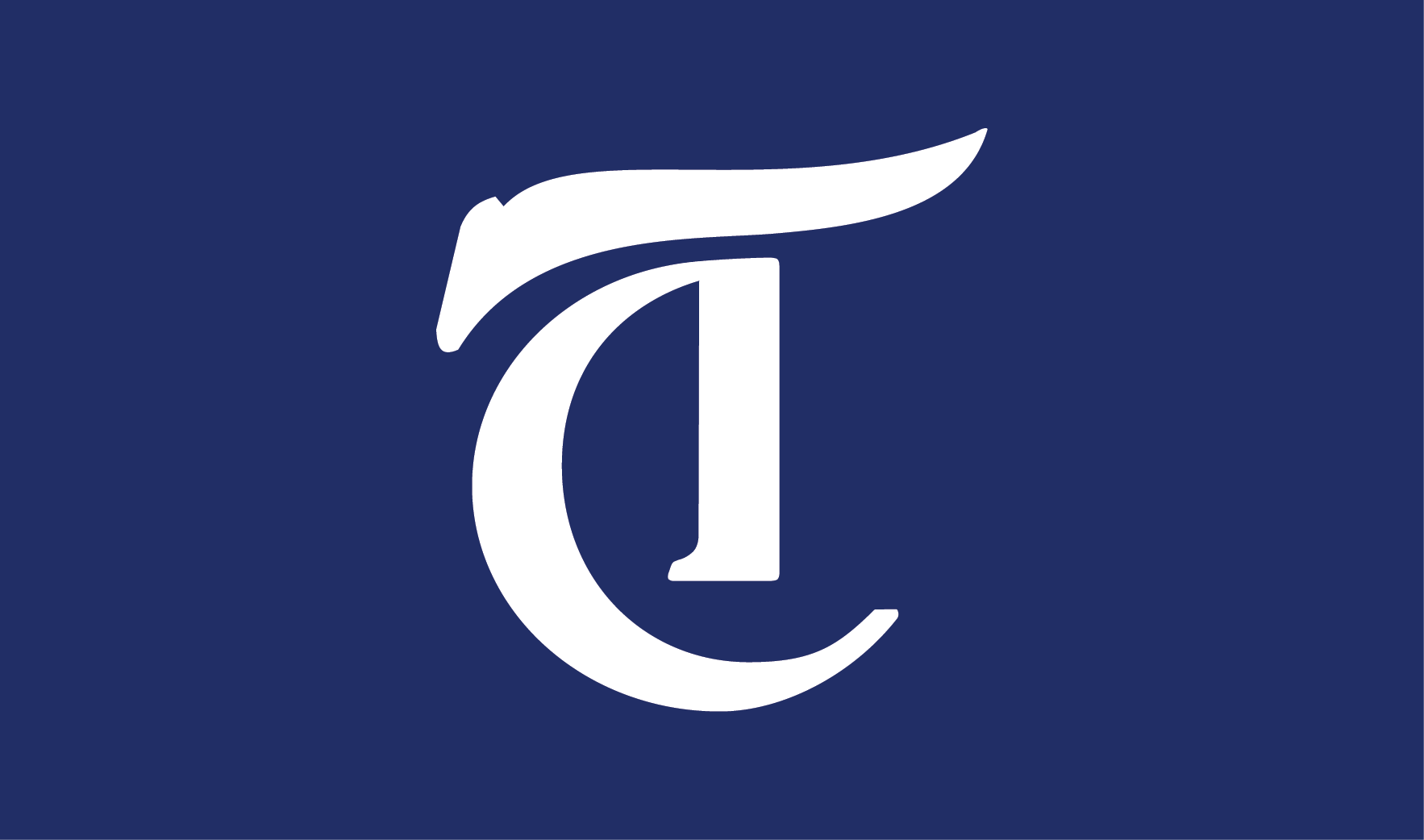 Director of Elections Morgan Gillis said this year he abided by a previously unenforced Student Association bylaw that prohibits individuals who run for elected positions at their residential colleges from then running for elected positions in the Student Association.
NEWS 2/13/19 12:35am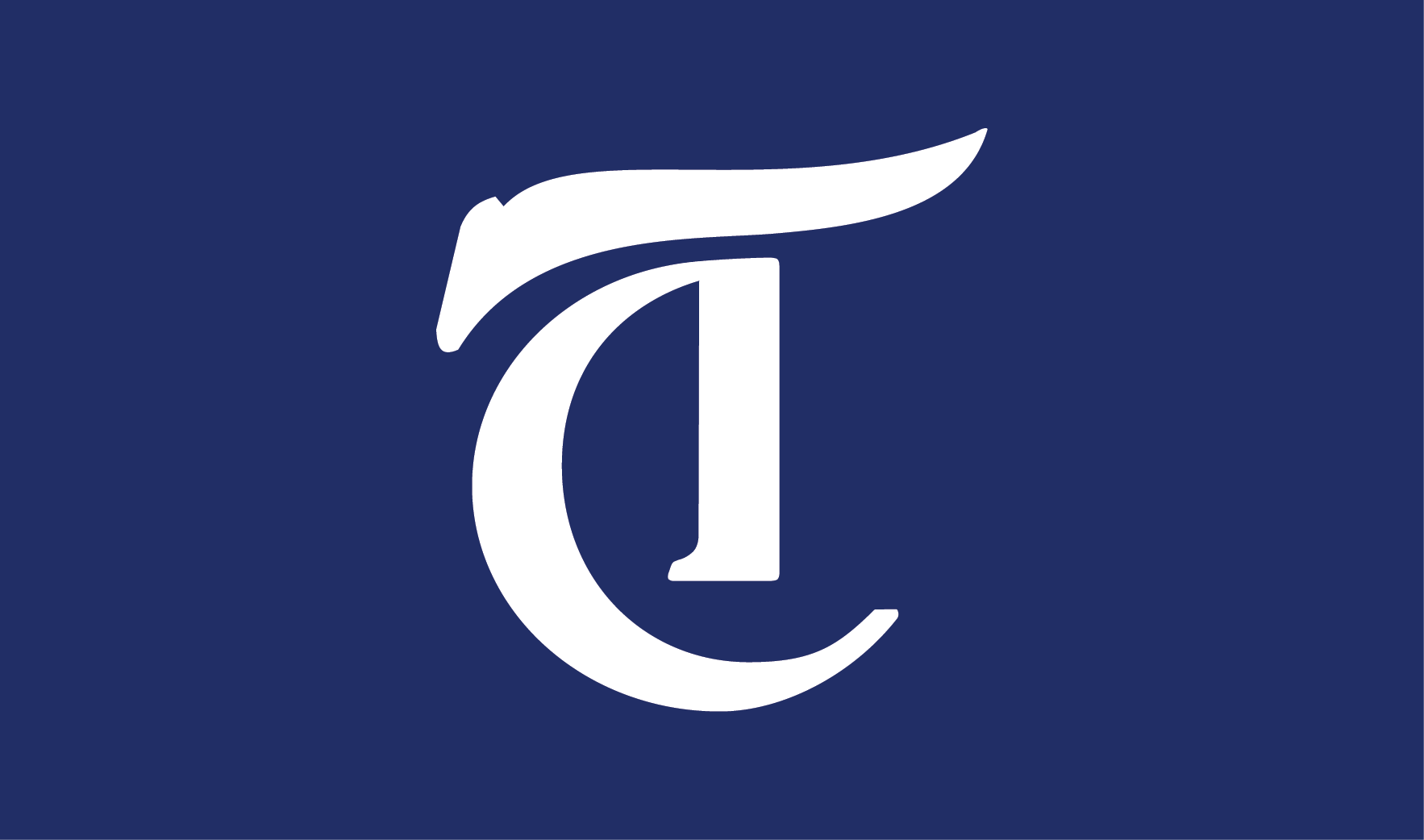 The Student Association Senate voted not to include a constitutional amendment to increase annual student fees to support the Green Fund on the general election ballot by a vote of 12 yes to nine no, with five members abstaining.
NEWS 2/13/19 12:29am
Rice University and the University of Texas Health Science Center at Houston are partnering to create a direct-entry program into McGovern Medical School for humanities students aiming to increase intellectual diversity amongst doctors, according to the Rice Office of Public Affairs.
---
Comments