Former employee files to reinstate lawsuit after court dismisses case
The District Court for the Southern District of Texas dismissed a lawsuit filed against Rice University by former employee Cylette Willis-Sass after Sass's attorney missed a show cause deadline. Willis-Sass filed a motion to reinstate the case on Dec.13.
Willis-Sass filed the initial lawsuit in the United States District Court for the Southern District of Texas, Houston Division, in August, alleging that Rice University unlawfully terminated her employment after she requested leave under the Family and Medical Leave Act.
According to the motion to reinstate the case, the plaintiff's attorney, Ellen Sprovach, went to the emergency room in Houston Methodist Hospital the weekend of Nov. 10 following complications to a knee replacement surgery. As a result, Sprovach missed the Nov. 13 show cause deadline requiring the plaintiff to demonstrate she had served Rice with the lawsuit. The court dismissed the lawsuit on Nov. 14.
---
---
According to an email sent by Rice's attorney, Teresa Valderrama, to Sprovach, the date agreed upon by both parties for Rice University to file an answer was originally Nov. 9. Valderrama requested to file one week later on Nov. 17, to which the plaintiff agreed.
In a Nov. 17 email to Sprovach, Valderrama wrote she had prepared to file Rice University's answer that day, but then learned the case had been dismissed.
"I am not comfortable filing an answer in a dismissed case," Valderrama wrote. "Please let me know as soon as it is reinstated, and I will file the answer shortly thereafter."
In a certificate of conference, Sprovach stated she conferred with Valderrama prior to filing the motion to reinstate and included a directly quoted statement from Valderrama regarding the motion.
"Rice does fully oppose the lawsuit and believes it to be mistaken," Valderrama wrote in the statement.
Rice University does not comment on personnel matters or pending litigation, according to Rice's senior director of News and Media Relations B.J. Almond.
---
---
More from The Rice Thresher
NEWS 7/3/19 1:46pm
"He loved to cook, was an excellent chef and often invited whole gaggles of us over to his apartment, working in the kitchen and talking poetry to whoever was nearby while others lounged by the pool," Johnson wrote. "When I joined the faculty at Rice, he showed me the way, provided an atlas, a compass through the morass of elite academia, and after the presidential election that first semester, often talked me off the proverbial ledge of rage or despair."
NEWS 7/1/19 10:23am
A new coffee shop on the first floor of McNair Hall is projected to open for business this September, according to Peter Rodriguez, dean of the Jesse H. Jones Graduate School of Business. According to Rodriguez, several external vendors are currently competing for a contract. Whichever vendor is selected will choose the baristas who will staff the coffee shop and the types of coffee and food offered, Rodriguez said.
NEWS 6/14/19 12:15pm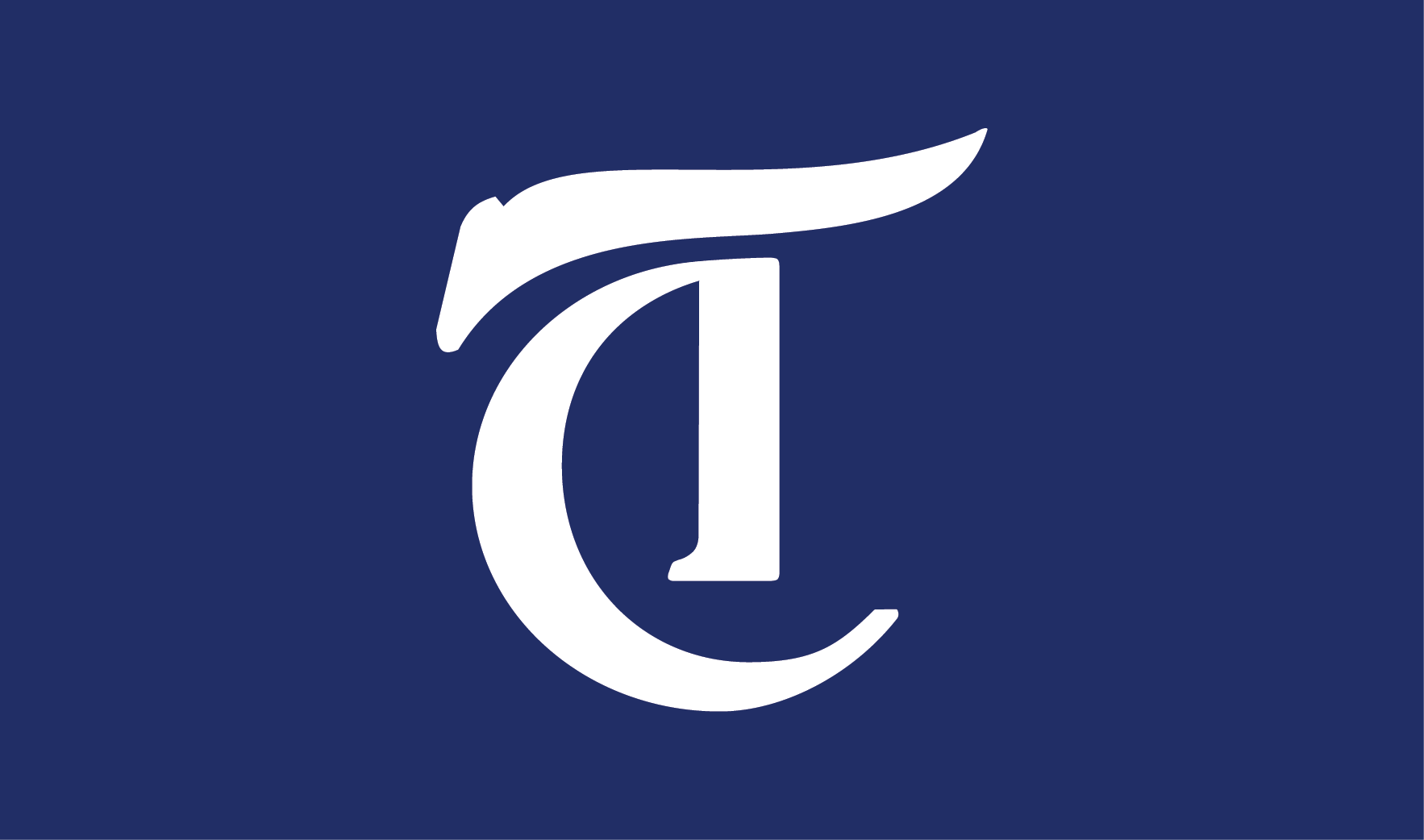 A task force on slavery, segregation and racial injustice has been established by the university, according to an email sent by President David Leebron and Provost Marie Lynn Miranda. In the email, sent out on Tuesday, Leebron said that the task force was created to learn about instances of racial injustice in Rice's past and examine ways to promote diversity and inclusion in its future.
---
Comments