​Huston forging her own path
A versatile swimmer in the pool, a kinesiology major in the classroom and an avid volunteer in the city of Houston: Junior swimmer Hanna Huston has all three covered. After breaking into Rice's top-five all-time list in two events last year, she has shown no signs of letting up this season.
Huston started swimming competitively in elementary school.
"Swimming has always been a part of my life because my dad is [a swim] coach, but it was never forced on me," Huston said. According to Huston, though she grew up competing in both gymnastics and swimming, she made the decision to focus on swimming in sixth grade. She has now racked up a variety of collegiate swimming accomplishments: In just her freshman year, she recorded two top-three finishes at the 2016 Conference USA championships, finishing second in the 800-meter freestyle relay and third in the 500-meter freestyle. Huston is primarily a distance swimmer, but she swims in a variety of events. On the first day of the University of Houston Quad Meet, she demonstrated her versatility by swimming in the 1000-meter freestyle and 200-meter freestyle individual events and anchoring the 200-meter freestyle relay.
---
---
At the 2017 C-USA Championships, Huston set three personal records, recording times of 16:35.6 in the 1650-meter freestyle, 10:04.98 in the 1000-meter freestyle, and 4:49.90 in the 500-meter freestyle.
"I was excited. It was a much better conference than freshman year," Huston said.
According to Huston, that performance at the 2017 C-USA Championships combined with the current freshman class catalyzed her excitement for this season.
Huston said she has a number of goals after graduating from Rice.
"I'd like to go to graduate school after and study child life and then become a child life specialist," Huston said.
According to Huston, she also plans to join the masters team and possibly swim in a few open water meets, events that she is well-accustomed to: she placed third in the 5-kilometer open water race at a recent championship event.
When asked how she is able to balance a tough academic course load, Huston said there is one specific rule she follows. "I set out a rule for myself when I step into the pool or weight room that academics and everything that is stressing me is turned off when I walk in," Huston said.
Outside of the classroom and pool, Huston said she places an emphasis on community activities. "I'm a leader for the Fellowship of Christian Athletes," Huston said. "I do a lot of community service." Her efforts were recognized her sophomore year when she received the C-USA Service of Spirit Award, just one year after making the C-USA Commissioner's Honor Roll in her freshman year.
Huston will attempt to break her personal records that she set at the 2017 C-USA Championships as the Rice swim team starts the 2018 C-USA Championships on Feb. 22.
---
---
More from The Rice Thresher
SPORTS 3/19/19 10:38pm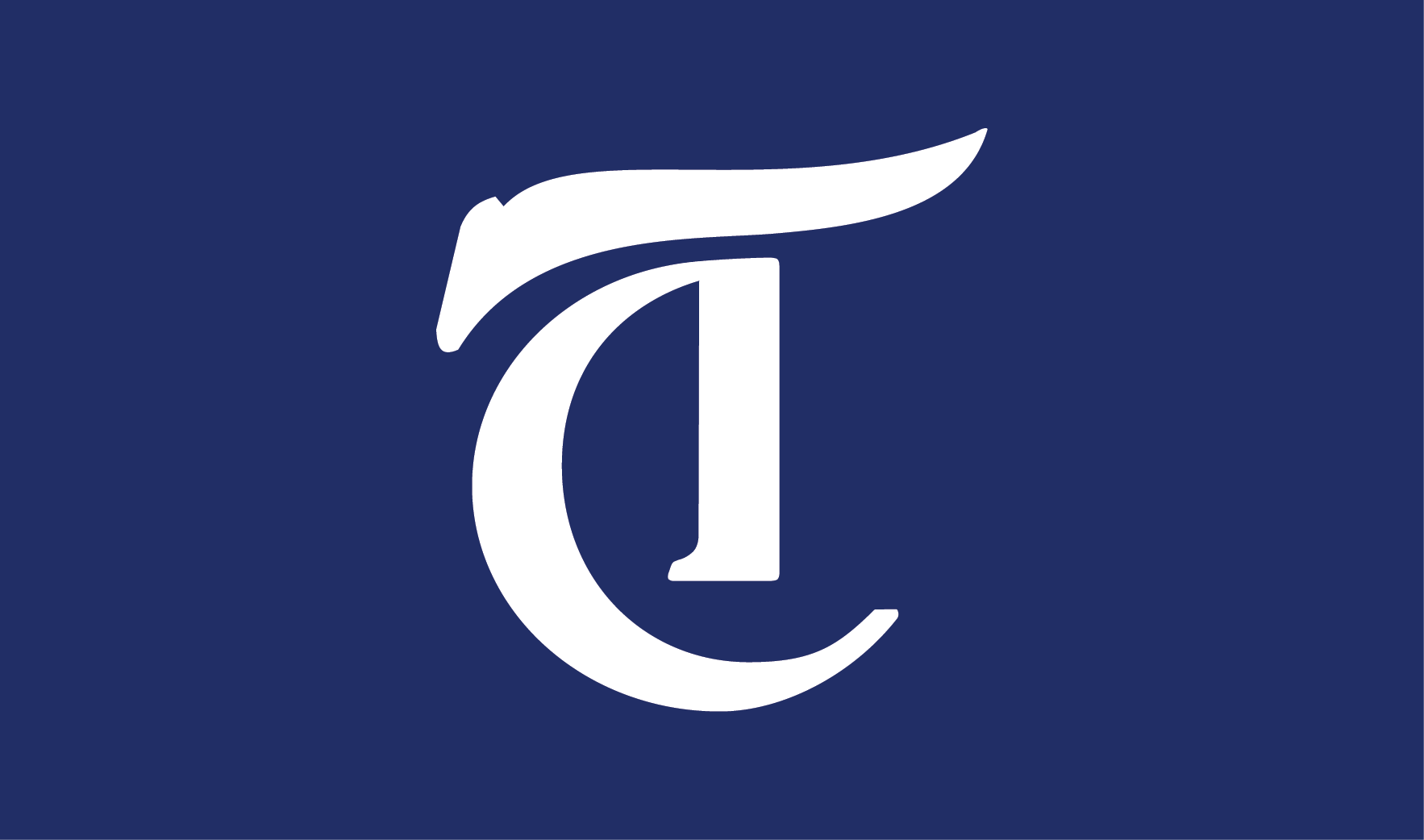 On Monday, ESPN (somewhat prematurely) released the bracket for the 2019 NCAA Women's Basketball Tournament. Like many of you readers, I was shocked to see that Rice was a No. 12 seed.
SPORTS 3/19/19 10:37pm
Sophomore tennis player Sumit Sarkar grew up taking the subway to the U.S. Open every year from his home in New York City.
SPORTS 3/19/19 10:35pm
The regular season and conference tournament champion Rice Owls are headed to the NCAA tournament for the first time since 2005. Even though the Owls moved up three spots in the Associated Press poll to No. 21, they were selected as the No. 12 seed in the Chicago region of the tournament bracket.
---
Comments