Swimming takes down defending C-USA champ
Photo by QiXuanHuang | and QiXuanHuang The Rice Thresher

For three straight years, Rice swimming has finished second in the Conference USA Championship. For three straight years, Florida International University has finished first. It wasn't the conference championship meet, but on Friday, the Owls exacted some revenge on FIU, defeating the Panthers 136.5-84.5 in a dual meet in New Orleans, Louisiana. According to senior Kaitlyn Swinney, it was a signature win for Rice.
"There are few times that I've been as proud of our team as I was Friday night," Swinney said. "We fought from start to finish and just didn't let up. I think this win was a huge confidence boost for us because we've never bested them in any meet since I've been here."
The Owls took home first-place finishes in eight of the meet's 11 events. Swinney and fellow senior Lauren Rhodes each won two individual events to pace the team. Rhodes' wins came in the 50-yard and 100-yard freestyle sprints, and in both events, a Rice swimmer finished right behind her in second place. Rhodes said she was thrilled with her performance.
---
---
"I honestly was just focused on beating the person next to me," Rhodes said. "FIU had really strong competitors in the sprint events so I was pumped that we had a chance to [finish first and second] in both sprint events."
Senior Alicia Caldwell also won an event, the 500-yard freestyle. She said the event win was special particularly because it came against the Owls' rival.
"Winning the 500 freestyle against the defending conference champion felt great," Caldwell said. "The team had already taken a win in most of the races so I really wanted to continue that winning streak."
After the win over the Panthers on Friday, the Owls had two meets on Saturday — one against the University of Denver and another against Tulane University. Rice fell to Denver 126-76 before defeating Tulane 133-66. According to Swinney, the team did not match Denver's intensity in the first meet.
"Saturday morning was tough," Swinney said. "We had just come off of a huge win that we had been honing in on for weeks, and Denver just shot out of the cannon and kept going the entire meet. The first couple of races didn't go our way and it shook us up a bit."
Thanks in large part to two individual event wins by junior Marie-Claire Schillinger, however, the Owls rebounded in the afternoon. She won both the 200-yard and 50-yard breaststroke to lead the Owls to a convincing victory over the Green Wave. Schillinger said she was proud of the team's performance in the second meet.
"The whole team impressed me with their ability to come back after the loss to Denver in the morning and really kill it in the last session," Schillinger said.
Up next, Rice will compete in the Phil Hansel Invitational at the University of Houston from Nov. 16-18. According to Rhodes, the team is exactly where it wants to be at this point in the season.
"We have been working really hard and we have our eyes set on winning and being our best," Rhodes said. "I think as a whole we need to just work on the little details like starts and turns, but I really have no complaints so far."
---
---
More from The Rice Thresher
NEWS 2/18/19 11:36pm
At the annual Student Association Presidential Debate, presented by the Rice Thresher, three Student Association President hopefuls took the stage on Friday, Feb. 15 to discuss their platforms.
NEWS 2/13/19 12:35am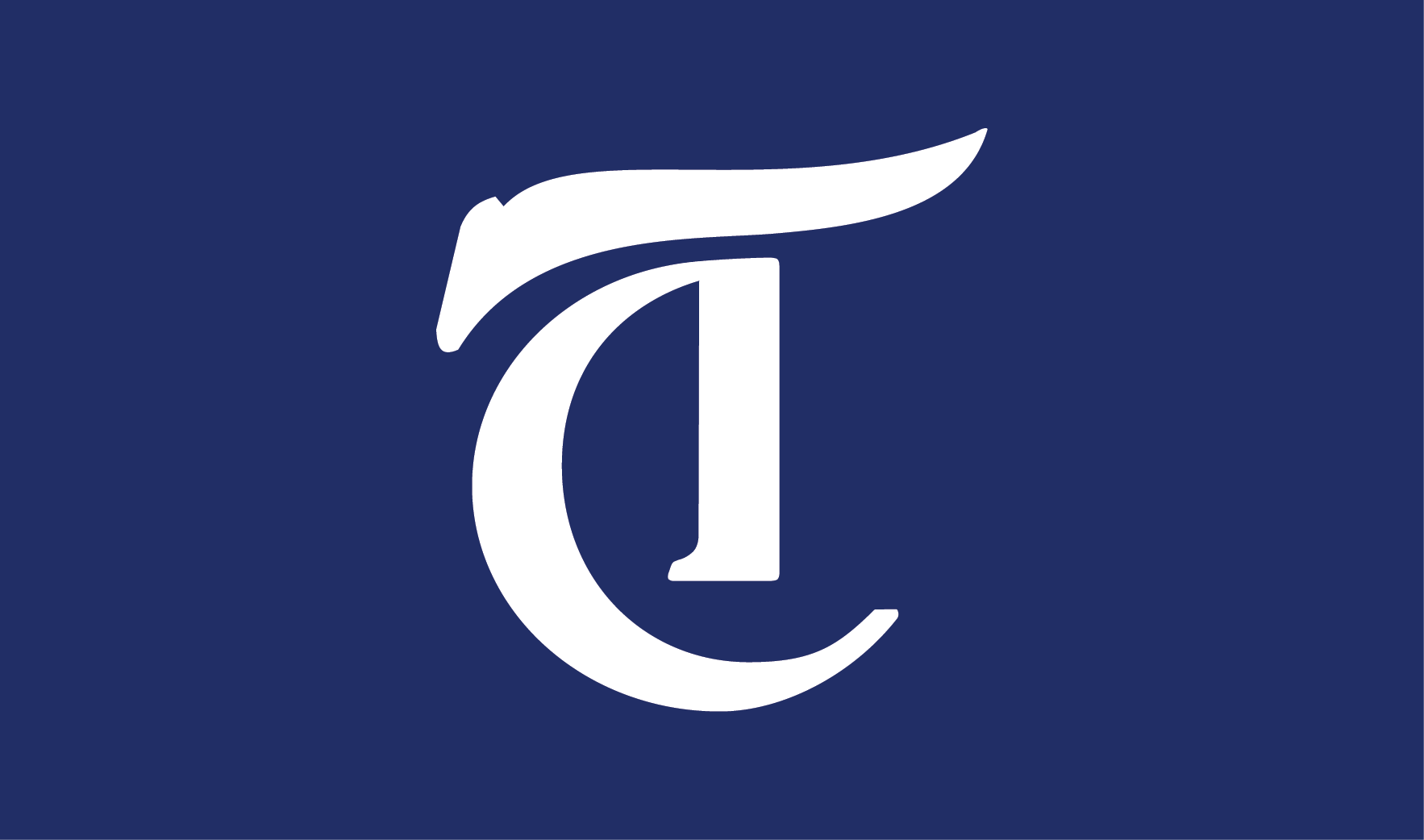 The Student Association Senate voted not to include a constitutional amendment to increase annual student fees to support the Green Fund on the general election ballot by a vote of 12 yes to nine no, with five members abstaining.
NEWS 2/13/19 12:22am
Blackface and other racist imagery in past editions of the Rice Campanile made national news this week following recent controversy surrounding the discovery of school yearbook photos of Virginia's governor and attorney general in blackface.
---
Comments