Sue Deigaard wins HISD District V Trustee election
"I think we need to be focusing on putting the horse before the cart," Deigaard said. "We need to make sure that there is an effective teacher in every classroom first."
Rice alumna Sue Deigaard (Brown '92) won the position of Houston Independent School District V Trustee in a race against four other candidates.
According the cumulative election report, Sue Deigaard was able to capture 51.26 percent of the vote, narrowly avoiding a runoff election. HISD had six Board of Education districts positions on the ballot. The three other candidates for District V were Sean Cheben, Kara DeRocha and Susan Shafer, according to the HISD website.
HISD Trustees set the vision and goals for their district, appoint a superintendent to achieve those visions and goals, implement policies and appropriate the funding for that superintendent to do his or her work, according to Deigaard.
---
---
Deigaard has served as a parent representative for HISD's District Advisory Committee and communications committee chair for the Arts Access Initiative, an action plan to provide art's access to K-8 HISD students, according to her campaign website.
"[I] believe that education really is a cornerstone of our society, our economy and our democracy," Deigaard said.
Deigaard said she knocked on 1,500 doors over 127 miles on the campaign trail. The hard work was worth it though, Deigaard said, for an opportunity to serve students.
Deigaard said her vision for the future includes recruiting, training and retaining high-quality educators to create a strong foundation for HISD schools.
"I think we need to be focusing on putting the horse before the cart," Deigaard said. "We need to make sure that there is an effective teacher in every classroom first."
Deigaard said she is committed to ensuring that students graduate with a skill set that prepares them for a successful career, whether or not they choose to pursue post-secondary education.
"Somebody asked me what my metric for success is and I said it's, what are the kids doing when when they're twenty-two, twenty-three years old? Do they have a job?" Deigaard said.
Deigaard said she is also committed to ensuring that HISD's budget is being spent effectively and supporting accountable administrators.
Several Rice organizations, including Civic Duty Rice and Pi Sigma Alpha hosted a forum for Deigaard and the other candidates of the District V trustee position on Oct. 18.
Nick Jerge, a freshman at Sid Richardson College and member of Civic Duty Rice, said that Deigaard's experience in education policy and advocacy really showed.
Meredith McCain, Duncan College sophomore and president of Civic Duty Rice, said she hopes Deigaard will stay true to her campaign promises and fight to make HISD schools more equitable.
Deigaard said she recognizes the unique challenges ahead of her. HISD is the seventh largest public-school system in the United States and has socioeconomically diverse population, according to Deigaard.
"It's very complicated," Deigaard said. "I think fundamentally what people need to understand about public education or education in general is it is incredibly complicated, and we've put it in box that it shouldn't be in."
In a message to the current students of her alma mater, Deigaard said she encourages Rice students to ask themselves what problem they want to solve and to let this question guide them.
"I think that what I would want to share is for students to find that thing they care about and to work hard at that thing," Deigaard said.
---
---
More from The Rice Thresher
NEWS 7/3/19 1:46pm
"He loved to cook, was an excellent chef and often invited whole gaggles of us over to his apartment, working in the kitchen and talking poetry to whoever was nearby while others lounged by the pool," Johnson wrote. "When I joined the faculty at Rice, he showed me the way, provided an atlas, a compass through the morass of elite academia, and after the presidential election that first semester, often talked me off the proverbial ledge of rage or despair."
NEWS 7/1/19 10:23am
A new coffee shop on the first floor of McNair Hall is projected to open for business this September, according to Peter Rodriguez, dean of the Jesse H. Jones Graduate School of Business. According to Rodriguez, several external vendors are currently competing for a contract. Whichever vendor is selected will choose the baristas who will staff the coffee shop and the types of coffee and food offered, Rodriguez said.
NEWS 6/14/19 12:15pm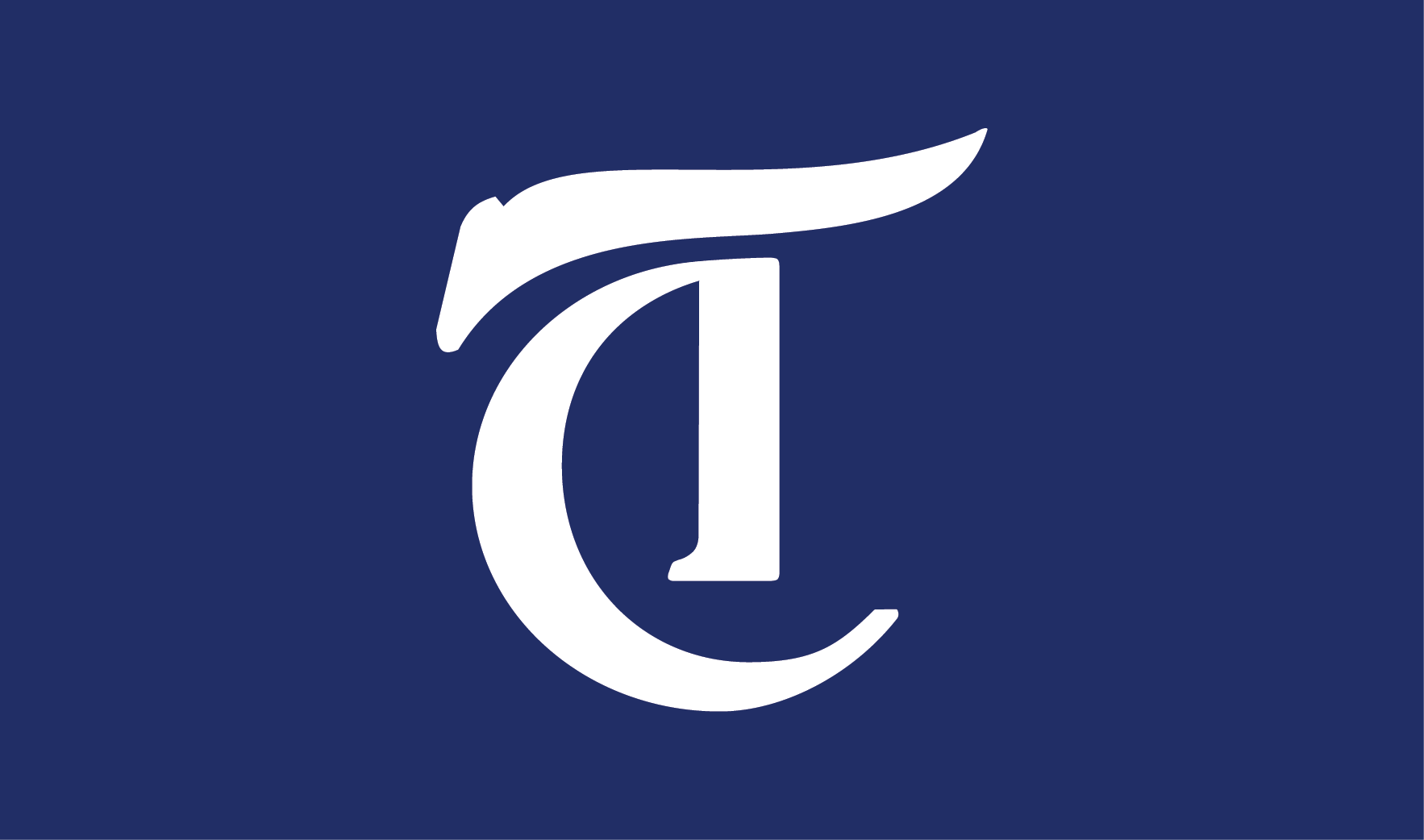 A task force on slavery, segregation and racial injustice has been established by the university, according to an email sent by President David Leebron and Provost Marie Lynn Miranda. In the email, sent out on Tuesday, Leebron said that the task force was created to learn about instances of racial injustice in Rice's past and examine ways to promote diversity and inclusion in its future.
---
Comments