Students pitch ideas to shape Rice's future
Sixteen students had a chance to sell their ideas for improving Rice to University President David Leebron at the Student Association's 100 Ideas Senate on Monday, with over a hundred students looking on.
Provost Marie Lynn Miranda and Dean of Undergraduates John Hutchinson were also present at the event.
The ideas were chosen by the SA 100 Ideas task force, which blindly read through and ranked over 450 ideas according to SA President Justin Onwenu. Students presented for three minutes with slideshows in the Rice Memorial Center Grand Hall. The event was open to all students, and there was free bubble tea, cookies and donuts to entice them. Those who submitted top-ranked ideas were then contacted and asked to present.
---
---
"[The pitch session] was really great. It's exactly the kind of process that generates ideas to think about," Leebron said. "I thought the students overall were actually very positive about Rice, but offering 'Here's something else we could do,' I think that makes all of us want to do more. People feed on positive energy, and that's what this [Vision for the Second Century] process should be about."
One of the presentations, by Alex Amari, a Jones College senior, suggested that Rice pursue a Rice-NASA Scholars program similar to the Rice-Baylor Medical School program. Amari also proposed that Rice invest in creating a space laboratory comparable to the California Institute of Technology's Jet Propulsion Laboratory.
"I think Rice will be the first school to have a study abroad campus on mars, in space, whenever that is," Amari joked in closing. "It might be a few decades down the road, but I think we're positioned to get there."
A presentation by Valerie Kass, a Sid Richardson College sophomore, argued that Rice should increase campus sustainability by investing in solar power. According to Kass, many of the buildings on campus are already fitted for solar panels, but the spaces have not been utilized.
"As students and faculty members of a research university, we have the resources to learn and design solutions to this crisis," Kass said. "We must use our education as a renewable resource."
Jennifer Kroeger, a Lovett College junior, suggested that every student should have a mandatory senior project. Kroeger said that many departments already encourage some type of senior project, so implementation would be as easy as standardizing project requirements.
"This would mean that seniors who leave here would leave with something really tangible to show to future employers, to their grad school applications, to their professional school applications," Kroeger said. "Rather than just leaving Rice with the number on your GPA and a diploma, you would have something to show people."
Natalie Zur, a Brown College sophomore, said the Rice Memorial Center should be renovated to be more accessible as a collaborative and academic commons for students. During Leebron's comments after the event, he said that he liked the idea, and is interested in creating a Central Quad 4.0 with RMC or library renovations as part of V2C2.
Sergio Santamaria, a Duncan College senior, said the university should increase the salaries of athletic coaching staff to compete with top-ranked sports programs and improve athletic facilities in order to improve Rice's visibility on the national sports stage.
Other ideas included establishing a journalism or communications major, a mentorship program for low-income students, a scientific diving certification and marine research program, a health-based hackathon, a study abroad subsidy for students with demonstrated interest in foreign languages, more career-oriented courses for students interested in consulting and investment banking, residential research cooperatives, a new bike track with banked curves to improve safety, a database centralizing research resources from all over campus and a Rice campus abroad.
The SA placed ideas in eight categories based on the pillars of V2C2. The categories were a combination of the six subpillars of the undergraduate-specific portion of V2C2 and two university-wide pillars, Onwenu said.
Wiess College senior Rebecca Lopez said that many of the ideas presented were already present in students' minds.
"I think for the most part [the presentations] were not original, because I think we all think them, but it was good to hear them out loud," Lopez said.
Will Rice College President Michael Devine said the presentations showcased the spirit of the 100 ideas initiative, and would help to keep student input in Leebron's mind.
"There were a lot of good ideas," Devine said. "Some of them I think could have been implemented very quickly; others are more sweeping. I think it was invigorating."
---
---
More from The Rice Thresher
NEWS 2/18/19 11:36pm
At the annual Student Association Presidential Debate, presented by the Rice Thresher, three Student Association President hopefuls took the stage on Friday, Feb. 15 to discuss their platforms.
NEWS 2/14/19 2:36pm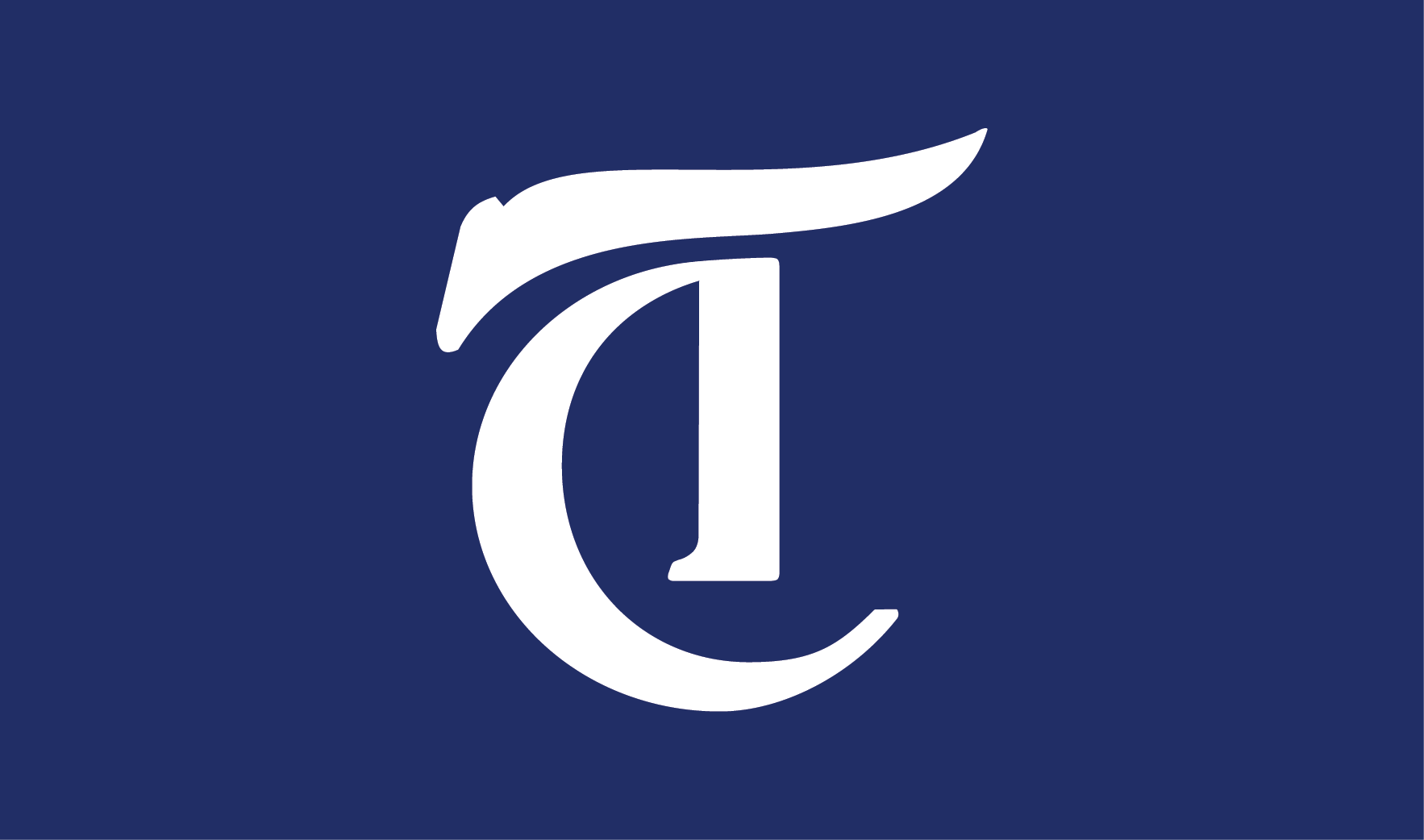 Director of Elections Morgan Gillis said this year he abided by a previously unenforced Student Association bylaw that prohibits individuals who run for elected positions at their residential colleges from then running for elected positions in the Student Association.
NEWS 2/13/19 12:35am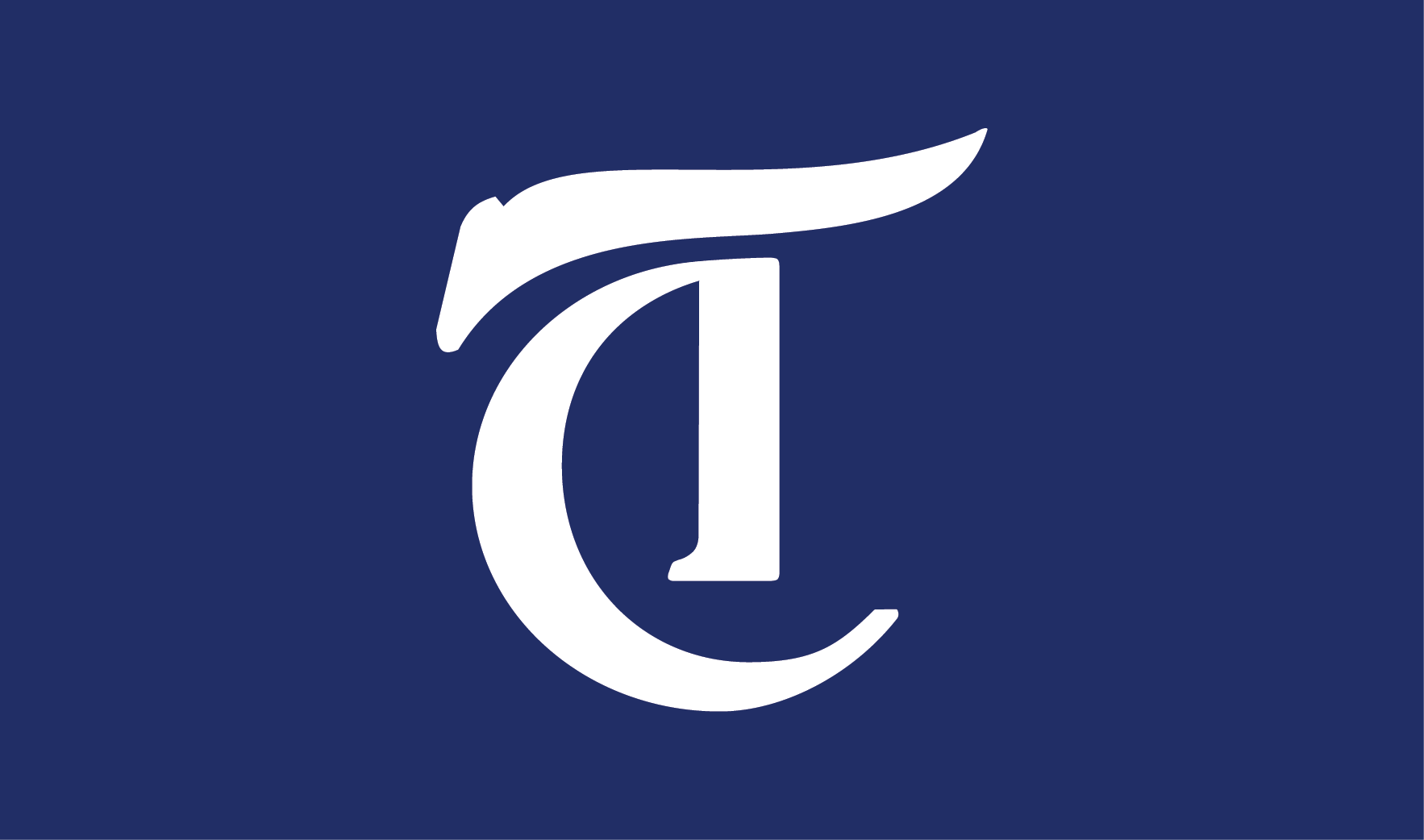 The Student Association Senate voted not to include a constitutional amendment to increase annual student fees to support the Green Fund on the general election ballot by a vote of 12 yes to nine no, with five members abstaining.
---
Comments