​Going dancing: Rice soccer earns at-large bid to NCAA tournament
Photo by Eric Glemser | and Eric Glemser The Rice Thresher

Rice soccer spent the weekend waiting and hoping after its 1-0 loss to the University of North Carolina, Charlotte in the opening round of the Conference USA tournament. The loss meant the Owls would not receive an automatic bid to the NCAA tournament; they would need an at-large berth for the first time since 2004 to qualify.
On Monday, Rice finally received the news: they were part of the NCAA field of 64. Rice will face Baylor University in the first round in Waco on Friday.
Junior forward Annie Walker said she was overjoyed to find out the Owls' season was going to continue.
---
---
"It's unexplainable," Walker said. "We've been stressed out all weekend anxiously waiting to find out if we made it. I don't have a ton of words. Just pure excitement."
Walker was watching the selection show with three of her teammates in the locker room. She said that as soon as they learned the news, they couldn't contain their emotion.
"We were all screaming and yelling," Walker said. "We saw two of our teammates running toward the locker room, so we ran out and met them and we were screaming in the hallway. We found our trainer and then ran and told our academic advisor. I haven't ran like that since our games."
Senior midfielder Samantha Chaiken said her celebration had to be more reserved.
"[Freshman midfielder] Ashley Burgess put four exclamation points in our group chat," Chaiken said. "I was sitting in my accounting class and I literally shed a tear. I was just casually looking at my phone in accounting which isn't allowed, but I figured it was a special circumstance."
According to Walker, the team elected not to watch the selection show as a group because the players were concerned it would be especially disappointing to find out bad news together. The joy, Chaiken said, was an exuberant ending to what had been a difficult few days.
"It was a topsy-turvy weekend," Chaiken said. "It kind of makes you sick to your stomach just waiting and waiting and watching all of the rest of the tournaments play out."
Head coach Nicky Adams said the team earned its place in the NCAA tournament.
"I am so happy for this program," Adams said. "This team has put in so much hard work to get where we are. Obviously super disappointed with the conference tournament, but really excited that the committee saw our entire body of work and not just worried about one game."
This year is the first time Rice has made the NCAA tournament in three years. It is Rice's fourth-ever appearance; the others came in 2004, 2005 and 2014. The Owls have never scored a goal in the tournament. Most recently, they were shut out 3-0 by the University of Texas, Austin in the first round in 2014. Five current Owls seniors, including Chaiken, played in that game as freshmen. Chaiken said the experience should help the seniors this time around.
"We've been there before, so it's nice to have that experience knowing exactly what's going to happen," she said. "Granted, it's going to be like all our other road games so we have to treat it as such and make sure we come away with a [win]."
Rice now turns its attention to Baylor. The Owls and the Bears tied 0-0 on Aug. 24 at Holloway Field in Rice's third game of the season. Baylor outshot Rice 18-11 in the game, including 10-1 in the first half, but the Owls had the better chances in the second half and overtime. Chaiken, however, said she expects the Bears to look very different when they face off this time.
"They probably have changed some things up and found themselves more," Chaiken said. "I would say the same about our team. We're going to watch some film and figure it out and move forward from there."
The team practiced Monday evening after learning its season would continue. It also practiced early on Tuesday morning and Wednesday morning. According to Adams, the team must focus on its approach in the days leading up to the tournament.
"I think mentality is the number one thing," Adams said. "We have really good, strong soccer players. We have to make sure our mentality matches our physicality."
Walker said the team is ready to play the underdog role in the tournament.
"We're playing for a lot but we're also playing with nothing to lose," Walker said. "Everyone's going to see us as the underdog. That's fine. We're happy with that. [We have to be] confident, ready to go and excited."
Asked what she would consider a success, Walker said only one thing.
"Winning," Walker said. "Winning first round."
Rice will try to do just that on Friday at 7 p.m. in Waco, Texas. If the Owls win, they would face the winner of Eastern Washington University and the defending national champion, the University of Southern California.
---
---
More from The Rice Thresher
SPORTS 2/20/19 1:04am
A five-run third inning was enough to carry the University of Texas, Austin to victory on a soggy night at Reckling Park, as Rice baseball fell to the Longhorns 11-4.
SPORTS 2/20/19 12:57am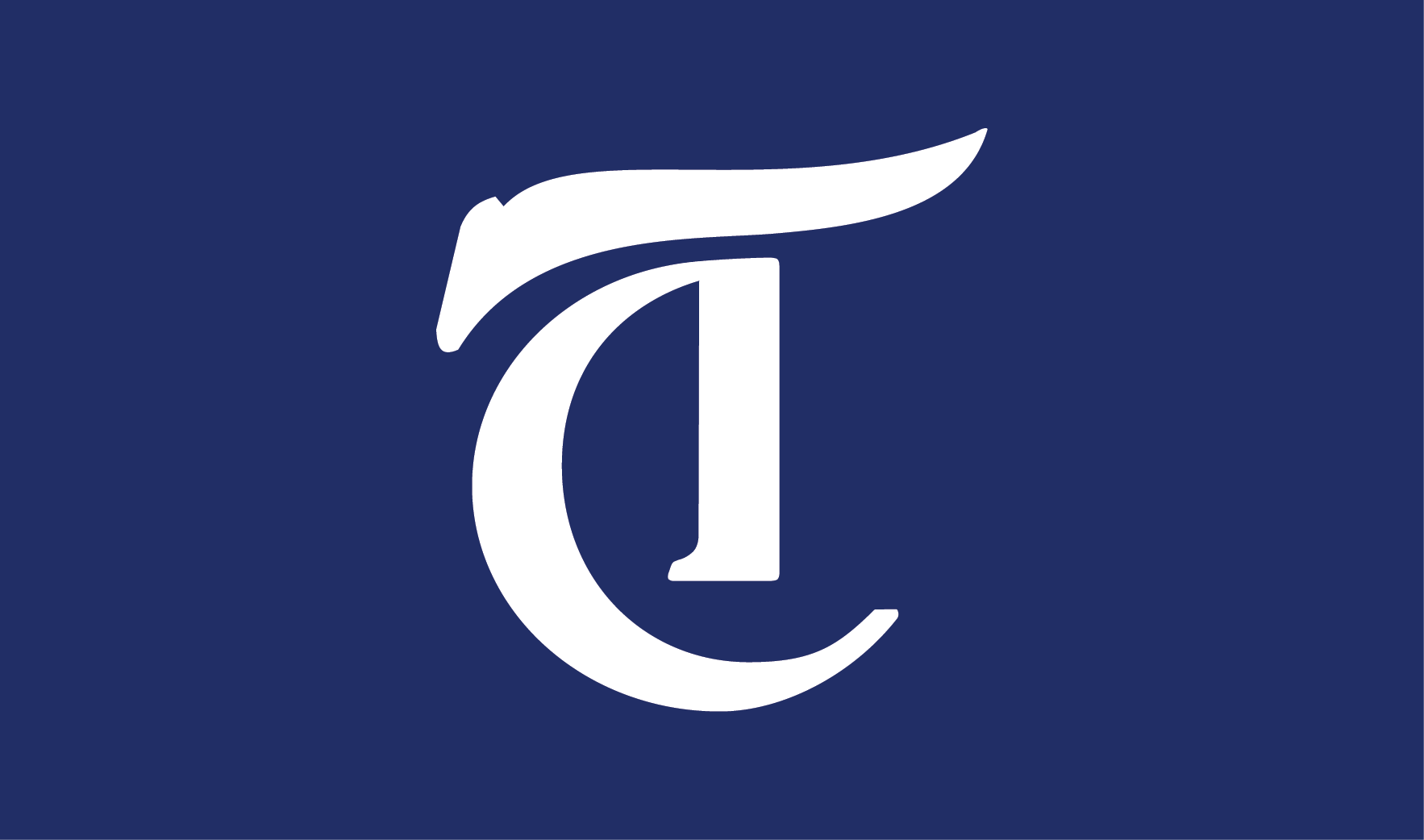 The Rice men's tennis team's weekend road trip to Tennessee resulted in two losses, to Middle Tennessee State University and Vanderbilt University.
SPORTS 2/20/19 12:56am
With two outs in the bottom of the ninth inning and freshman outfielder Antonio Cruz on first base, in a tie game during the Rice Owls' home opener against the University of Rhode Island, junior second baseman Cade Edwards hit a double.
---
Comments