​ Short-term bike rental program comes to campus
Rentable bike stations recently installed on campus offer a new way for members of the Rice community to get around Houston.
This fall, Houston Bike Share, a nonprofit organization, partnered with Rice's transportation demand and management department and sustainability department to install the three BCycle bike stations.
The BCycle stations are located at the Gibbs Recreation and Wellness Center, the Greenbriar Parking Lot and West Lot. Five more stations will be added within this school year, according to Richard Johnson, director of the Administrative Center for Sustainability and Energy Management.
---
---
Houston BCycle operates 46 stations in Houston totaling over 350 bikes available at any time as a branch of the national bike share program, Houston Bike Share office manager Miles Wilson said. BCycle aims to expand the Houston cycling community and to implement bike systems that complement and improve existing transportation.
The locations on Rice's campus were selected by a committee that included both undergraduate and graduate student representatives along with Rice staff and a representative from BCycle, according to Sara Meadow, internal vice president of the Student Association.
"I wanted to get students and staff involved in the process as much as I could to have meaningful engagement," Meadow, a Sid Richardson College junior, said. "Between talking to different members of the community and a survey that was sent out to all of the colleges, I was able to get a pretty good idea of the general locations that represented student and faculty interest."
Johnson said the idea for a bike share program began in 2012 in Environmental Issues: Rice into the Future (ENST 302/SOCI 304), a class that uses the campus as a living laboratory for learning about sustainability.
"As a part of their research, a team interacted with one of the coordinators of the Houston BCycle Program, which really started Rice's interactions with BCycle," Johnson said. "From that point, we were in regular contact with BCycle, exploring opportunities to bring their service to campus and engage more beyond the hedges."
Since 2012, student and faculty demand for easy short-term bike access ranging between 30 minutes to a few hours has steadily increased, according to Johnson. The launch of BCycle's bike share program on campus will help connect Rice with the Houston community, according to Lin.
According to the 2017 student and employee commuter surveys conducted by the Transportation Demand Management Department, 17 percent of off-campus undergraduate students, 11 percent of graduate students, and six percent of employees bike to campus.
"We have to consider the evolution of commuting methods and bike sharing and the different types of technologies entering the market," Johnson said. "BCycle is intended to be used by a broad range of Rice's campus population — faculty, staff, graduate students and undergraduate students — as well as visitors to the Rice campus."
Around 250 employees said they would consider using BCycle on campus on the employee commuter survey.
According to Rice Bikes General Manager Lydia Dick, the program would expand the transportation offerings available on campus.
"We understand that our current semester and yearly bike rental services do not meet the need for day rentals and we are glad BCycle is helping Rice become a more bike friendly place," Dick said.
The guest rate for BCycle is $3 for 30 minutes, according Wilson. Riders can pay $9 for a month-long membership which allows for an unlimited number of 60-minute rentals or $99 for an year long membership. After 60 minutes members must pay $3 for each additional 30 minutes of use. Rice students and employees also have the option of paying $25 per semester using their Rice email and the promo code RICEEDU, Wilson said. Bikes can be returned to any BCycle station in the Houston system.
Amani Ramiz, a Brown College junior, said she likes that the bikeshare will help students even off campus.
"The bikeshare is a great idea, especially for when people need to go off campus for a short time or have a class somewhere like the BioScience Research Collaborative, far from their college," Ramiz said.
Lisa Lin, program manager for Rice's Transportation Demand Management Department, said the addition of BCycle's bike sharing on campus will contribute to Rice's recent designation as a League of American Bicyclists Bicycle Friendly University.
"The vision is that Rice is able to offer its students access to enough high-quality mobility services that they will not need nor want a car when they come to Rice," Lin said. "My goal is to see the bike share on campus spur even more bike-related efforts and activities at Rice, and to help us to the next level of achievement with being considered a Bike-Friendly campus."
Johnson also said the installations will allow Rice to increase its use of sustainable transportation.
"My belief is that with this new addition to Rice's bicycle services and safe bike facilities, we'll be able to cut down on the hundreds of bicycles that Rice students abandon on campus every year and have more members of the community deciding to bike instead of drive," Johnson said.
"Though this application and data collection, Ms. Lin has set a baseline from which we as a university can build an even more robust, sustainable transportation program and assess progress."
---
---
More from The Rice Thresher
NEWS 7/3/19 1:46pm
"He loved to cook, was an excellent chef and often invited whole gaggles of us over to his apartment, working in the kitchen and talking poetry to whoever was nearby while others lounged by the pool," Johnson wrote. "When I joined the faculty at Rice, he showed me the way, provided an atlas, a compass through the morass of elite academia, and after the presidential election that first semester, often talked me off the proverbial ledge of rage or despair."
NEWS 7/1/19 10:23am
A new coffee shop on the first floor of McNair Hall is projected to open for business this September, according to Peter Rodriguez, dean of the Jesse H. Jones Graduate School of Business. According to Rodriguez, several external vendors are currently competing for a contract. Whichever vendor is selected will choose the baristas who will staff the coffee shop and the types of coffee and food offered, Rodriguez said.
NEWS 6/14/19 12:15pm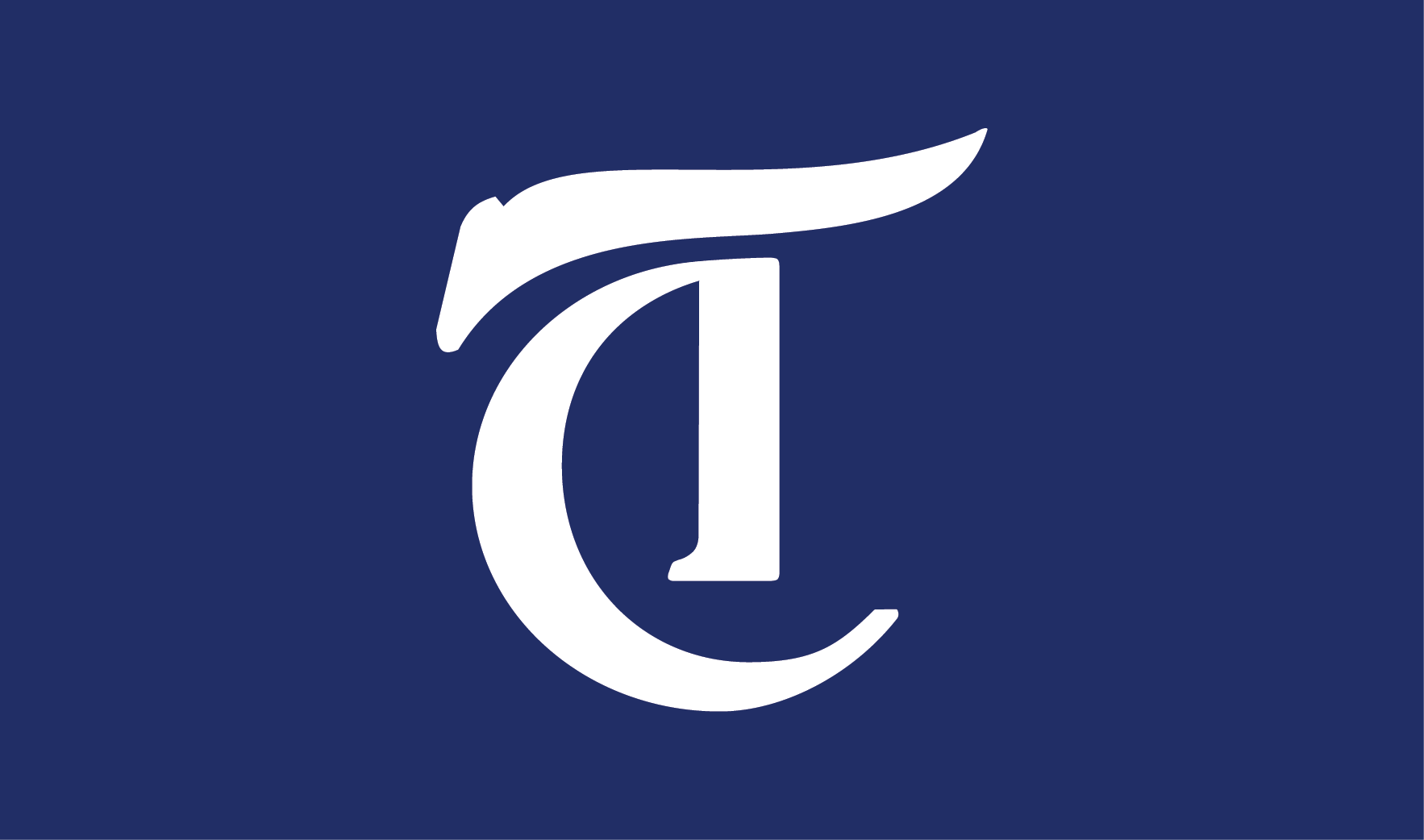 A task force on slavery, segregation and racial injustice has been established by the university, according to an email sent by President David Leebron and Provost Marie Lynn Miranda. In the email, sent out on Tuesday, Leebron said that the task force was created to learn about instances of racial injustice in Rice's past and examine ways to promote diversity and inclusion in its future.
---
Comments