​FLO Paris to replace Salento at Brochstein
Macarons, crepes and eclairs will be among the offerings from Brochstein Pavilion's new vendor starting January. FLO Paris, a French bakery and cafe, will replace Salento Bistrot at Brochstein over winter break, according to Housing & Dining Senior Project Manager Beth Leaver.
Salento's contract expires this year, and though H&D considered extending the business' time in the pavilion, FLO Paris emerged as the top choice for a three-year contract from a competitive comparison and bid process, Leaver said.
According to Leaver, the decision to change vendors was based on a desire for variety and the FLO Paris' additional menu offerings, not negative feedback about Salento. Salento continues to operate a cafe at the Moody Center for the Arts and provide campus catering.
---
---
"Salento was with us for 7 years, and that says a lot," Leaver said. "We just felt it was time for a refresh and give another vendor an opportunity to serve the community."
FLO Paris, founded in 2015, has current locations in Uptown and Rice Village. It offers a similar beverage and cafe menu to Salento, as well as a dessert program that Leaver said she was particularly excited for. H&D also looked for businesses with liquor licenses, like FLO Paris and Salento, that could cater campus events and work within the Brochstein space.
"As we get down the road with a vendor, we like to explore other options that are out there," Leaver said. "We are always trying to look ahead and be prepared for what's next."
FLO Paris is preparing for a Jan. 3 soft opening with expansion to full service to follow, according to FLO Paris General Manager Jack Bibawie. He said the cafe is hiring, and is interested in students as part-time employees.
"We definitely like to have people on campus especially, because they know each other and most of them live on campus," Bibawie said. "Good for us, good for them."
Bibawie said FLO Paris will hold an opening event in January, such as a wine tasting.
"I'm bringing the owner of the winery from Italy," Bibawie said. "That would be nice to bring all the campus together if we can."
FLO Paris, like Salento, is independent and family-owned, which H&D Director of Communications Susann Glenn said also played an important role in H&D's selection.
"Whenever we engage with retail dining operations on campus, we typically engage with local businesses," Glenn said. "You don't see a chain here. Ambassador Cafe is not a part of a chain. Salento is the same way: They aren't a chain, they're a local business. That's something that's important to us."
Leaver said the group responsible for selecting Brochstein's next vendor included herself, Dining Director Johnny Curet, and several other campus chefs and H&D employees. Beginning two years ago, the group began collecting feedback and visited seven different businesses to evaluate candidates.
Salento began its time at Brochstein in 2010, replacing Dirk's Coffee, and had its contract renewed partway through its tenure, according to Leaver. At the time, Rice Coffeehouse attempted to submit a proposal to move to the space. Glenn said Coffeehouse was not considered for the space due to the need for a liquor license and to cater large events.
H&D notified Salento about the change in vendor in May, according to Leaver. However, General Manager Jackie Campbell said she was not informed of the change until September, when she was told the decision had been made some time ago.
"We are very proud of the work we have done at Rice, developing the excellent service and operations at the Pavilion," Campbell said. "We also made a lot of dear friends who became regular visitors with us at the Brochstein Pavilion. We hope those friendships will continue, and that everyone will come visit us at our main location in the Village and at the Moody Center For The Arts."
Campbell said Salento's current employees will be moved to the business' other locations.
"[Our employees] are Salento's biggest asset," Campbell said. "As an example, the Brochstein Pavilion was the first location to re-open on the Rice campus after Hurricane Harvey."
While H&D will continue to solicit feedback from the Rice community, Glenn and Leaver said periodically renewing vendors is the current long-term plan for Brochstein. They said they had received overwhelmingly positive feedback on the choice of FLO Paris so far.
Deborah Harter, professor of classical and European studies, said she would miss Salento's presence on campus.
"I was heartbroken to hear that we were losing Salento from the Brochstein," Harter said. "I often marveled at how successful they were in attracting faculty and students alike."
Harter said Brochstein under Salento became, in her view, the preeminent location on campus for meetings or relaxation.
"I think that Salento loved the Rice community as much as we loved them," Harter said. "I'm sure we'll soon have an exciting new vendor, with contributions of their own to add to the Brochstein. But I will miss Salento mightily."
The first sentence of this article was modified to remove the implication that macarons, crepes and eclairs themselves will be new to Brochstein; Salento currently offers crepes. [Nov. 30]
---
---
More from The Rice Thresher
NEWS 7/3/19 1:46pm
"He loved to cook, was an excellent chef and often invited whole gaggles of us over to his apartment, working in the kitchen and talking poetry to whoever was nearby while others lounged by the pool," Johnson wrote. "When I joined the faculty at Rice, he showed me the way, provided an atlas, a compass through the morass of elite academia, and after the presidential election that first semester, often talked me off the proverbial ledge of rage or despair."
NEWS 7/1/19 10:23am
A new coffee shop on the first floor of McNair Hall is projected to open for business this September, according to Peter Rodriguez, dean of the Jesse H. Jones Graduate School of Business. According to Rodriguez, several external vendors are currently competing for a contract. Whichever vendor is selected will choose the baristas who will staff the coffee shop and the types of coffee and food offered, Rodriguez said.
NEWS 6/14/19 12:15pm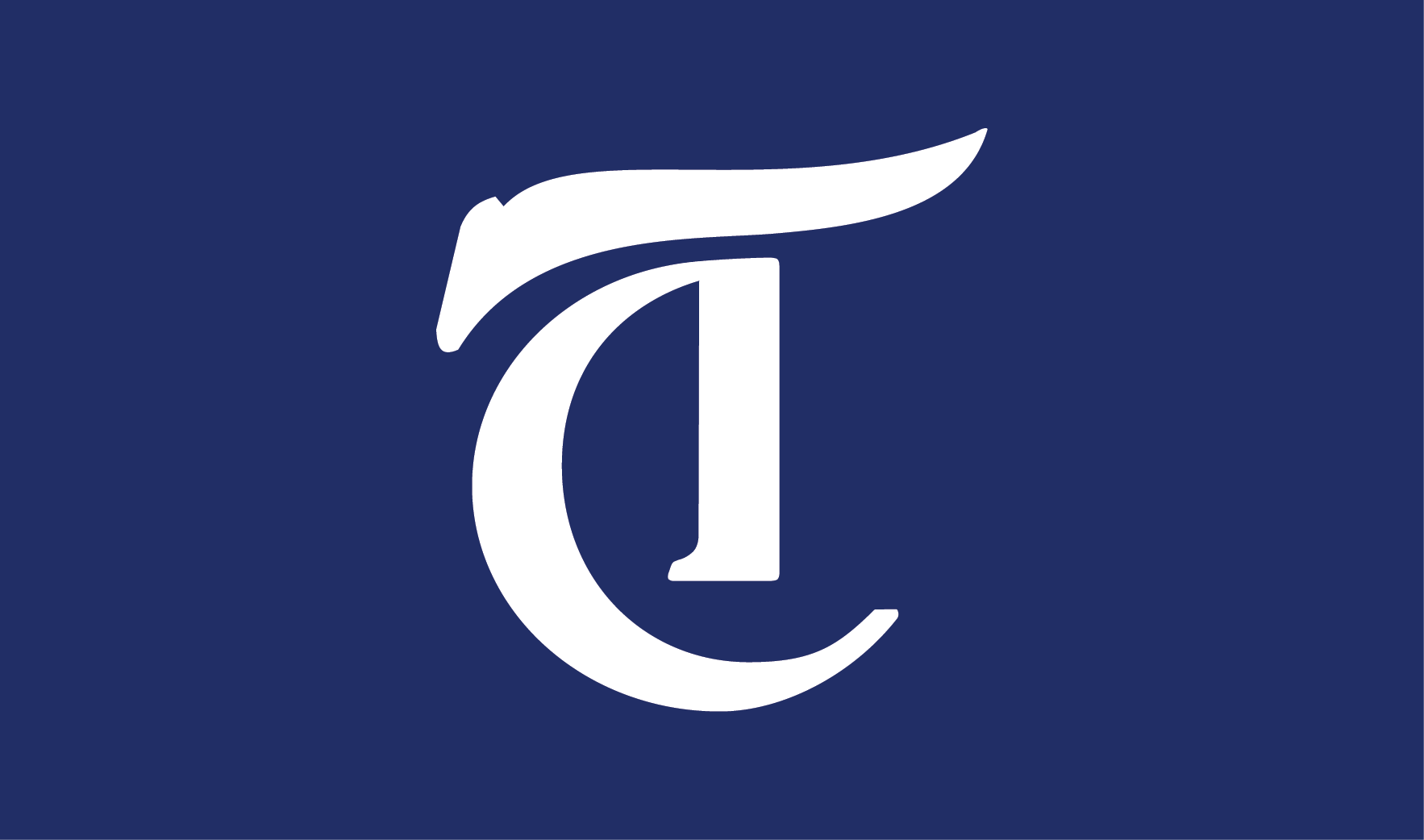 A task force on slavery, segregation and racial injustice has been established by the university, according to an email sent by President David Leebron and Provost Marie Lynn Miranda. In the email, sent out on Tuesday, Leebron said that the task force was created to learn about instances of racial injustice in Rice's past and examine ways to promote diversity and inclusion in its future.
---
Comments