Committee to begin dean of undergraduates search
"I expect the next dean to bring new energy and new creativity to the position, as I hope I have done," Hutchinson said. "The next dean will find their own way to address these roles which are important to the entire Rice community."
After eight years, Dean of Undergraduates John Hutchinson will end his tenure as dean and return to full-time teaching and research on July 1, 2018, according to Provost Marie Lynn Miranda. Miranda said that she expects the new dean to be named in spring 2018.
"I feel that it is time to move on to other ways that I can make a difference," Hutchinson said. "An important lesson that I hope my students will take from my decision is that you can love a job and still leave it because you want to have the opportunity to pursue other challenges and interests."
Hutchinson said he was originally appointed for a five-year term in 2010 and in 2015 agreed to a three-year extension. Hutchinson said the administration asked him to extend his term again, but he is eager to return to the department of chemistry since the demands of serving as dean have limited his time for these activities.
---
---
"He has advanced our university in so many ways, all the while bringing thoughtfulness and compassion to his important work," Miranda wrote in an email to faculty. "I am deeply grateful for his countless contributions to our community."
Miranda said she has appointed a search committee for a new dean of undergraduates chaired by Dean of Graduate and Postdoctoral Studies Seiichi Matsuda. The committee includes faculty members from across campus and two undergraduate representatives. Miranda said she encourages faculty members to nominate individuals who would be strong candidates for the position or consider applying themselves.
According to Matsuda, the committee members were selected by Miranda to gain diverse perspectives and will meet with community representatives.
Matsuda said that position announcement has been posted online with a December 15 deadline and applications have started to come in. The committee will review applications, conduct first round interviews in January and then make recommendations to Provost Miranda, who will make the final decision with President David Leebron.
The Student Association Senate discussed important qualities of a new dean on Nov. 27.
Wiess College President Tay Jacobe said she hopes the dean has Hutchinson's realistic attitude towards underage drinking while McMurtry College Senator Albert Nabiullin said he believes it is important to have an internal hire who understands Rice. Former Will Rice College Senator Madison Buzzard said the committee should consider diverse candidates.
"Is this search for the dean of undergraduates diverse and inclusive?" Buzzard, a sophomore, said. "Do we have women? Do we have all races and backgrounds and make sure we don't limit ourselves to what is the inevitable: that white men control education across the United States in a really large capacity?"
College presidents will seek input from their colleges this week, according to Brown College President and undergraduate member of the search committee Santiago Avila.
"I want to hear what qualities and qualifications students are looking for in their next dean beyond those listed in the job description," Avila, a senior, said. "The more students we engage during this process through [Student Association] and college discussions, the better equipped we will be to better represent the student voice in this committee."
Mikki Hebl, professor of psychology and search committee member, said that she hopes to find someone who will be as impactful as Hutchinson.
"There is only one John Hutchinson," Hebl said.
Fay Yarbrough, professor of history, said that she is looking for a candidate who possesses the skills to handle the wide variety of responsibilities.
"One must be sensitive to student concerns, be able to build consensus among students and faculty when pursuing curricular change and possess a thick skin because everyone will not always agree with you," Yarbrough said.
Hutchinson said highlights of his deanship include the creation of the Center for Teaching Excellence and the Freshman Writing Intensive Seminar and Critical Thinking in Sexuality workshop requirements.
Hutchinson said while he worked on lowering maximum credit hours per semester and faculty-student mentoring, he would have liked to address the stress and anxiety faced by Rice students to a greater extent.
The next dean will continue to serve various roles for the undergraduate experience, especially ensuring that each student is treated in an individualized manner throughout their experience at Rice, Hutchinson said.
"I expect the next dean to bring new energy and new creativity to the position, as I hope I have done," he said. "The next dean will find their own way to address these roles which are important to the entire Rice community."
---
---
More from The Rice Thresher
NEWS 6/14/19 12:15pm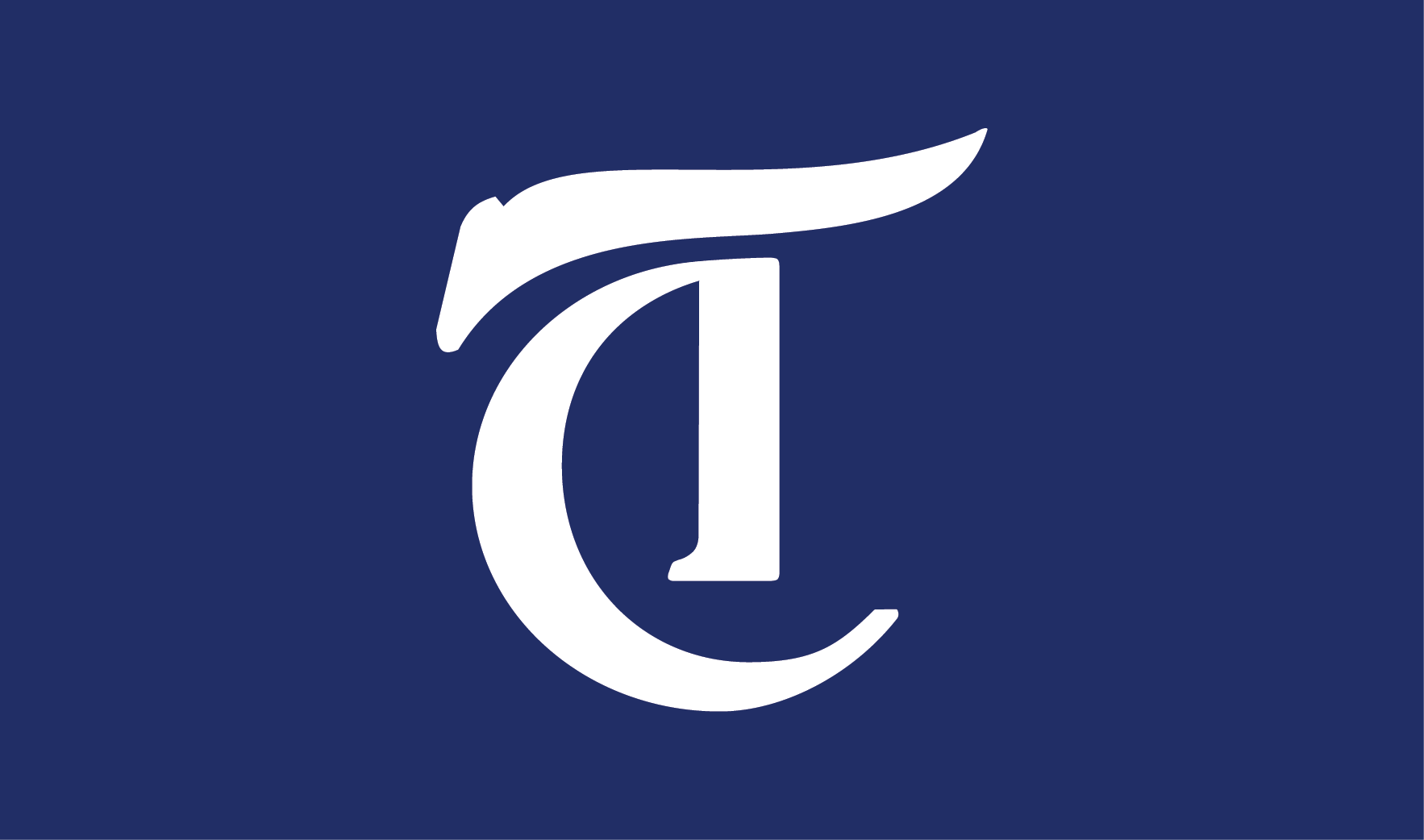 A task force on slavery, segregation and racial injustice has been established by the university, according to an email sent by President David Leebron and Provost Marie Lynn Miranda. In the email, sent out on Tuesday, Leebron said that the task force was created to learn about instances of racial injustice in Rice's past and examine ways to promote diversity and inclusion in its future.
NEWS 5/28/19 10:14am
Provost Marie Lynn Miranda announced that she will be stepping down from her role as provost, a position she has held for the last four years, at the end of June, in an email sent last Sunday. Miranda will go on sabbatical for the 2019-2020 academic year, after which she plans on reassuming her faculty position in the department of statistics, according to Miranda's email. Her decision follows the diagnosis of her youngest child with cancer last year.
NEWS 5/17/19 4:07pm
"The broader university has a strategic plan — the V2C2 — and then each of the different schools are tasked with coming up with their own strategic plan," Karlgaard said. "So I think there is a question about, 'Should the general student body be involved in each of those strategic plans? If you are an English major, should you have input in the engineering strategic plan? If you are a non student-athlete, should you have input into the athletics strategic plan?'"
---
Comments