​Coffeehouse to add student exhibition space with 'Espresso Yourself: Art'
Perhaps the words "Rice Coffeehouse" conjure the image of a steamed milk heart or leaf in your head. This semester, Coffeehouse aims to bring you art beyond your latte with the expansion of performance series "Espresso Yourself." While visual art is not new to the space, "Espresso Yourself: Art" will restructure this facet of the student-run business.
"Art has been in Coffeehouse kind of informally for a long time," Wiess College junior and "Espresso Yourself" organizer Ilana Nyveen said. "But it's just been 'Oh, this person who works at Coffeehouse has art' or '[Someone who] knows someone else got in touch with us and wanted to put art up.'"
"Espresso Yourself: Art" will run on a semesterly exhibition cycle. Any undergraduate artist can submit pieces via an online form, and submissions for the spring semester close this Friday, Nov. 10. The initiative was in part inspired by consideration of Coffeehouse's role in student life, as well as the state of student art at Rice more broadly.
---
---
"We're in the unique position where a lot of people come through everyday so anything that we put on the walls would be super visible," Martel College junior Clair Hopper and former publicity and marketing manager for Coffeehouse, said. "[The idea] also coincided with all of the flack the university had been getting with opening the Moody Center and not allowing students to visibly display their art there, and the Rice Gallery closing, and the Matchbox and the Emergency Room being so small. So we decided to kind of institutionalize making our centrally-located and very visible space available for artists to display their work."
Although being a central location means a lot of exposure for these works, Coffeehouse is certainly not logistically ideal for displaying artwork, according to Hopper. Hopper said this became clear during the summer pilot of what is now "Espresso Yourself: Art."
"With the realities of not only our walls but also the fact that people are going to be sitting down in front of the art, people are going to be standing, walking with their open cups of coffee near the art. There's just lots of logisitical questions that need to be answered that we're still working out, but this first round is very instructive in just the logistics of the physical realities of the space," Hopper said.
Still, these difficulties don't trouble the organizers. For them, "Espresso Yourself: Art" feels like an extension of Coffeehouse's role in campus life.
"['Espresso Yourself' is] never going to be a concert or a gallery exhibit but it doesn't really need to be. It's about Coffeehouse not just being this passive space that we use, but really making the space our own," Nyveen said. "One of the reasons that I applied to work at Coffeehouse is because of that feature of it — the fact that it's more than just a cafe, that it's a community space."
---
---
More from The Rice Thresher
NEWS 2/13/19 12:35am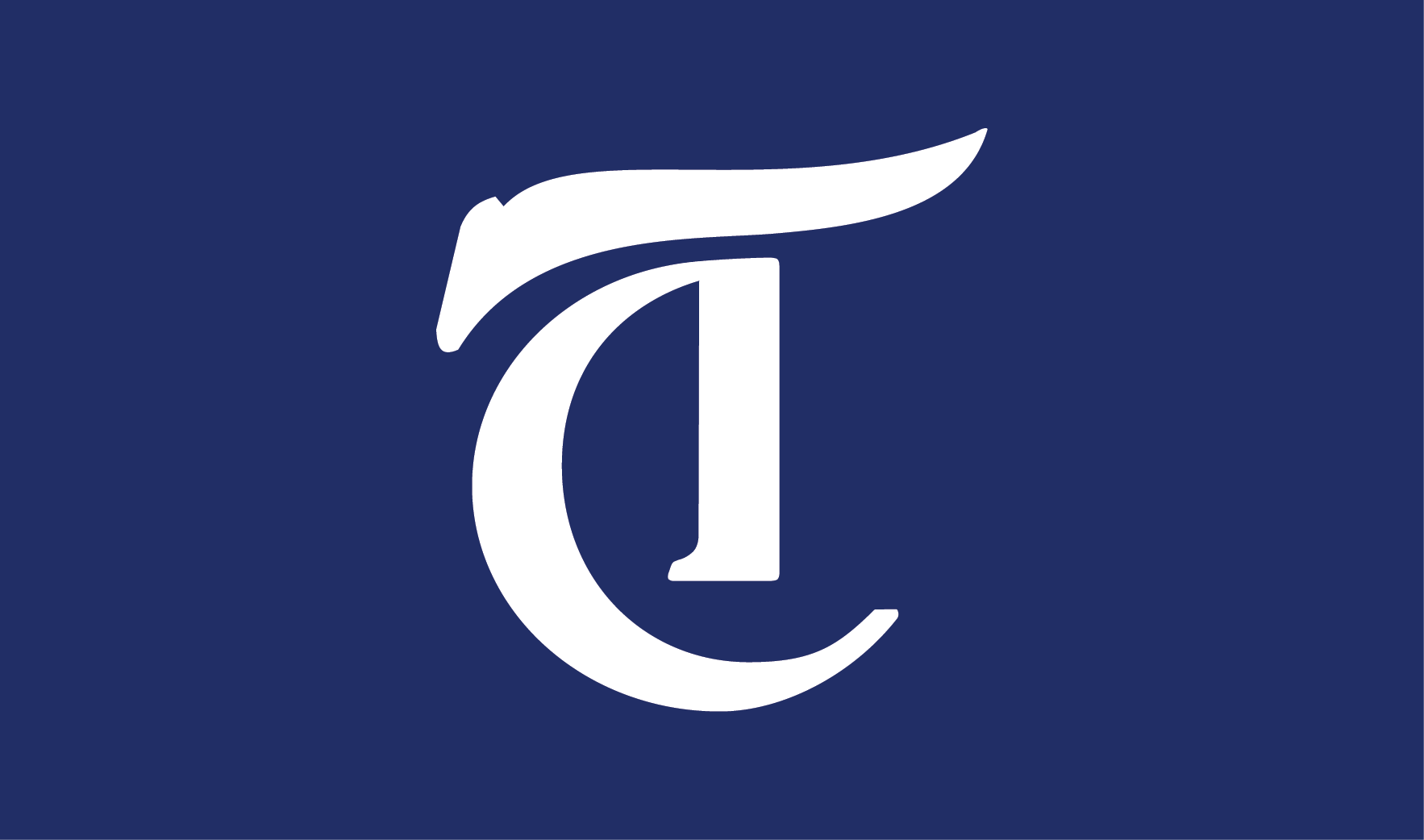 The Student Association Senate voted not to include a constitutional amendment to increase annual student fees to support the Green Fund on the general election ballot by a vote of 12 yes to nine no, with five members abstaining.
A&E 2/13/19 12:34am
Indie folk band Beirut has returned after a four year hiatus with "Gallipoli," a 12-track album.
NEWS 2/13/19 12:22am
Blackface and other racist imagery in past editions of the Rice Campanile made national news this week following recent controversy surrounding the discovery of school yearbook photos of Virginia's governor and attorney general in blackface.
---
Comments