​Soccer claims regular season C-USA title
Photo by Eric Glemser | and Eric Glemser The Rice Thresher

In the program's 17-year history, Rice Soccer had never won the Conference USA regular season championship. But this year, it finally reached the top.
This weekend marked a high point of the Owls' season-long success. They entered last Thursday with an unbeaten conference record of 7-0-0, leading the conference with 21 points (three points are awarded for a win, one for a tie) to second-place University of North Texas' 16 points. Senior forward Nia Stallings said she is extremely proud to win the championship.
"It's definitely very special to achieve something no Rice team has ever done before, especially my senior year," Stallings said. "It's incredibly rewarding to see all our hard work pay off before the season has even ended because [we] still have a chance to accomplish even more."
---
---
Needing two wins and a UNT loss or tie to secure the conference championship this weekend, the Owls delivered. Rice came away with a convincing 7-2 victory over Old Dominion University on Thursday followed by Sunday's 1-0 win over Charlotte. The Owls officially clinched the championship minutes later with North Texas' 3-2 defeat at the hands of Old Dominion.
The Owls are undefeated in conference play this year at 9-0-0 and have not lost since Sept. 8. Sunday's win marked their 10th in a row overall, the longest winning streak in team history. With a season record of 12-2-1, they are now ranked No. 28 in the country under the NCAA's RPI system and are up to No. 18 in the coaches' poll.
Thursday's win over Old Dominion was highlighted by junior forward Annie Walker's two goals and two assists, the latter vaulting her to the top of the C-USA assist leaderboard. Senior forward Nia Stallings and junior forward Marissa Topolski each tacked on both a goal and an assist to help the Owls notch their highest single-game goal total since 2006.
In Sunday's nail-biter, Rice eked out a victory on the back of Walker's goal in the closing minutes of the first half. Sophomore goalkeeper Maya Hoyer starred in the win with six saves to secure her eighth shutout of the year.
Head Coach Nicky Adams said the team's competitiveness has been key to the Owls' success this season.
"This team doesn't just talk the talk, they walk the walk," Adams said. "They are competitors and fighters and have so much grit."
Rice's dominance this year has been all-encompassing. The Owls lead the conference with 43 goals and 37 assists in their 15 games played and are tied for second with just 14 goals allowed. Both Stallings and senior midfielder Samantha Chaiken are among the league leaders in total points. Walker said the team's cohesion has been very important.
"Our team chemistry has been so awesome and we've been having a lot of fun this season," Walker said. "One of our best strengths is that we connect really well on the field: we play really well as a unit, and we do so with an intensity."
Walker saw her recent stellar play rewarded with her first C-USA Offensive Player of the Week award, adding on to a long list of Owls award-winners this season. According to Adams, Walker's play this season has been crucial to the team's success.
"We can always count on Annie Walker to play in clutch games," Adams said. "Not only is she a great player but [she's] a great captain of this team too."
The Owls will play their final game of the regular season on Friday at UNT before turning their focus toward the 2017 C-USA Tournament, which begins on Nov. 1: The winner of the tournament earns an automatic berth in the NCAA Championship bracket, and the Owls will be the No. 1 seed. According to Walker, the team is looking forward to competing in the high-stakes conference tournament.
"The past two years we've lost [in the] first round, so I know that we are really motivated to come out strong and composed and keep that mindset throughout the week," Walker said. "We're all pretty excited for it."
Adams said she was proud of the team's achievements this year but added that there is much more to accomplish.
"We have won a regular season championship," Adams said. "We went undefeated at home. We are two goals away [from] tying the school record for goals scored. Lots to be proud of but lots more to do."
---
---
More from The Rice Thresher
SPORTS 2/20/19 1:04am
A five-run third inning was enough to carry the University of Texas, Austin to victory on a soggy night at Reckling Park, as Rice baseball fell to the Longhorns 11-4.
SPORTS 2/20/19 12:57am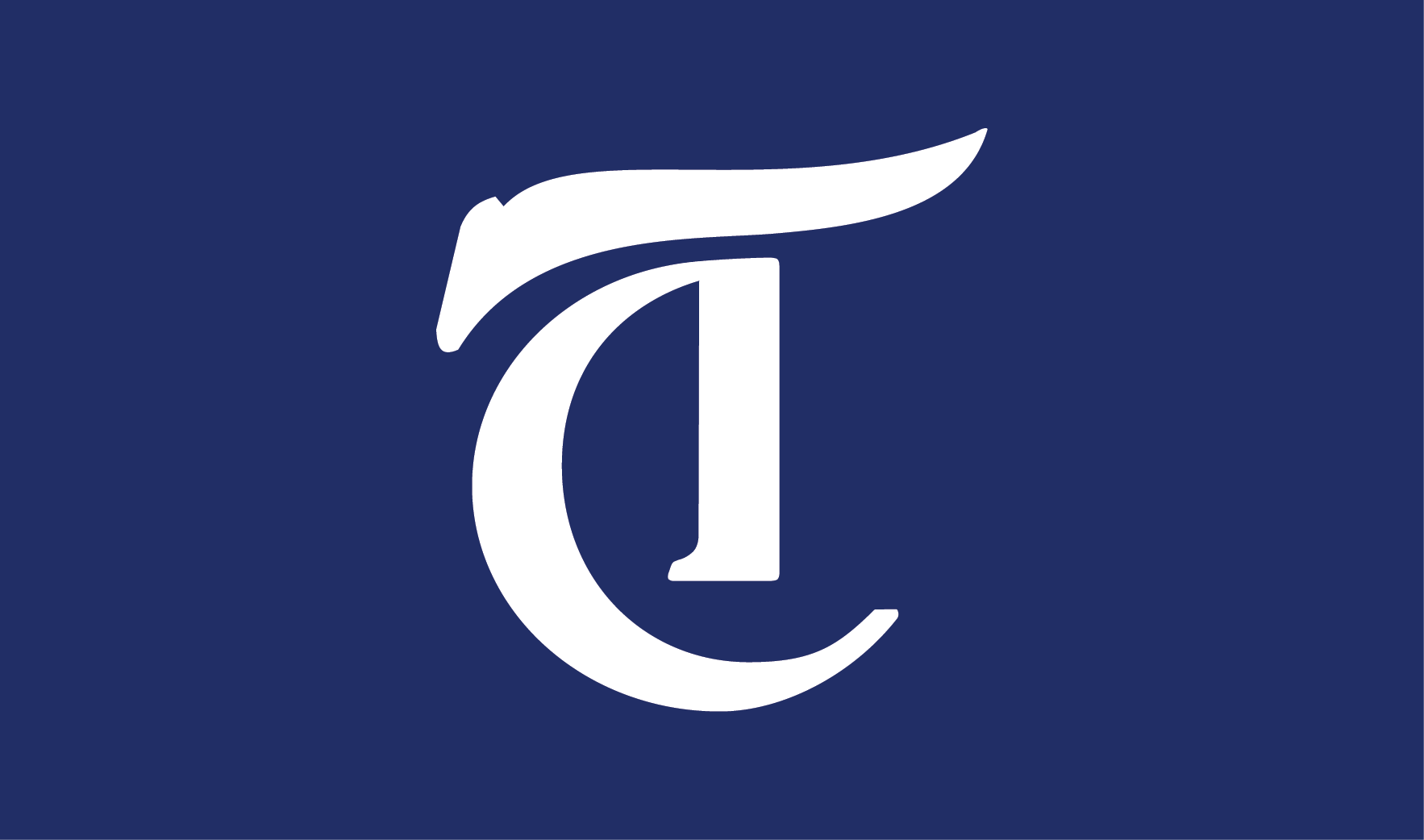 The Rice men's tennis team's weekend road trip to Tennessee resulted in two losses, to Middle Tennessee State University and Vanderbilt University.
SPORTS 2/20/19 12:56am
With two outs in the bottom of the ninth inning and freshman outfielder Antonio Cruz on first base, in a tie game during the Rice Owls' home opener against the University of Rhode Island, junior second baseman Cade Edwards hit a double.
---
Comments