Rice Management Company buys out Sears' land lease
Earlier this month, Rice Management Company bought out the remaining 28 years of Sears' lease on Rice's six-acre property in Midtown Houston, and acquired about three additional acres of contiguous land previously owned by Sears, according to an official statement from Rice Management Company.
"The acquisition will kick off a period of careful planning for how the property may eventually be used, and the Rice Management Company will be leading the planning effort," Rice Management Company President Allison Thacker said.
Rice University has owned the six-acre Midtown property for over 75 years, as part of a portfolio of endowment investments, according to the statement. Rice Management Company manages the university's $5.8 billion endowment, which is the single largest revenue source to Rice's operating budget at 40 percent, Thacker said.
---
---
"The newly acquired Midtown land will be part of our portfolio of directly managed real estate," Thacker said. "Our mission remains to support the Rice University mission through enlightened stewardship of the University's financial resources."
According to the statement, Rice now owns a total of 9.4 acres at the Wheeler Transit Station in Midtown, encompassing the original Sears store, which will close within the next five months, and the accompanying parking lots, as well as the Sears Automotive Center site on Eagle Street between Fannin and San Jacinto streets.
Rice's property also includes the Fiesta Mart store located at 4200 San Jacinto St., but the store is not expected to be affected by this sale during the two-year remainder of its lease, according to the statement.
According to Rice University President David Leebron, the use of this newly acquired property has not yet been decided. Leebron said that Rice Management Company will work with different groups to make their decision.
"Rice Management Company plans to use the next year to gather information and input that will enable it to study a number of options and make decisions about the best use of the property," Leebron said. "We will be seeking input from various actors in the city, including nonprofits and city officials."
Leebron specifically named the Urban Land Institute, city of Houston officials, and Rice's Kinder Institute for Urban Research as groups that will be consulted in this process. Leebron said that this acquisition reflects Rice's overall enthusiasm for engaging with the city of Houston.
"Our goal is to find the best use of the property that both provides an adequate return to the Rice endowment and that serves the strategic goals of Rice and Houston," Leebron said.
---
---
More from The Rice Thresher
NEWS 2/18/19 11:36pm
At the annual Student Association Presidential Debate, presented by the Rice Thresher, three Student Association President hopefuls took the stage on Friday, Feb. 15 to discuss their platforms.
NEWS 2/14/19 2:36pm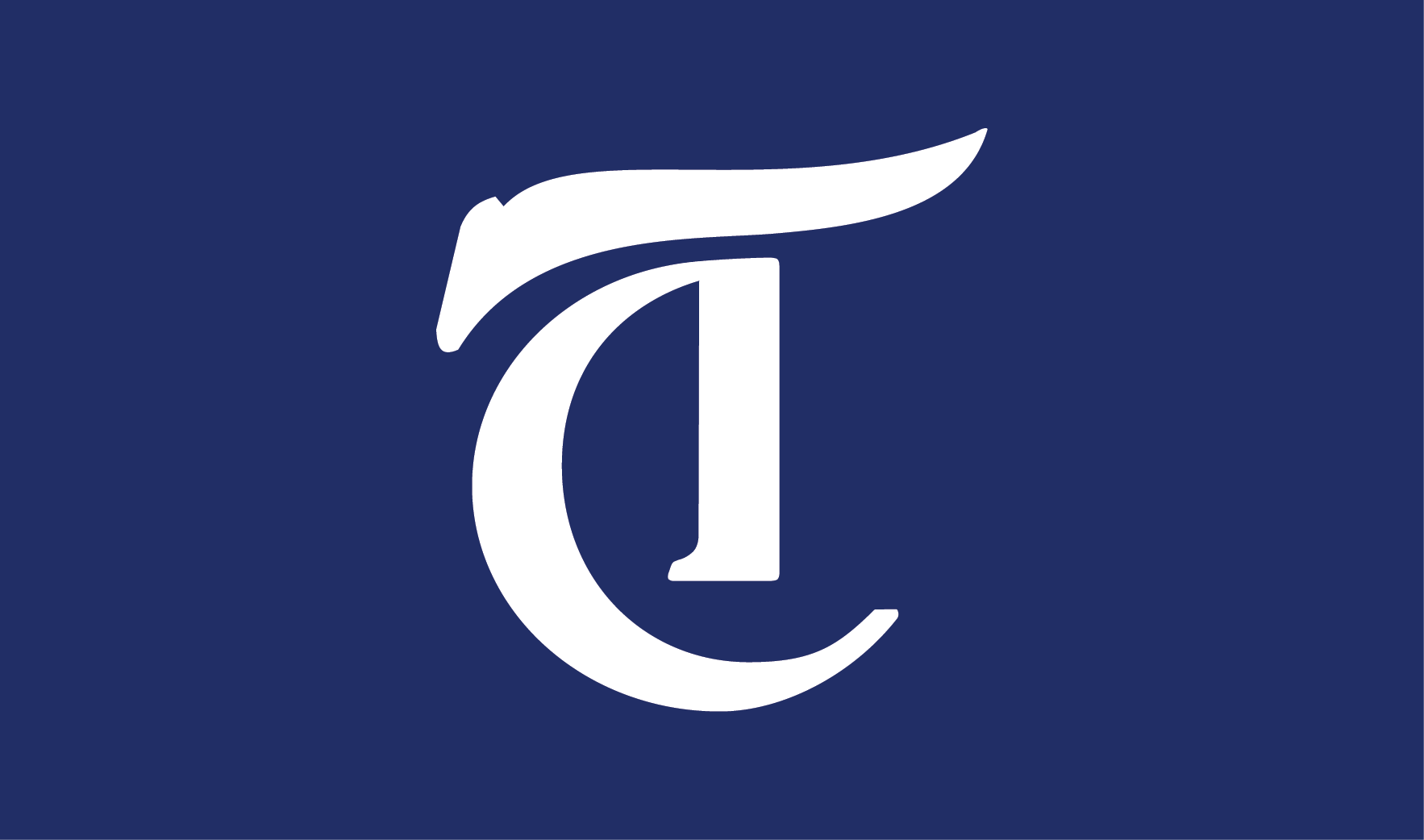 Director of Elections Morgan Gillis said this year he abided by a previously unenforced Student Association bylaw that prohibits individuals who run for elected positions at their residential colleges from then running for elected positions in the Student Association.
NEWS 2/13/19 12:35am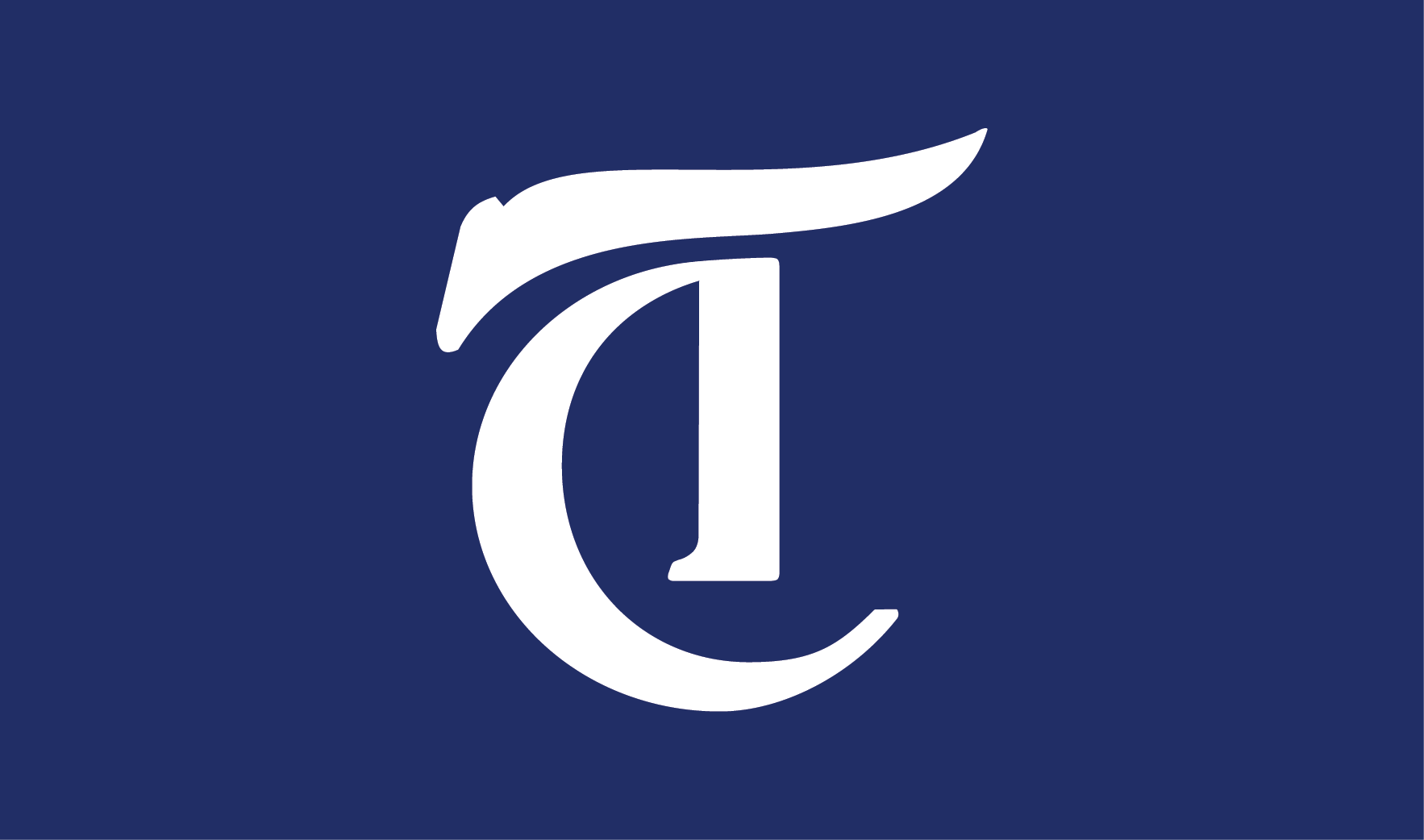 The Student Association Senate voted not to include a constitutional amendment to increase annual student fees to support the Green Fund on the general election ballot by a vote of 12 yes to nine no, with five members abstaining.
---
Comments