​Football offense disappoints again in 42-10 loss
Photo by Ron Pradetto | and Ron Pradetto The Rice Thresher
The Rice Owls vs The Pitt Panthers at Heinz Field, Pittsburgh, Pennsylvania on September 30, 2017.
The Rice Owls football team suffered another loss this weekend, this time to the University of Pittsburgh Panthers. With a final score of 42-10, this marks the Owls' third straight loss, and brings their record to 1-4.
For the second straight game, junior quarterback Jackson Tyner started in place of injured freshman quarterback Sam Glaesmann for the Owls. The Panthers started off strong, scoring three touchdowns on their first three possessions and forcing the Owls to punt on their first five drives. Two of the Pitt touchdowns came from deep passes from senior quarterback Max Browne and the other came on a 10-yard run by junior running back Qadree Ollison. The Panthers finished the half by intercepting a pass from Tyner and held a comfortable 28-0 lead.
The game marked the third time this season Rice has dug itself into a deep hole early on. The first two instances came against Stanford University and the University of Houston, when Rice trailed 55-0 and 38-0, respectively, before scoring its first points. While the Owls have given up just 13.5 points per game in their two conference contests, they have surrendered an average of 47.3 points per game in their three nonconference games. Earlier in the week, sophomore cornerback Justin Bickham said it was hard to pinpoint why Rice's defense has struggled to hold nonconference opponents in check.
---
---
"I don't think it's two different defenses," Bickham said. "I think we need to come out as confident as we were [against Florida International University] and against [the University of Texas, El Paso]. We're confident in each other and we're confident in our ability."
The Owls gained some momentum in the third quarter with a field goal from junior kicker Haden Tobola, a turnover on downs by Pitt and a 70-yard touchdown pass from Tyner to junior wide receiver Austin Walter. However, they were unable to come back. Browne scored two more touchdowns for the Panthers in the fourth quarter, bringing the final score to 42-10.
Overall, Rice had 277 yards of offense, with 222 yards passing and 55 yards rushing. Head coach David Bailiff said the offense's struggles have been frustrating all season.
"We need to be more consistent in what we do offensively," Bailiff said. "We're not getting consistent drives and we're not getting the points we need."
Outside of a 31-14 victory over UTEP, Rice has not scored more than 10 points in any game this season. The Owls are last out of 14 teams in Conference USA in scoring offense, averaging just 10.8 points per game. They are 12th in yards per game, eighth in rushing and last in passing. According to Bailiff, the poor performance can be attributed to penalties and mistakes.
"[We're committing] a procedure penalty from a wide receiver, a holding penalty from a slot [receiver]," Bailiff said. "Those are the things that keep setting us back."
Walter said Bailiff was right about the players' mistakes on offense.
"To everybody, it would seem that it's bad coaching," Walter said. "It's not. It's us not doing what we're supposed to do."
On defense, the Owls were able to force one turnover, a fumble forced and recovered by junior cornerback JT Ibe in the second quarter. The Panthers totaled 479 total yards, with 410 yards passing and 69 yards rushing. Ibe said the onus was on the players for the defense's poor showing.
"I do not think coach [Bailiff] put us in a bad situation this game," Ibe said. "I think we need to win on the one-on-one's, and we just didn't win those."
With the loss, the Owls' likelihood of qualifying for a bowl game continues to wane. Rice must win five out of its remaining seven games; however, the schedule includes opponents like the University of Texas, San Antonio, which is currently undefeated, Louisiana Tech University, which has qualified for a bowl for the past three seasons and current C-USA West division leader University of North Texas.
Up next, the Owls will face Army this Saturday at Rice Stadium. Kickoff will be at 5:30 p.m.
---
---
More from The Rice Thresher
SPORTS 2/20/19 1:04am
A five-run third inning was enough to carry the University of Texas, Austin to victory on a soggy night at Reckling Park, as Rice baseball fell to the Longhorns 11-4.
SPORTS 2/20/19 12:57am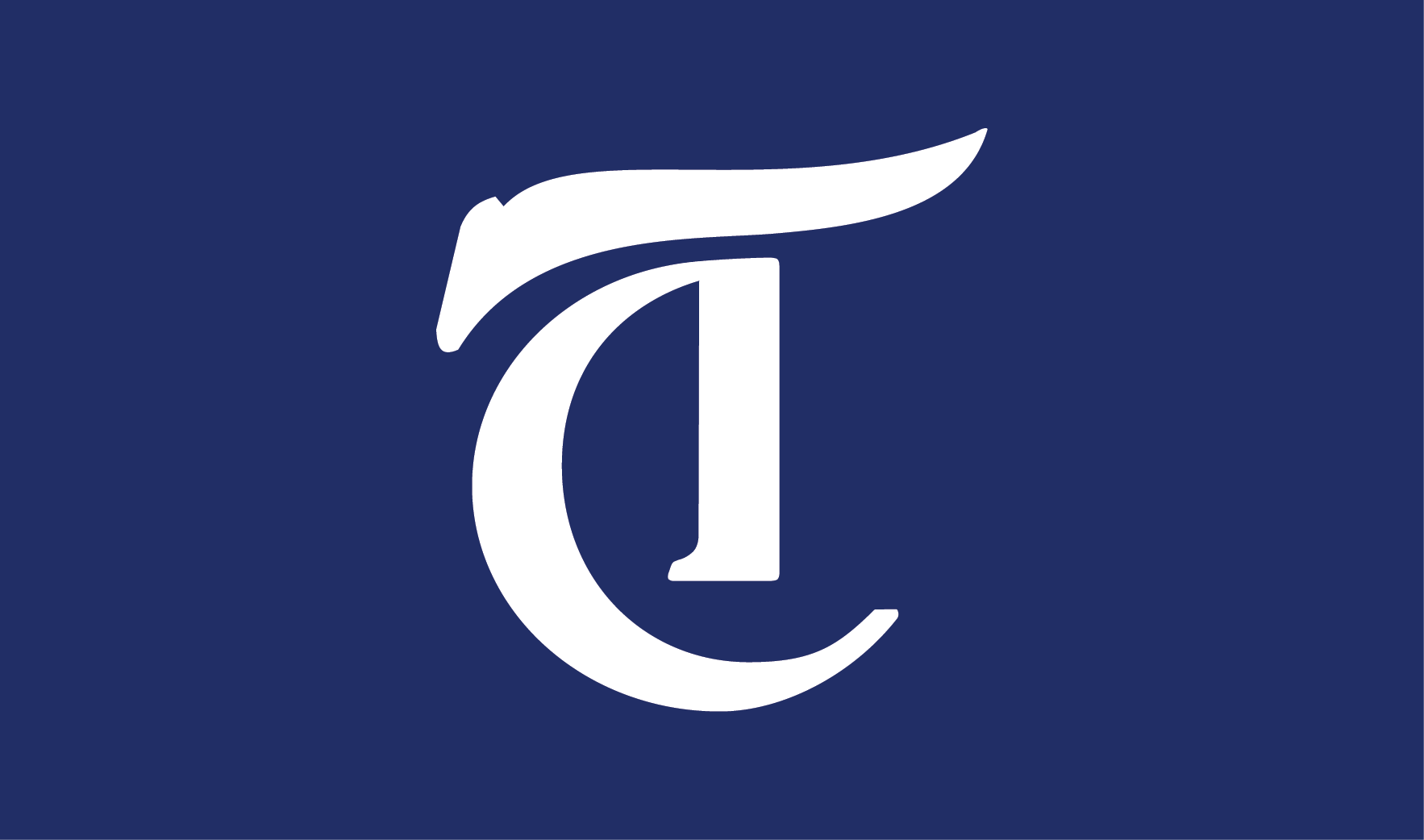 The Rice men's tennis team's weekend road trip to Tennessee resulted in two losses, to Middle Tennessee State University and Vanderbilt University.
SPORTS 2/20/19 12:56am
With two outs in the bottom of the ninth inning and freshman outfielder Antonio Cruz on first base, in a tie game during the Rice Owls' home opener against the University of Rhode Island, junior second baseman Cade Edwards hit a double.
---
Comments