​Colleges hold CTIS recap discussions
After the conclusion of the mandatory Critical Thinking in Sexuality workshop, student leaders created additional discussion sessions held last weekend to relate the workshop content to the residential college setting, according to Student Association President Justin Onwenu. The additional sessions, advertised as mandatory to many freshmen, were facilitated by the presidents at each college, with support from other groups such as STRIVE liaisons.
According to Onwenu, student leaders and administrators began discussing an additional CTIS session after Hurricane Harvey shortened the five-week program to four. Each college held a discussion session to recap and apply knowledge in the context of the residential colleges. Will Rice College President Michael Devine said that the idea for a recap came from Onwenu and the college presidents.
"A missed conversation in a subject as important as this was something the presidents could not overlook, therefore we proposed to [Dean of Undergraduates John Hutchinson] and [Director of Sexual Violence and Title IX Support Allison Vogt] that a conversation within the colleges was a way to remedy the missed class," Devine said.
---
---
Onwenu said all new students were expected to attend and were asked to complete an assignment if they did not.
"Other than [at Will Rice], it was made clear that this session was mandatory in that every student was expected to attend," Onwenu said. "If students did not attend they were expected to complete a small reflection exercise."
Devine said a misunderstanding between him, Hutchinson and Vogt led to him mistakenly stating that the session was a part of the CTIS workshop and that students who did not attend or complete the reflection would have a registration hold.
According to Devine, he clarified his messaging and stopped referring to the registration hold as a punishment upon discovering that the session was not under the purview of the Title IX office or CTIS. However, he and other college presidents continued to refer to the session as mandatory. Devine said he was attempting to show the importance of the course in his wording.
"The word mandatory was used because I felt it expressed the level in which Will Rice new students should be involved in this conversation," Devine said. "If a discussion about stopping sexual misconduct and assault within the college isn't mandatory, then I don't know what is."
Vogt said she prepared a facilitation guide for the conversations upon Onwenu's request but said the discussion session was not part of the CTIS program itself.
"The Office of Sexual Violence Prevention and Title IX Support, and subsequent CTIS instructors, are not facilitating the college community talks, taking attendance, and/or imposing a penalty for not attending," Vogt said in an email to STRIVE liaisons before the event.
Xander Spriggs, who attended the Will Rice discussion session, said he believed a registration hold would be placed if he didn't go. However, he applauded the efforts for a college discussion.
"It's kind of like a white lie," Spriggs, a freshman, said. "Even if it wasn't mandatory, I would have still gone. I think they're definitely important topics that kind of get drifted in the background and this way it kind of forces people to kind of think about it again."
Hutchinson said the college discussions showed students' support for the course.
"It represents an ongoing commitment to this program that they really pushed forward and asked us to create," Hutchinson said. "Having created [CTIS], [students] expressed an even stronger commitment to its continuity."
Not all felt that the college discussions resulted in a productive use of time. Sarah Asson, a Jones College Rice Health Advisor, led a college reflection session at Jones. She said she understood the reasoning for the college discussion but did not feel the execution was effective.
"It was nothing new or insightful," Asson, a junior, said. "I understand the desire to have students engage with this topic over an extended period of time, but adding this additional conversation felt like ticking off a sixth box. That's not to say it was bad, because it's never bad to have these conversations, I just don't think this format was natural or useful."
---
---
More from The Rice Thresher
NEWS 2/14/19 2:36pm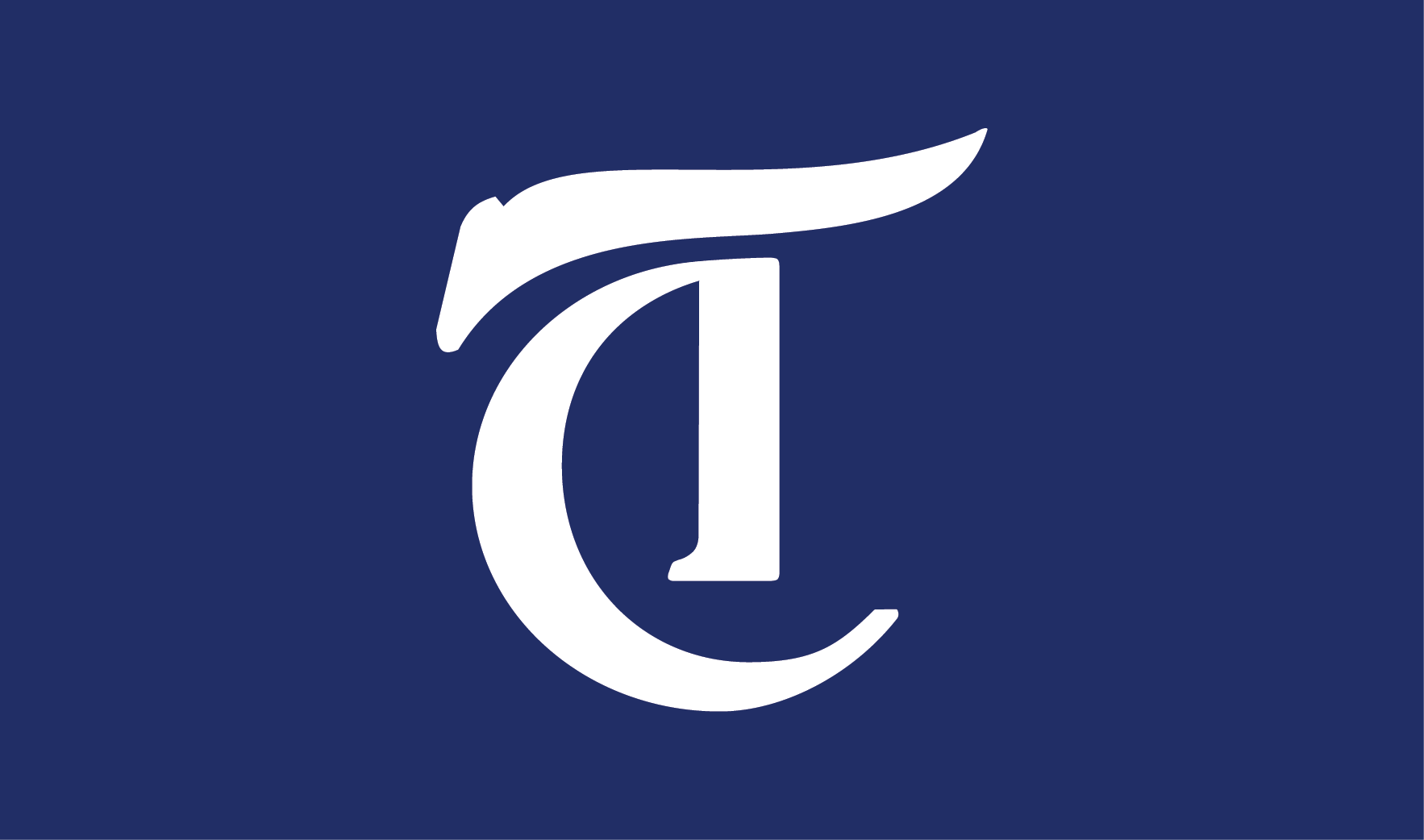 Director of Elections Morgan Gillis said this year he abided by a previously unenforced Student Association bylaw that prohibits individuals who run for elected positions at their residential colleges from then running for elected positions in the Student Association.
NEWS 2/13/19 12:35am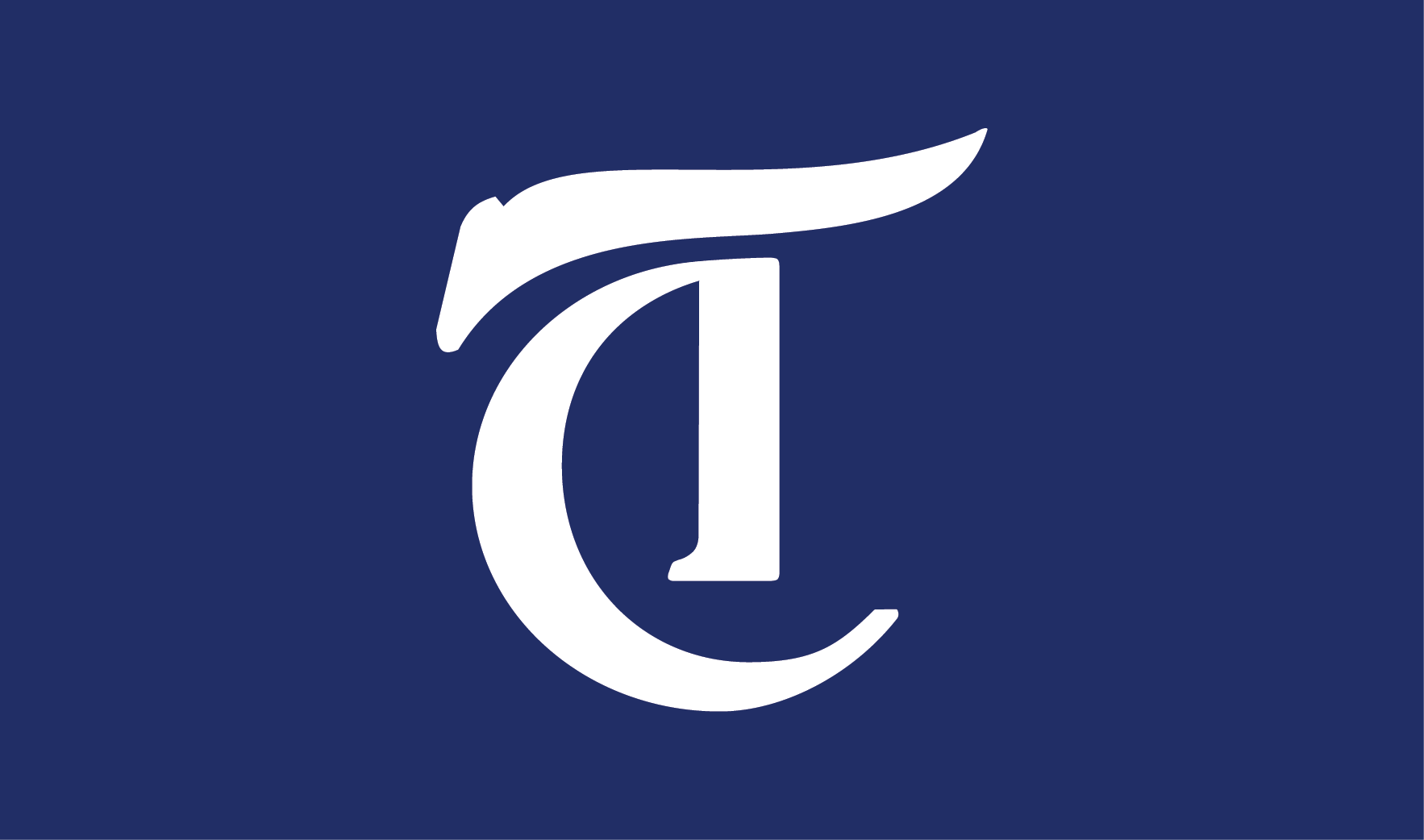 The Student Association Senate voted not to include a constitutional amendment to increase annual student fees to support the Green Fund on the general election ballot by a vote of 12 yes to nine no, with five members abstaining.
NEWS 2/13/19 12:29am
Rice University and the University of Texas Health Science Center at Houston are partnering to create a direct-entry program into McGovern Medical School for humanities students aiming to increase intellectual diversity amongst doctors, according to the Rice Office of Public Affairs.
---
Comments