Editorial: V2C2 ideas must represent all Rice students
This should be a call to action for students: Take advantage of this opportunity to make your own ideas heard.
President Leebron is working on Rice's Vision for the Second Century II, which will outline the university's plan for development in the next 100 years. On Monday, the Student Association approved the creation of a committee of students that will work to gather at least 100 ideas from students to include in the V2C2. SA President Justin Onwenu has taken applications and will choose the 10 committee members.
Gathering ideas for V2C2 may not sound exciting, but it's important: The plan has the potential to affect much of the Rice experience in coming years. Its predecessor, the first V2C2, led to initiatives such as the expansion of the student body and a quadrupling of Rice's undergraduate international population. Given its significant role, the SA's new committee must be as inclusive as possible in the brainstorming process and target a wide range of students. There should be multiple channels of gathering feedback. The tried-and-true methods of sending surveys by email and hosting ever-effective free food events are a good start, but we hope the committee will go beyond in its effort to engage those whoa re not usually engaged in student government.
The committee may benefit from reaching out even more specifically to certain populations on campus, such as Internationale students and student-athletes. If the V2C2 aims to collect as many as 100 idea, then it is vital that those 100 ideas encapsulate every population.
---
---
It's rare to meet a Rice student who doesn't have ideas – or complaints – about the Rice experience. This should be a call to action for students: Take advantage of this opportunity to make your own ideas heard.
---
---
More from The Rice Thresher
SPORTS 3/19/19 10:38pm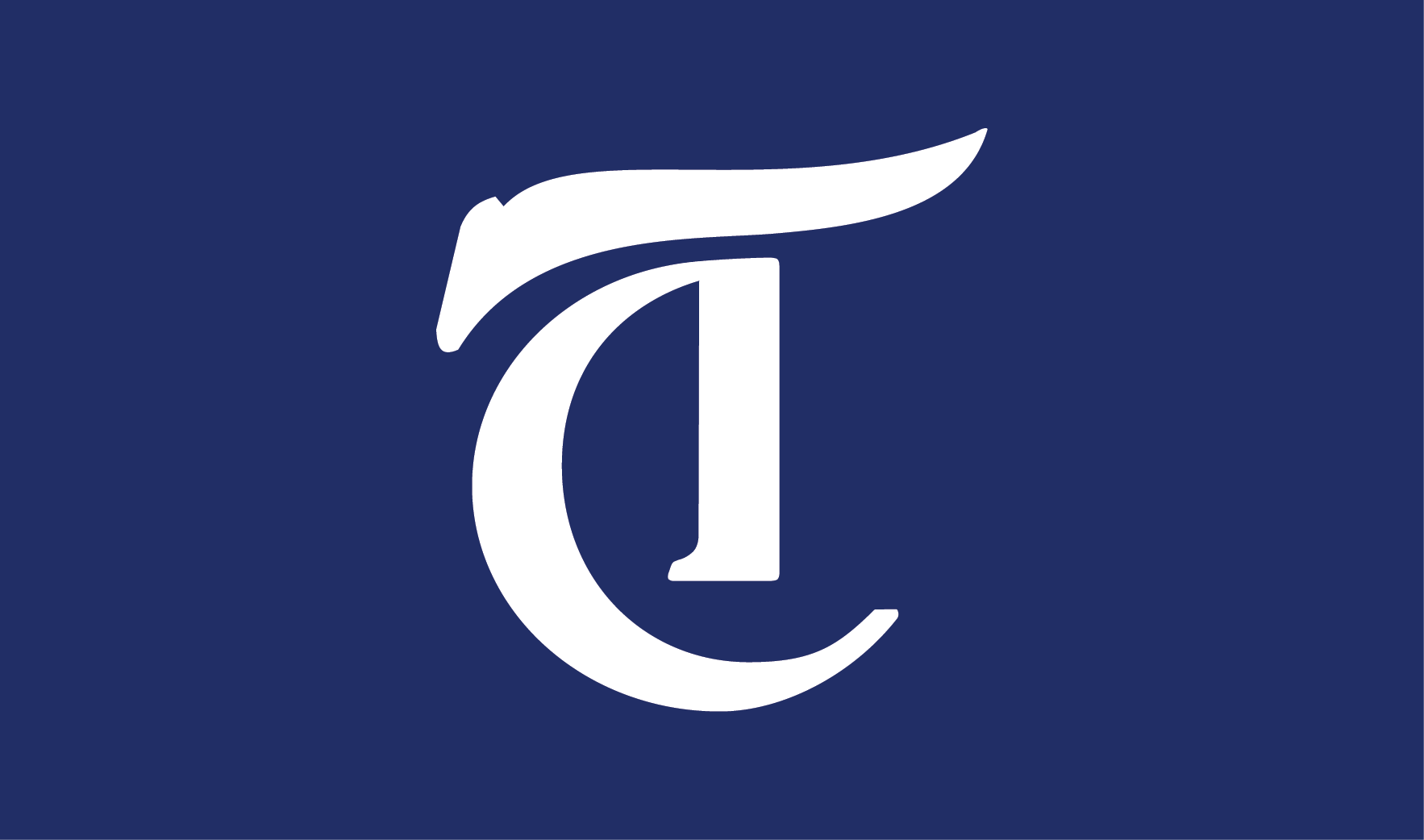 On Monday, ESPN (somewhat prematurely) released the bracket for the 2019 NCAA Women's Basketball Tournament. Like many of you readers, I was shocked to see that Rice was a No. 12 seed.
NEWS 3/19/19 10:17pm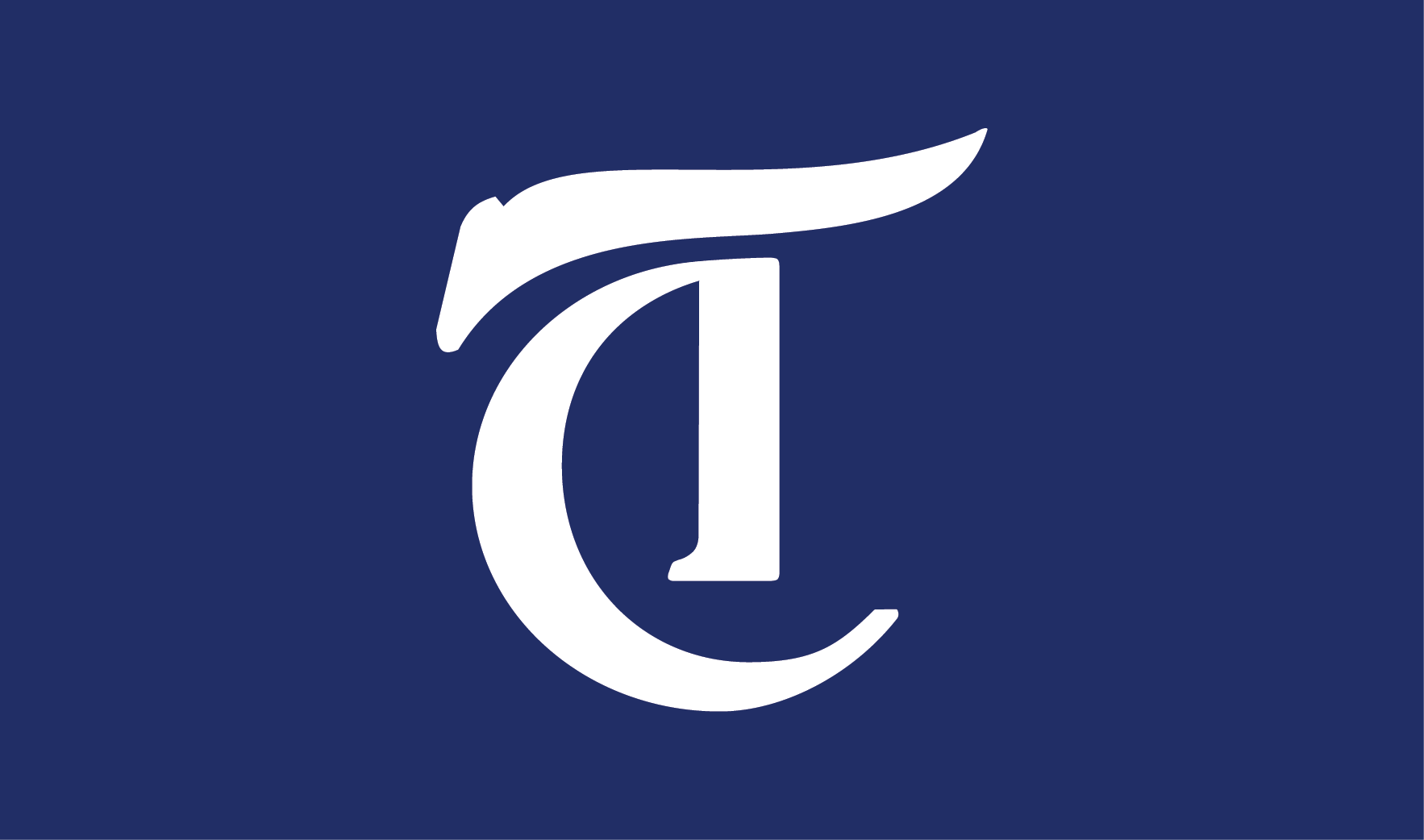 The women's basketball team received potentially great news on Monday: when it tips off its opening game of the NCAA Tournament on Friday at 1 p.m., it will do so a mere two hour drive from its home court — in College Station on the campus of Texas A&M University.
OPINION 3/19/19 10:16pm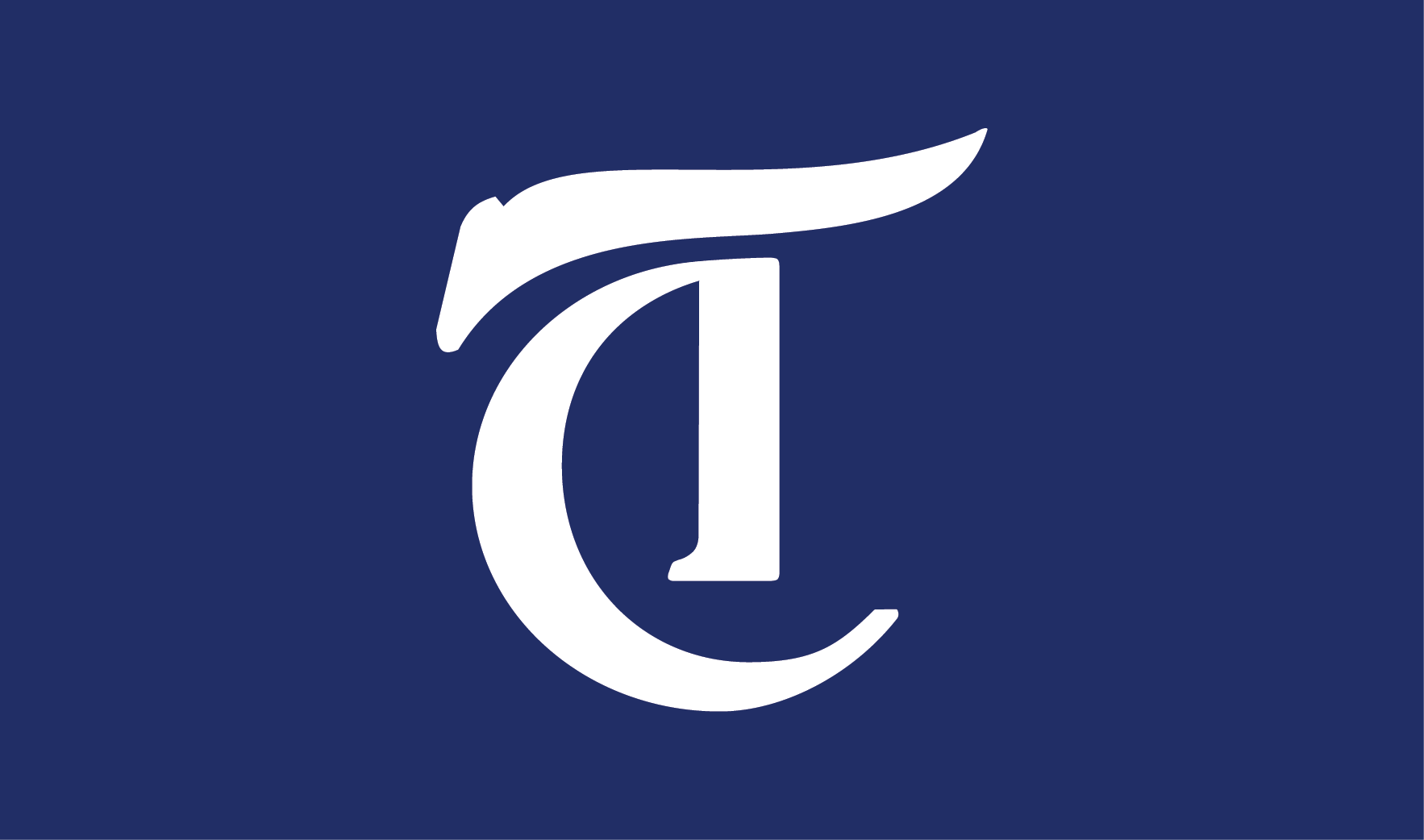 Though it reports to rank highest in race-class interaction, Rice is not the most socially aware campus in the United States by a long stretch, nor does it advertise itself to be.
---
Comments