NEST360° named finalist for $100 million philanthropy grant
Rice 360's NEST project connects a global multidisciplinary team with the goal of combating newborn mortality in Africa.
Members of the NEST360 team, including Rice Professor Rebecca Richards-Kortum, the Director of Rice 360° Institute for Global Health. Photo courtesy MacArthur Foundation.
Rice University's Newborn Essential Solutions and Technologies program was named one of four finalists from over 1900 competitors for the MacArthur Foundation's $100 million 100&Change grant on Sept. 19.
NEST360° is an initiative by the Rice360° Institute for Global Health that aims to reduce neonatal deaths in Africa, where over 1 million babies die annually.
Maria Oden, co-director of Rice360°, said NEST's goal is to reduce newborn deaths in Africa by half.
---
---
"That's a really audacious goal, but we build that on technologies that are straightforward enough, that feel possible," Oden said.
According to Oden, The MacArthur Foundation has asked NEST to hold a livestream conversation on Oct. 27, during which Rice students may have the opportunity to show their support on social media. NEST will present to the MacArthur Foundation board on Dec. 11, and the winner of the grant will be announced on or soon after that date.
Oden said Rice students have substantially contributed to the development of NEST by innovating new technology that is applicable in low-resource settings.
"Pretty much all of the technologies that have either been commercialized or are rapidly moving towards commercialization have had either undergraduate students working on a majority of them or graduate students who have been part of the design team," Oden said.
McMurtry College senior Leah Sherman had the opportunity to travel to Africa and test the mechanical breast pump she designed through the Oshman Engineering Design Kitchen.
"I went to Malawi with Rice360° and I brought the mechanical breast pump with me to do testing on it and to get user feedback from it, as well as scoping out ideas for projects to bring back for students," Sherman said.
One student design team, which graduated in 2010, designed the Pumani bubble CPAP, a low-cost respiratory device for newborns with breathing difficulty, Oden said. The Pumani CPAP has now become the standard device of its kind for hospitals in Malawi, and it has been sold in 30 different countries.
null
NEST also aims to implement a "problem-based learning curriculum with a focus on troubleshooting skills", according to the Rice360° website.
"We feel really strongly that in order to sustain this innovation in countries in Africa there need to be biomedical technicians who can repair the technologies, [and] there need to be innovators who can be thinking about the various challenges and developing their own technologies," Oden said.
Naod Araya, who spent the past summer at a Rice360° internship working on healthcare technologies with Malawian students, can attest to the necessity of innovation in these countries.
"They don't have as many tools and machinery as we do so you really, really had to push your limits of creativity for designing," Araya, a Jones College sophomore, said. "A lot of governments just can't afford the cost of technologies that we've developed in the US. What I really like about NEST360° is that it bridges that gap."
The MacArthur Foundation website states that the 100&Change grant is meant to fund "a single proposal that promises real and measurable progress in solving a critical problem of our time."
According to Oden, NEST has already raised about $5 million, which they used to scale up the usage of the Pumani CPAP in 35 Malawian hospitals. With the MacArthur grant, they hope to achieve this at a lower cost with all 17 of their reported life-saving technologies.
Leah Sherman said that NEST highlights the commitment that Rice professors have to improving global health.
"I think that we should be excited that we have so many professors who are so dedicated to the work that they do and so dedicated to having a positive impact on the world," Sherman said.
---
---
More from The Rice Thresher
NEWS 6/14/19 12:15pm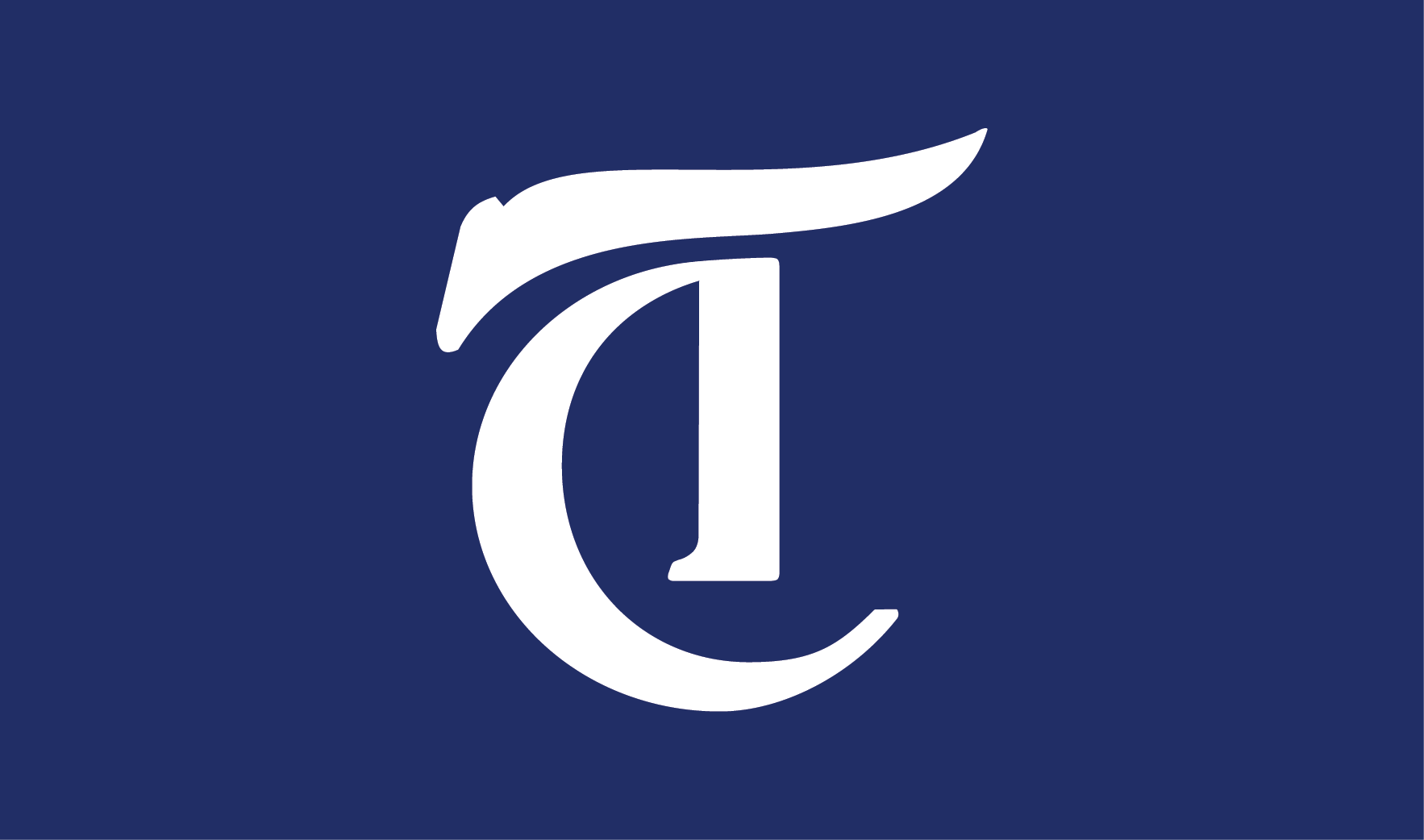 A task force on slavery, segregation and racial injustice has been established by the university, according to an email sent by President David Leebron and Provost Marie Lynn Miranda. In the email, sent out on Tuesday, Leebron said that the task force was created to learn about instances of racial injustice in Rice's past and examine ways to promote diversity and inclusion in its future.
NEWS 5/28/19 10:14am
Provost Marie Lynn Miranda announced that she will be stepping down from her role as provost, a position she has held for the last four years, at the end of June, in an email sent last Sunday. Miranda will go on sabbatical for the 2019-2020 academic year, after which she plans on reassuming her faculty position in the department of statistics, according to Miranda's email. Her decision follows the diagnosis of her youngest child with cancer last year.
NEWS 5/17/19 4:07pm
"The broader university has a strategic plan — the V2C2 — and then each of the different schools are tasked with coming up with their own strategic plan," Karlgaard said. "So I think there is a question about, 'Should the general student body be involved in each of those strategic plans? If you are an English major, should you have input in the engineering strategic plan? If you are a non student-athlete, should you have input into the athletics strategic plan?'"
---
Comments