Editorial: Bathroom sign delays are unacceptable
Though the administration clearly does not oppose the idea of having gender neutral bathrooms on campus, we believe that the administration should have placed a higher priority on this project. Instead, the process has been riddled with inefficiency. Every day of delay is a problem for someone that is frustrating at best and physically harmful at worst. Every month is another that trans members of the Rice community have to choose between bathrooms where they may feel uncomfortable or in danger or hike across campus to one of the few gender-neutral bathrooms.
It is tempting to go through a long process to develop long-lasting solutions, but in a case where the well-being of students is at stake, it is the administration's responsibility to implement an imperfect, short-term solution that can then be further improved upon. When the upstairs student center bathrooms were signed as gender-neutral for a recent weekend, no architect approved the temporary signs, and yet they worked perfectly well. Following renovations, Brown has had multi-stall gender-neutral bathrooms with no issues for the entire year.
Creating an environment in which trans individuals can use the bathroom with the same ease and safety as everyone else is not an issue just because the Texas legislature is more hostile than usual. It has always been an issue. When the administration finally moves beyond delays and makes gender-neutral bathrooms happen, it'll be an important step forward — but until we've reached that point, we can't give them credit for it.
---
---
---
---
More from The Rice Thresher
SPORTS 3/19/19 10:38pm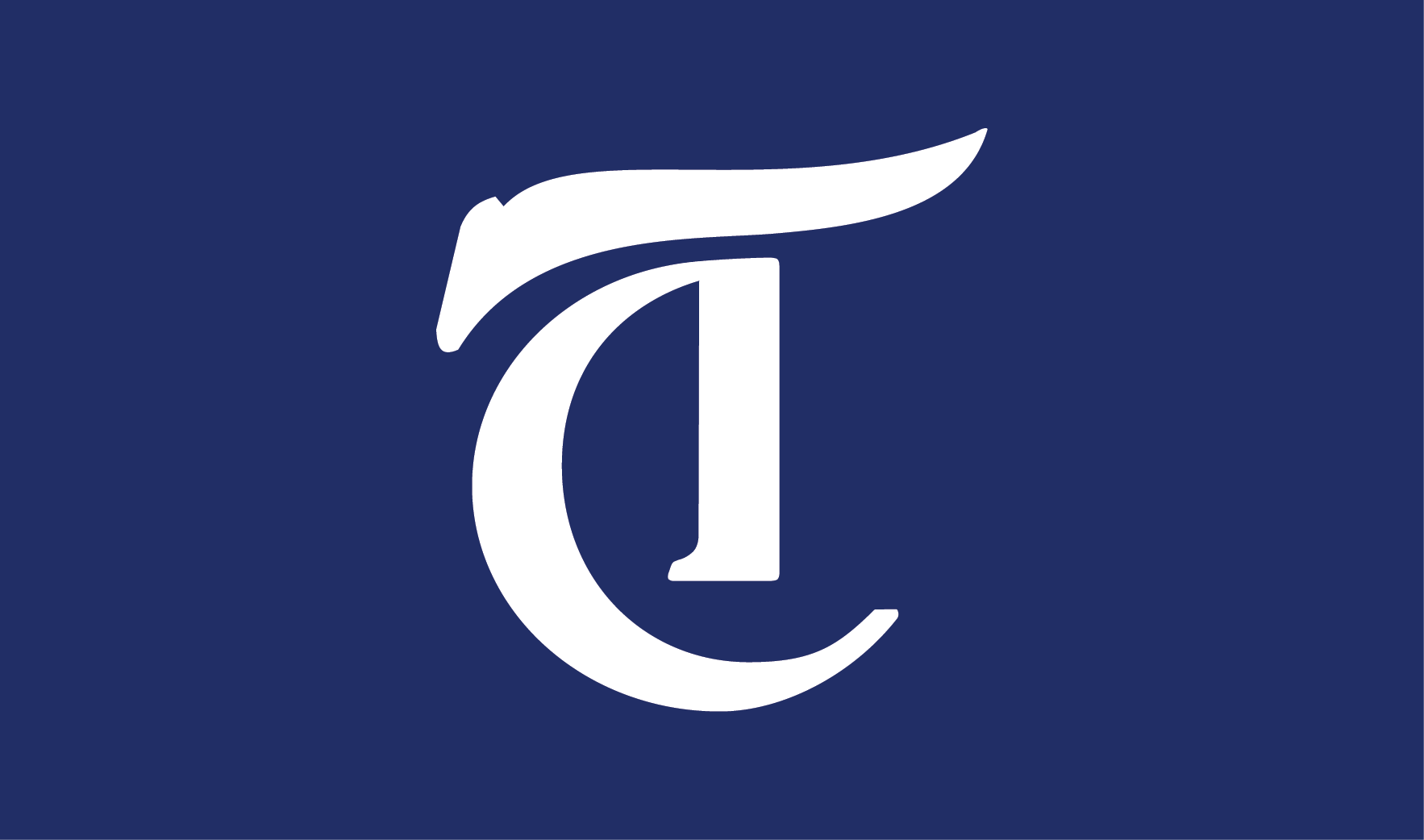 On Monday, ESPN (somewhat prematurely) released the bracket for the 2019 NCAA Women's Basketball Tournament. Like many of you readers, I was shocked to see that Rice was a No. 12 seed.
NEWS 3/19/19 10:17pm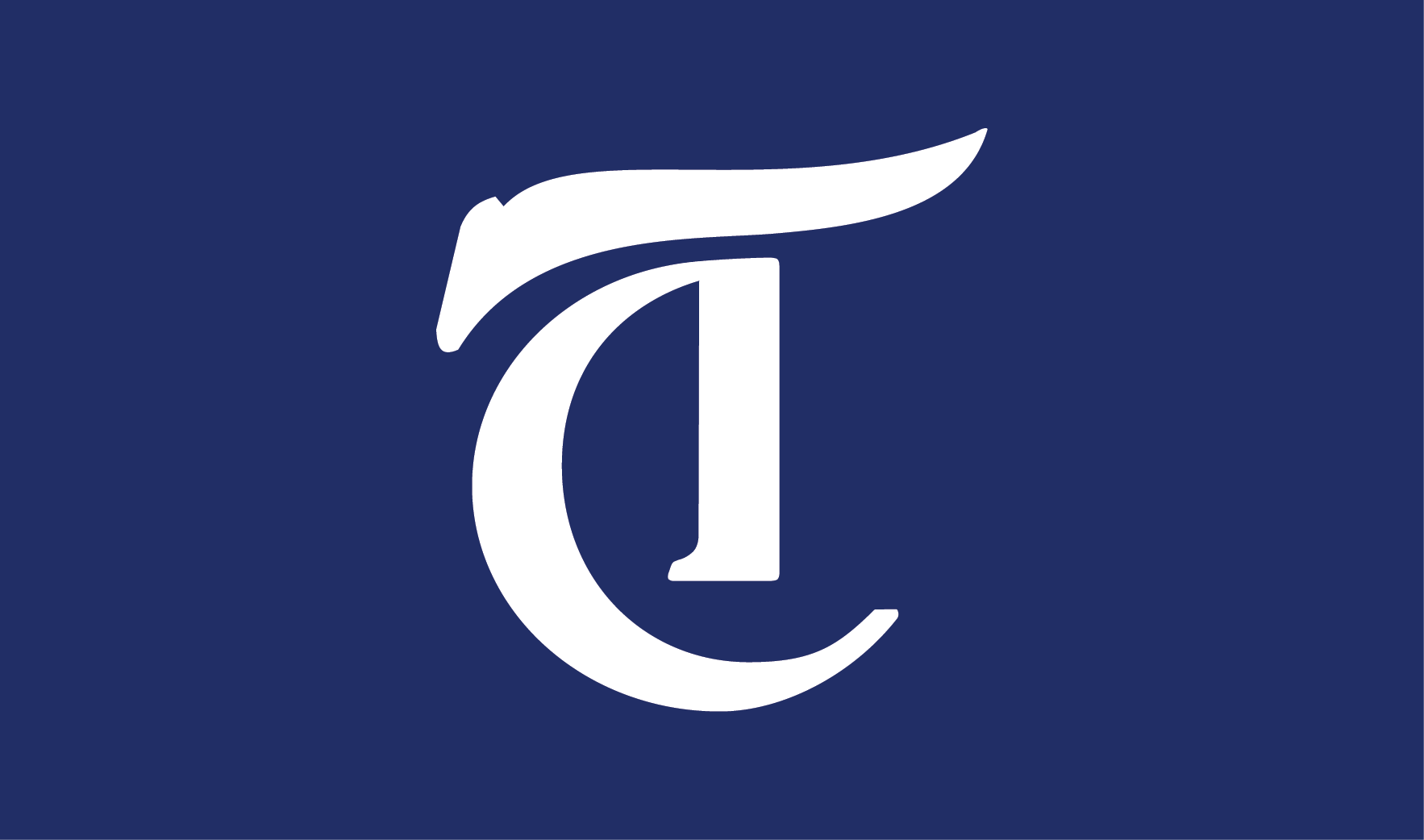 The women's basketball team received potentially great news on Monday: when it tips off its opening game of the NCAA Tournament on Friday at 1 p.m., it will do so a mere two hour drive from its home court — in College Station on the campus of Texas A&M University.
OPINION 3/19/19 10:16pm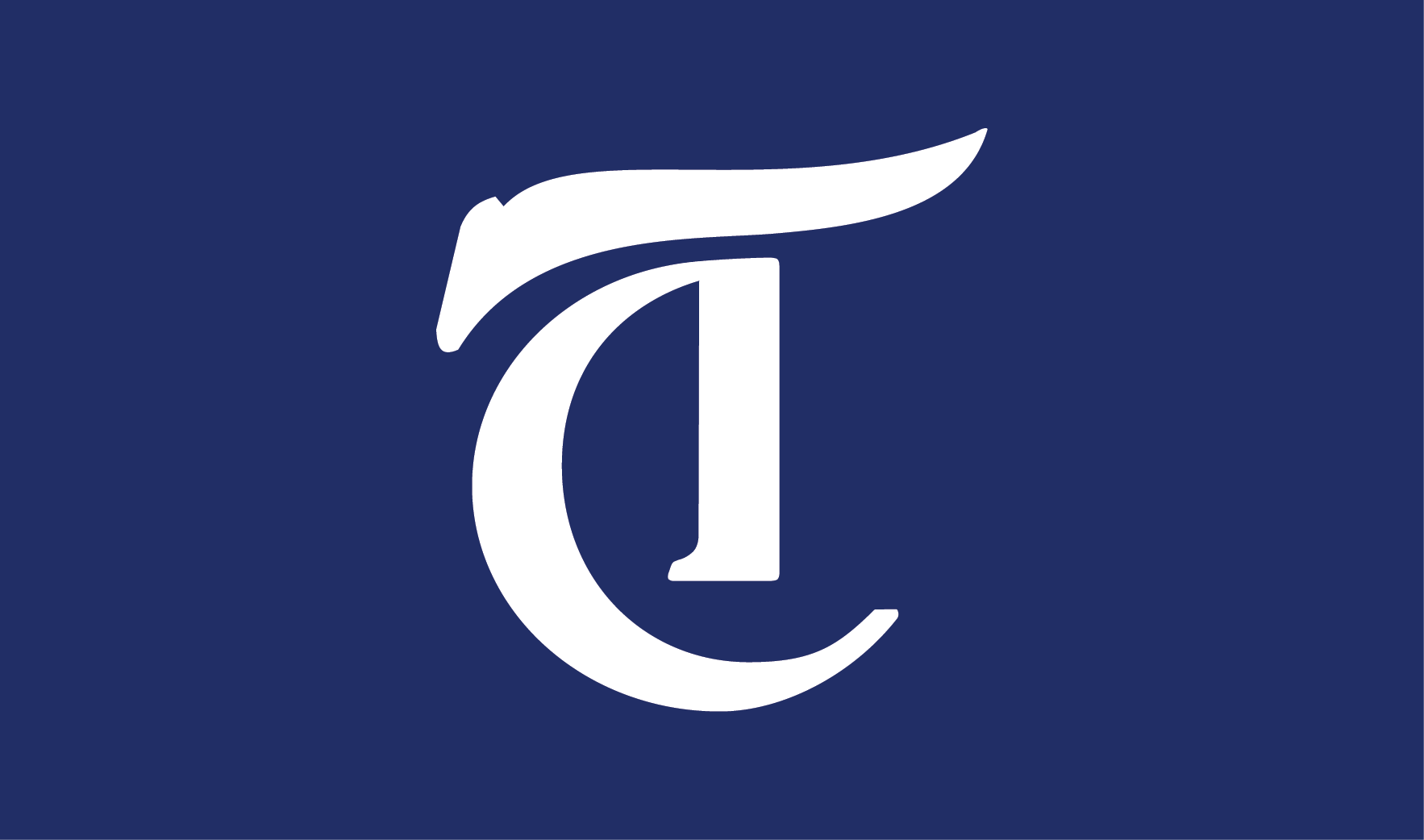 Though it reports to rank highest in race-class interaction, Rice is not the most socially aware campus in the United States by a long stretch, nor does it advertise itself to be.
---
Comments