Low-income resources require better advertising
The Thresher believes the initiative to support low-income students through the residential college system is an important addition to the resources already in existence for low-income students (see p. 1). However, these resources cannot be effective unless students know they exist, especially since such resources are currently scattered across various departments and campus organizations.
At this point, the administration must work on improving the visibility and accessibility of these resources to low-income and first generation students. Locating these resources can be especially difficult for new students already overwhelmed from navigating other aspects of the college experience. Thus, we suggest there be a centralized website, either through the Office of Financial Aid or Student Success Initiatives, that lists and consolidates the various resources available for ease of access. In addition, explaining these resources should be more formally included within the Orientation Week programming, and a student from each residential college should be a designated point person for low-income and first generation resources to further make these resources more accessible.
---
---
---
---
More from The Rice Thresher
SPORTS 3/19/19 10:38pm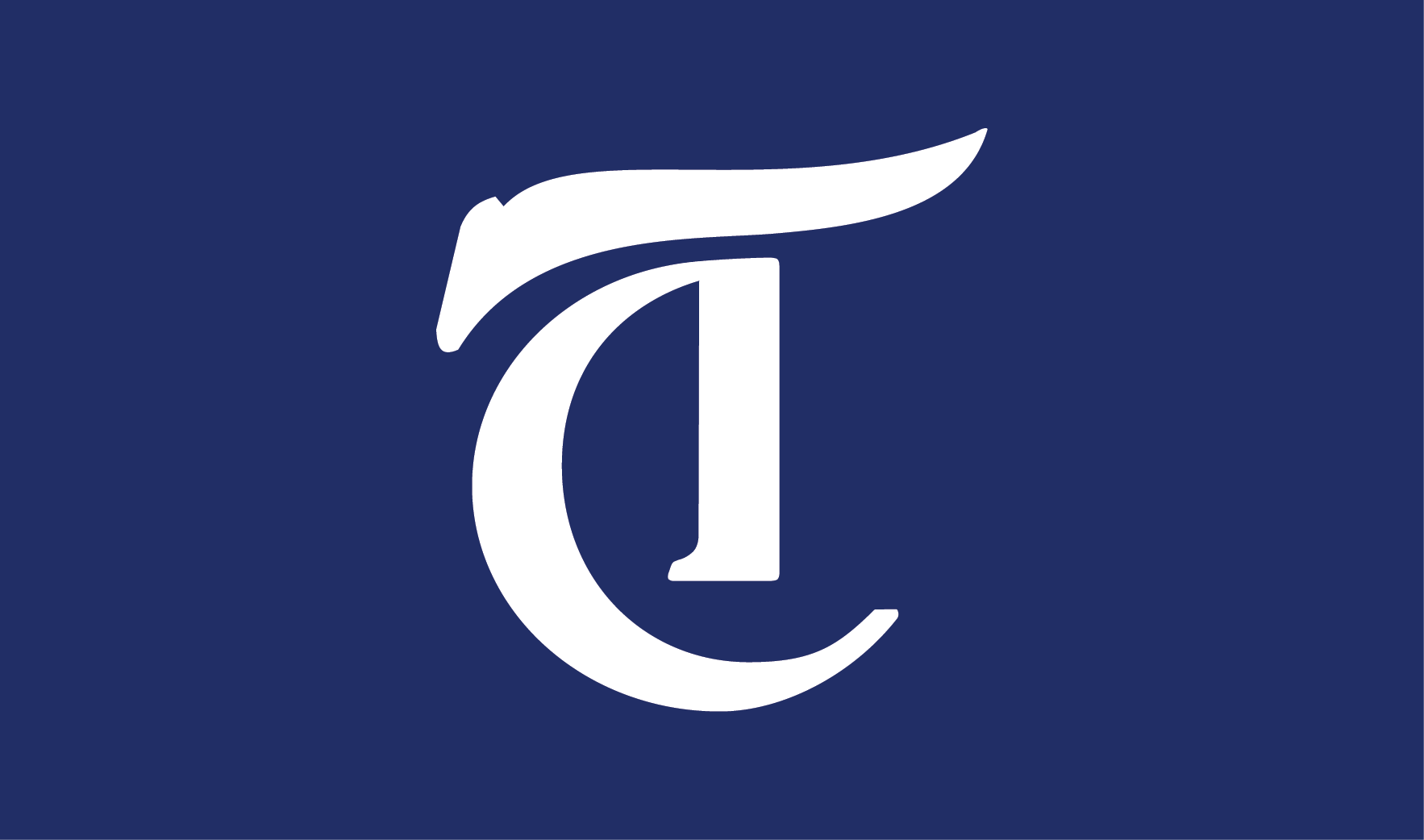 On Monday, ESPN (somewhat prematurely) released the bracket for the 2019 NCAA Women's Basketball Tournament. Like many of you readers, I was shocked to see that Rice was a No. 12 seed.
NEWS 3/19/19 10:17pm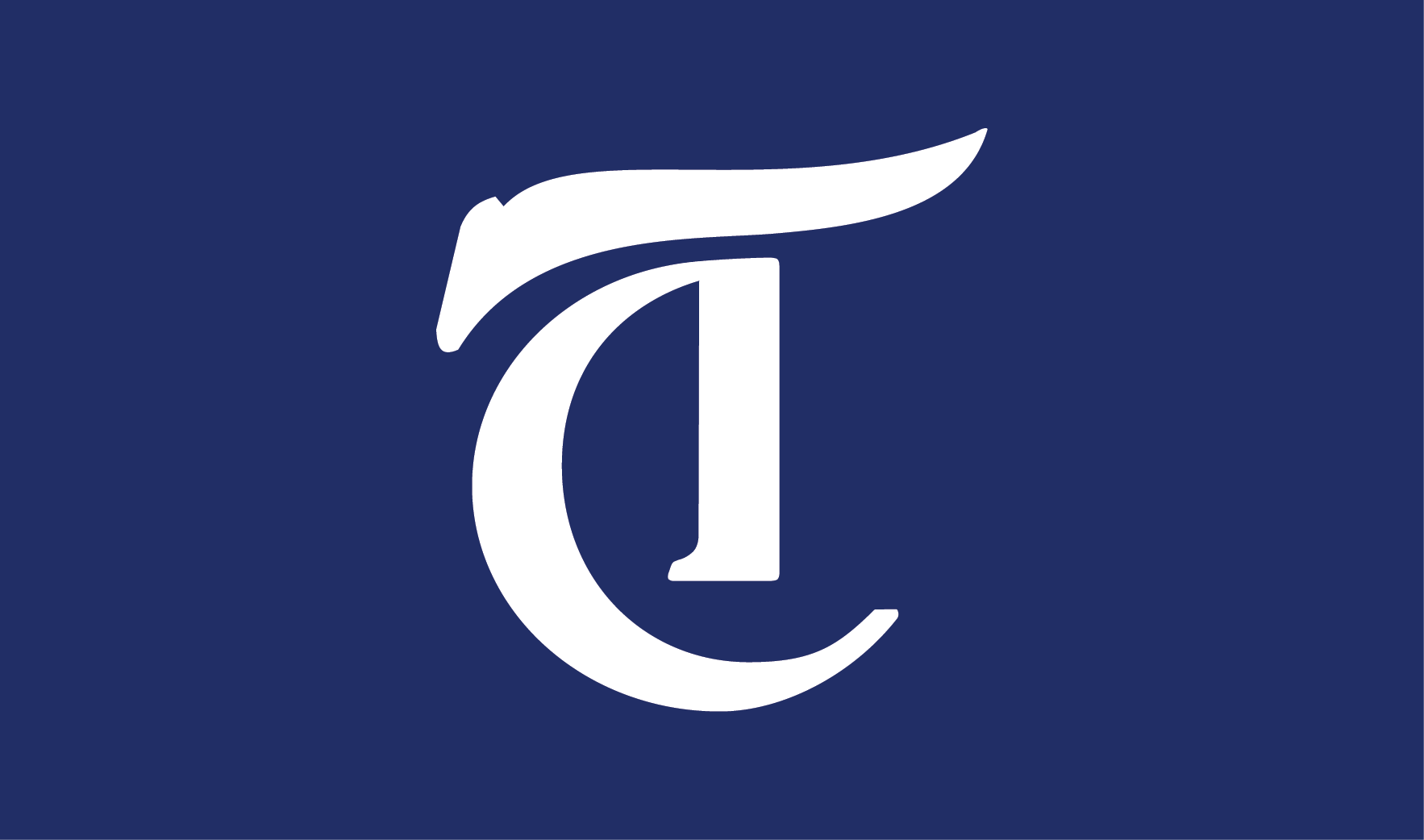 The women's basketball team received potentially great news on Monday: when it tips off its opening game of the NCAA Tournament on Friday at 1 p.m., it will do so a mere two hour drive from its home court — in College Station on the campus of Texas A&M University.
OPINION 3/19/19 10:16pm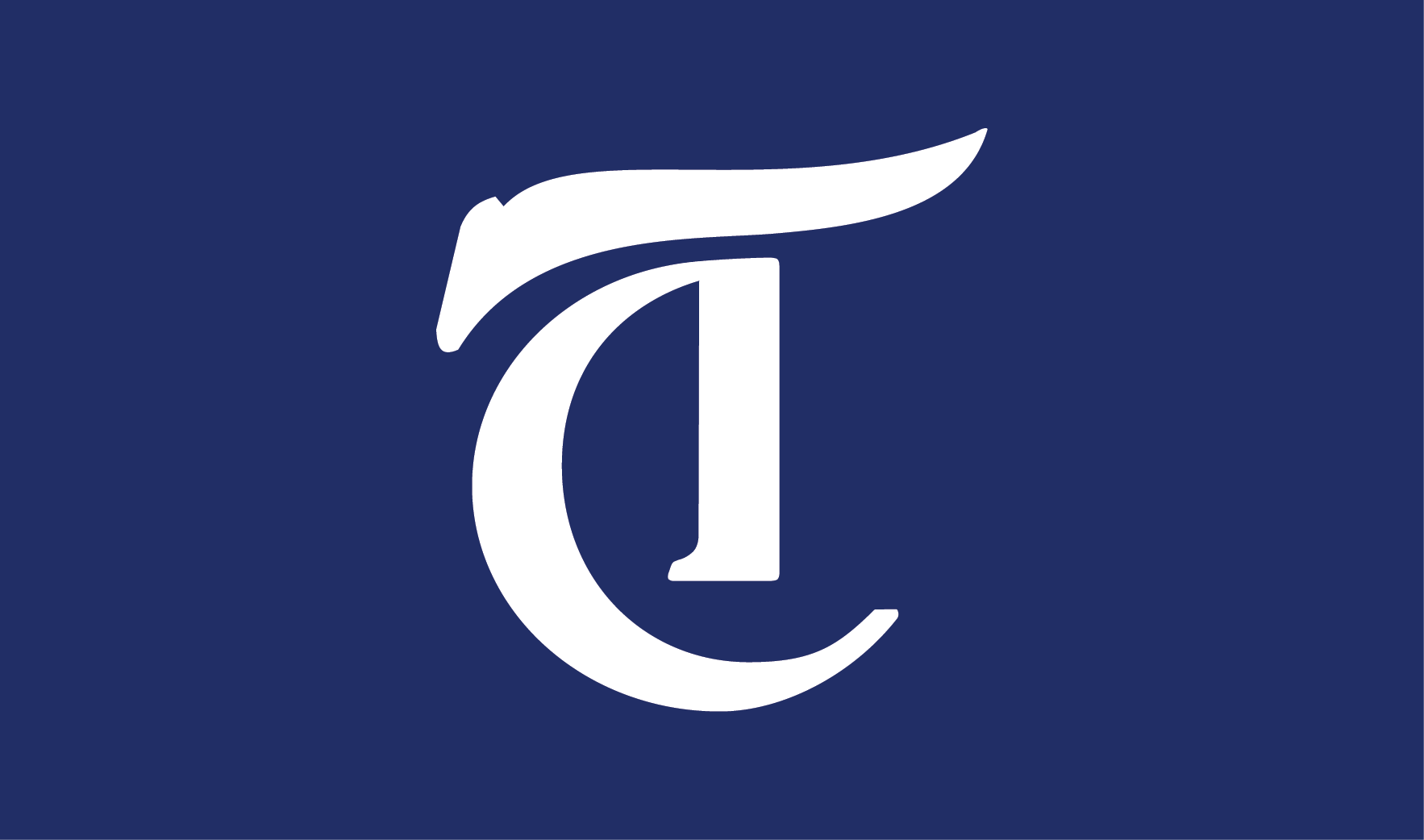 Though it reports to rank highest in race-class interaction, Rice is not the most socially aware campus in the United States by a long stretch, nor does it advertise itself to be.
---
Comments