Poorly maintained facilities
Photo by Jennifer Fu | The Rice Thresher

Brown (and Will Rice and Lovett and Duncan) have poorly maintained facilities.
---
---
---
---
More from The Rice Thresher
OPINION 2/13/19 12:33am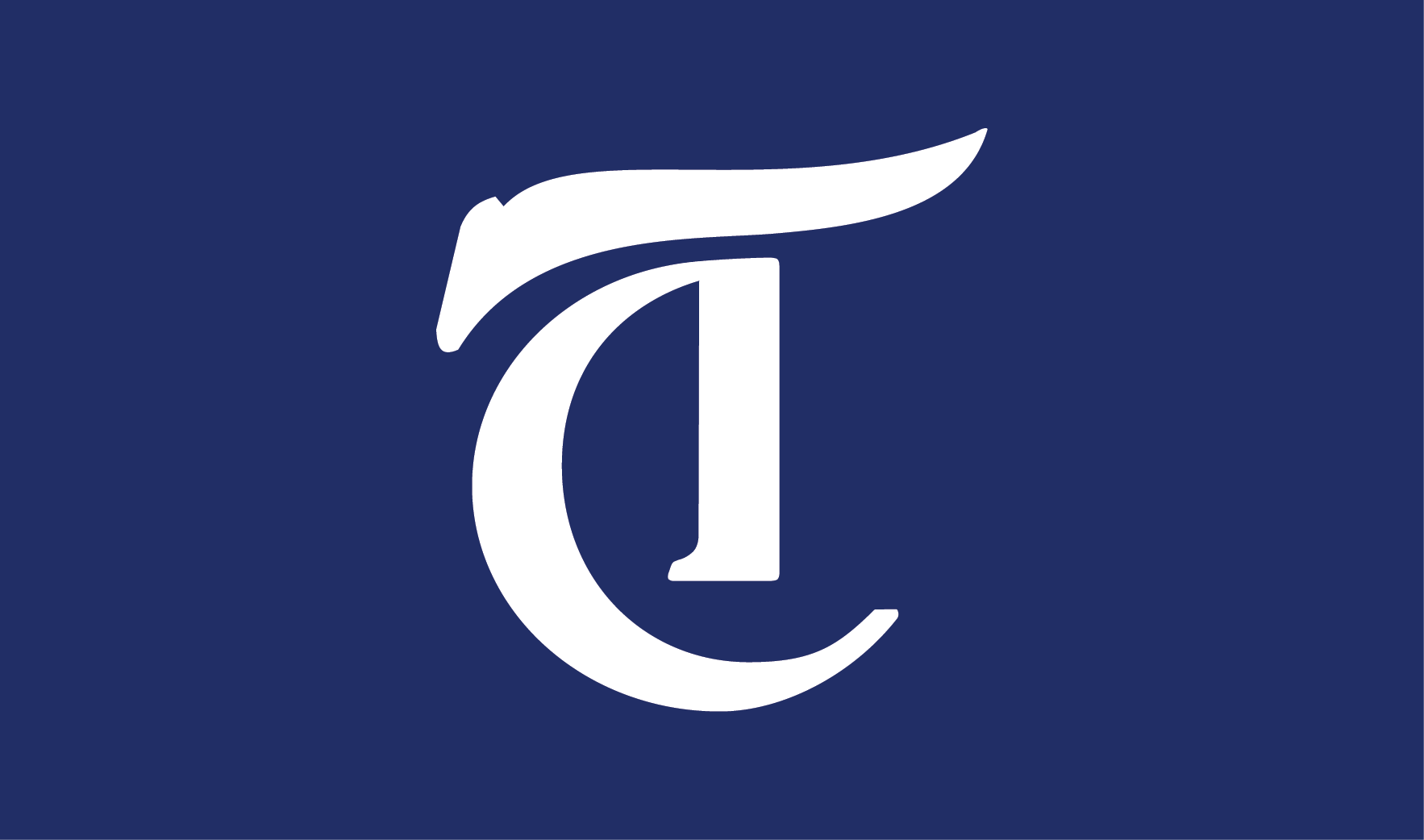 Revelations related to Virginia Governor Ralph Northam's blackface appearance led to similar discoveries at Rice — in our very own Campanile yearbooks.
OPINION 2/12/19 10:40pm
Rep. Dan Crenshaw (R, TX-2) won't pay his interns — and it's because he thinks they are unworthy of pay.
OPINION 2/12/19 10:36pm
When asked about the inspiration behind the name "Ion", President David Leebron described Rice's planned innovation hub as "embodying the ever-forward motion of discovery."
---
Comments