Humanities minors not useless
To the Editors,
Your article on new minors, published on Oct. 26, concludes with a student expressing her sense that the new cinema and media studies minor is "useless." People often say that humanities majors and minors are not practical in the real world. Yet real world employment data show otherwise (e.g. Penelope Wang, "Busting the 5 Myths of College Costs," Time, Aug. 23 2013; Derek Loosvelt, "Do Liberal Arts Majors Earn More in the Long Run?" Vault blog, Sept. 12 2016).
This minor's practicality should be gauged against the prominence of moving images on screens in our lives. Look at a screen much? Consider the dozens of job titles held by the people who create, curate, buy and sell and strategize about the images we all see there. Will these jobs disappear anytime soon?
---
---
A direct match between major and post-graduation career is just one scenario. The employment data sampled above also include people whose careers do not closely match their undergraduate majors. There is the Rice double major in history and visual and dramatic arts specializing in theater who designs theater costumes, a direct match he made before even graduating. There is also the Rice art history major who designs software for nonprofits, including the Houston 311 website — not a direct match, but a successful career. And for those who want to make really big money, the business world is the place to go. All kinds of majors thrive there — the more distinctive the better, as outside of Rice, business majors are as common as sand on a beach.
For all students, the most practical use of a college degree is to excel at what you love to do, and to be ready to tell an employer all about that.
Lora Wildenthal, Associate Dean of Humanities
---
---
More from The Rice Thresher
SPORTS 3/19/19 10:38pm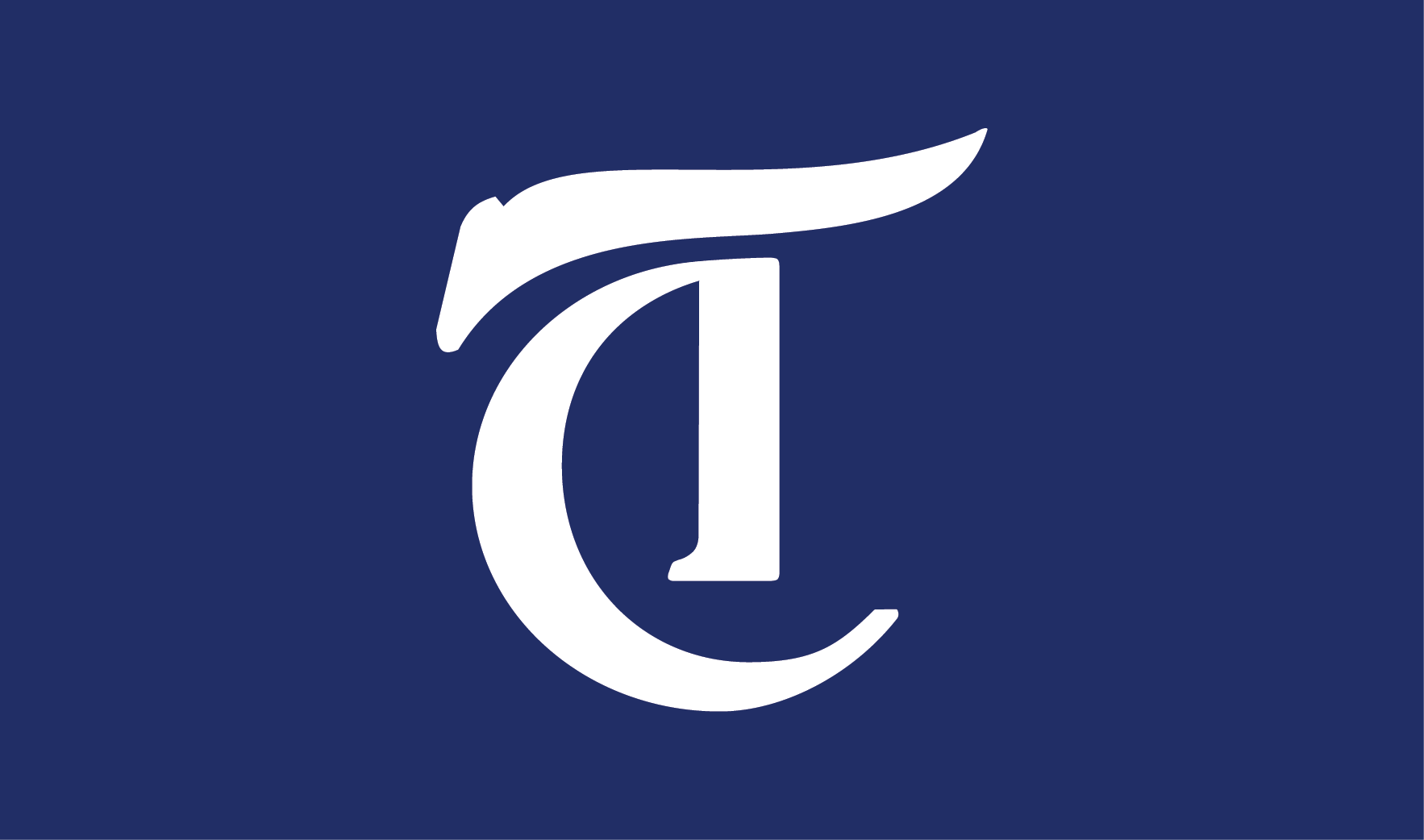 On Monday, ESPN (somewhat prematurely) released the bracket for the 2019 NCAA Women's Basketball Tournament. Like many of you readers, I was shocked to see that Rice was a No. 12 seed.
OPINION 3/19/19 10:16pm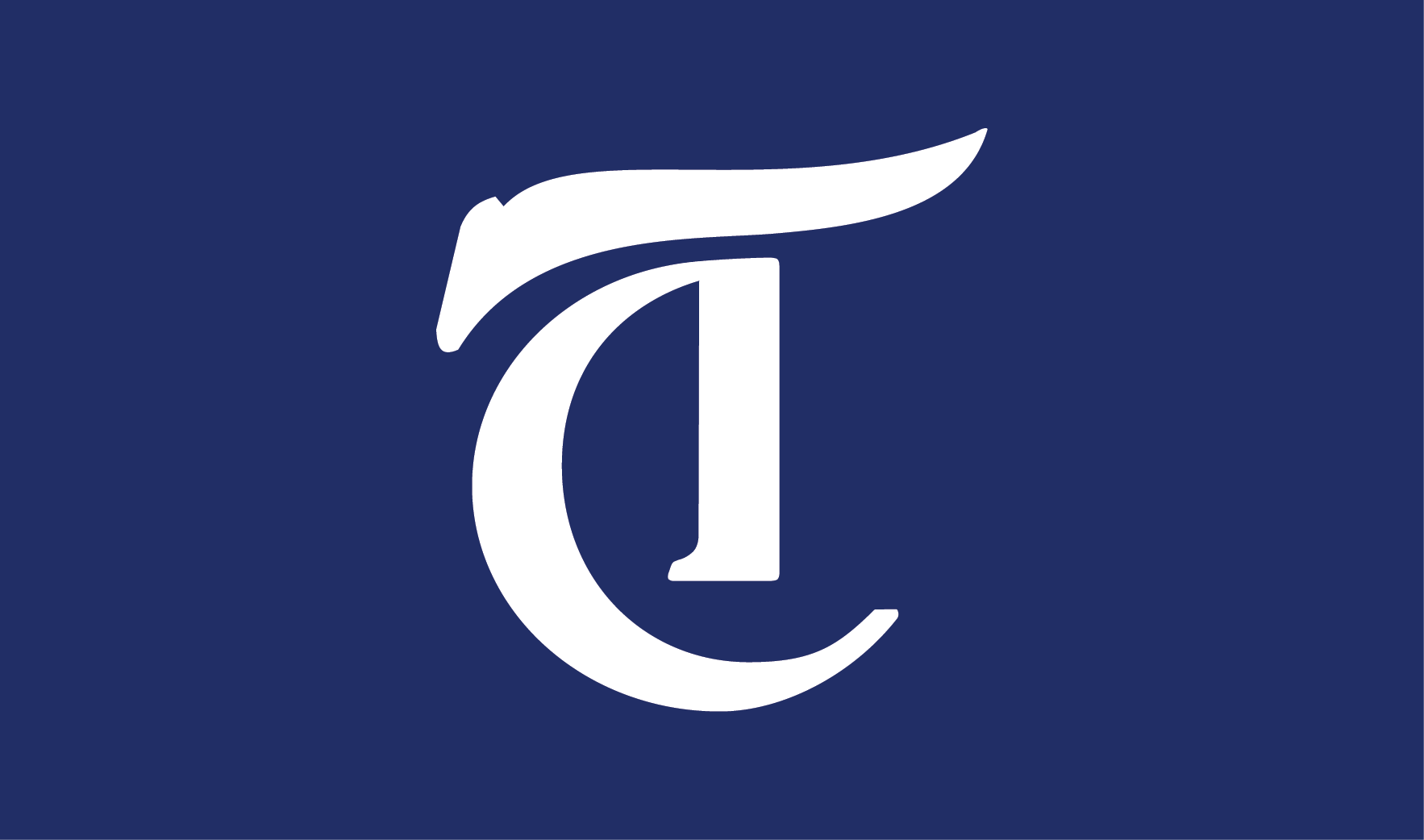 Though it reports to rank highest in race-class interaction, Rice is not the most socially aware campus in the United States by a long stretch, nor does it advertise itself to be.
OPINION 3/5/19 10:35pm
So many issues surround the Black experience at Rice that we doubt an entire edition of the Rice Thresher could do it justice, never mind a single piece. However, we make do with an op-ed, one which has already been slightly controversial.
---
Comments