Letter to the Editor: Listen carefully
To the Editor:
Kyle Sheehan calls himself "fiscally conservative" and "a non-interventionist." But, Donald Trump has called for a huge increase in military spending in the tens of billions of dollars. And, he said he would do that by cutting the safety net. Trump repeatedly said he supports the use of torture against "our enemies." And, he has boasted that he would "do what it takes" to wipe out ISIS. Do torture and "do what it takes" sound non-interventionist?
Listen carefully to what this candidate is saying.
---
---
Maurice Wolfthal
---
---
More from The Rice Thresher
OPINION 2/13/19 12:33am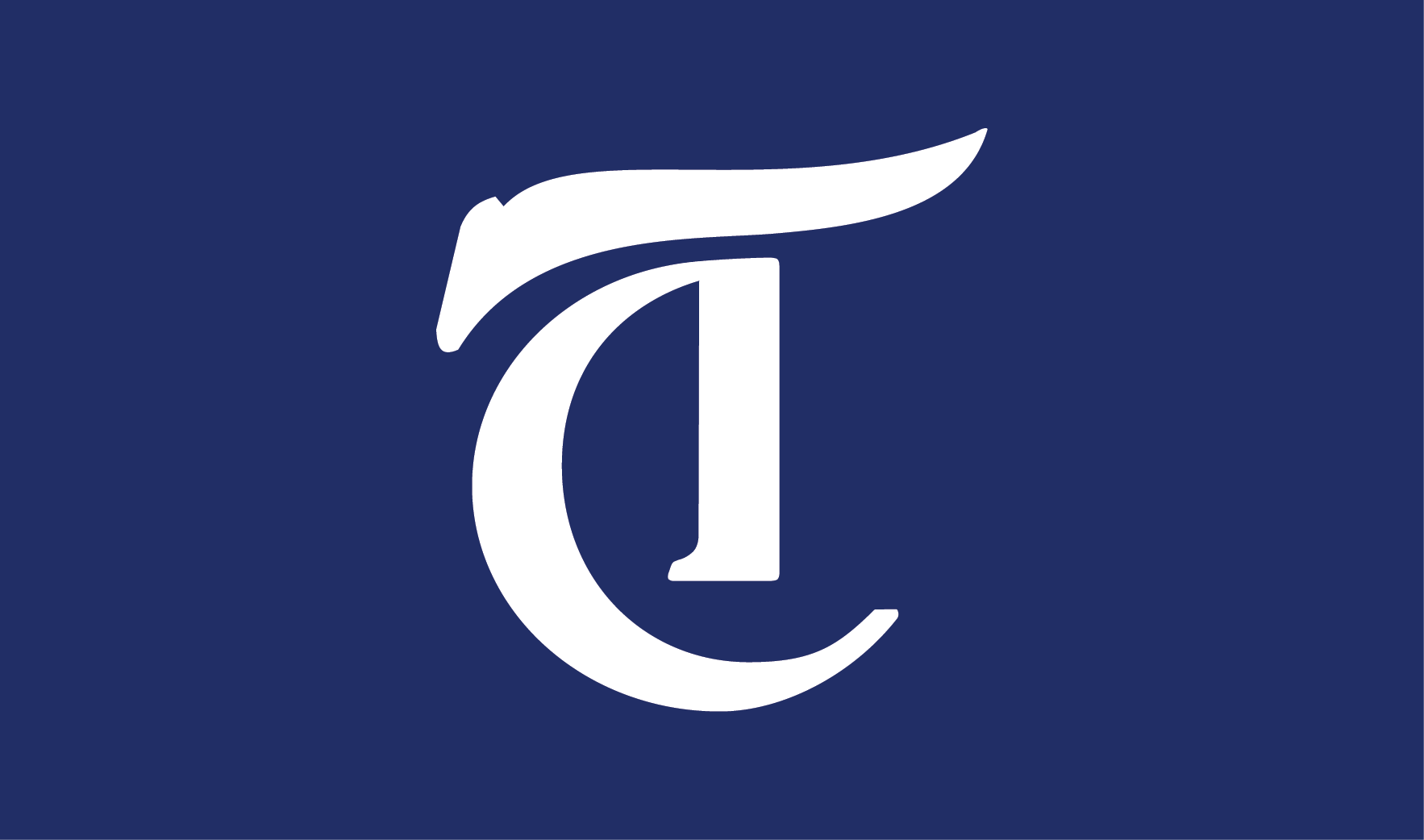 Revelations related to Virginia Governor Ralph Northam's blackface appearance led to similar discoveries at Rice — in our very own Campanile yearbooks.
OPINION 2/12/19 10:40pm
Rep. Dan Crenshaw (R, TX-2) won't pay his interns — and it's because he thinks they are unworthy of pay.
OPINION 2/12/19 10:36pm
When asked about the inspiration behind the name "Ion", President David Leebron described Rice's planned innovation hub as "embodying the ever-forward motion of discovery."
---
Comments