New EVP election to fill vacancy
A special election will be held for Student Association external vice president by the end of the month, pending SA Senate approval, due to elected candidate Justin Onwenu's decision to step down before changeover for personal reasons.
According to Director of Elections Sai Chilakapati, Senate will vote on the the timeline for a special election on March 14, then finalize the ballot a week later, after which campaigning will begin. Chilakapati, a Hanszen College junior, said the goal is to have the election completed by March 30.
This process follows the procedure prescribed by the SA constitution, which states that a special election to replace a position must take place two weeks after the Senate meeting following a resignation.
---
---
Onwenu, a Sid Richardson College sophomore, won the EVP vote in the February general election with 54 percent of the vote. In his statement, he said that stepping down before Beer Bike, when changeover officially occurs, would aid SA President Griffin Thomas and the rest of the executive team in pursuing their agenda.
"Given recent personal circumstances, I believe [not assuming the EVP role] is the best decision for myself and for the SA," Onwenu said in his statement. "Although I am sad to leave this journey prematurely, I hope to continue to serve as a voice for student concerns in other capacities."
Thomas, a Lovett College junior, also said Onwenu will continue to serve the student body.
"Justin will be sincerely missed on the executive team, but I appreciate how transparent he has been through this difficult process," Thomas said. "His commitment to serve the SA and his peers remains unwavering, and I look forward to continuing to work with him in the future. I respect his decision and hope others will respect his privacy."
Brianna Singh, one of two candidates who ran against Onwenu for EVP in February, said she is not planning on running in the special election. Hannah Todd, the other candidate, said she is still deciding. The special election will also be open to any other undergraduate, except those disqualified due to conflict of interest or probation.
Thomas said he will not support a specific candidate in the special election.
"I do not plan to make an endorsement," Thomas said. "I am confident whoever is elected will do a fantastic job and I look forward to working with him or her."
---
---
More from The Rice Thresher
NEWS 6/14/19 12:15pm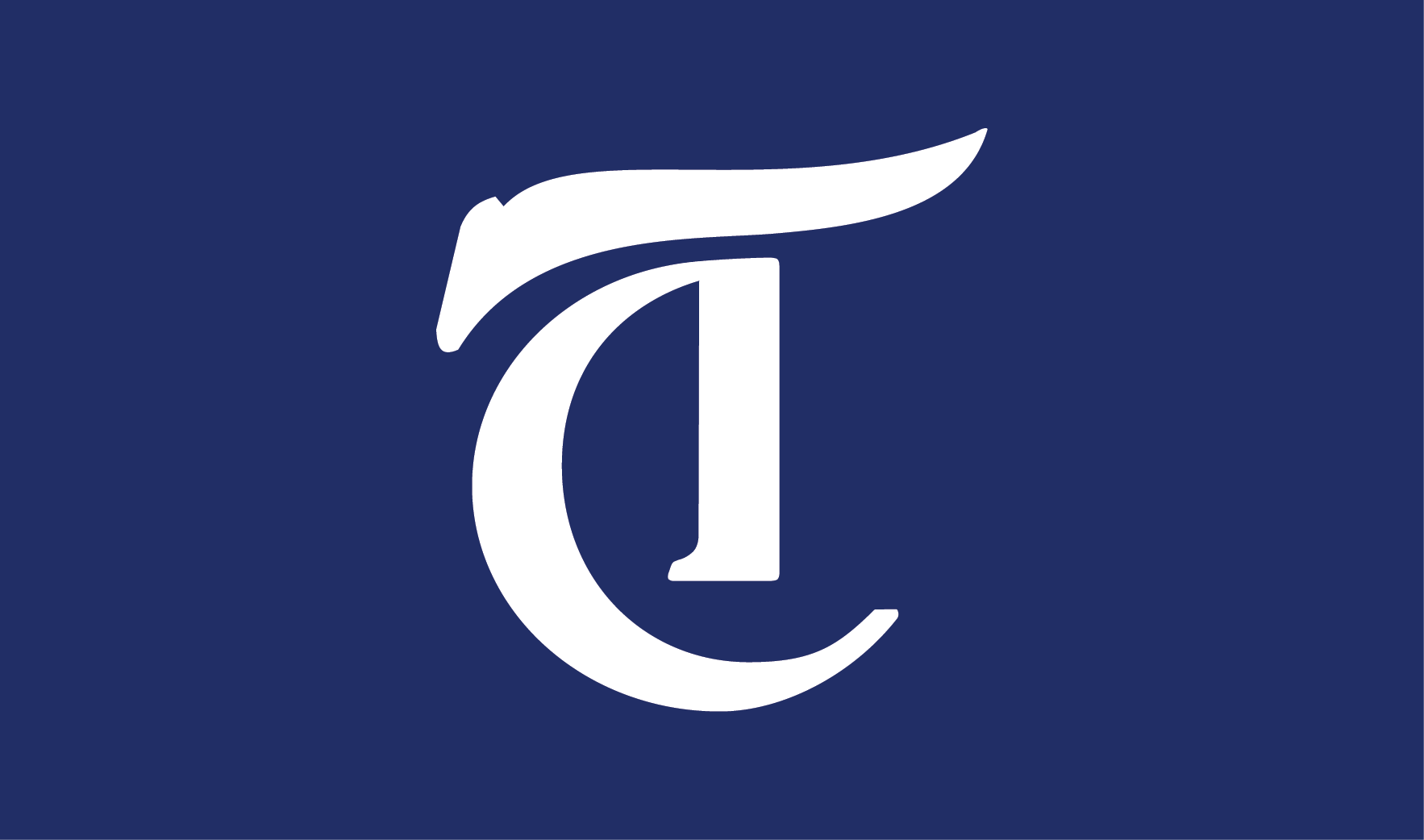 A task force on slavery, segregation and racial injustice has been established by the university, according to an email sent by President David Leebron and Provost Marie Lynn Miranda. In the email, sent out on Tuesday, Leebron said that the task force was created to learn about instances of racial injustice in Rice's past and examine ways to promote diversity and inclusion in its future.
NEWS 5/28/19 10:14am
Provost Marie Lynn Miranda announced that she will be stepping down from her role as provost, a position she has held for the last four years, at the end of June, in an email sent last Sunday. Miranda will go on sabbatical for the 2019-2020 academic year, after which she plans on reassuming her faculty position in the department of statistics, according to Miranda's email. Her decision follows the diagnosis of her youngest child with cancer last year.
NEWS 5/17/19 4:07pm
"The broader university has a strategic plan — the V2C2 — and then each of the different schools are tasked with coming up with their own strategic plan," Karlgaard said. "So I think there is a question about, 'Should the general student body be involved in each of those strategic plans? If you are an English major, should you have input in the engineering strategic plan? If you are a non student-athlete, should you have input into the athletics strategic plan?'"
---
Comments