Hannah Todd for Student Association External Vice President
All three Student Association external vice president candidates brought big ideas to the table during Friday's debates. Sid Richardson College sophomore Justin Onwenu showed interest in improving the relationship between students and Student Judicial Programs, Wiess College sophomore Hannah Todd planned to address meal plan structuring issues and Hanszen College sophomore Brianna Singh hoped to take the SA beyond the hedges. Of all three, though, Todd emerged as the candidate with the greatest ability to understand and realize students' interests.
Todd's record speaks for itself. She demonstrated a willingness to work between the student body and Housing and Dining which produced tangible results, including earlier servery start times. Todd has proven herself capable in reaching out to students and other members of the Rice community, while also being acutely aware of potential obstacles that may arise in the process. Her experience as New Student Representative and her successful tenure as Wiess senator both indicate she is more than qualified to serve the role of mentor to future senators as EVP.
While Onwenu has bold ideas, he has not shown the same knowledge of existing campus programs and experience with administration as Todd. His desire to work with SJP shows a lack of appreciation for University Court as the existing avenue for communication with the student body and of bureaucratic realities. Todd's ideas for restructuring the meal plan are comparable to Onwenu's, and students can be confident that she has the ability to implement them, as evidenced by her prior accomplishments with H&D. Singh's plans for publicizing the SA, while important, are reflective of her experiences as SA secretary, and her platform's lack of other specific initiatives reveal her unfamiliarity with the responsibilities the EVP role entails, such as mentoring and empowering senators.
---
---
Todd has shown herself to be the kind of goal-oriented, collaborative leader the student body needs as EVP. We trust her to both help the senators be more effective and act as an honest check on the presidency.
Todd has previously written for the Rice Thresher as a staff writer.
---
---
More from The Rice Thresher
SPORTS 3/19/19 10:38pm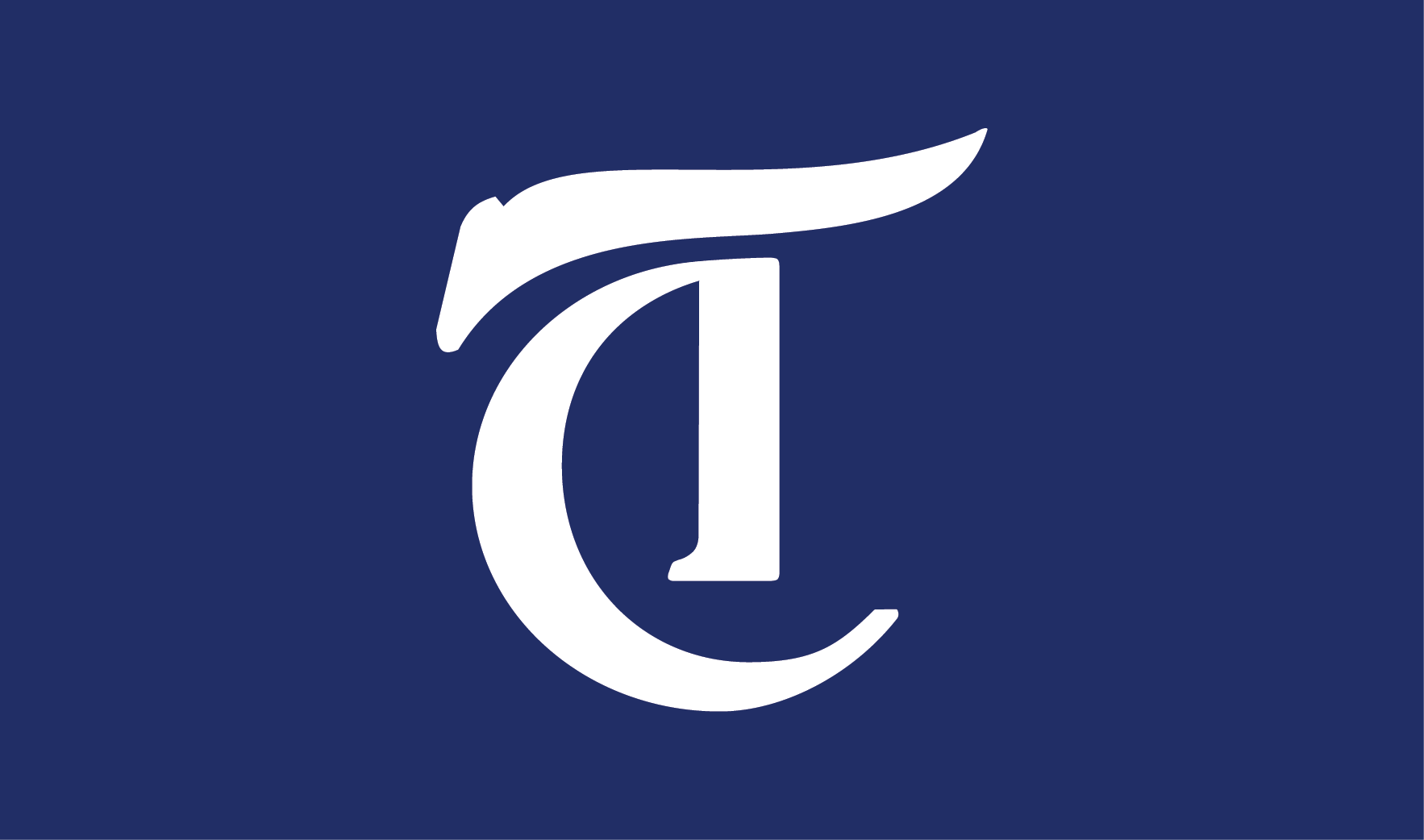 On Monday, ESPN (somewhat prematurely) released the bracket for the 2019 NCAA Women's Basketball Tournament. Like many of you readers, I was shocked to see that Rice was a No. 12 seed.
NEWS 3/19/19 10:17pm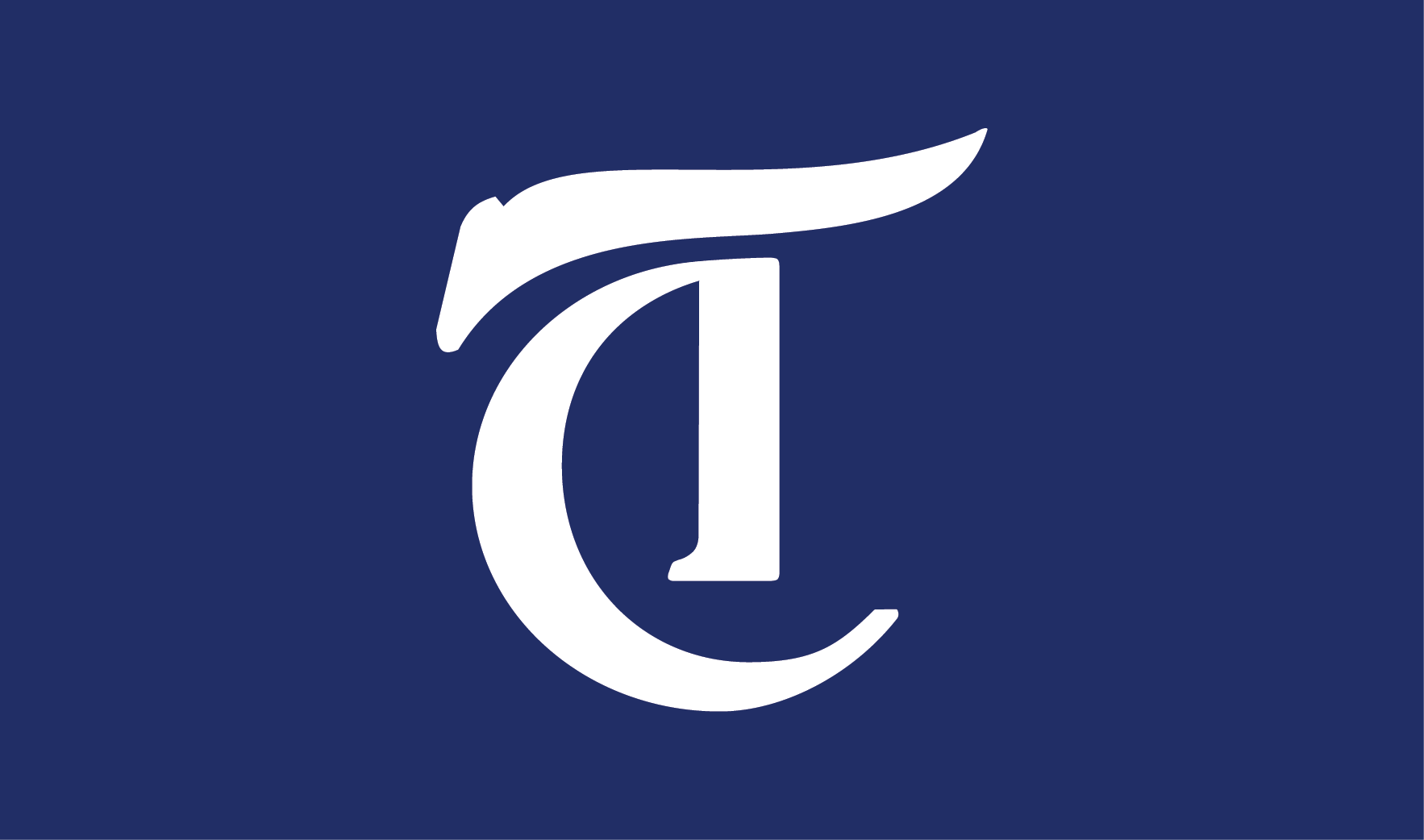 The women's basketball team received potentially great news on Monday: when it tips off its opening game of the NCAA Tournament on Friday at 1 p.m., it will do so a mere two hour drive from its home court — in College Station on the campus of Texas A&M University.
OPINION 3/19/19 10:16pm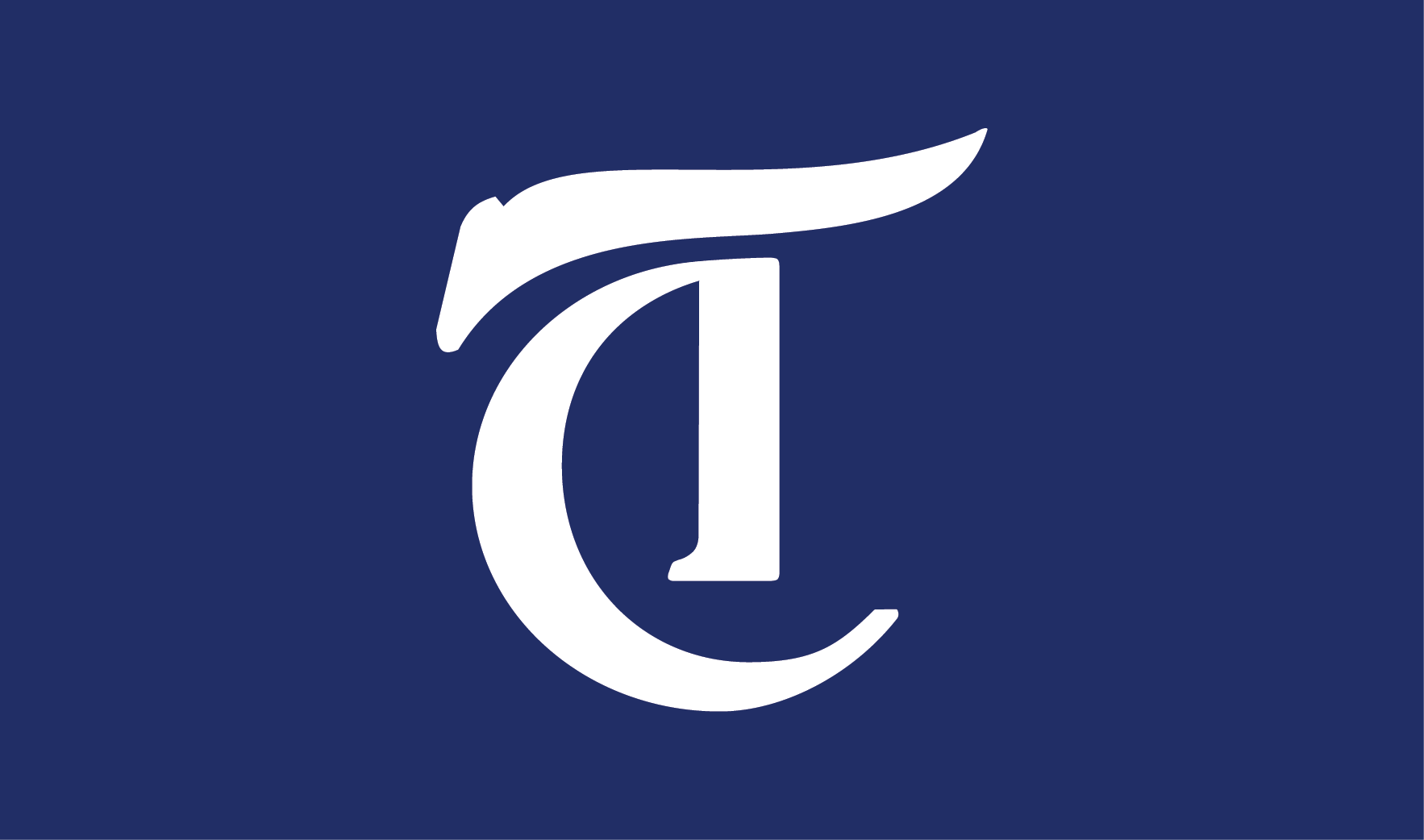 Though it reports to rank highest in race-class interaction, Rice is not the most socially aware campus in the United States by a long stretch, nor does it advertise itself to be.
---
Comments