Bieber fever dominates Toyota Center
Bieber fever is real. I experienced it firsthand at the album release show he hosted in Houston on Nov. 19, an event where he attempted to have a heart-to-heart with thousands of screaming girls at the Toyota Center. I had made a rather impulsive decision by buying a ticket to see him, but in my defense, I believed that he has matured immensely since his days of long, shaggy hair and high-pitched vocals, and I just wanted to see this transformation myself.
I would call myself a fan of Bieber's music, but I'm sure I looked tame in comparison to the other girls who were climbing out of their seats at the Toyota Center. There was so much estrogen.  The shrieking terrified me the most. Bieber hadn't even come out yet and girls were already hollering his name. The path to the stage was like a watering hole, and females swarmed around it with signs and phones at the ready. Some seemed just about to topple headfirst over the rails, while others stood on chairs in a desperate effort to catch a glimpse of the star. It died down when he failed to appear, then surged again in a raucous cry when his voice came over the intercom explaining that there would be a delay.  
He finally emerged from backstage on a skateboard 40 minutes later, lazily boarding along while fans reached for him, wearing a maroon beanie hat and a long-sleeved black shirt underneath another black T-shirt, which perplexed me. 
---
---
Bieber sat down and the live Q&A began. He spoke in a clear, deep voice tinged with hints of swagger and confidence. When asked about his current life outlook, he replied that he believes in moving forward.
"It's about what you are, but you also can't stay there. You gotta focus on how there are better days ahead." More screaming ensued.
However, the tone of the conversation changed when a fan used her one chance to lobby a question to him by asking if he would have her babies.
"We'd have to get married first," Bieber said. I think the audience groaned a little. To be honest, I think marriage to Bieber would be stressful.
He moved on to perform a large number of his songs, all acoustic versions that his trusty guitarist deftly tackled. He sang his current popular hits like "I'll Show You," "Sorry" and "What Do You Mean?" then graced the audience with a couple of throwback hits like "Boyfriend" and "As Long As You Love Me." He even serenaded a teary-eyed girl with "One Less Lonely Girl." When he kissed her forehead at the end, I knew she wouldn't be washing that piece of skin for a while.
It was rather strange, actually, to be at a Justin Bieber concert as a college student. I felt like I had to be more mature. Or maintain some of my dignity. At first, I felt a twinge of sheepishness because I didn't embrace Bieber with the same obsession of groupies clamoring for his attention. Everyone seemed to be on a sort of high, and I felt myself being pulled along to experience the same euphoria. But then I realized that maybe it was because I'm older and more jaded about people. Bieber is a human, a regular man. Yet when he took a swig of water, the audience erupted into shrieks. When he rolled up a sleeve and shook out his hair, I swear that some girls started sobbing. It made me wonder how it could be possible to idolize someone that much. 
However, I wouldn't say that Bieber gives me purpose. That day, I was just a college student trying to escape the realities of the world for a while by going to his concert for some musical entertainment. He sounded brilliant live, and he did sing about some truths that resonated with me and probably many other Rice students. During "I'll Show You," Bieber sang these words: "Sometimes it's hard to do the right thing / When the pressure's coming down like lightning / It's like they want me to be perfect." I was surprised that these lyrics jumped out at me. Who knew that Rice students and Justin Bieber somehow have a connection, and it shows that he's not an idol, but a man. He's one of us — although no one applauds me after I take a drink of water.
---
---
More from The Rice Thresher
NEWS 6/14/19 12:15pm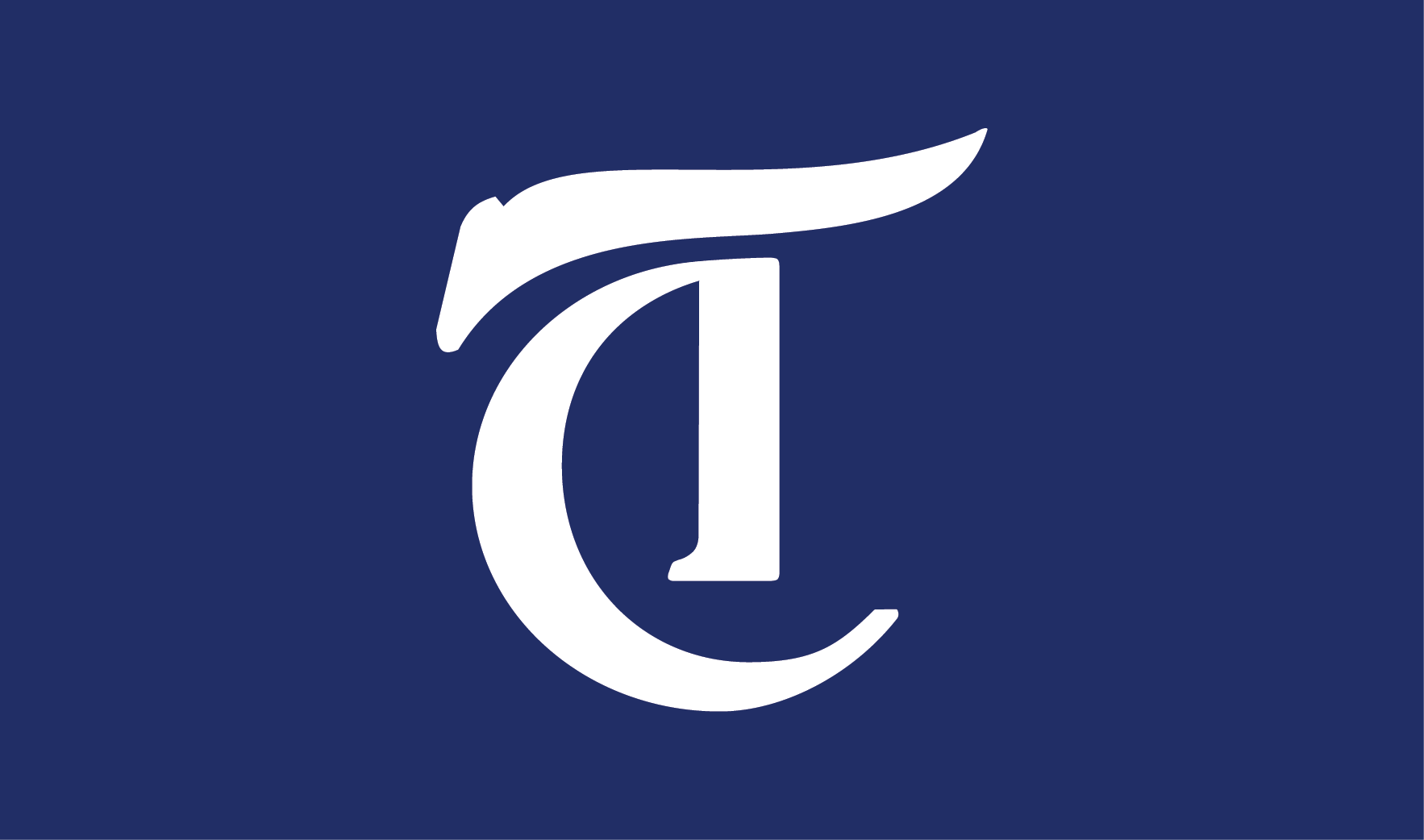 A task force on slavery, segregation and racial injustice has been established by the university, according to an email sent by President David Leebron and Provost Marie Lynn Miranda. In the email, sent out on Tuesday, Leebron said that the task force was created to learn about instances of racial injustice in Rice's past and examine ways to promote diversity and inclusion in its future.
NEWS 5/28/19 10:14am
Provost Marie Lynn Miranda announced that she will be stepping down from her role as provost, a position she has held for the last four years, at the end of June, in an email sent last Sunday. Miranda will go on sabbatical for the 2019-2020 academic year, after which she plans on reassuming her faculty position in the department of statistics, according to Miranda's email. Her decision follows the diagnosis of her youngest child with cancer last year.
NEWS 5/17/19 4:07pm
"The broader university has a strategic plan — the V2C2 — and then each of the different schools are tasked with coming up with their own strategic plan," Karlgaard said. "So I think there is a question about, 'Should the general student body be involved in each of those strategic plans? If you are an English major, should you have input in the engineering strategic plan? If you are a non student-athlete, should you have input into the athletics strategic plan?'"
---
Comments