Goldwater scholars named at Rice
Kenny Groszman
Undergraduates Peter Cabeceiras, Kenny Groszman, and Eric Sung were named 2015-16 Goldwater scholars for their academic achievements from a pool of more than 1,200 nominees. 
Wiess College junior Cabeceiras is majoring in biochemistry and cell biology and conducts reserch on cancer cells. He also writes for the research journal Catalyst and mentors high school students.
Groszman, a Hanszen College sophomore, is a bioengineering major and computational and applied mathematics minor planning to pursue a career in synthetic biology. Groszman previously worked on a project that won the Texas Department of Transportation's College Challenge.
---
---
Lovett College senior and CAAM and mathematics major Eric Sung is currently researching neurons in locusts and hopes to pursue a doctorate in neuroscience. Sung is also a member of the dance group Funkonomics Crew.
The Barry M. Goldwater scholarship consists of $7,500 toward tuition, fees, books and room and board, and is given to students pursuing mathematics, natural sciences and engineering.
---
---
More from The Rice Thresher
NEWS 2/14/19 2:36pm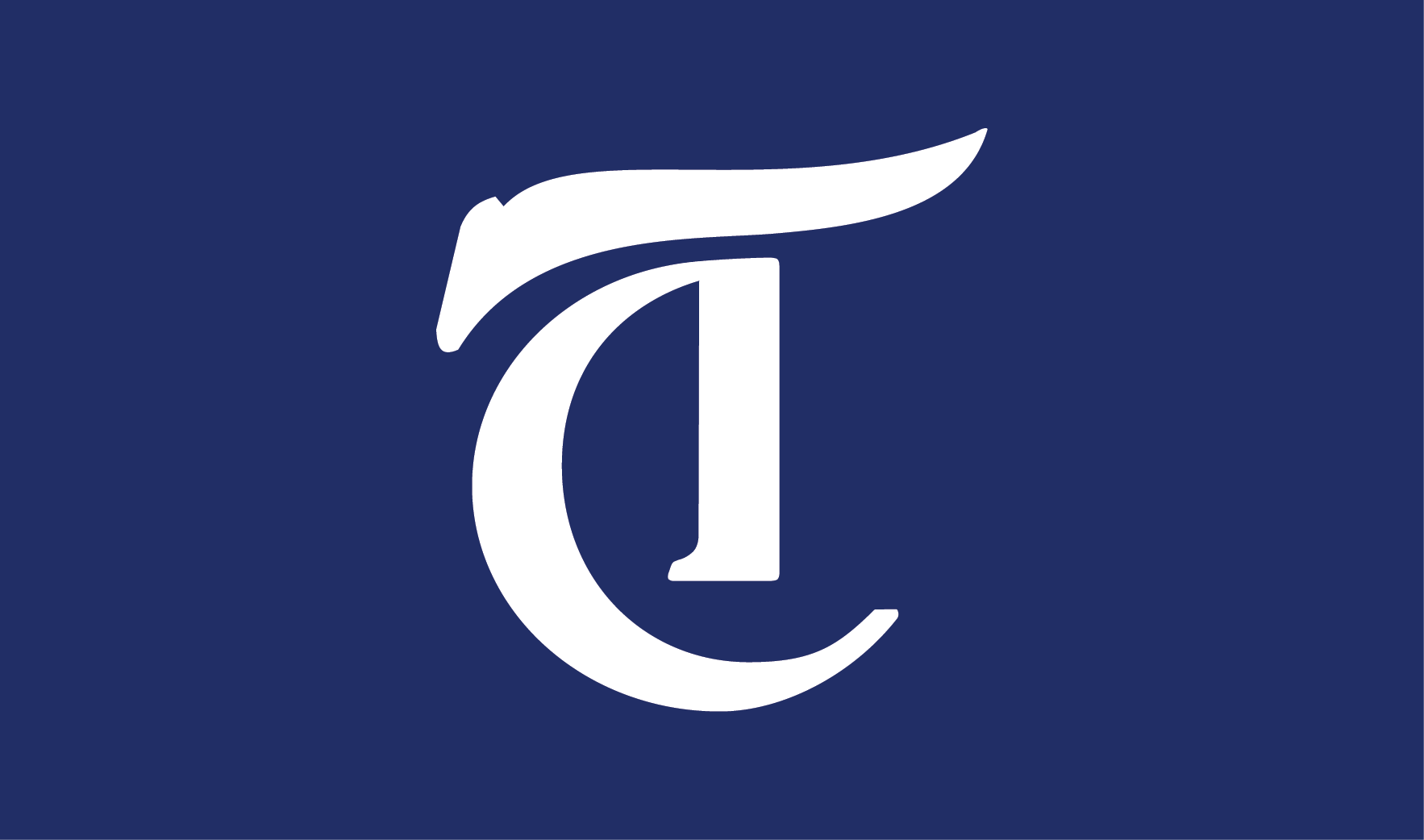 Director of Elections Morgan Gillis said this year he abided by a previously unenforced Student Association bylaw that prohibits individuals who run for elected positions at their residential colleges from then running for elected positions in the Student Association.
NEWS 2/13/19 12:35am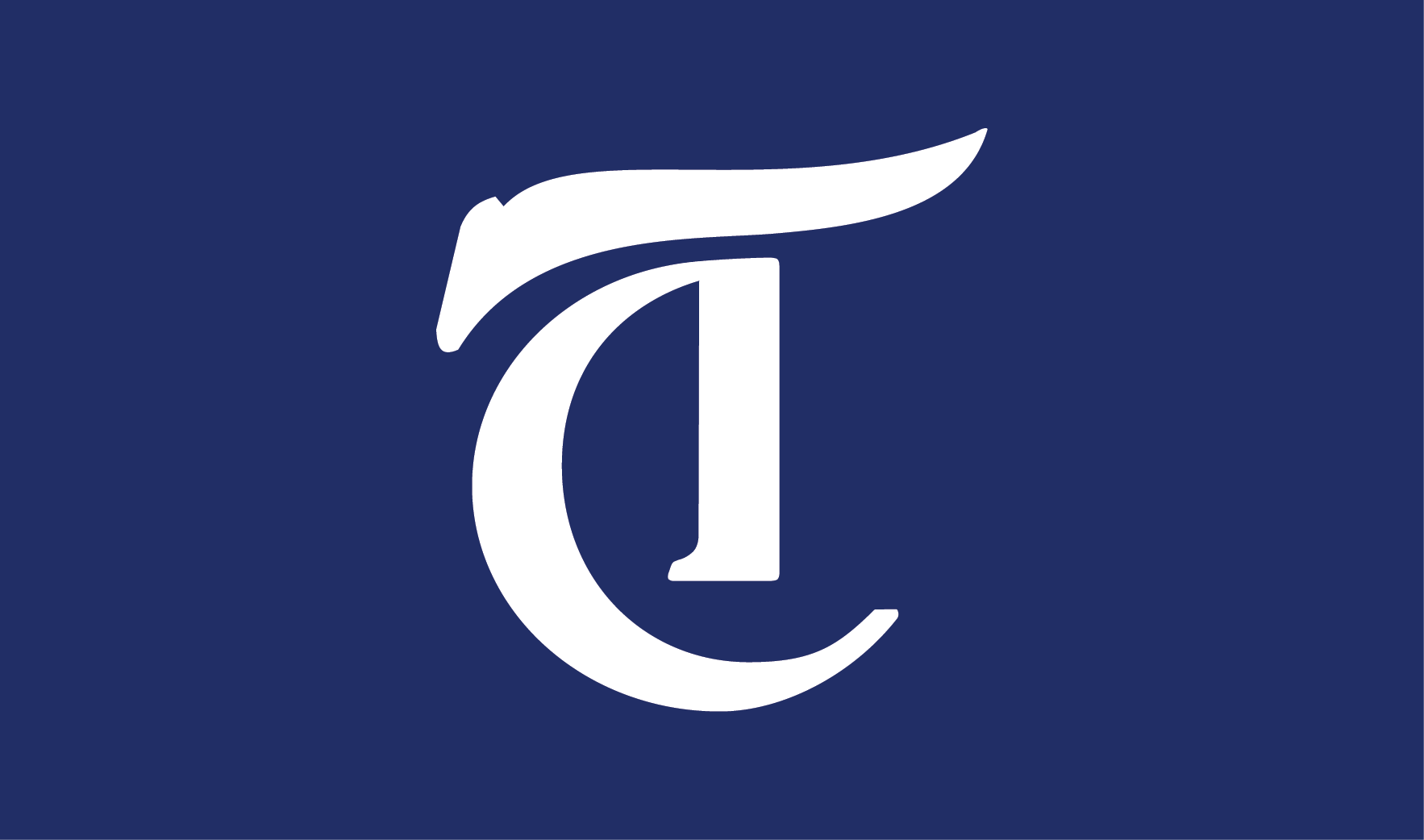 The Student Association Senate voted not to include a constitutional amendment to increase annual student fees to support the Green Fund on the general election ballot by a vote of 12 yes to nine no, with five members abstaining.
NEWS 2/13/19 12:29am
Rice University and the University of Texas Health Science Center at Houston are partnering to create a direct-entry program into McGovern Medical School for humanities students aiming to increase intellectual diversity amongst doctors, according to the Rice Office of Public Affairs.
---
Comments