27-day homeless challenge pushes student to self-reflection, policy efforts
Photo by Chris Chu | The Rice Thresher
Chris Chu during the Homeless Challenge
"Homeless but not hopeless. Happy holidays!" read a sign held by Hanszen College senior Chris Chu while panhandling in Washington, D.C. Chu slept outside of metro stations, panhandled and contemplated stealing food during a 27-day period in which he lived among the homeless in Washington, D.C. as part of an effort to better understand them.
Chu chose to spend his winter break completing the Homeless Challenge and lived on the streets of New York City and Washington, D.C. and spent about $100. Chu said he has drawn from his experiences to continue a dialogue with several organizations battling homelessness.
According to the National Coalition for Homelessness, which is situated and runs the program in Washington, D.C., the Homeless Challenge is a program "to familiarize and sensitize people with the realities and hardships of homelessness." The organization's website states that the goal of the project is for individuals to "gain both an understanding and recognition of the homeless community." The challenge is typically set for a length of 48 hours, but Chu said he chose to extend it to nearly a month.
---
---
Chu said he was inspired to become more involved with the homeless population after visiting Peru and working in a slum in Brazil.
"I saw a lot of street children everywhere, kids trying to get anything they can monetarily," Chu said. "It was just shocking to see that, and I realized I was ignoring a lot of what I saw in the United States, which is the homeless. While we don't have as many visible street people, there is a very large homeless population of over 600,000 people."
Chu said he returned and began volunteering with Healthcare for the Homeless in Houston. Chu was initially co-site-leading an Alternative Student Break with the National Coalition for Homelessness, until it was canceled for being too high of a liability. Chu decided to complete the challenge on his own and left behind all of his belongings except $36 and his phone and hitchhiked to Washington, D.C. According to Chu, homeless people often have their phone in order to follow through with job applications, as applications with shelter numbers are largely discarded.
Chu described his typical routine for a day as being controlled largely by schedules of soup kitchens.
"You can get breakfast, lunch and dinner from soup kitchens for free, but to do that, you have to travel from place to place because most soup kitchens have only one meal or two meals a day," Chu said. "It totaled almost seven miles of walking back and forth. Already your day is spent walking or waiting in line for food or for a shower."
Chu said he slept near a Metro station but several obstacles prevent the homeless from experiencing restful sleep. Chu said he experienced sub-30-degree temperatures and was almost inevitably kicked out by security at some point, in addition to being awoken by anti-loitering devices.
"There are sound boxes in D.C. set up by restaurants, [maybe to keep away] pigeons, [or] homeless, but I don't know — it does both," Chu said. "It's a very high-pitched noise that sounds around 2 a.m. and goes on all night until 6 a.m.."
Chu said he eventually stopped going to soup kitchens for lunch because of exhaustion from walking while carrying all his belongings and began to understand why the homeless may turn to theft, although he did not.
"I would go into Whole Foods sometimes and just stare at food," Chu said. "It was very sad in [retrospect]. I'd look at food and have this huge temptation [to steal] all the time. I'd think, 'I could so easily slip that apple into my pocket and walk out and be so happy.'"
Chu said he recognizes some of the issues others take up with his experience, including the fact that he had a home to return to at the end of his challenge.
"I had friends near the DC area who actually visited me and bought me a coffee and were very kind," Chu said. "That's true, but homeless people have friends too, and family. While many aren't necessarily in my situation, I was with [homeless] people who went to their family's house for Christmas."
Chu panhandled three times and raised $82. However, he did not feel as if he was taking away resources from the homeless.
"For one, I never took a shelter bed, and the rationale for that is that that was really the only limited resource that I could have taken," Chu said. "Soup kitchens have an overabundance of food. Perhaps I made people wait an extra one or two minutes, but that is negligible in my eyes."
Chu said he hopes to dispel the stereotypes surrounding homeless people, such as the idea that the majority of the population consists of the mentally ill and drug abusers. He is working with the Coalition of Homeless in Houston, as well as Star of Hope and SEARCH, and is in the early stages of forming initiatives that mold people's perception, such as a program that would allow high school students to interact with homeless people in a panel.
"I want to be an advocate for [people in poverty] and combine health education with a passion for people who don't have as much resources," Chu said. "I want to revolve my life around understanding and aiding those living in poverty."
Chu said he informed the homeless he had lived with at the end of his 27 days that he was returning to college and was met widely with support.
"They were very surprised, but at the same time, they said, 'Thank you for being a part of our community and I hope you tell [students] that we're not a bunch of ragged company,'" Chu said. "They're people. They're really great people with very large problems that need a little bit of help and change in the way society views them."
---
---
More from The Rice Thresher
NEWS 6/14/19 12:15pm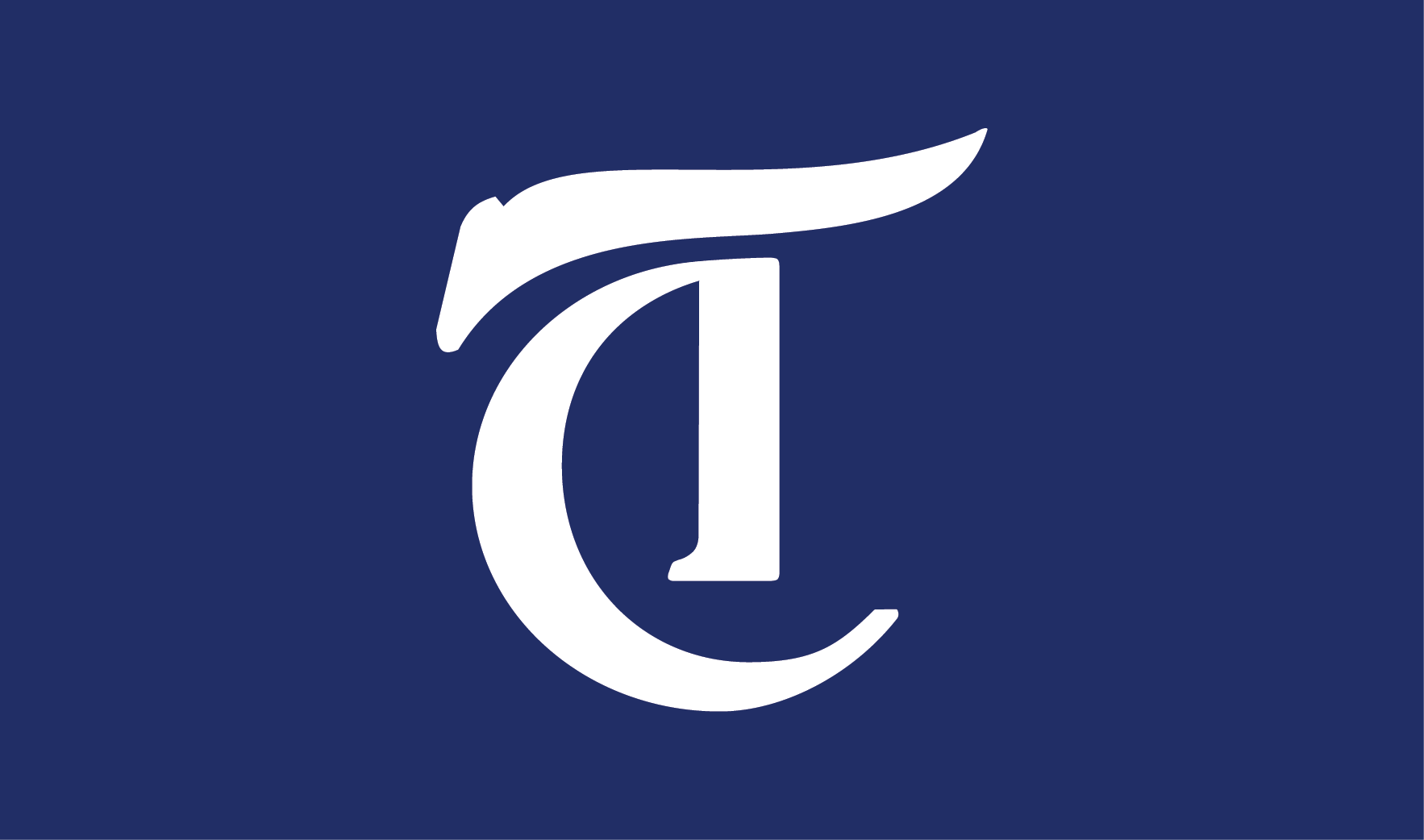 A task force on slavery, segregation and racial injustice has been established by the university, according to an email sent by President David Leebron and Provost Marie Lynn Miranda. In the email, sent out on Tuesday, Leebron said that the task force was created to learn about instances of racial injustice in Rice's past and examine ways to promote diversity and inclusion in its future.
NEWS 5/28/19 10:14am
Provost Marie Lynn Miranda announced that she will be stepping down from her role as provost, a position she has held for the last four years, at the end of June, in an email sent last Sunday. Miranda will go on sabbatical for the 2019-2020 academic year, after which she plans on reassuming her faculty position in the department of statistics, according to Miranda's email. Her decision follows the diagnosis of her youngest child with cancer last year.
NEWS 5/17/19 4:07pm
"The broader university has a strategic plan — the V2C2 — and then each of the different schools are tasked with coming up with their own strategic plan," Karlgaard said. "So I think there is a question about, 'Should the general student body be involved in each of those strategic plans? If you are an English major, should you have input in the engineering strategic plan? If you are a non student-athlete, should you have input into the athletics strategic plan?'"
---
Comments