Volleyball wins seven of eight
This past weekend, the Rice University volleyball team hosted a tournament in which the Owls won two games and lost one in their second invitational of the season. Rice began the tournament by sweeping Texas Southern University 3-0 on Friday night, followed by a loss to the University of Louisville 3-0 later in the day. The loss to Louisville put an end to a seven-game winning streak, giving the Owls their fourth loss of the season. The team came out on Saturday and won in their final game of the tournament against Stephen F. Austin University. The weekend's play brought Rice's current record to 10-4.
Head Coach Genny Volpe said she was impressed with Rice's performance this past weekend, especially with the team's ability to recover from the Friday night loss.
"[Stephen F. Austin] showed they're clearly a good team," Volpe said. "We were disappointed after [Friday] night, and the girls were still down a little this morning. We just told them that it's over with and we can't change yesterday, but we can focus on the task at hand today. I was glad we played a team of SFA's caliber to bring that challenge to us."
---
---
Junior defense specialist Kimberly Vaio said the team is pleased with the season thus far and believes the team has a strong work ethic.
"I am hopeful after the results," Vaio said. "During the off-season we worked on playing as one unit, staying disciplined and playing with confidence. I am really proud to say that all that hard work paid off in the matches and I could see the positive changes we have made."
Vaio also said that the team has been dedicating special attention to their defense.
"This past week we have focused on staying disciplined on defense," Vaio said. "We have a very balanced offense, but what will be the real difference maker after last weekend is if we can attack the game plan in our defensive scheme."
As the season progresses, Vaio said Rice has its eyes on long-term success. She said the team's ultimate goal is victory in the conference tournament.  
"This season we are first and foremost aiming towards a conference championship," Vaio said. "After that, we want to keep the momentum and win a conference tournament championship and compete in the NCAA tournament."
This Friday Rice will travel to Hattiesburg, MS to play the University of Southern Mississippi. The team will then journey to Western Kentucky University on Sunday. That following Wednesday, Rice will face North Texas University in Denton. All three of these upcoming games are conference events.
---
---
More from The Rice Thresher
NEWS 2/14/19 2:36pm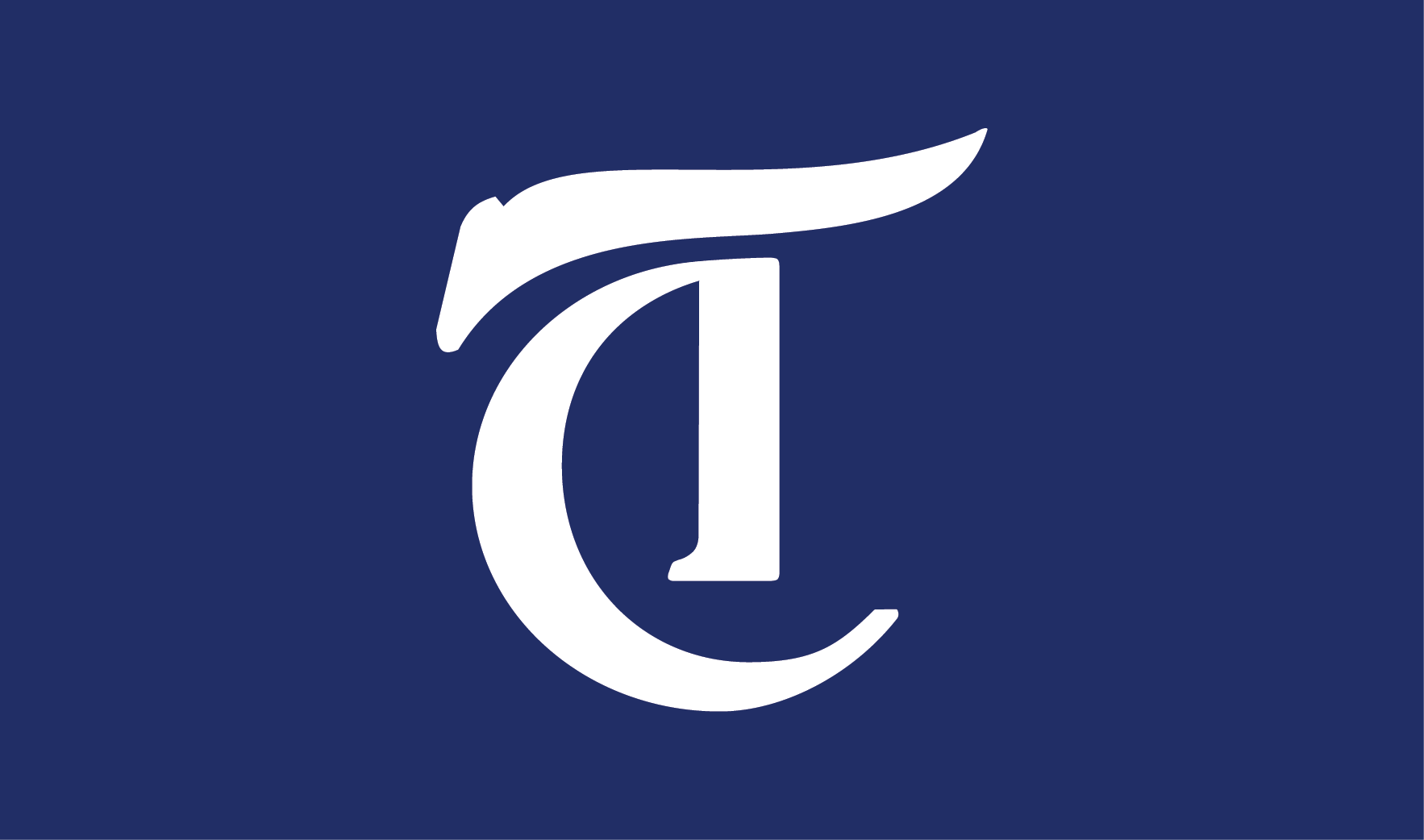 Director of Elections Morgan Gillis said this year he abided by a previously unenforced Student Association bylaw that prohibits individuals who run for elected positions at their residential colleges from then running for elected positions in the Student Association.
NEWS 2/13/19 12:35am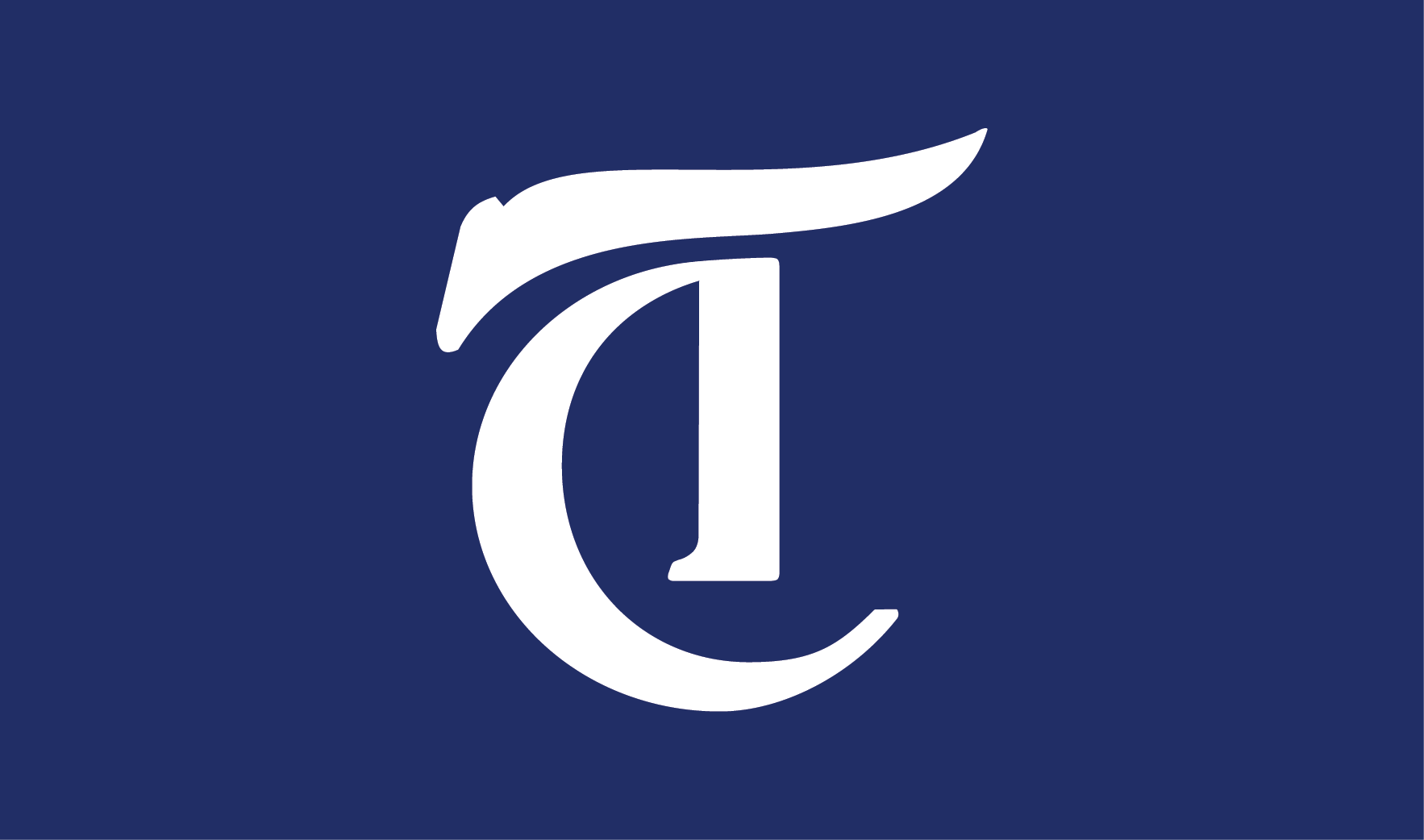 The Student Association Senate voted not to include a constitutional amendment to increase annual student fees to support the Green Fund on the general election ballot by a vote of 12 yes to nine no, with five members abstaining.
A&E 2/13/19 12:34am
Indie folk band Beirut has returned after a four year hiatus with "Gallipoli," a 12-track album.
---
Comments