Working group to address sexual assault at Rice
Dean of Undergraduates John Hutchinson, the General Council and President David Leebron assembled the Working Group on University Responses to Federal Initiatives on Sexual Assault in June, according to Associate Vice Provost Matthew Taylor. The group formed in order to address federal measures as well as to continue changes already in progress.
The federal government began releasing guidelines on how universities and colleges should address sexual assault beginning in April 2014. The White House task force report, Not Alone, features certain recommendations regarding training, prevention and adjudication of sexual assault.
"The working group is looking at Rice's policies, processes and communications about sexual violence and sexual harassment, in light of what the government is either recommending or requiring to make sure that we have a clear sense of the areas in which," Taylor said. "We either exceed the recommendations or there are things that we need to do to meet the recommendations."
---
---
The working group consists of both undergraduate and graduate representatives, as well as leadership from the Student Wellbeing Office, Student Judicial Programs, the Rice University Police Department, the Rice Counseling Center, Athletics and Graduate and Post-Doctoral Studies, among others. There are approximately an equal number of males and females on the working group.
"I wouldn't say [that we have had] findings just yet," Taylor said. "We have tried to educate ourselves on the government's recommendations."
According to Taylor, the working group focused on immediate short-term issues for the summer. Many of the federal recommendations were already being met by Rice, and several aspects were already undergoing changes before the formation of the working group. Before the working group was formed, Associate Dean of Undergraduates Donald Ostdiek had already decided to hire a Title IX Resource Navigator, who will help students navigate the investigation if they choose to come forward and report a sexual assault.
The main efforts of the working group are directed towards meeting federal guidelines that state that universities should designate employees to whom students can report sexual assault in confidence. Taylor said although Rice already has designated individuals, the policy's language did not clearly outline whether those individuals are Title IX officers, responsible employees or non-disclosing employees. He said the new language encourages individuals to report cases.
"The Title IX officers, in most cases, don't have to report a student's name, but we make it equally fair that, in some cases, the university would have to take action based on the law," Taylor said. "Some of the people that we know students are most likely to go to for advice after a sexual assault are college masters, resident [associates] and college coordinators. We make it clear that they are responsible employees [who are] required to notify one of the Title IX coordinators if they are alerted by a student to a case of sexual assault or sexual violence."
Director of the Center for Student Wellbeing Kate Noonan and Wellbeing Advisor Saralyn Hernandez also contributed to the working group. Hernandez and Noonan said the Wellbeing Advisors are committed to providing trauma-informed support to students who have experienced sexual misconduct.
"For survivors who prefer off-campus resources, Rice contracts with the Houston Area Women's Center, [which] can provide support to Rice students outside the hedges," Noonan and Hernandez said.
Currently, new students undergo training during Orientation Week through Project Sexual Assault-Free Environment, presented by the Houston Area Women's Resource Center and the Student Wellbeing Office. Although the working group did not have any influence on this year's presentation of Project SAFE, the presentation already met federal recommendations by focusing on bystander prevention. The presentation also included information about non-disclosing and responsible employees, although it did not discuss consequences for potential perpetrators.
Colin Losey, a Martel College sophomore who transferred from the University of Chicago, said although he thought the presentation itself was satisfactory, he did not feel that all of the options for victims of sexual assault were covered, especially the option to report to police outside the university.
"I'm a transfer student from a university that was recently hit with a major Title IX investigation, and a lot of what has come out from that is that the university's adjudication process was used in a way to keep things internal," Losey said. "Given what has happened at other college campuses across the country, students should be clear that this is criminal behavior, and they can press criminal charges.You don't need to contact Rice first, and Rice need not be involved."
However, Taylor said offering Project SAFE only during O-Week is unsatisfactory and that there must be programming throughout the year.  According to Taylor, the working group has encouraged the Student Wellbeing Office and Student Judicial Programs to consider enhancing existing ongoing training processes.
"For undergraduates, we want to enrich programs and trainings that already exist, such as the Caregiver and Server programs," Taylor said.
Lovett College president Meghan Davenport is the only undergraduate representative for the working group. Davenport said she hopes to receive help from different groups across campus who have demonstrated interest in this issue to facilitate discussion and help contribute ideas.
"One of the ways that we are soliciting student feedback is by publicizing the existence of the working group through an email that Dean [Hutchinson] sent out a few weeks ago," Davenport said. "We hope that students will look over our revised sexual assault policy and let us know if anything is unclear, missing or confusing to them. The more heads that we can put together to think critically about sexual misconduct on our campus, the better campus will be for all of us."
As the federal government continues to issue guidelines and recommended language for policies throughout the fall, the working group will consider more changes and take student input into account. The federal guidelines require that universities and colleges complete a campus climate survey by the end of 2015.
"We're ahead of the nation on how we handle these cases," Taylor said. "Ideally, we would want students to understand that if you are a survivor of sexual assault, we want you to feel as if you can come forward and do so safely, [while maintaining] your choice over what happens next, and the university will help accommodate whatever effect that has had on your life at Rice."
---
---
More from The Rice Thresher
NEWS 6/14/19 12:15pm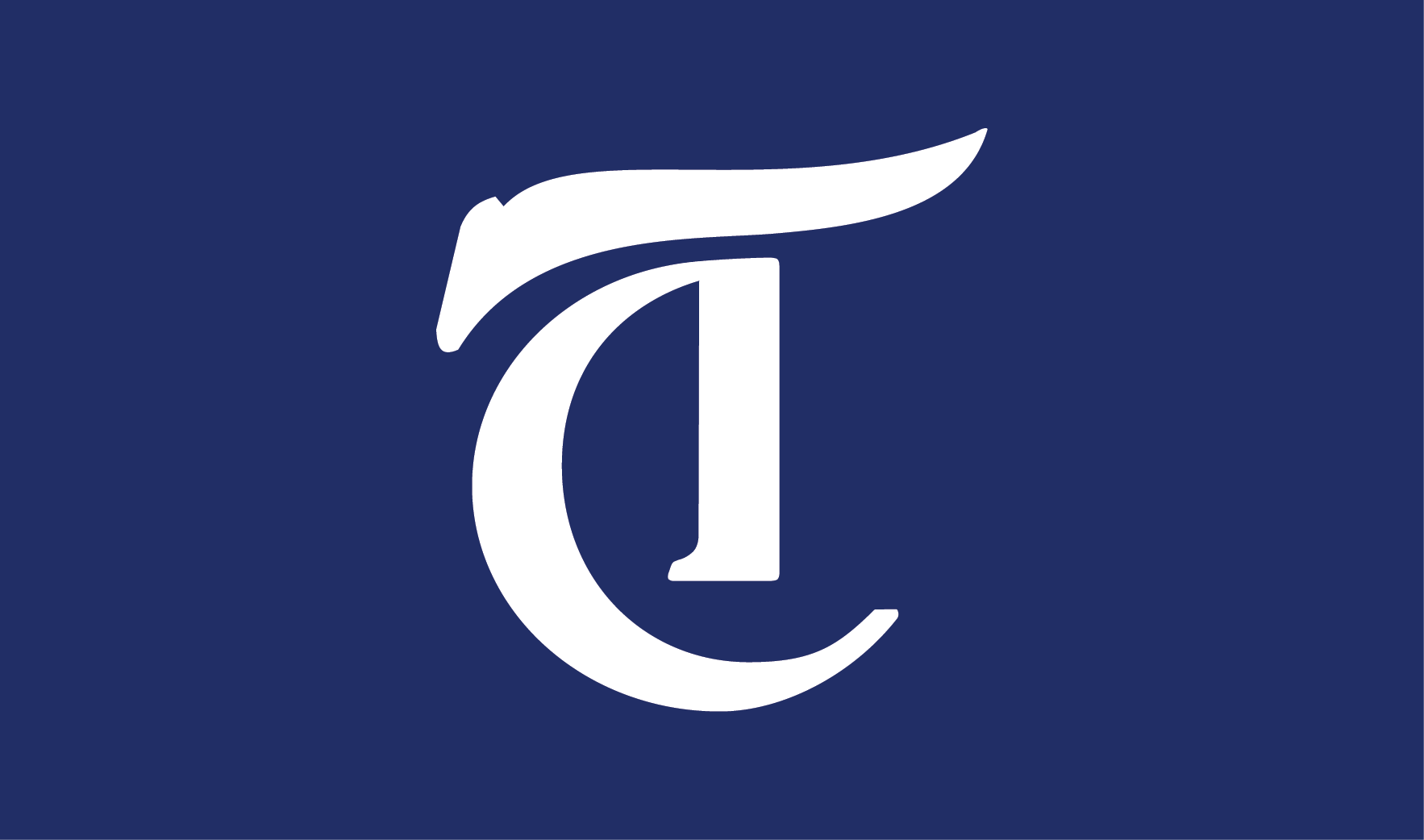 A task force on slavery, segregation and racial injustice has been established by the university, according to an email sent by President David Leebron and Provost Marie Lynn Miranda. In the email, sent out on Tuesday, Leebron said that the task force was created to learn about instances of racial injustice in Rice's past and examine ways to promote diversity and inclusion in its future.
NEWS 5/28/19 10:14am
Provost Marie Lynn Miranda announced that she will be stepping down from her role as provost, a position she has held for the last four years, at the end of June, in an email sent last Sunday. Miranda will go on sabbatical for the 2019-2020 academic year, after which she plans on reassuming her faculty position in the department of statistics, according to Miranda's email. Her decision follows the diagnosis of her youngest child with cancer last year.
NEWS 5/17/19 4:07pm
"The broader university has a strategic plan — the V2C2 — and then each of the different schools are tasked with coming up with their own strategic plan," Karlgaard said. "So I think there is a question about, 'Should the general student body be involved in each of those strategic plans? If you are an English major, should you have input in the engineering strategic plan? If you are a non student-athlete, should you have input into the athletics strategic plan?'"
---
Comments