General Election voting system causes confusion
Despite initial confusion over how to interpret the results of the Student Association's general elections, Trent Navran undoubtedly won the SA presidential election, SA Secretary Nathan Andrus said.
Despite initial confusion over how to interpret the results of the Student Association's general elections, Trent Navran undoubtedly won the SA presidential election, SA Secretary Nathan Andrus said.
"Trent won by a sizable margin [with any interpretation of preferential voting methods]," Andrus, a Hanszen College junior, said. "He just did not get enough first-preference votes right off the bat to have a majority, but any preferential voting method would have resulted in Trent winning."
---
---
Gage Wright, who was serving in place of the SA parliamentarian on the Election Committee, said the committee decided to recalculate the results of the election after some uncertainty about the output from Owlection, the software used for the elections.
"When we looked at the numbers, it appeared as if [Owlection] was only counting first-preference votes and that it was not running a preferential voting algorithm," Wright, a Duncan College senior, said. "It would have been OK if Trent had gotten [greater than 50 percent] of the votes, but he didn't."
Wright said he felt confident with the results after the committee recalculated them both by hand and with a computer script and arrived at the same conclusion.
Waseem Ahmad, developer of Owlection, said his system correctly analyzed the ballots for a preferential election, in which voters rank candidates in the order they would prefer them. If, by looking only at first preferences, no candidate has over half of the votes cast, the candidate with the fewest votes is eliminated and ballots with that candidate as first preference are redistributed to the remaining candidates based on the next-highest preference. This candidate elimination and ballot redistribution continues until one candidate attains over 50 percent of the total votes.
"[Owlection] does not declare a winner based on this highest number of first-preference votes," Ahmed, a Brown College senior, said. "I don't have enough knowledge of the SA constitution and election practices and policies or how they're supposed to pick the winners, [but] my software does support preferential voting … and [how it does so] is made aware to election administrators and described in the interface where people create elections."
Ahmed said there is a fail-safe to ensure elections can be interpreted the way the organizers want.
"Whether [Owlections follows the] same rules as the SA [for preferential elections], at the end of the day, after elections end, all ballot details are given to the election administrator to make their own conclusions," Ahmed said. "So it's not as if my website is authoritative and the final decision."
According to Andrus, the SA constitution states write-in candidates who get less than 2 percent of the total first-preference votes are invalid. Thus, Andrus said the committee determined the winner by removing invalid candidates from a voter's ballot until a valid candidate for first preference was reached. A second interpretation of the SA constitution, which was not ultimately used, would look only at ballots that have a valid candidate as their first-preference votes and discard all other ballots. Both interpretations would have resulted in Navran winning the election.
"The Election Committee was fairly set on using the [correct] interpretation," Andrus said. "Neither method excluded write-ins altogether; they just did not factor invalid candidates. [Joke candidate] Denis Leahy would have been a valid candidate because he got over two percent of the vote, but whether he was factored or not … would not have made any difference in the outcomes."
---
---
More from The Rice Thresher
NEWS 6/14/19 12:15pm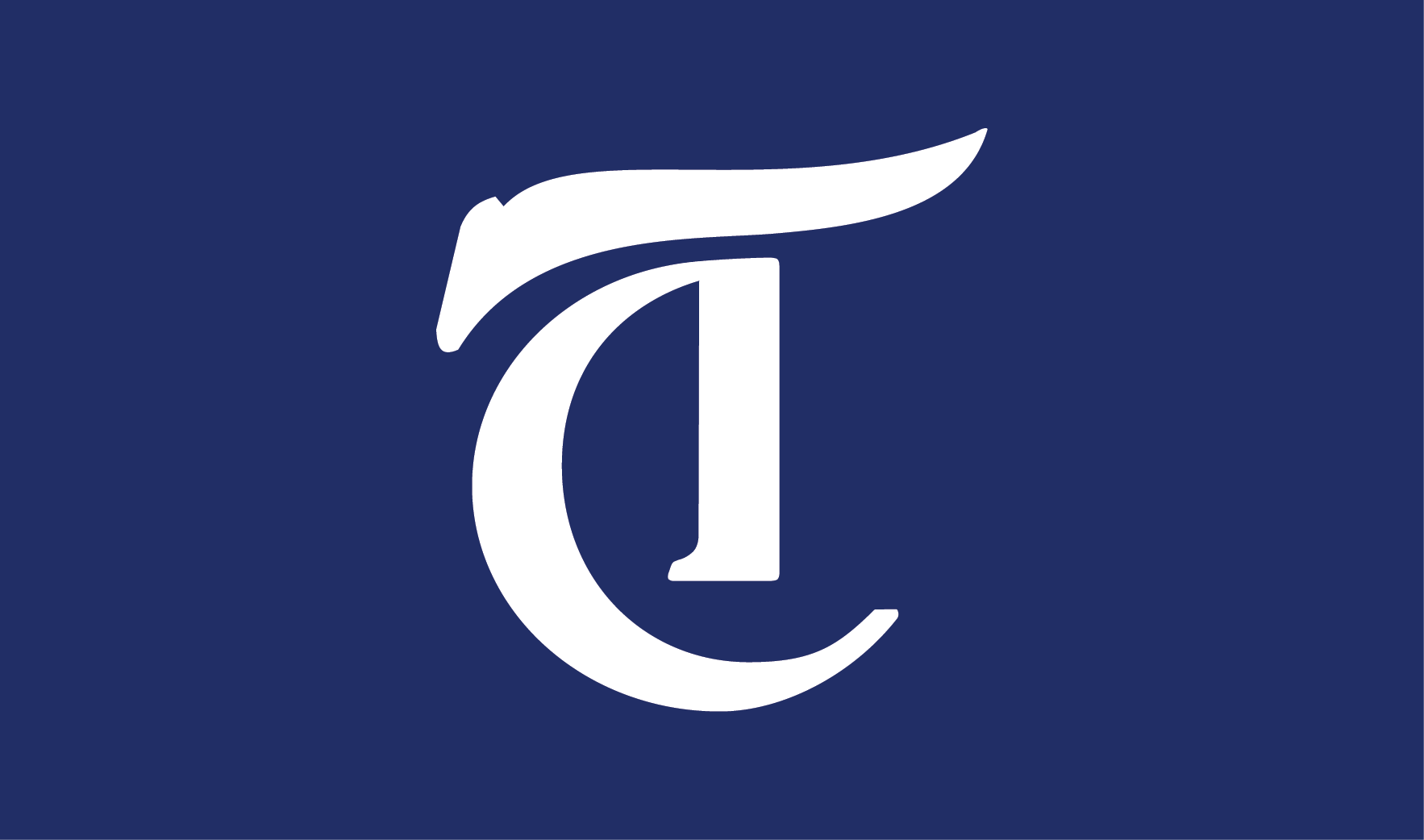 A task force on slavery, segregation and racial injustice has been established by the university, according to an email sent by President David Leebron and Provost Marie Lynn Miranda. In the email, sent out on Tuesday, Leebron said that the task force was created to learn about instances of racial injustice in Rice's past and examine ways to promote diversity and inclusion in its future.
NEWS 5/28/19 10:14am
Provost Marie Lynn Miranda announced that she will be stepping down from her role as provost, a position she has held for the last four years, at the end of June, in an email sent last Sunday. Miranda will go on sabbatical for the 2019-2020 academic year, after which she plans on reassuming her faculty position in the department of statistics, according to Miranda's email. Her decision follows the diagnosis of her youngest child with cancer last year.
NEWS 5/17/19 4:07pm
"The broader university has a strategic plan — the V2C2 — and then each of the different schools are tasked with coming up with their own strategic plan," Karlgaard said. "So I think there is a question about, 'Should the general student body be involved in each of those strategic plans? If you are an English major, should you have input in the engineering strategic plan? If you are a non student-athlete, should you have input into the athletics strategic plan?'"
---
Comments