Baker lunch policy ignoring a larger problem
The Thresher staff hopes students will be respectful of Baker's new lunch policy, which prevents non-Bakerites from entering the Baker College Kitchen at lunchtime until 12:15 p.m. (see story, p. 1). The heavy non-Bakerite traffic to Baker's servery and commons intrudes upon the college's social environment and culture. Compared to the commons of other colleges, Baker's small commons exacerbates that problem, and the limited table space often prohibits multiple groups of Bakerites from eating together. Lunch is the most problematic mealtime, as many students might just want to grab a quick meal between classes. Allowing Bakerites ample time to occupy their own commons during lunch will nicely remedy this issue.
However, selectively restricting the Baker servery to Bakerites does not address the fact that many students think Baker food is better than food in their own college's serveries. Many students prefer the food of the Baker Kitchen over their own servery enough to commute to Baker, including those at north colleges. Serveries should adopt Baker Kitchen's serving model in terms of ingredient quality and food preparation to diffuse the Baker bottleneck. The administration should determine why students so frequently prefer Baker Kitchen's food and use that information to adjust other serveries to student preferences.
---
---
Unsigned editorials represent the majority opinion of the Thresher editorial staff. All other opinion pieces represent solely the opinion of the piece's author.
---
---
More from The Rice Thresher
SPORTS 3/19/19 10:38pm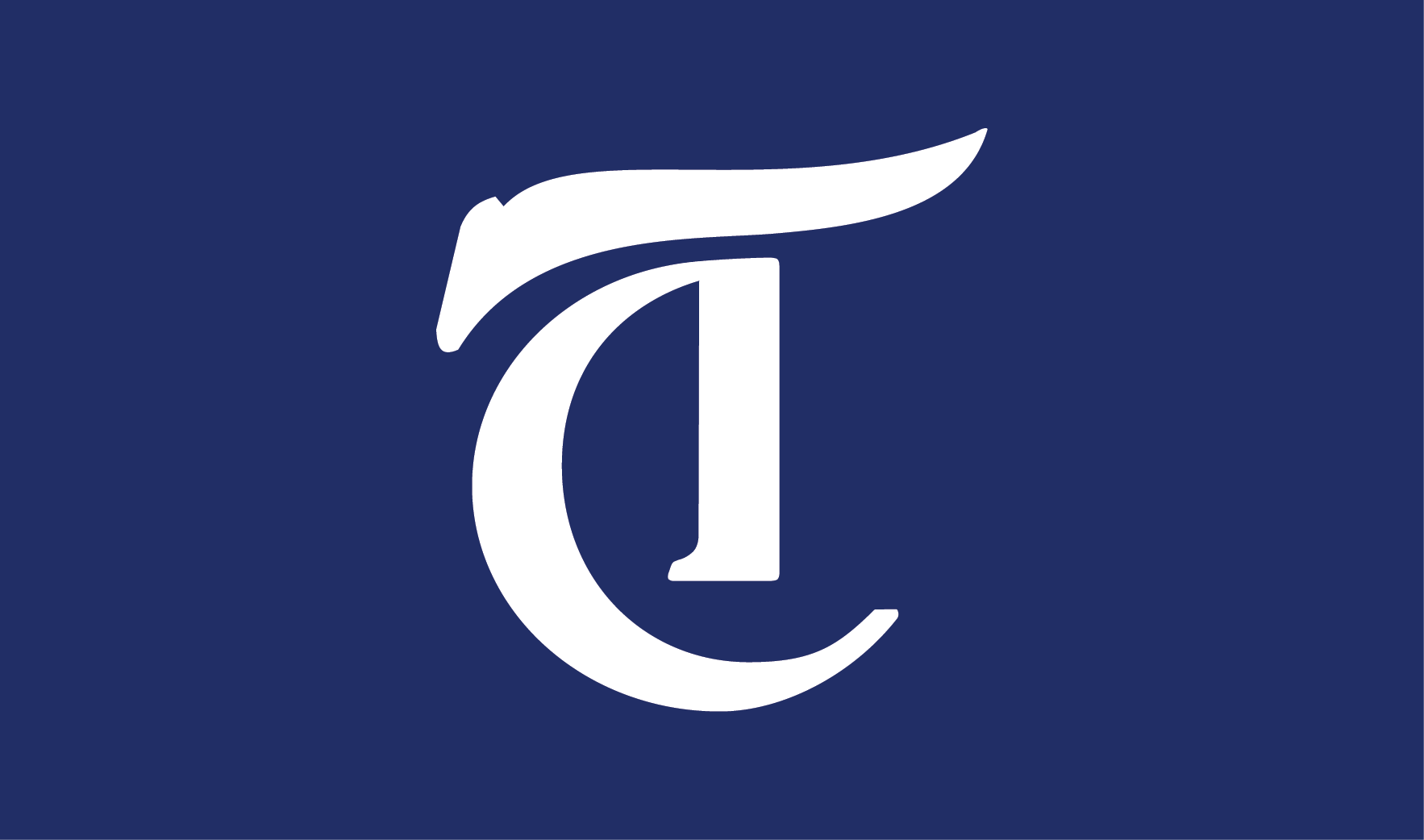 On Monday, ESPN (somewhat prematurely) released the bracket for the 2019 NCAA Women's Basketball Tournament. Like many of you readers, I was shocked to see that Rice was a No. 12 seed.
OPINION 3/19/19 10:16pm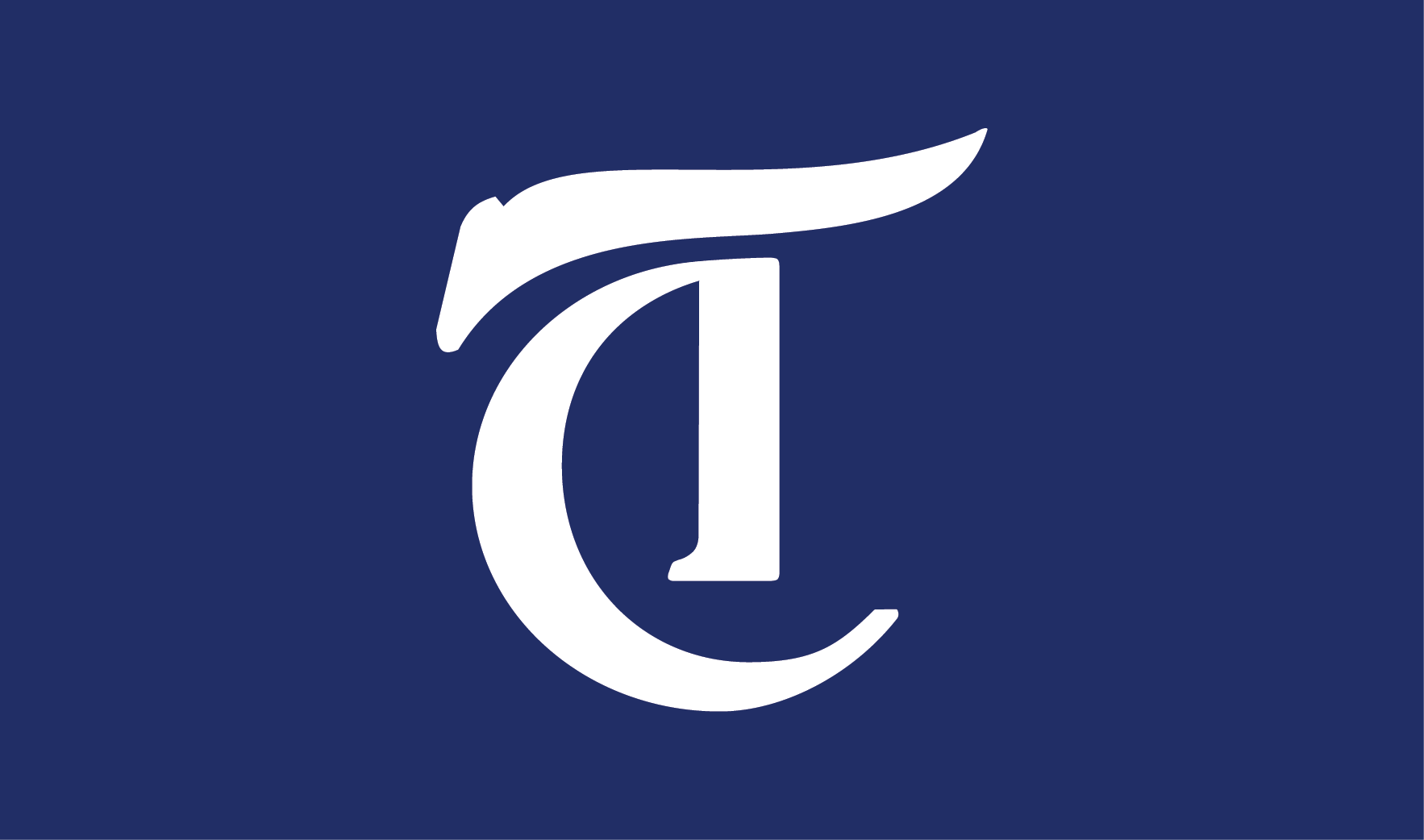 Though it reports to rank highest in race-class interaction, Rice is not the most socially aware campus in the United States by a long stretch, nor does it advertise itself to be.
OPINION 3/5/19 10:35pm
So many issues surround the Black experience at Rice that we doubt an entire edition of the Rice Thresher could do it justice, never mind a single piece. However, we make do with an op-ed, one which has already been slightly controversial.
---
Comments