Power outage plagues campus
The power went out across campus around 6:40 p.m. on Tuesday, Nov. 12, and according to Facilities Engineering & Planning a cat could be to blame. Michael Tomongha, FE&P Lead Plant Operator, said that CenterPoint Energy told FE&P that a cat climbed up to a transformer and caused damage, resulting in the power outage. 
CenterPoint Energy representative Alicia Dixon was unable to confirm that a cat had been involved. 
"There was an equipment malfunction at a nearby substation," Dixon said. "That caused the power outage."
---
---
According to CenterPoint Energy, more than 8,000 customers in the Rice University, Montrose, Midtown and Museum District areas reported power-loss. Power was restored to campus around 7:45 p.m.
---
---
More from The Rice Thresher
SPORTS 2/20/19 1:04am
A five-run third inning was enough to carry the University of Texas, Austin to victory on a soggy night at Reckling Park, as Rice baseball fell to the Longhorns 11-4.
SPORTS 2/20/19 12:57am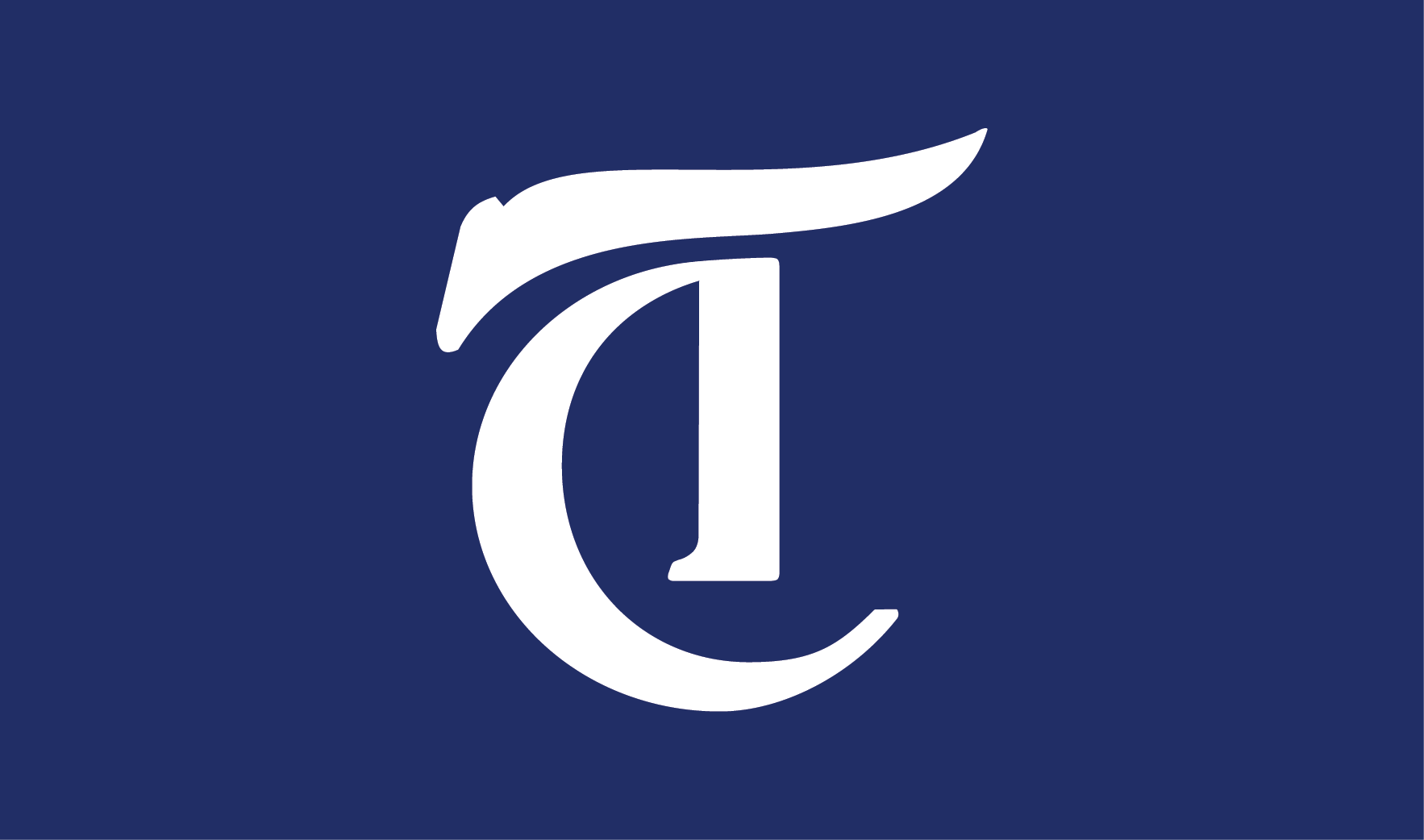 The Rice men's tennis team's weekend road trip to Tennessee resulted in two losses, to Middle Tennessee State University and Vanderbilt University.
SPORTS 2/20/19 12:56am
With two outs in the bottom of the ninth inning and freshman outfielder Antonio Cruz on first base, in a tie game during the Rice Owls' home opener against the University of Rhode Island, junior second baseman Cade Edwards hit a double.
---
Comments