Men's Starting Lineup and Games to Watch
The Owls' nonconference schedule is highlighted by two former Southwest Conference foes with trips to College Station and Austin. For its first true road test, Rice will play Texas A&M University Nov. 15. The last time the Owls played against the Aggies, they walked away with a 65-58 win. The Owls will head to Austin for the fourth year in a row to play the University of Texas, Austin Dec. 30. Rice will play two Ivy League teams when it hosts Princeton University Nov. 23 and Harvard University Jan. 4. The Owls lost 92-62 to Harvard last year in Cambridge, Mass. Rice will play some new foes this year since Conference USA is welcoming eight new teams. One of the marquee matchups will be when the Owls play Old Dominion University, a team that has played in the NCAA tournament in recent seasons. Louisiana Tech is back in the same conference as the Owls after their days in the Western Athletic Conference in the late '90s and early 2000s. Louisiana Tech is the only team the Owls will play twice in conference play.
Key Homegames:
---
---
Nov. 9 University of St. Thomas 2 p.m.
Nov. 23 Princeton University 2 p.m.
Jan. 4 Harvard University 7 p.m.
Jan. 9 Florida International Univ. 7 p.m.
Feb. 8 University of Tulsa 3 p.m.
Mar. 6 Louisiana Tech University 7 p.m.
---
---
More from The Rice Thresher
NEWS 6/14/19 12:15pm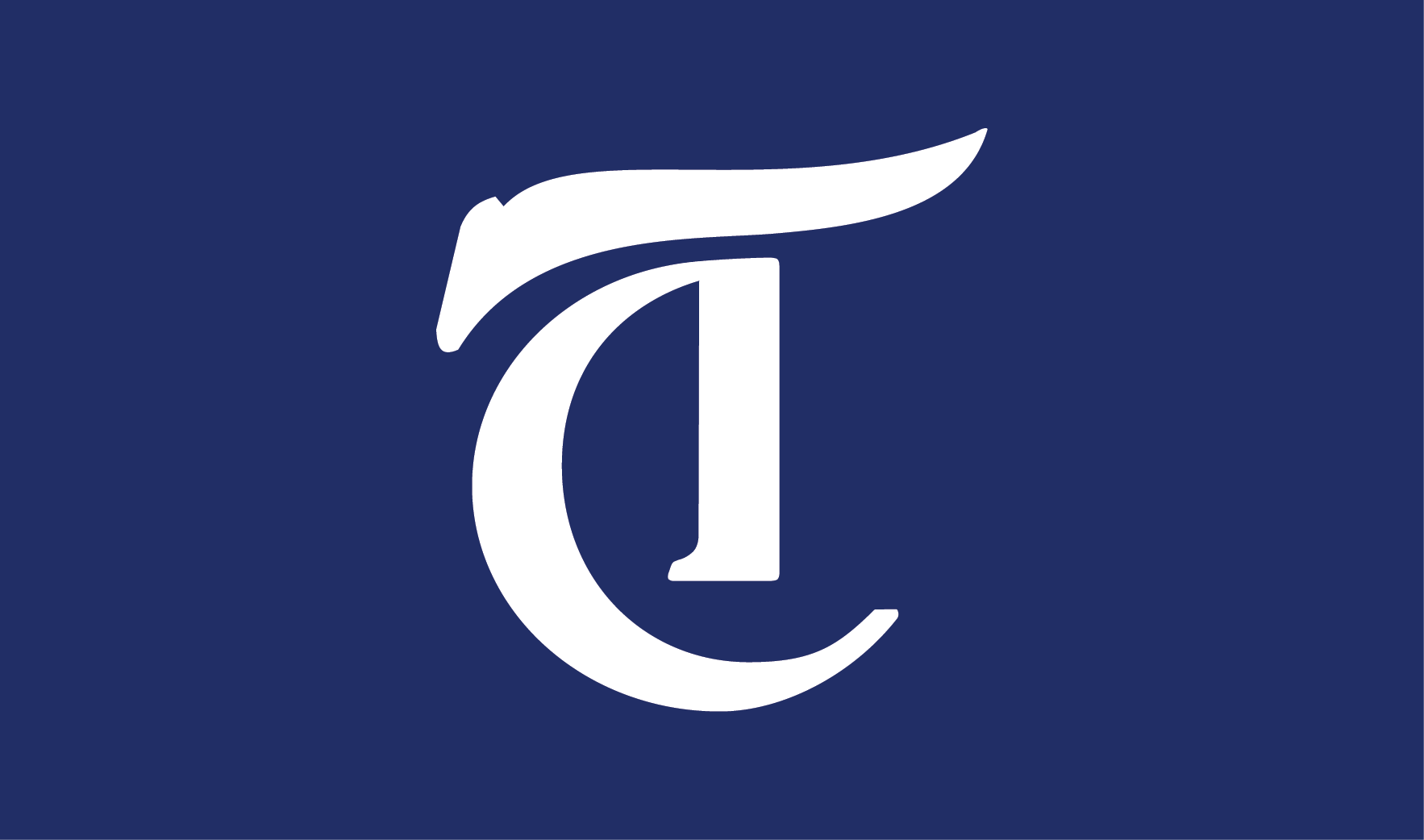 A task force on slavery, segregation and racial injustice has been established by the university, according to an email sent by President David Leebron and Provost Marie Lynn Miranda. In the email, sent out on Tuesday, Leebron said that the task force was created to learn about instances of racial injustice in Rice's past and examine ways to promote diversity and inclusion in its future.
NEWS 5/28/19 10:14am
Provost Marie Lynn Miranda announced that she will be stepping down from her role as provost, a position she has held for the last four years, at the end of June, in an email sent last Sunday. Miranda will go on sabbatical for the 2019-2020 academic year, after which she plans on reassuming her faculty position in the department of statistics, according to Miranda's email. Her decision follows the diagnosis of her youngest child with cancer last year.
NEWS 5/17/19 4:07pm
"The broader university has a strategic plan — the V2C2 — and then each of the different schools are tasked with coming up with their own strategic plan," Karlgaard said. "So I think there is a question about, 'Should the general student body be involved in each of those strategic plans? If you are an English major, should you have input in the engineering strategic plan? If you are a non student-athlete, should you have input into the athletics strategic plan?'"
---
Comments