Annise Parker for Houston mayor
Throughout her two terms as Houston's mayor, Annise Parker has advanced the city of Houston in countless ways. Her recent Complete Streets and Transportation Plan is just one of the many steps she has taken toward improving the infrastructure of Houston, and her efforts to reduce crime and other social problems are admirable. These improvements, including the expansion of the METRORail, combined with Parker's focus on the job market and quality of life, have helped put Houston back on the map as a great city in the United States. 
In addition to her many achievements as the mayor of Houston, Parker has the most city government experience out of the candidates, and this experience has already proved important in helping her make innovative, principled decisions. Furthermore, as a Rice University graduate and native Houstonian, her devotion to the Houston community is clear. Parker should be provided the opportunity to continue her work in improving the city, and the Rice Thresher therefore endorses her candidacy for mayor of Houston.
---
---
Unsigned editorials represent the majority opinion of the Thresher editorial staff. All other opinion pieces represent solely the opinion of the
piece's author.
---
---
More from The Rice Thresher
NEWS 2/14/19 2:36pm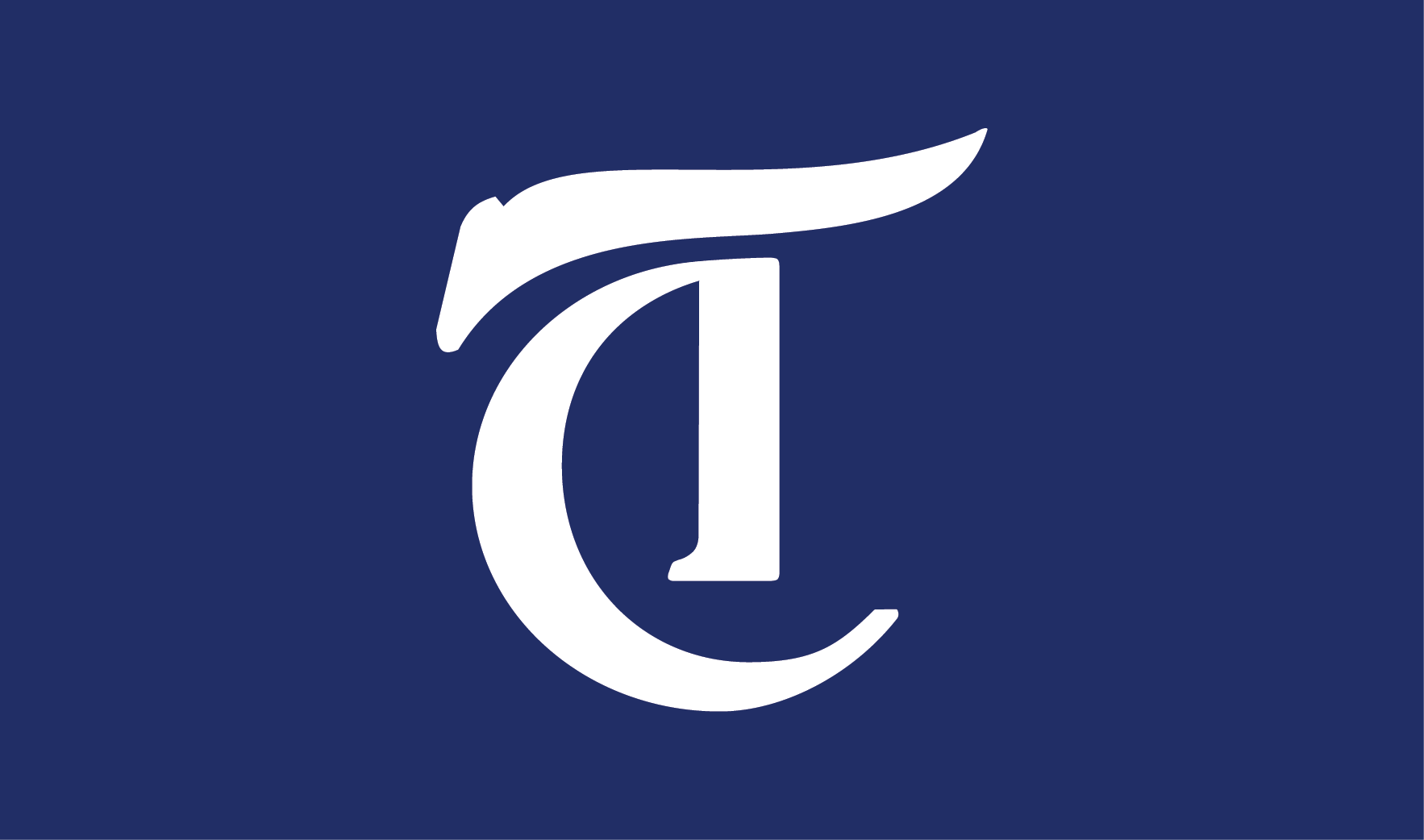 Director of Elections Morgan Gillis said this year he abided by a previously unenforced Student Association bylaw that prohibits individuals who run for elected positions at their residential colleges from then running for elected positions in the Student Association.
NEWS 2/13/19 12:35am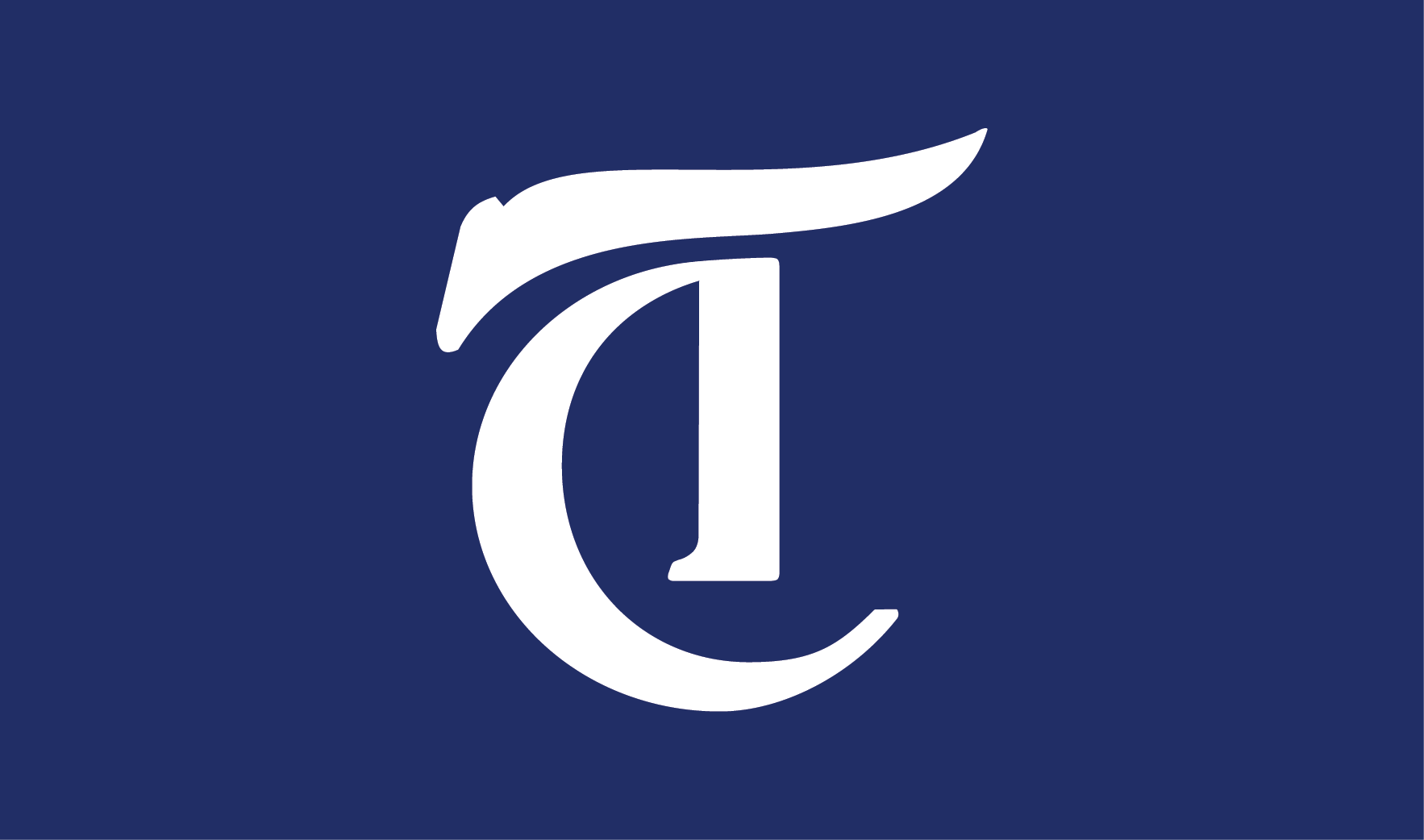 The Student Association Senate voted not to include a constitutional amendment to increase annual student fees to support the Green Fund on the general election ballot by a vote of 12 yes to nine no, with five members abstaining.
A&E 2/13/19 12:34am
Indie folk band Beirut has returned after a four year hiatus with "Gallipoli," a 12-track album.
---
Comments