News in Brief
A fire alarm caused an evacuation of Keck Hall on Thursday, Oct. 24 at 4:35 p.m. The alarm was activated by a smoke detector in a mechanical room located in the building's basement, according to Jeff Coleman, a senior safety specialist for the Rice University Department of Environmental Health and Safety.
The Rice University Police Department and Houston Fire Department joined EHS in responding to the alarm, Coleman said.
"RUPD assisted with getting HFD in the building and [the] evacuation of the building, as well as securing the building so no occupants returned while the building was being checked and made safe," RUPD Captain Clemente Rodriguez said.
---
---
Coleman said there were no reported injuries, and damage was confined to the compressor. Facilities Engineering and Planning assisted in investigating the cause of the alarm. According to Coleman, FE&P determined that the failure of a compressor in the mechanical room generated the smoke that triggered the alarm.
Coleman said Keck's fire alarm system functioned properly and alerted occupants to evacuate. Occupants were allowed to re-enter the building at 5:30 p.m.
---
---
More from The Rice Thresher
NEWS 2/14/19 2:36pm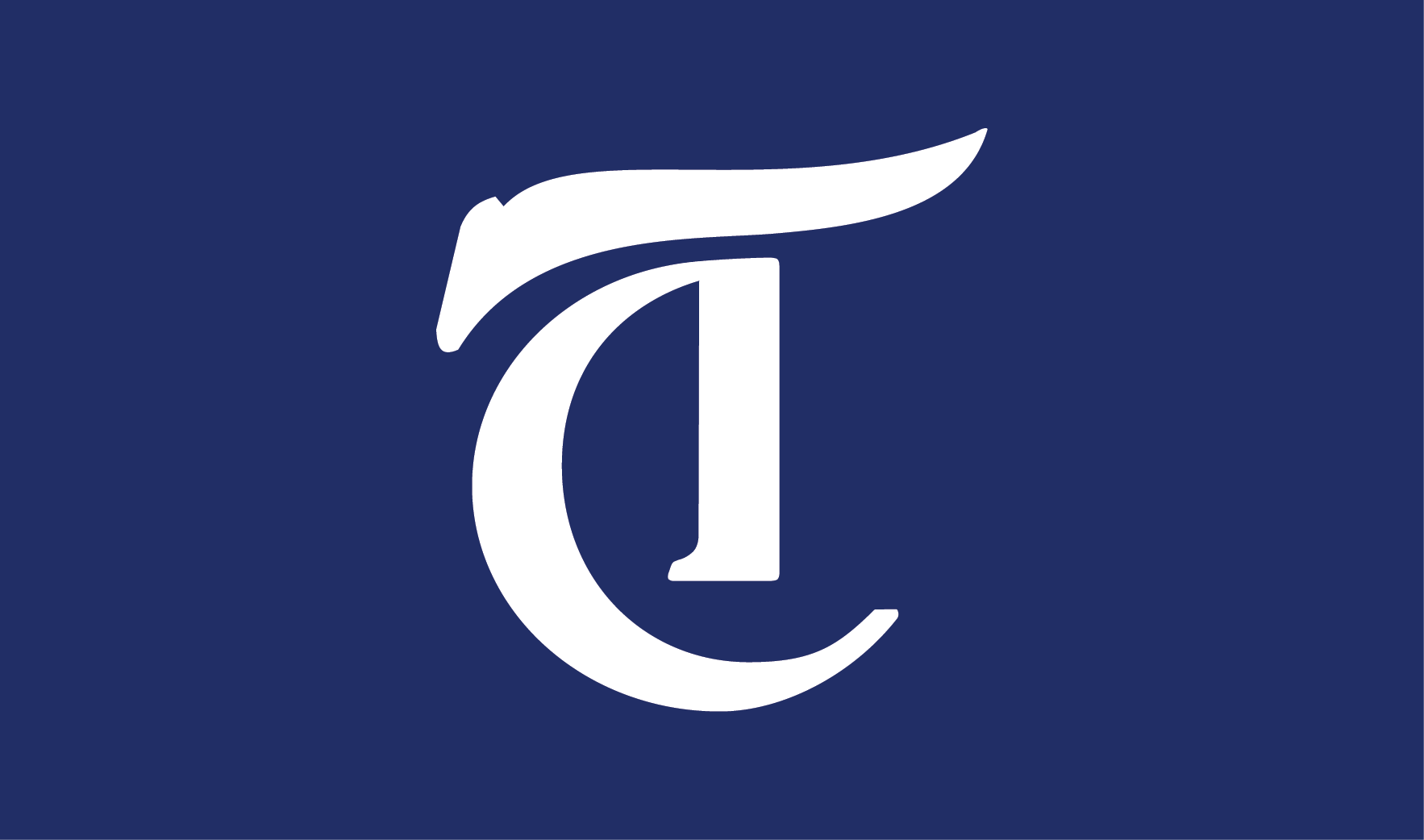 Director of Elections Morgan Gillis said this year he abided by a previously unenforced Student Association bylaw that prohibits individuals who run for elected positions at their residential colleges from then running for elected positions in the Student Association.
NEWS 2/13/19 12:35am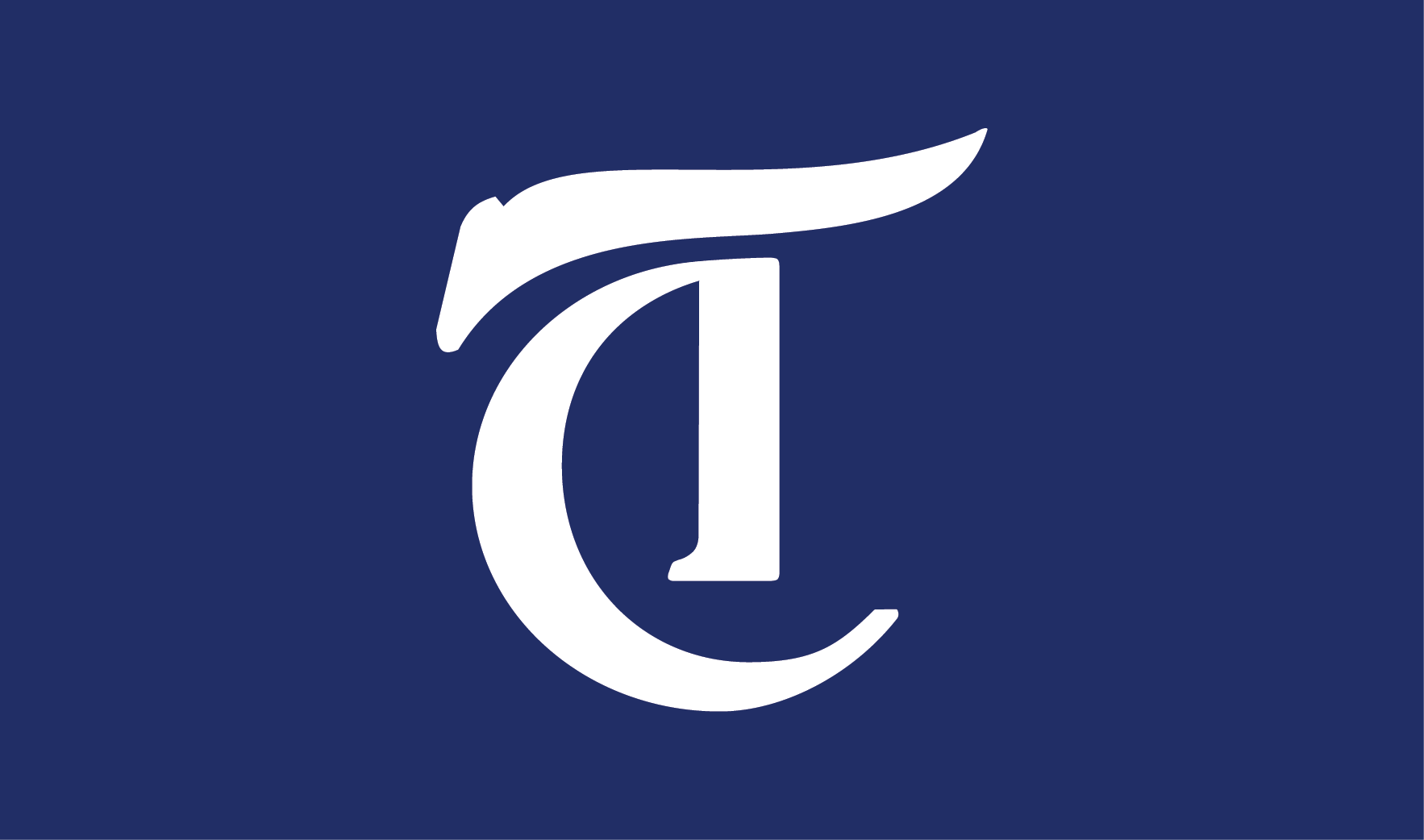 The Student Association Senate voted not to include a constitutional amendment to increase annual student fees to support the Green Fund on the general election ballot by a vote of 12 yes to nine no, with five members abstaining.
A&E 2/13/19 12:34am
Indie folk band Beirut has returned after a four year hiatus with "Gallipoli," a 12-track album.
---
Comments