News in Brief
A fire alarm caused an evacuation of Keck Hall on Thursday, Oct. 24 at 4:35 p.m. The alarm was activated by a smoke detector in a mechanical room located in the building's basement, according to Jeff Coleman, a senior safety specialist for the Rice University Department of Environmental Health and Safety.
The Rice University Police Department and Houston Fire Department joined EHS in responding to the alarm, Coleman said.
"RUPD assisted with getting HFD in the building and [the] evacuation of the building, as well as securing the building so no occupants returned while the building was being checked and made safe," RUPD Captain Clemente Rodriguez said.
---
---
Coleman said there were no reported injuries, and damage was confined to the compressor. Facilities Engineering and Planning assisted in investigating the cause of the alarm. According to Coleman, FE&P determined that the failure of a compressor in the mechanical room generated the smoke that triggered the alarm.
Coleman said Keck's fire alarm system functioned properly and alerted occupants to evacuate. Occupants were allowed to re-enter the building at 5:30 p.m.
---
---
More from The Rice Thresher
NEWS 6/14/19 12:15pm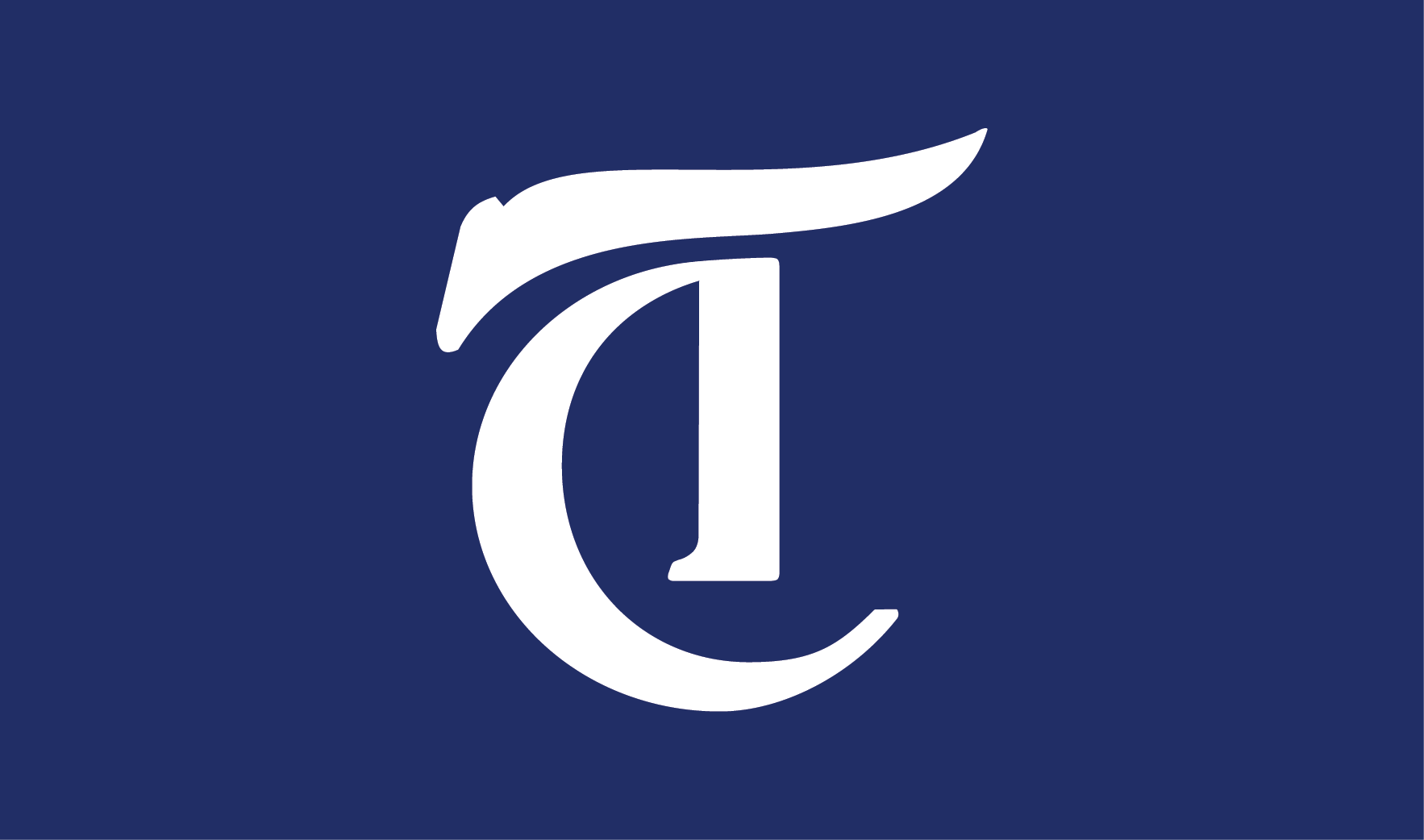 A task force on slavery, segregation and racial injustice has been established by the university, according to an email sent by President David Leebron and Provost Marie Lynn Miranda. In the email, sent out on Tuesday, Leebron said that the task force was created to learn about instances of racial injustice in Rice's past and examine ways to promote diversity and inclusion in its future.
NEWS 5/28/19 10:14am
Provost Marie Lynn Miranda announced that she will be stepping down from her role as provost, a position she has held for the last four years, at the end of June, in an email sent last Sunday. Miranda will go on sabbatical for the 2019-2020 academic year, after which she plans on reassuming her faculty position in the department of statistics, according to Miranda's email. Her decision follows the diagnosis of her youngest child with cancer last year.
NEWS 5/17/19 4:07pm
"The broader university has a strategic plan — the V2C2 — and then each of the different schools are tasked with coming up with their own strategic plan," Karlgaard said. "So I think there is a question about, 'Should the general student body be involved in each of those strategic plans? If you are an English major, should you have input in the engineering strategic plan? If you are a non student-athlete, should you have input into the athletics strategic plan?'"
---
Comments