Rice students ranked happiest
Feeling chipper? You better. Rice University students are the happiest in the nation for the second year in a row, according to the Princeton Review's annual college rankings. 
Based on a survey of about 80 questions on topics ranging from academics to fire safety, Princeton Review ranks 377 colleges around the nation every year in 62 categories, including quality of food, diversity and student happiness, according to the Princeton Review website. The categories are ranked based on one or two related questions from the survey. 
---
---
President David Leebron said he was proud of the student happiness ranking because it came from student opinion. 
"The ranking is not the Princeton Review saying our students look happy," Leebron said. "It is our students saying they are happy about particular things here."
Leebron attributed the ranking to a unified effort from staff, faculty and students themselves to foster happiness on campus. 
"Our first priority is providing the best education that we can, and if that requires having unhappy students, we would have unhappy students, but I think the belief at Rice is that you can have a very rigorous and demanding education and happy students at the same time," Leebron said. 
Leebron said the university provides students with opportunities to take responsibility for their own environment through college and student government and organizations, and in doing so, the students make each other happy. 
Baker College junior Jenny An said she agreed with the rankings and wrote an email to Dean of Undergraduates John Hutchinson at the end of her freshman year saying how happy and lucky she felt to be at Rice. 
"Honestly, I'm not sure what exactly makes me feel that way," An said. "I think it is the already established atmosphere of happiness and support that spreads, like a happy virus."
Duncan College senior Michael Apolinario said he thought happiness was an interesting thing to measure, and he did think that Rice students were generally happy. 
"A lot of [the happiness] has to do with the breadth of culture here," Apolinario said. "For example, the 11 colleges create 11 different kinds of perspectives, which allow us to be really dynamic and make life interesting. When life is interesting, I think people are happy."
Rice ranked seventh in "lots of race-class student interaction." Leebron said students feel they benefit from the diversity of students on campus, which increases students' happiness. 
Leebron noted that the administration found the ranking motivational because it showed that students appreciated what the university offered. He added that the university will work to maintain the student happiness ranking by continuing to communicate with students about what they want. 
"I don't look at [the ranking] and think, 'Fantastic, everybody's happy,'" Leebron said. "I get nervous and think, 'What more do we have to do?'" 
---
---
More from The Rice Thresher
NEWS 7/3/19 1:46pm
"He loved to cook, was an excellent chef and often invited whole gaggles of us over to his apartment, working in the kitchen and talking poetry to whoever was nearby while others lounged by the pool," Johnson wrote. "When I joined the faculty at Rice, he showed me the way, provided an atlas, a compass through the morass of elite academia, and after the presidential election that first semester, often talked me off the proverbial ledge of rage or despair."
NEWS 7/1/19 10:23am
A new coffee shop on the first floor of McNair Hall is projected to open for business this September, according to Peter Rodriguez, dean of the Jesse H. Jones Graduate School of Business. According to Rodriguez, several external vendors are currently competing for a contract. Whichever vendor is selected will choose the baristas who will staff the coffee shop and the types of coffee and food offered, Rodriguez said.
NEWS 6/14/19 12:15pm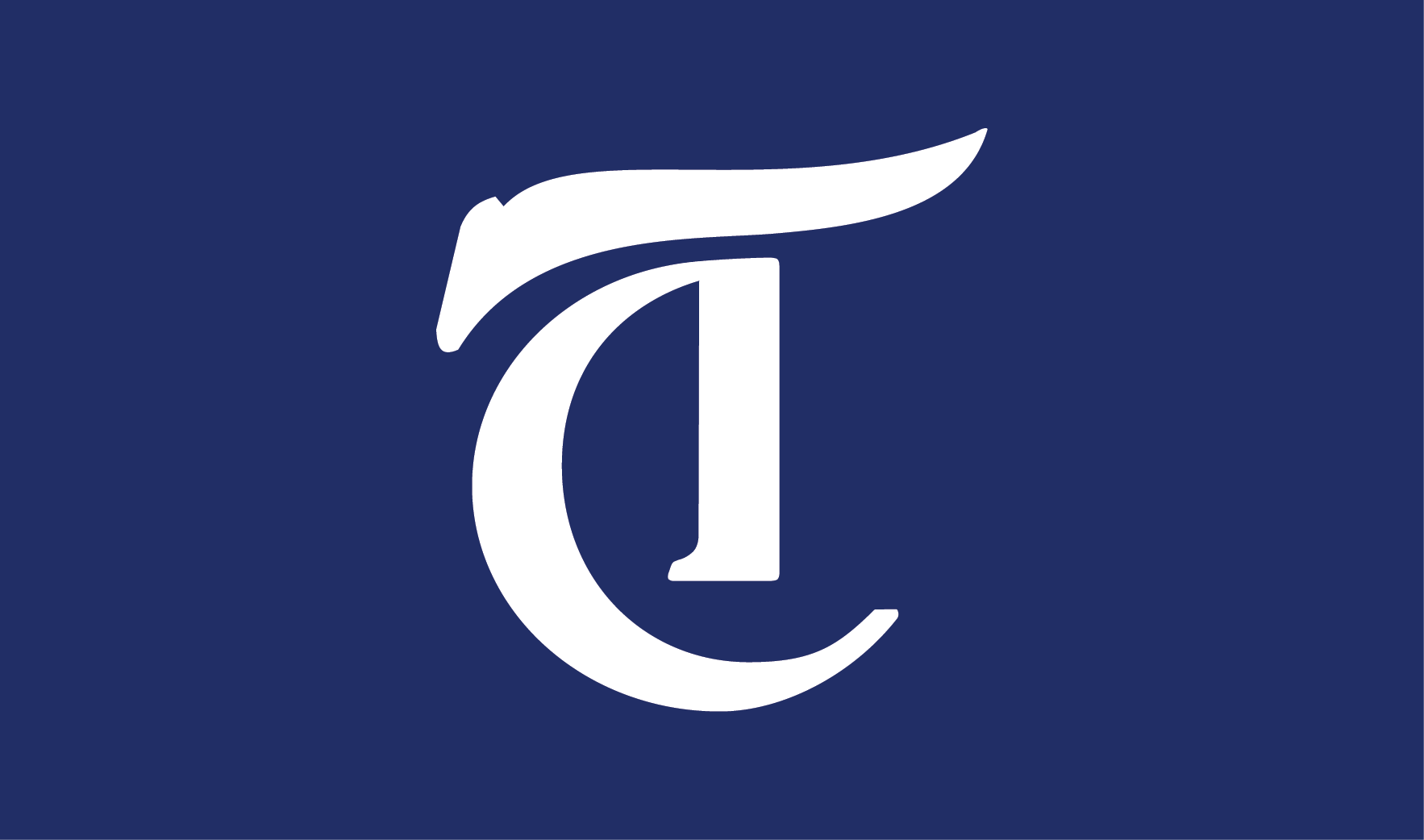 A task force on slavery, segregation and racial injustice has been established by the university, according to an email sent by President David Leebron and Provost Marie Lynn Miranda. In the email, sent out on Tuesday, Leebron said that the task force was created to learn about instances of racial injustice in Rice's past and examine ways to promote diversity and inclusion in its future.
---
Comments